They say that our bodies have their own language and sometimes they speak much louder than words. Recent studies have shown that people who know how to communicate effectively using those non-verbal signals have higher levels of emotional intelligence.
We decided to share those body language habits that will hopefully help you be more successful.
Secrets of Body Language
7. Sit Up Straight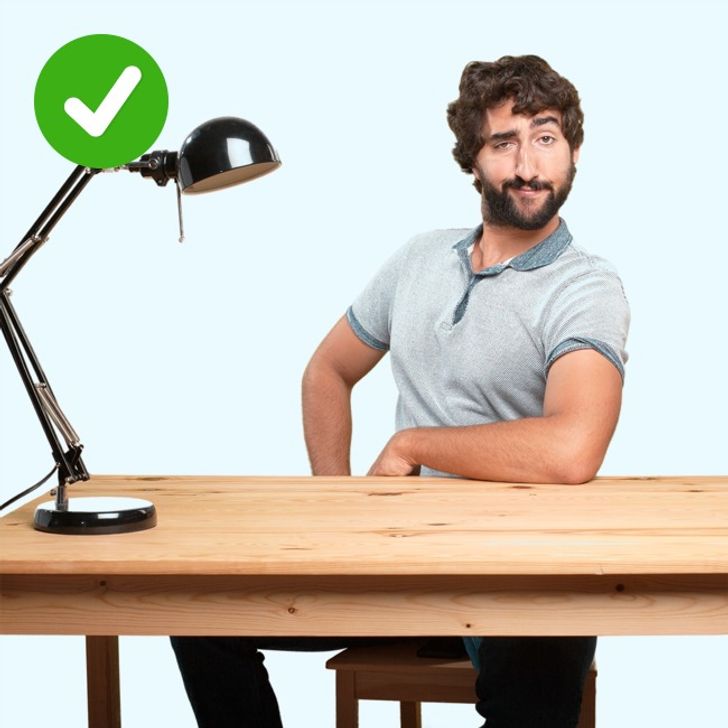 Slouching in your chair, putting your elbows on the table, and covering your face with your hands are signs of disrespect. They communicate that you have no interest in what you hear.
On the contrary, if you sit with your back straight and your shoulders back, you will appear more confident – this is a position of power.
Remember, the more space your body takes up, the more successful you will look. Never relax – it makes you appear smaller and projects less energy.
6. Use Gestures Correctly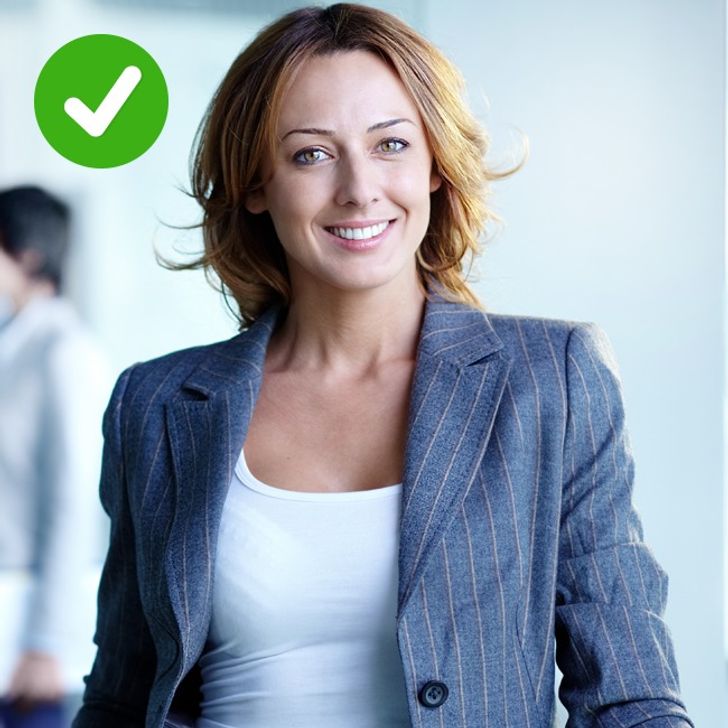 If you exaggerate your gestures, people will think you are lying or trying to hide something. On the other hand, open gestures, like opening your arms, show that you have nothing to hide.
5. Open Arms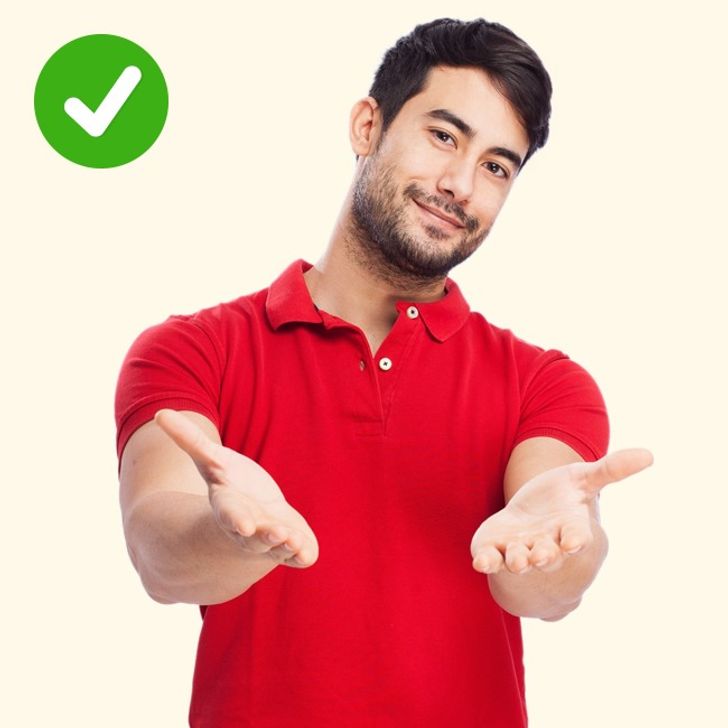 When you cross your arms, you are sending a clear signal: "I am not flexible and I do not agree with what you say." Even if you smile, crossed arms and legs are not good body language habits.
4. Stop Touching Your Hair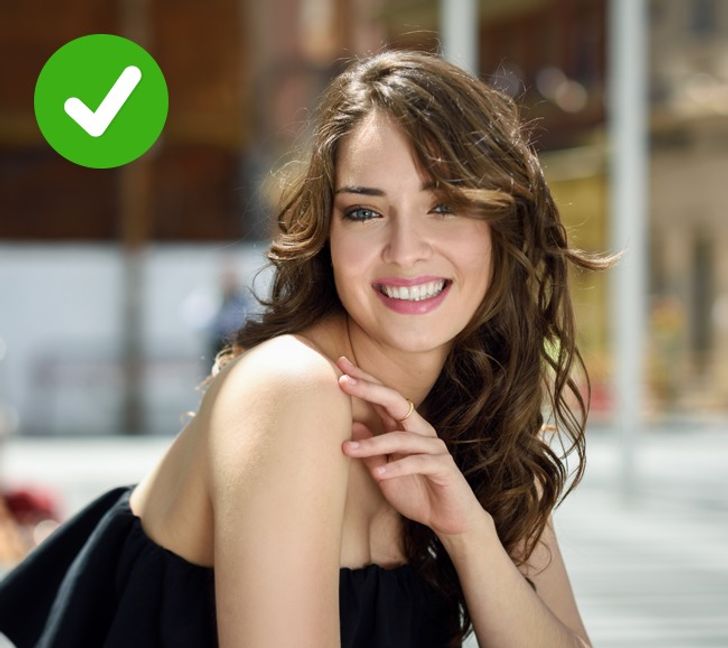 If you are one of those people who constantly touch your hair, play with it or try to fix it all the time while others are talking to you, stop doing this bad habit! This only shows your insecurity and inattention.
Stop touching your hair and try to focus on communicating naturally.
3. Smile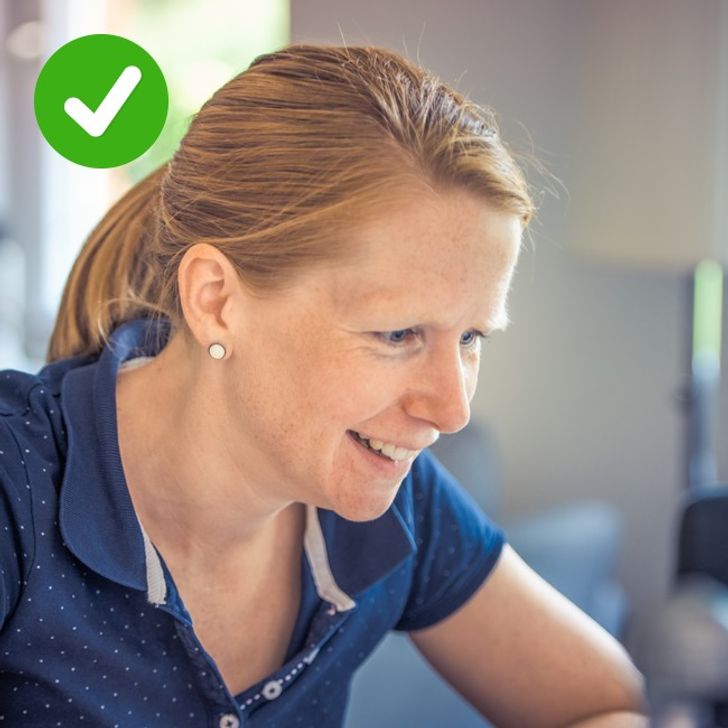 While smiling at everyone does not support the idea that you have a strong character, smiling in the right place at the right time shows that you have control over the situation around you and that you can stay calm, no matter how stressful the circumstances are.
2. Eye Contact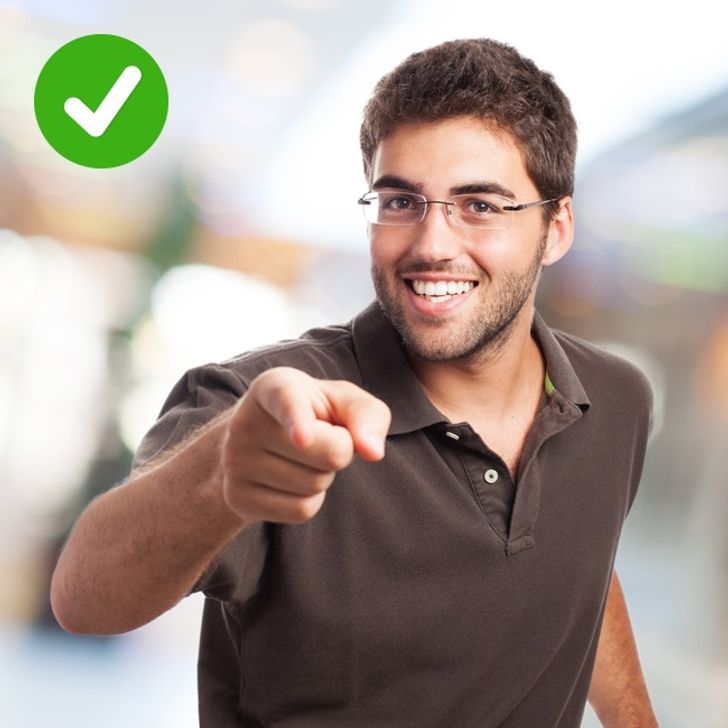 This is probably the most important thing to learn about body language. Very intense eye contact can intimidate your interlocutor and it may seem that you want to capture all their gestures and words because of your own insecurity.
However, if you are avoiding any eye contact, you also send a message: you have something to hide. You should try to maintain eye contact naturally, looking into the eyes and using pauses to deliver the correct message.
1. Firm Handshakes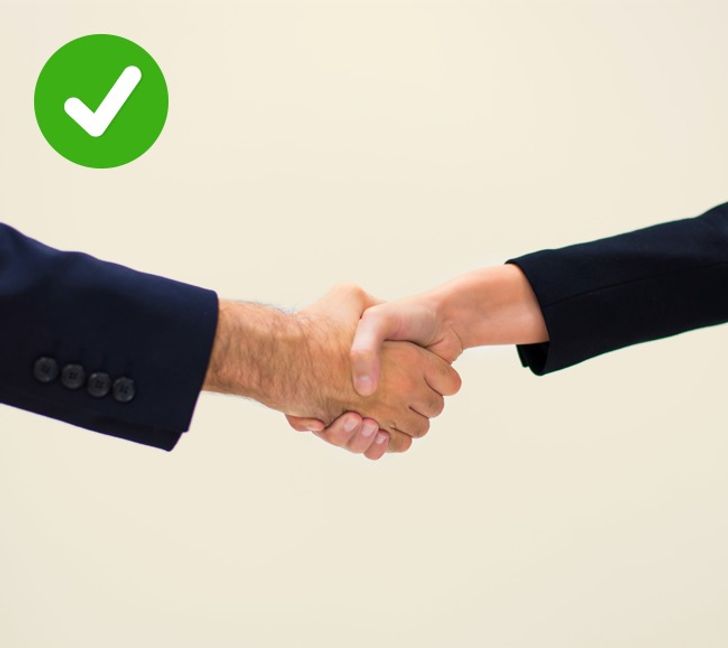 Never give a weak handshake. This doesn't mean you have to give a bone-crushing handshake either, but when someone asks you for a handshake, make sure you're firm.
A good firm handshake immediately projects self-confidence and security.
Based on materials from Talent Smart