We would like to share with you six such pieces of advice about caring for and raising your child that have come straight from experts at Harvard University.
How Parents Can Raise a Good Child
6. Spend Time With Your Children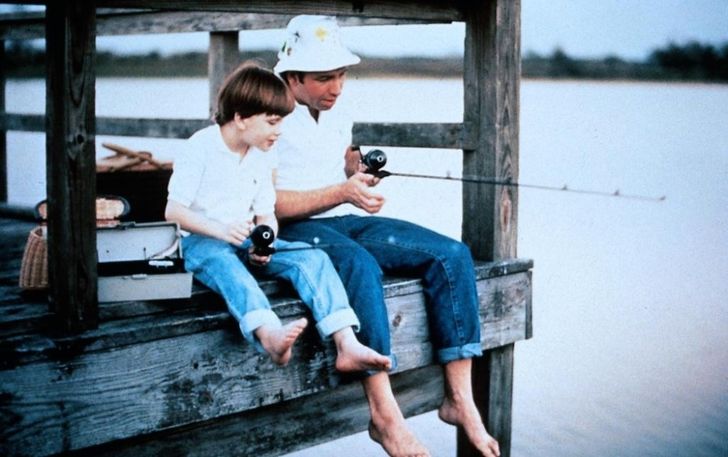 That is the basis of everything. You need to spend time with your children regularly, be interested in their hobbies and problems, and most importantly, listen to what they have to say.
Not only will you learn a great deal about your son or daughter's unique personality, but your actions will set an example for them of showing care and attention to others.
5. Always Tell Your Child What He Or She Means To You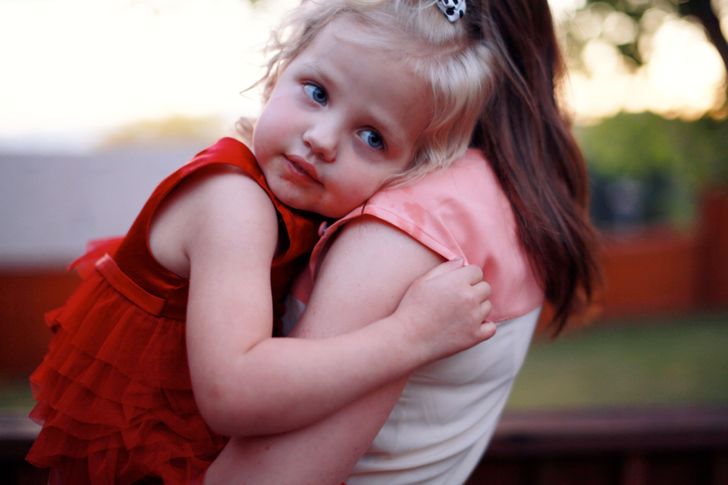 According to research conducted by psychologists, many children do not know that they are the most important person in the world to their parents.
They really need to hear those words from you. Make sure to say them as soon as possible so your child feels safe, loved, and valued.
4. Show Them How To Resolve Problems And Not Run Away From Them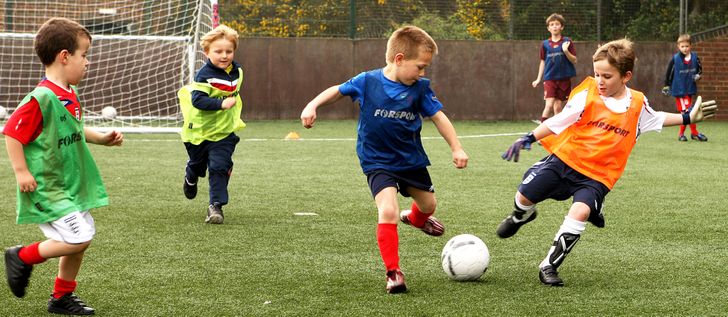 For example, if your child suddenly decides that they want to quit soccer practice, ask them to explain why they want to do so, as well as they have to their teammates.
If they still want to give up, help them find something new to ignite their passions.
3. Train Them To Help You Out With Something Every Day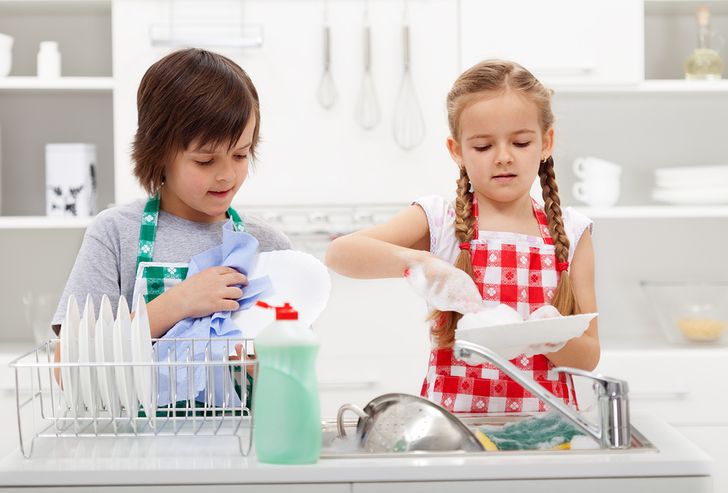 Research shows that people who are used to expressing gratitude are more inclined to feel compassion for others, are more generous and like to help.
Therefore, it is worth developing a set of daily activities that your child can help around the house so that you can thank them at all stages of the day.
Psychologists also recommend rewarding children for genuine displays of kindness and the effort they put into helping you.
2. Help Your Child Cope With Their Negative Emotions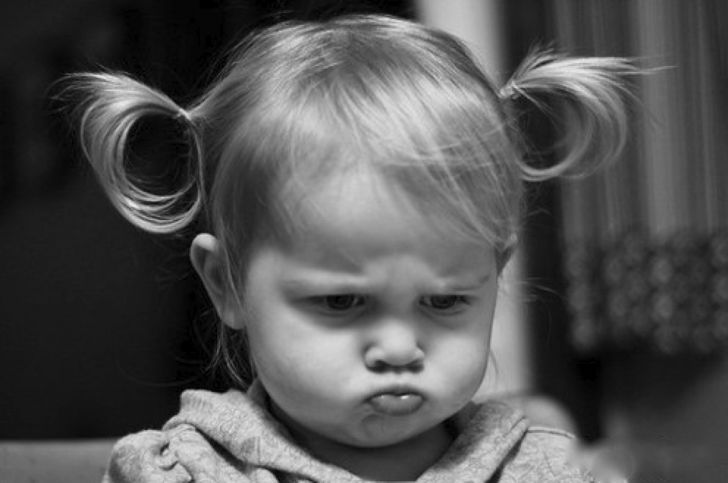 Psychologists believe that the ability to care for others is stifled by negative emotions such as anger, hatred, shame, and envy.
By helping children understand these negative feelings, you will lead them to resolve their inner conflicts.
This self-analysis will put you on the long road to becoming compassionate, caring individuals. It's also important for establishing psychological stability.
1. Show Them That The World Is Far Bigger, More Complex, And More Interesting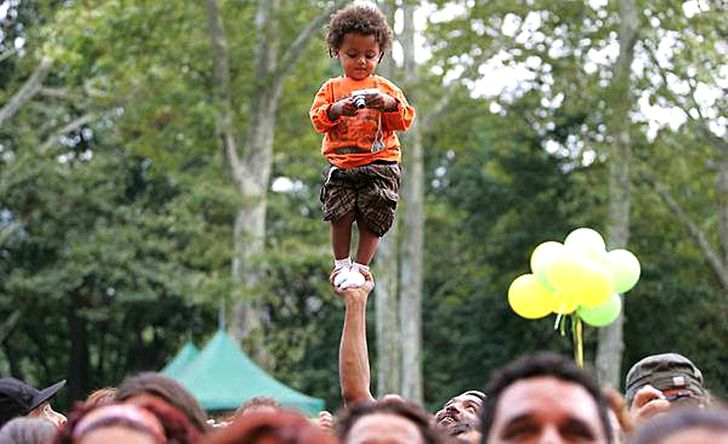 According to research conducted by psychologists, almost all children are only interested in the small world of their family and friends.
It is essential that they also learn to be interested in people and events outside this limited circle, which may be different from what they know in social, cultural, and geographical terms.
You can help them by learning how to be a good listener, who can put yourself in someone else's shoes and feel empathy, whether it's through movies, photos, or news.
Some important final words from Harvard experts: "Raising a child to be courteous, loving, and compassionate is a very difficult task. But that is exactly what we are all capable of. And nothing else in the world can compare to the importance it has or the priceless joy you feel when it is achieved."
Preview photo credit (c) depositphotos
Based on materials from upworthy.com