There are movies that never draw large crowds to the cinema, and most people don't have them in their collection at home. But some of them still deserve as much attention as the latest blockbuster.
We have compiled a list of 8 of these films. They all stand out as the kind of exhilarating experience that will keep you tense on the edge of the chair from start to finish.
8. We Need To Talk About Kevin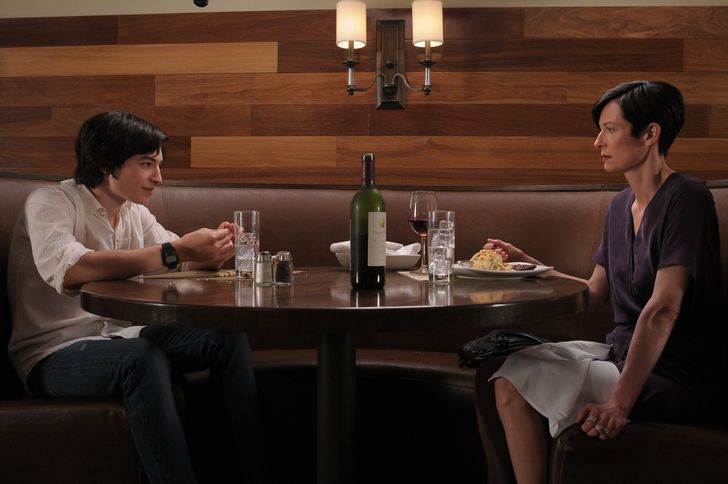 This is a sad but beautiful story about the relationship between a mother and her son. Putting all her personal and professional ambitions aside, Eva dedicates her life to her son's education.
However, their relationship is extremely complex from the beginning. At 15, Kevin does something that can't be solved and Eva is haunted by the question: is it her fault?
7. Side Effects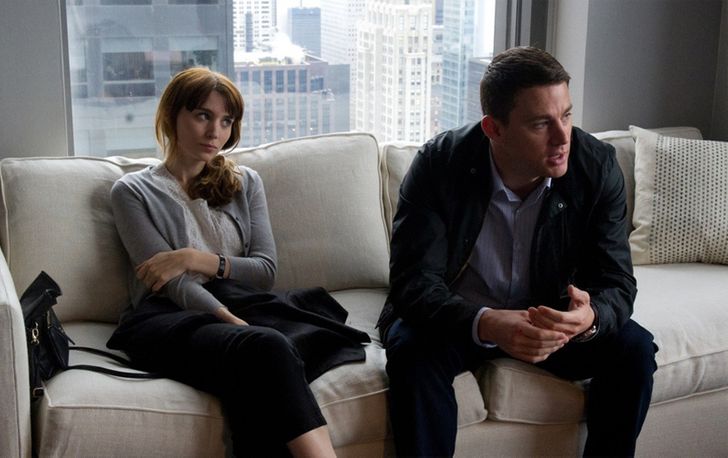 This story is full of mysteries and oddities; revealing how a life dedicated to antidepressants can cause joy and sadness.
Because medicines have always taken their toll on the human mind in ways that are sometimes terrifying.
The movie has a lot of Hollywood stereotypes, but it has a wonderful cast, so overall it's a must-see!
6. Martha Marcy May Marlene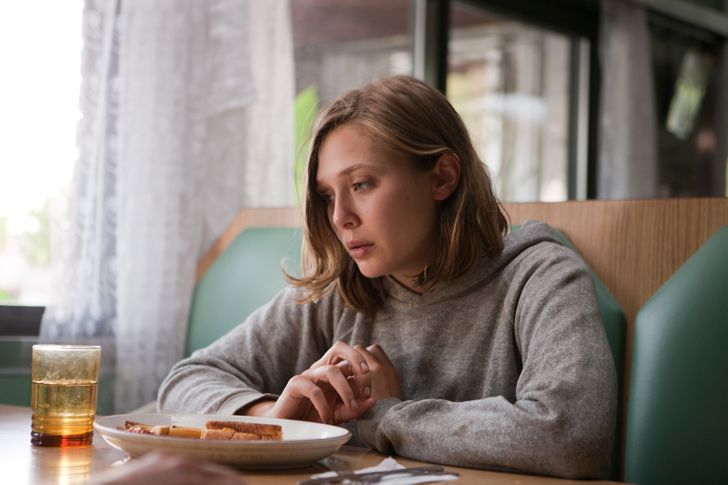 This is a very subtle yet profound movie that raises a lot of important questions and makes audiences constantly wonder: does the main character have a split mind or is it just her memories?
Is this a reality or an illusion? This film was the debut of Elizabeth Olsen, the younger sister of the Olsen twins. His confident performance will be a real surprise to many viewers.
5. Her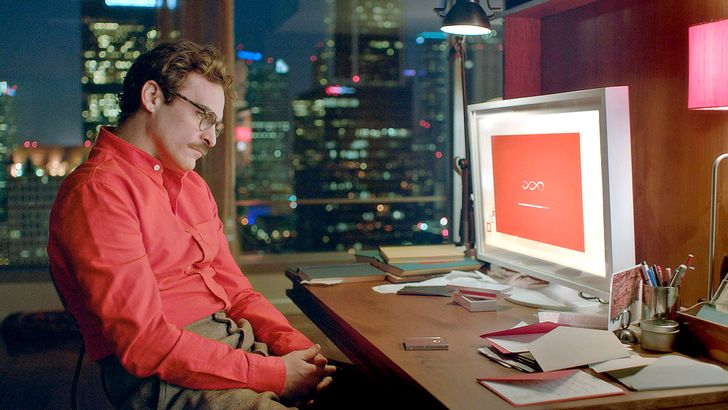 This must be one of the most original films of recent years, which has been loved by critics and ordinary cinema-goers. The main plot is somewhat unexpected: the main character falls in love with … a computer operating system.
Sounds absurd, right? But this is a movie about a real relationship, even though "she" has nobody.
4. Kynodontas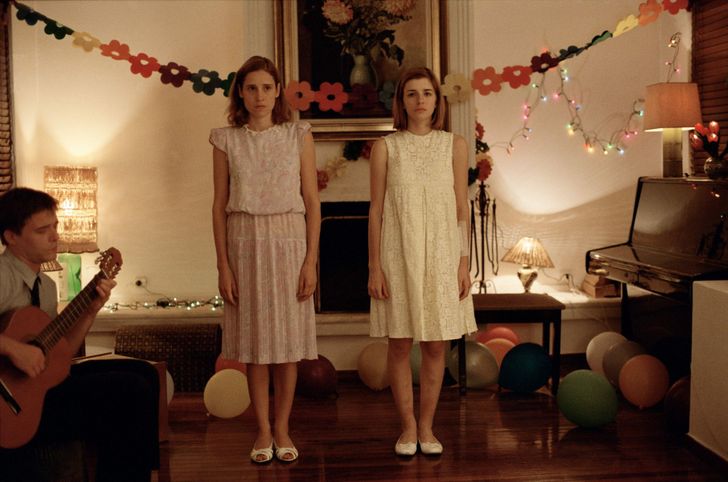 An ambiguous film, but fascinating. It is an anti-totalitarian film, which makes fun of the most grotesque values ​​of the patriarchal family and that ideal of bourgeois society, 'My house is my castle'.
The closed world of the family is portrayed in the cruelest way imaginable, with the effects of parental guardianship and authority over children taken to its most absurd form.
3. Cleveland Abduction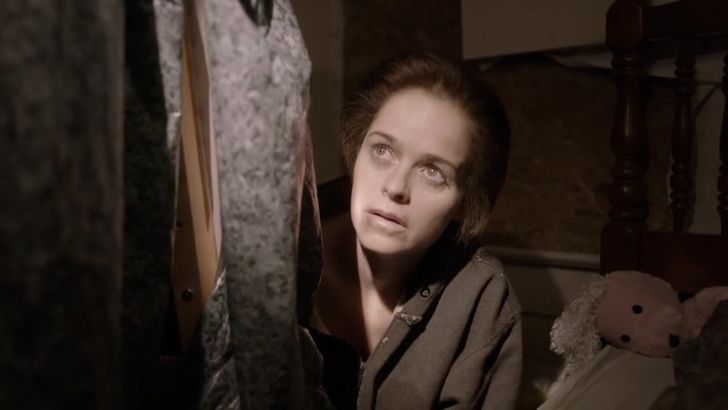 This movie was inspired by a true story. After 11 years of being held captive by a maniac, a young woman manages to maintain her sanity and create something close to a family with her unhappy companions.
This naturally makes visualization very difficult, but at the same time, it is an in-depth study of human psychology.
2. Stoker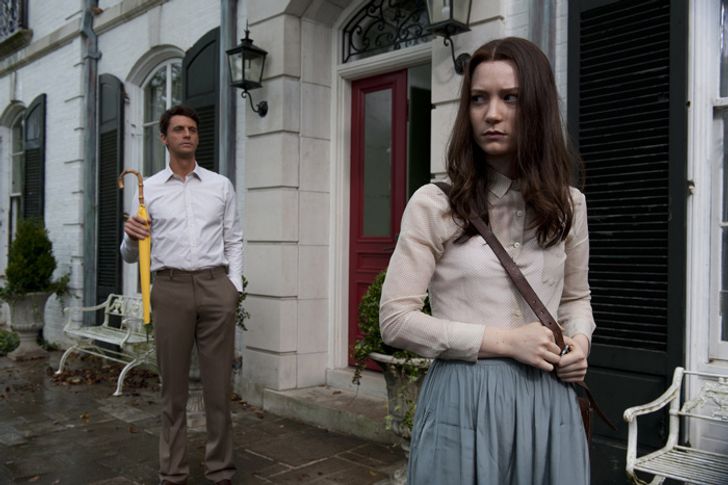 Director Park Chan-wook knows how to portray human insanity in a dispassionate yet beautiful way. This thriller will keep you in suspense until the last second, and after the credits finish, you'll keep thinking about human nature and the central question posed by the film: how much of what is inside us is determined by our genes, and in what extent does the environment influence?
1. Womb
A woman clones her dead lover, then raises him from childhood to adolescence, all the while having doubts as to whether the decision she made was the right one.
An atmosphere of despair is favored by the setting of a God-forsaken gray English city and a general feeling of anguish and despair, which leads not only the characters but also the viewers into distraction.
Cover photo credit: Hammer Film Productions