Love takes many forms: it can be in the form of a rebellious parent who never wanted a pet and is now inseparable from one; a couple celebrating a lifetime of happiness and true love; or parents who support their children to overcome whatever obstacles life throws their way, be it jumping stumps or becoming a true warrior at a young age.
We all expressions of love and wants to show you some of the most captivating photos shared by inspiring people.
"As a kid, my dad told me to never bring home a cat. This is him now."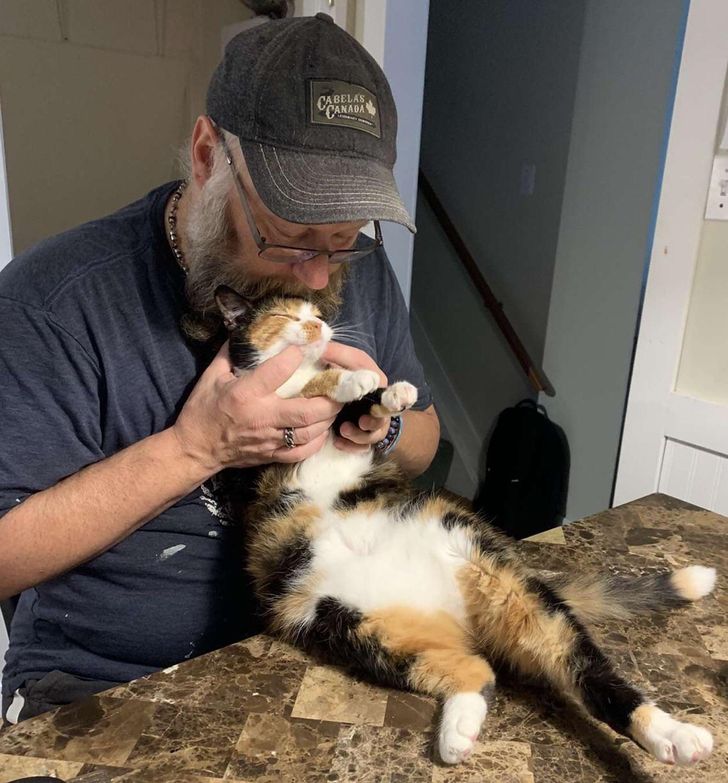 "Having a baby brother is the best thing that's ever happened to her."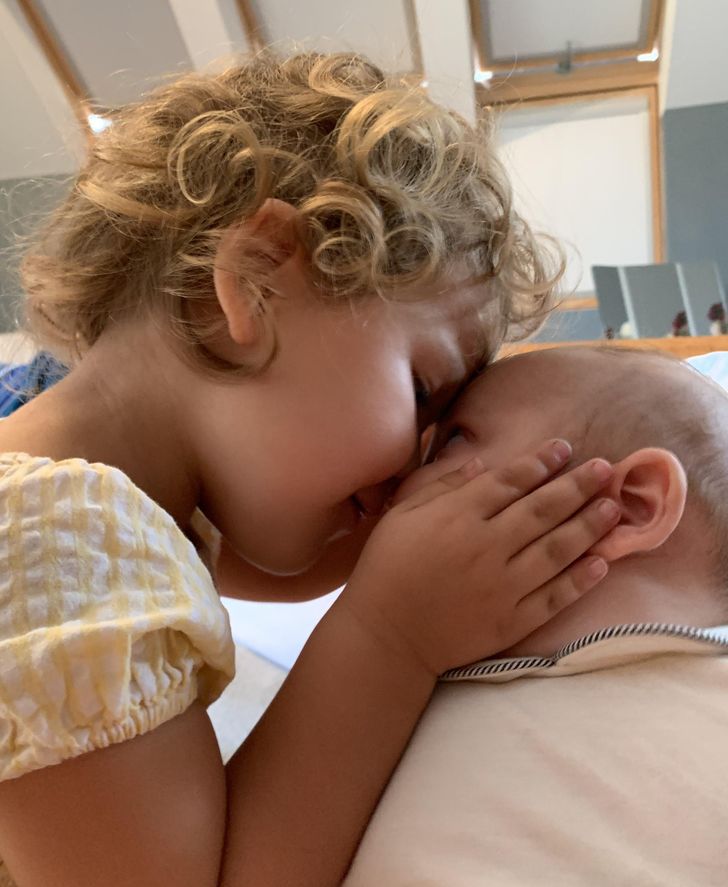 "Our dog went missing for 4 days. This is the moment we found her."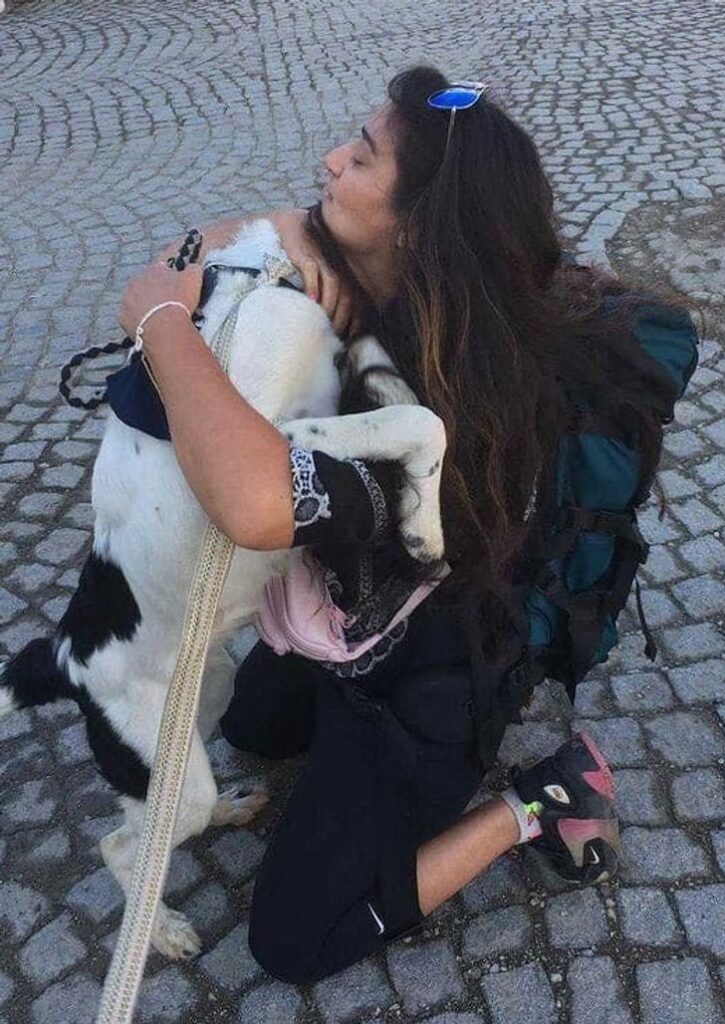 "This little firecracker is my whole world."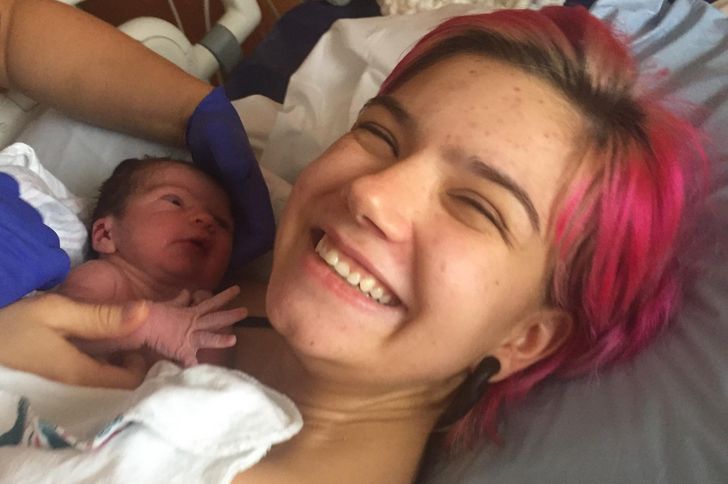 "My grandparents' fifty-third anniversary is today."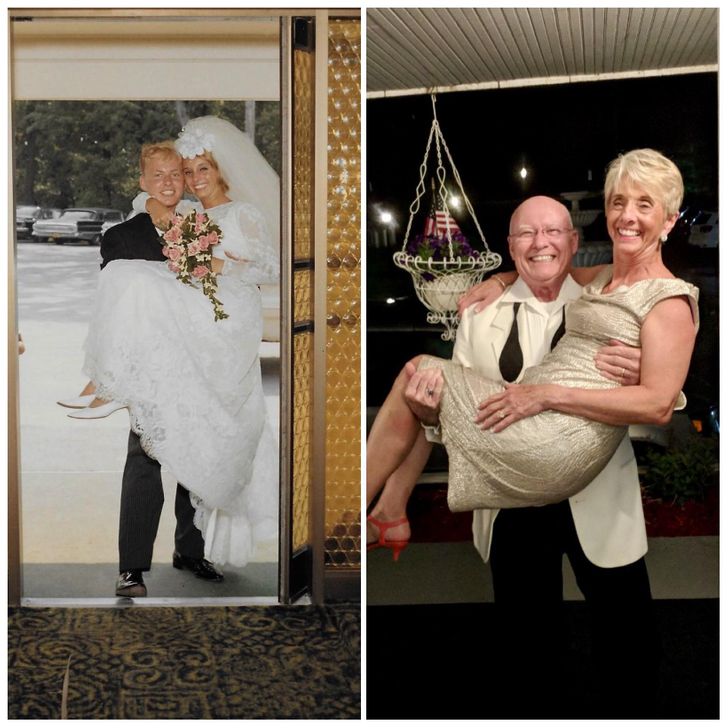 "Still not 100% sure what I'm doing, but these past 4 months have been the best time of my life."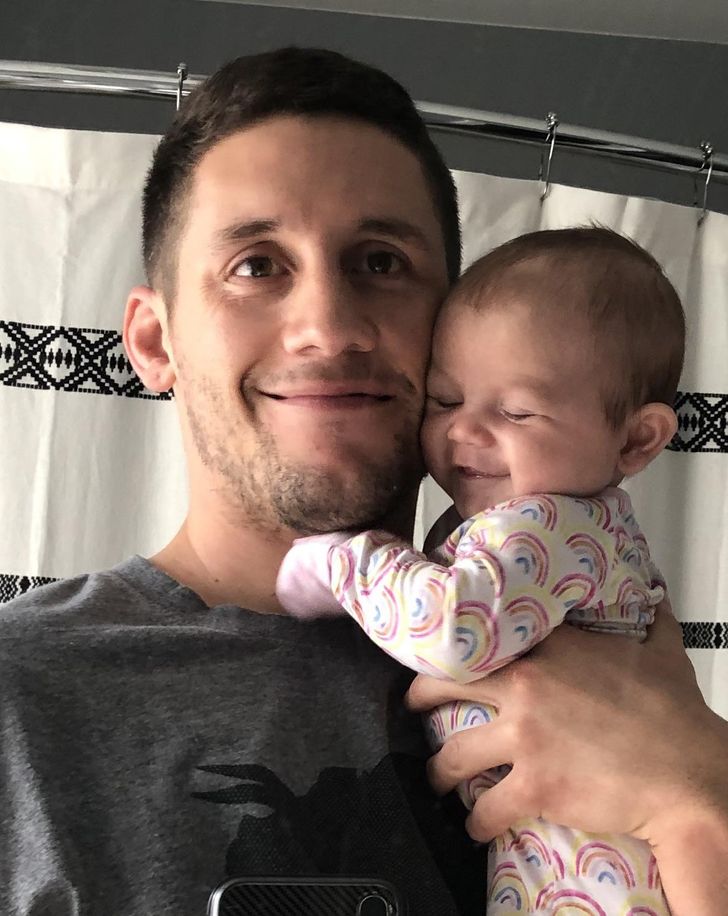 "Our 9-year-old boy with our 6-year-old granddaughter — feeling blessed!"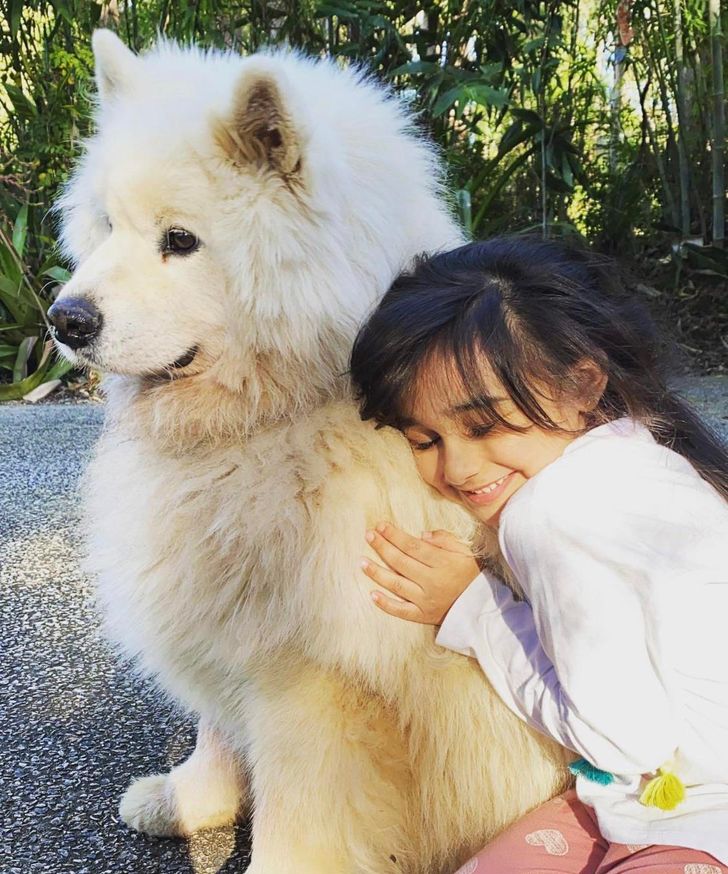 "These 2 are each other's favorite people already."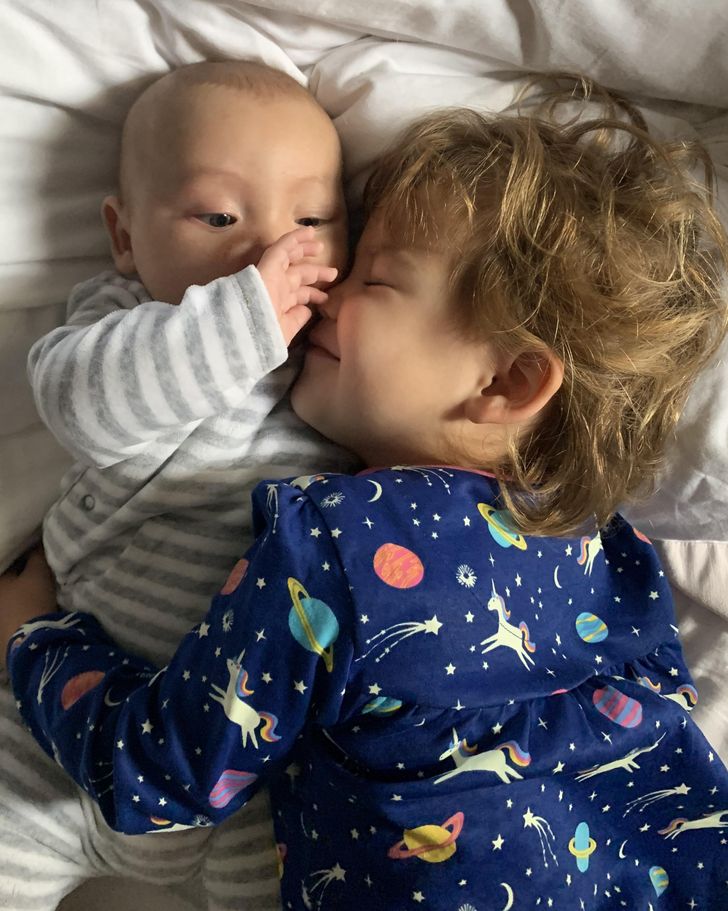 Have you ever captured a moment of pure love with your loved ones? Share your stories and pictures with the Bright Side community!
Preview photo credit POPN_S*** / reddit