From time to time,, most of us end up at parties where alcohol is free. Have you ever wondered how you look after having a few glasses of wine? Brazilian photographer Marcos Alberti has developed an investigation that may arouse your interest.
For this unique experience, Marcos skillfully combined some of his greatest passions: hanging out with friends, taking photos, drinking wine, and having long conversations!
He began inviting friends to his studio, where he began taking photographs, first sober, then with one, two, and three glasses of wine. His efforts led to the creation of a photoshoot project, called "3 Glasses Later".
We had fun tickling our ribs by studying these photos. With the kind permission of the author, we have reprinted them in this article so that you can leave your own impression of this fascinating and provocative photoshoot.
1.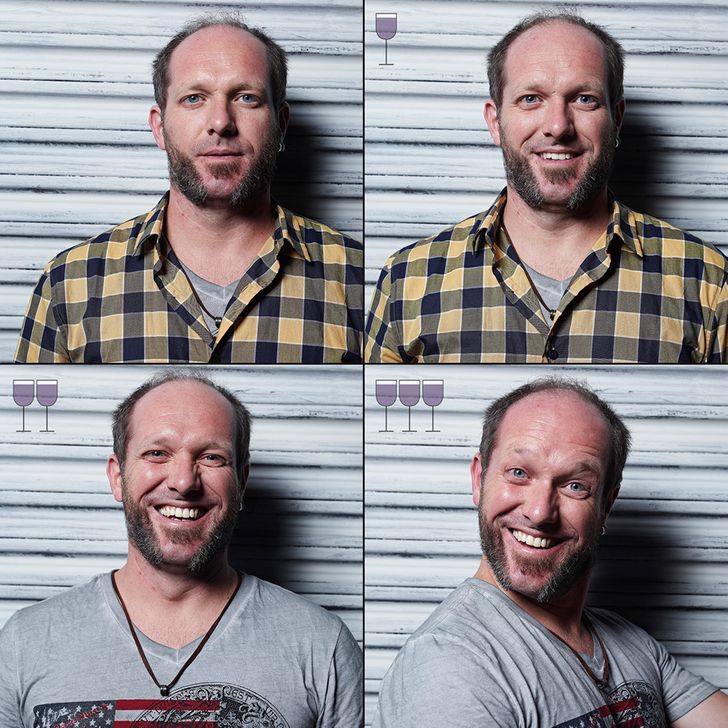 2.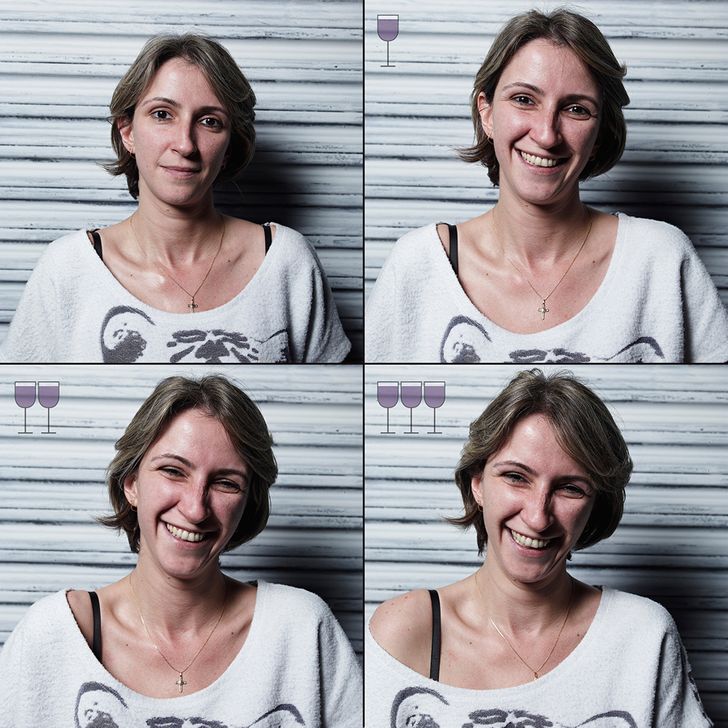 3.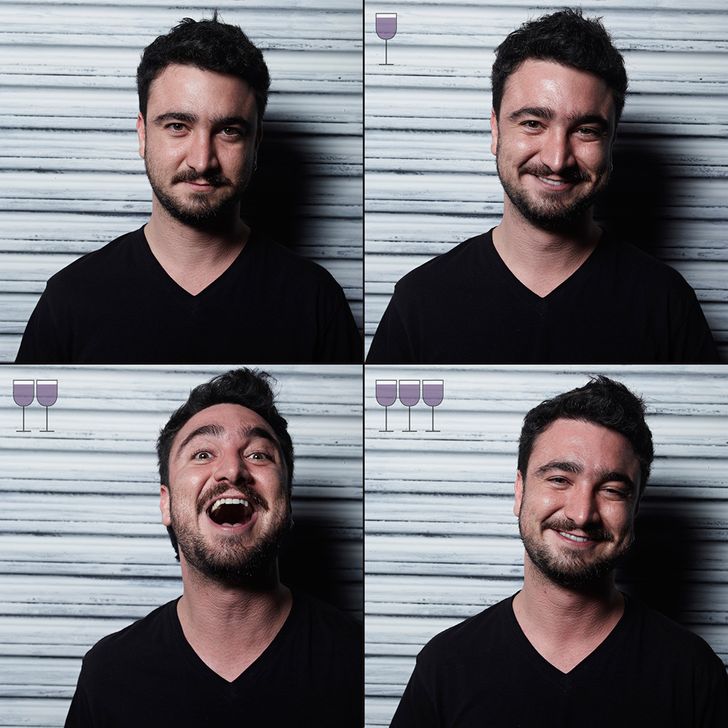 4.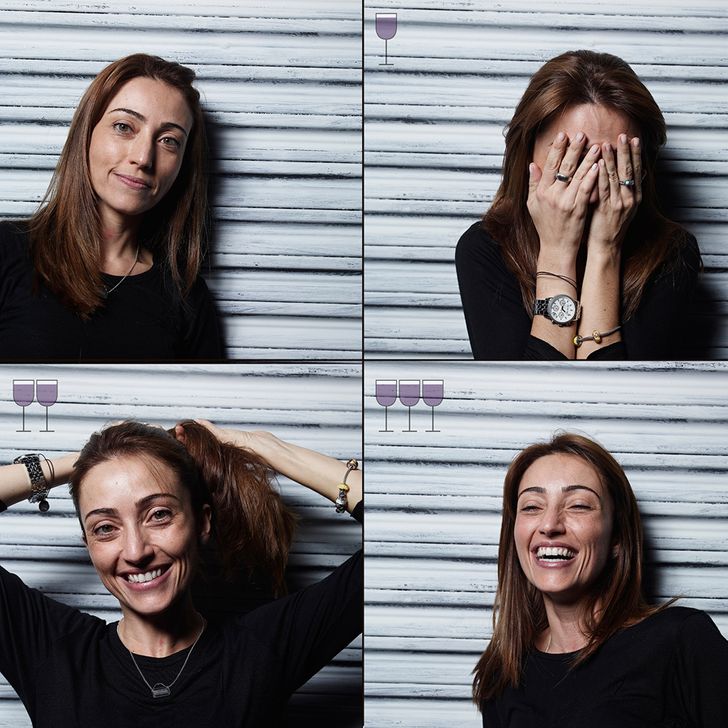 5.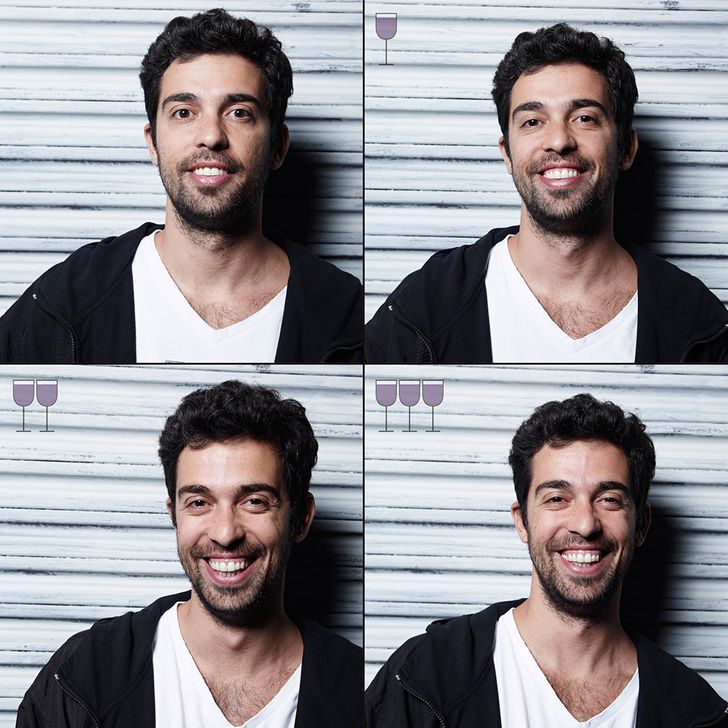 6.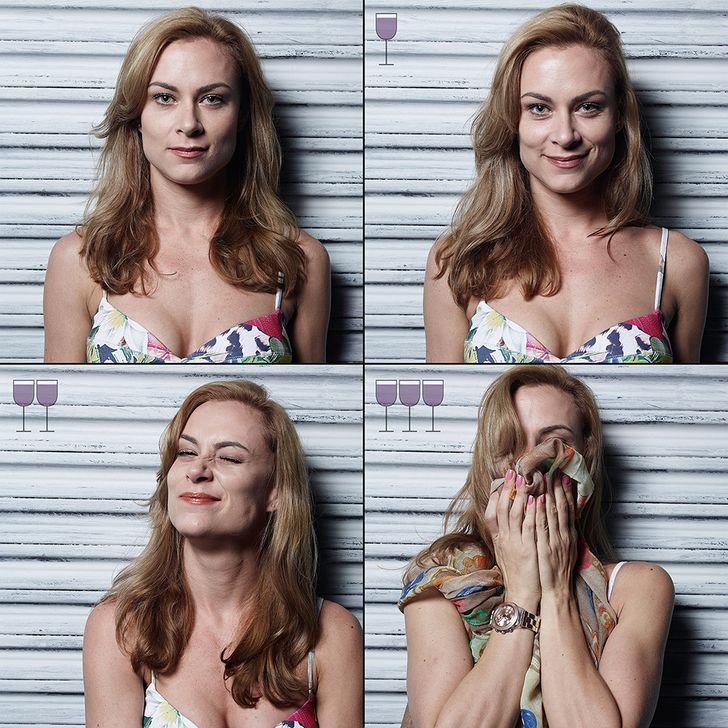 7.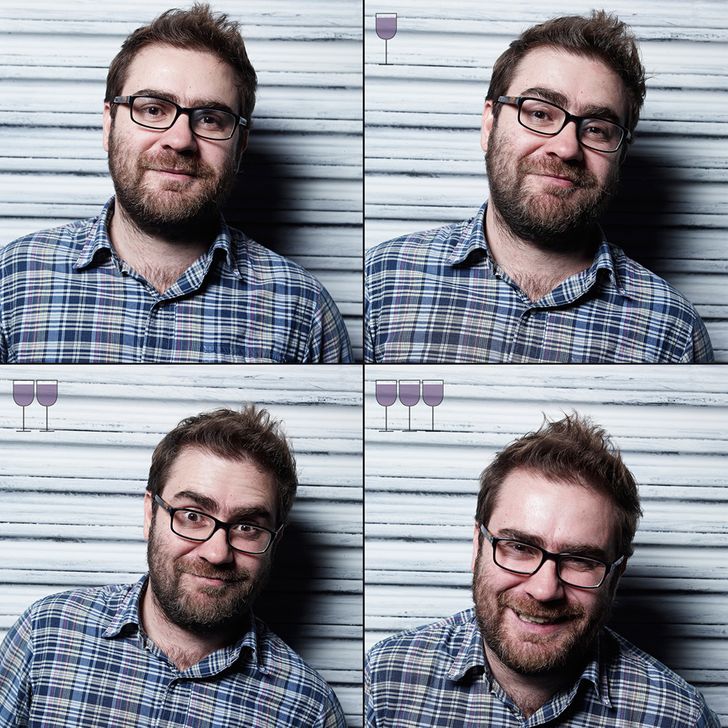 8.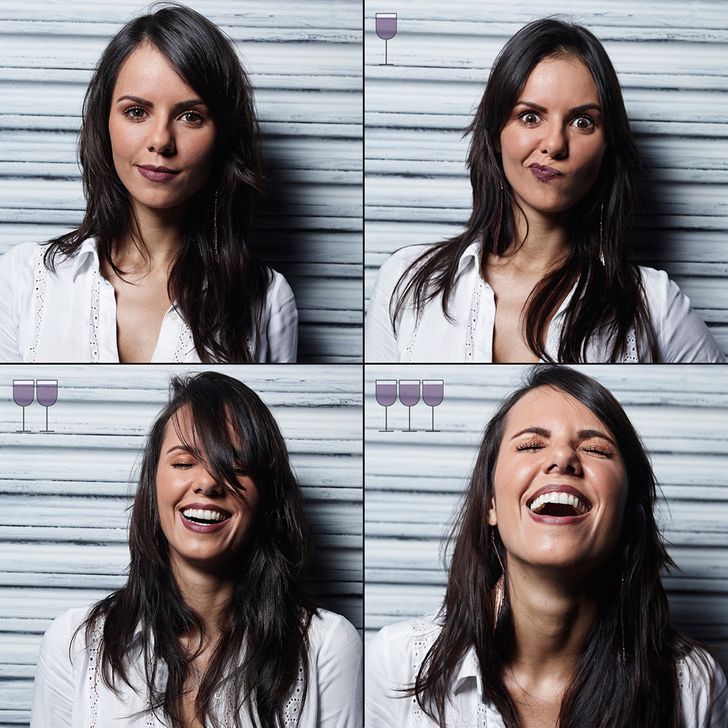 9.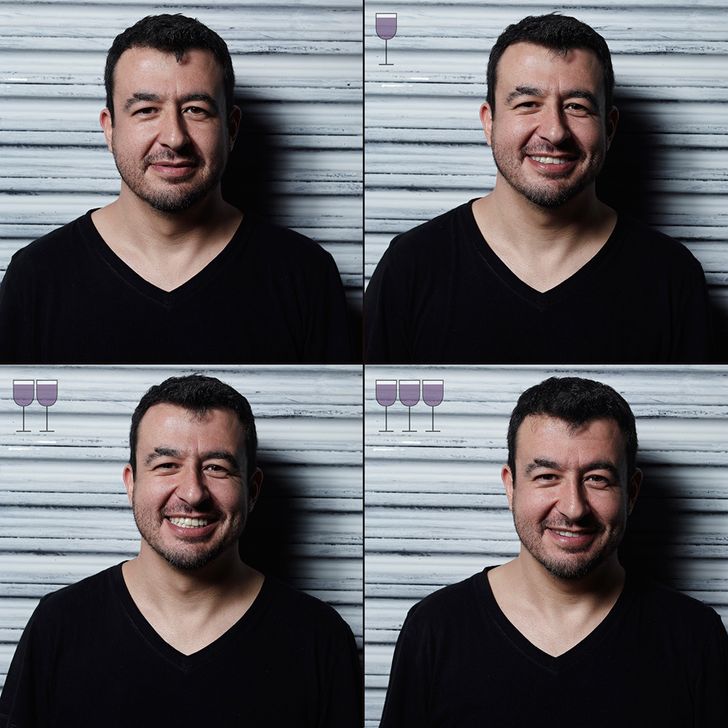 10.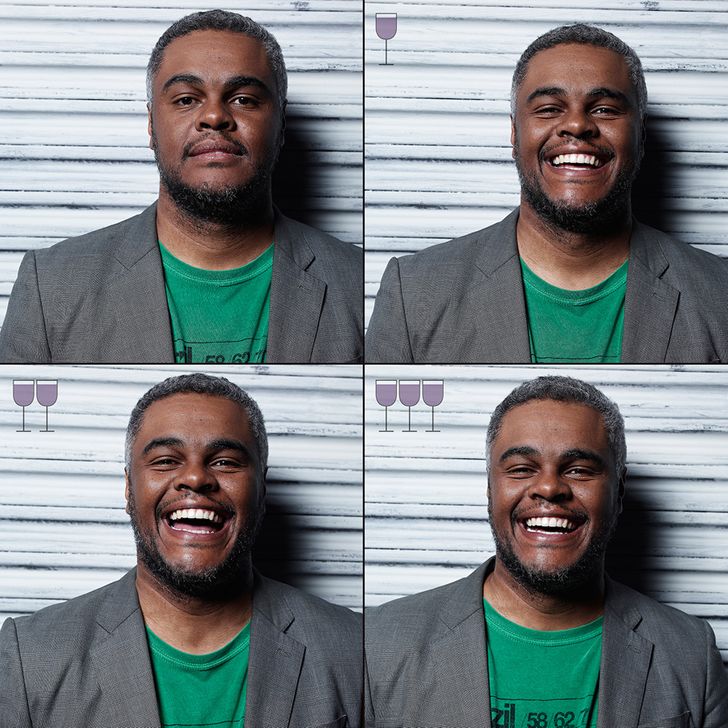 Have a great weekend, everyone!
Preview photo credit Marcos Alberti
Based on materials from masmorrastudio, Facebook:, Marcos Alberti, Instagram: , marcos_alberti