In 2010 John Thackwray, a photographer from South Africa, started his amazing journey around the world to take photos for his series "My Room Project". He placed the camera on the ceiling of local residents' rooms to document their lifestyle and cultural characteristics.
Thackwray say you can learn a lot about someone by looking at their bedroom.
And if that's true, John Thackwray knows a lot of people. The traveling photographer took portraits of his "My Room Project" in 1,200 intimate settings around the world, from the heart of New York City to the slums of Nairobi.
The photo series started as an informal way for Thackwray to study how young people live, especially people born in the 80s and 90s.
He started with friends in Paris and then moved around the world, using social media and non-profit organizations to find his subjects, taking photos of them and their rooms while talking about politics, education, and relationships.
La Paz, Bolivia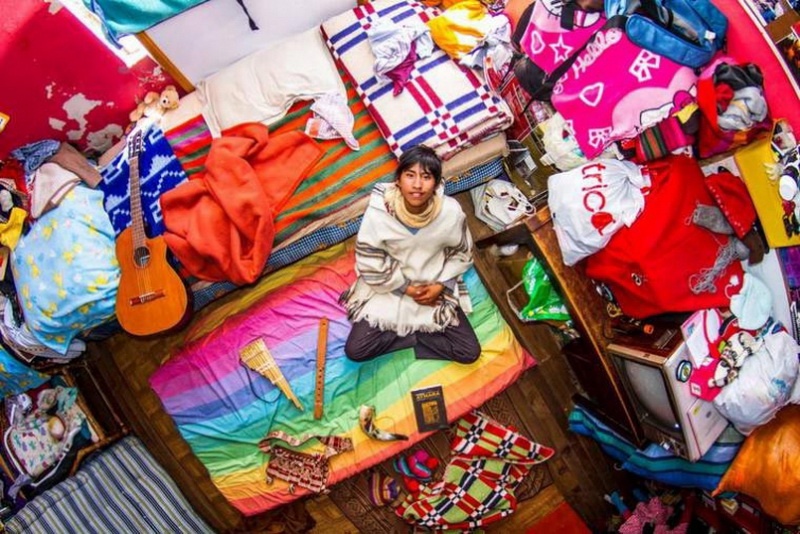 Dali, China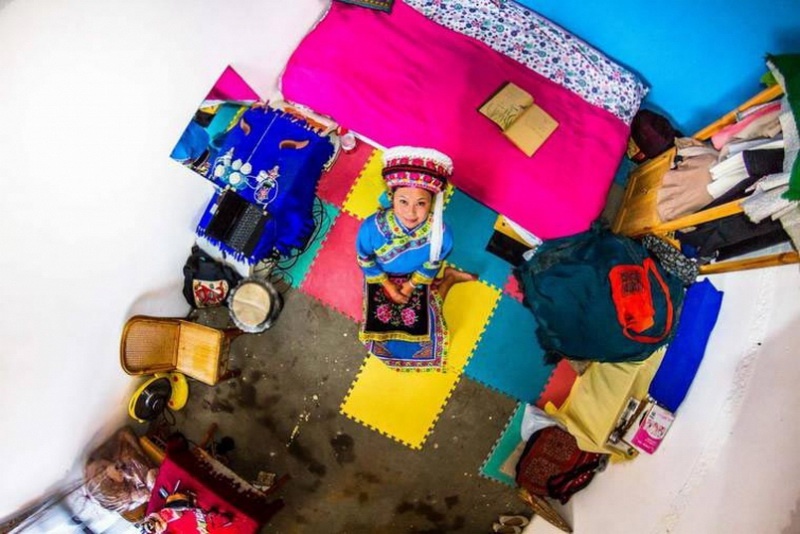 Kathmandu, Nepal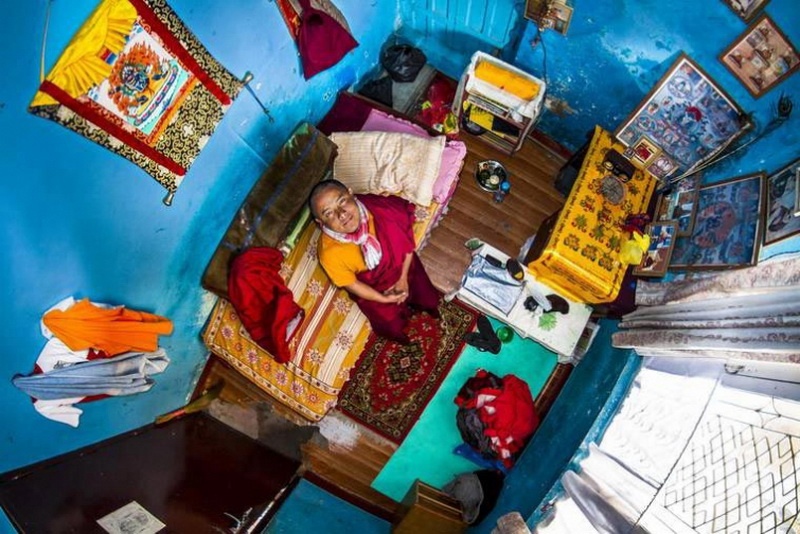 Tokyo, Japan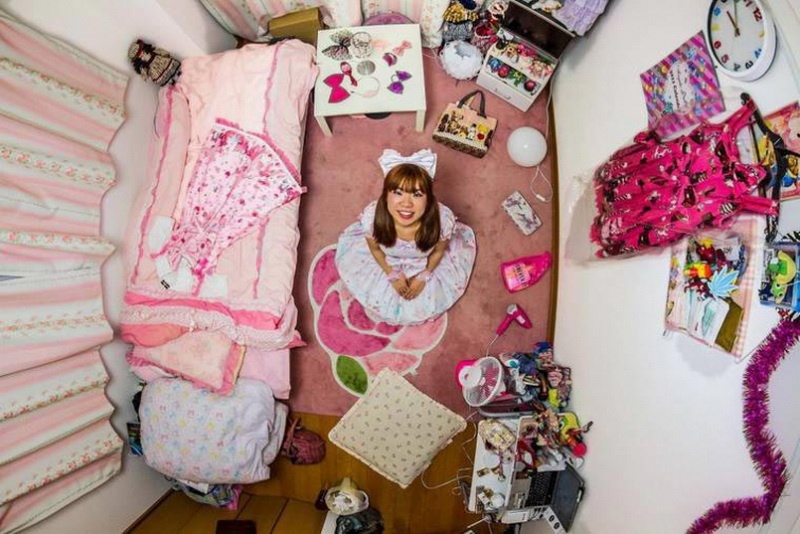 Riyadh, Saudi Arabia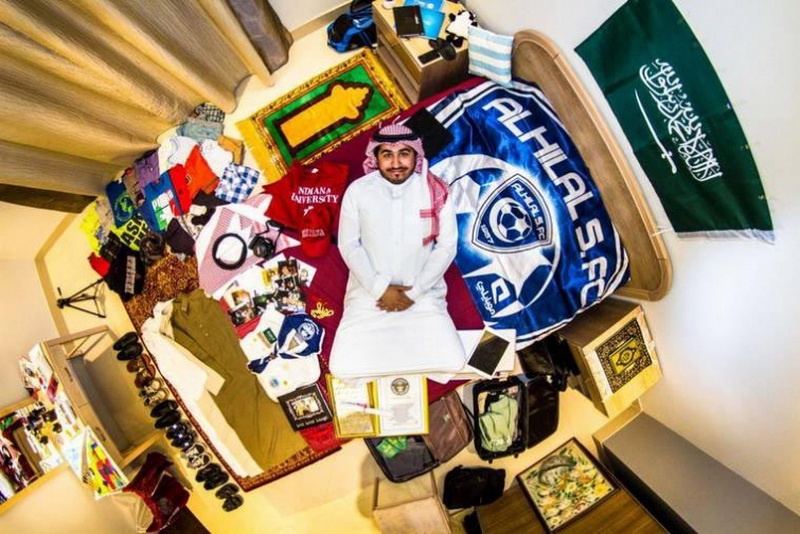 Tehran, Iran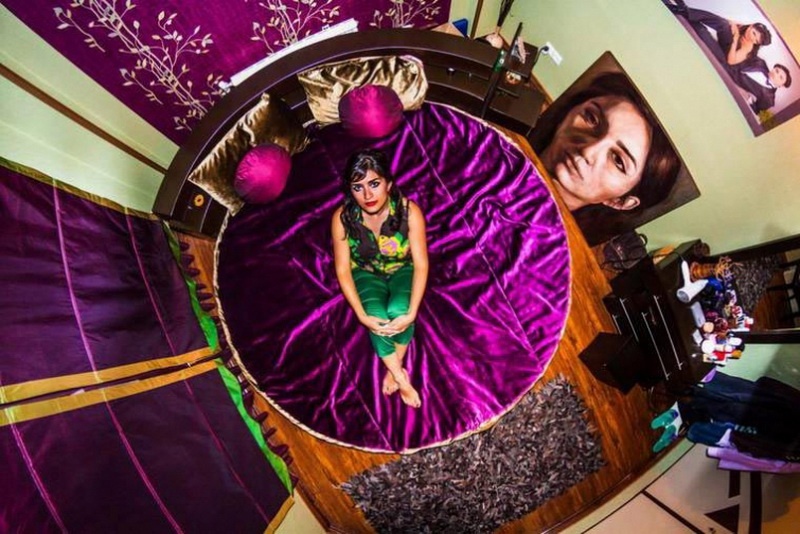 Novosibirsk, Russia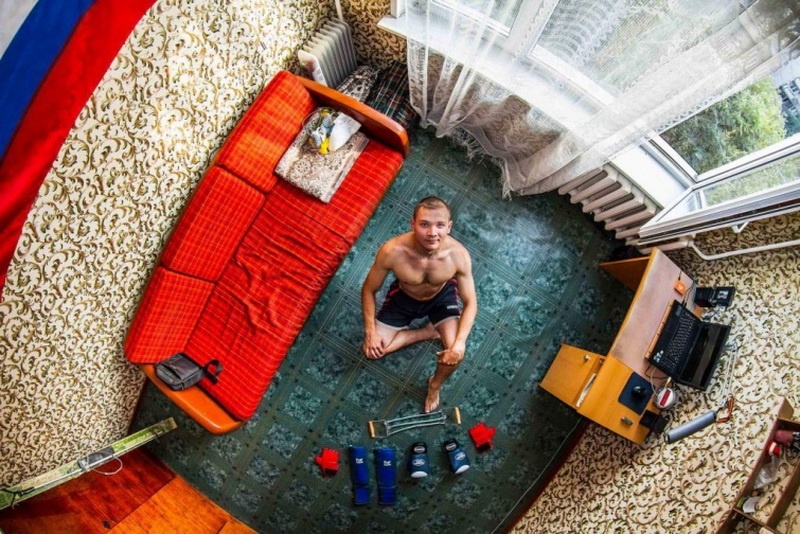 Istanbul, Turkey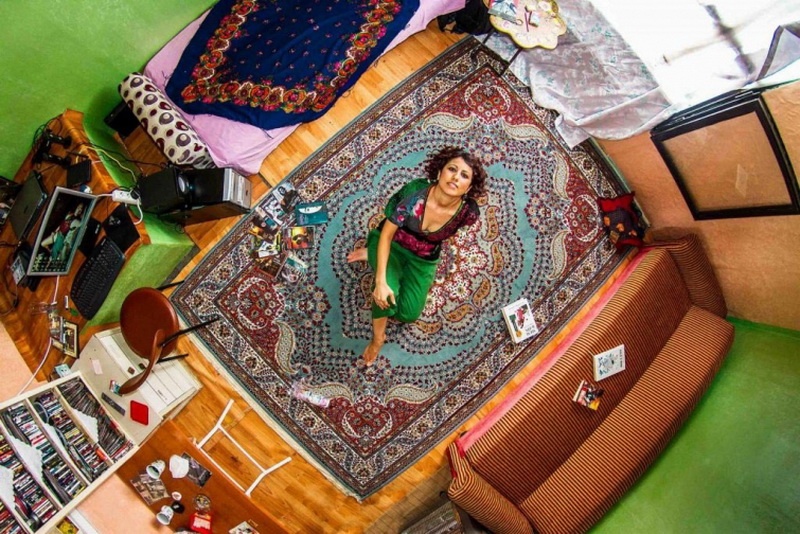 New York, USA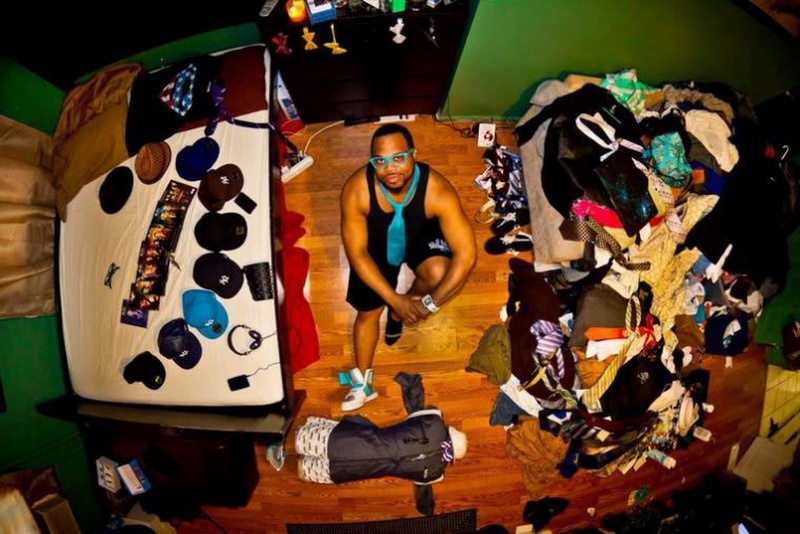 Paris, France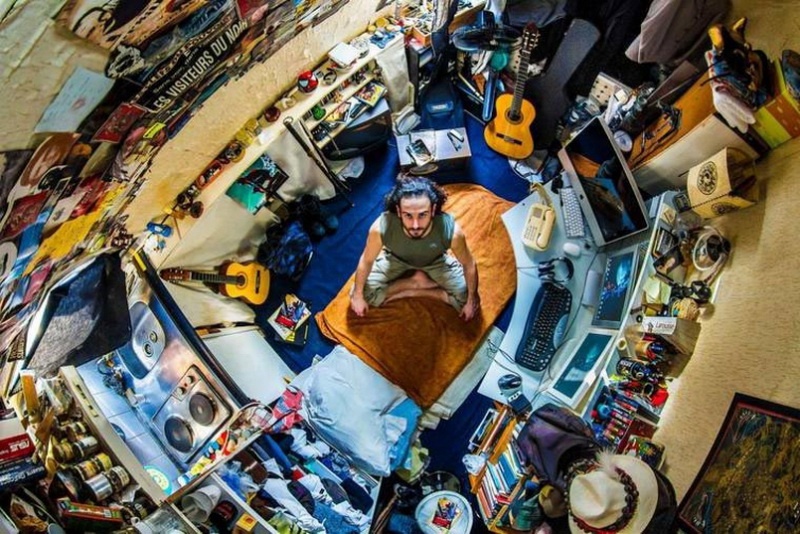 Jambyl Region, Kazakhstan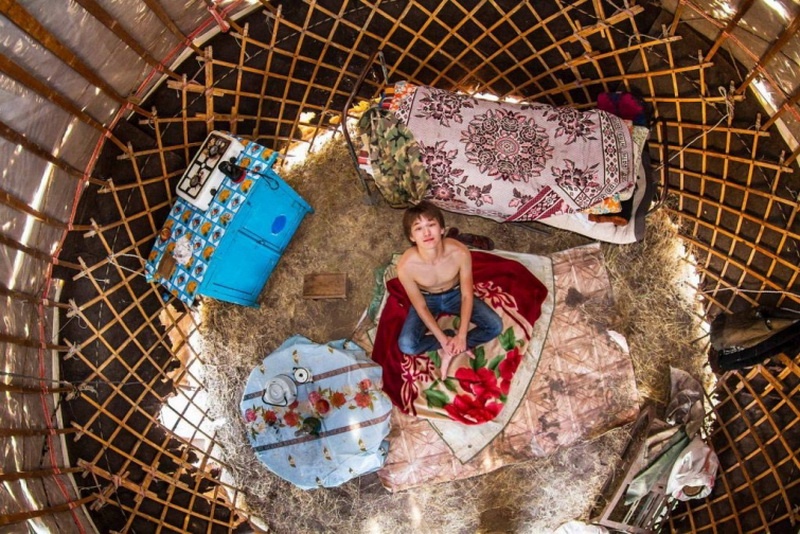 Ban Sai Ngam, Thailand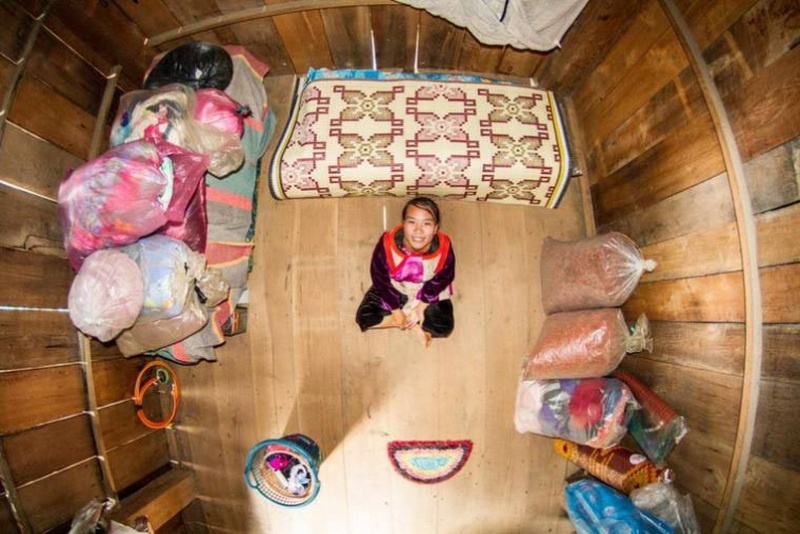 Chitungwiza, Zimbabwe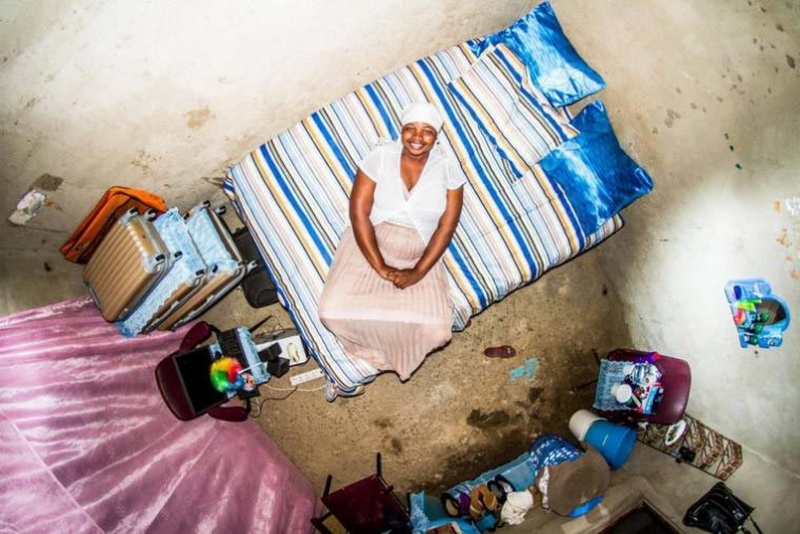 Durban, South Africa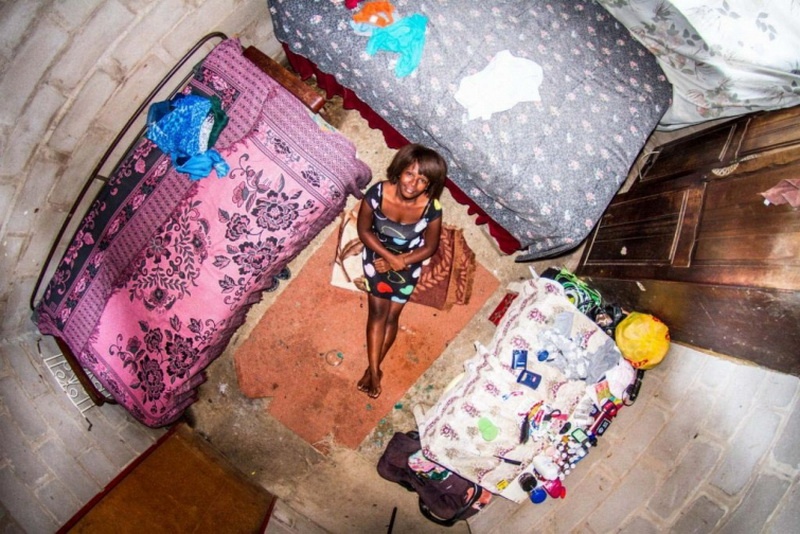 Shatila, Lebanon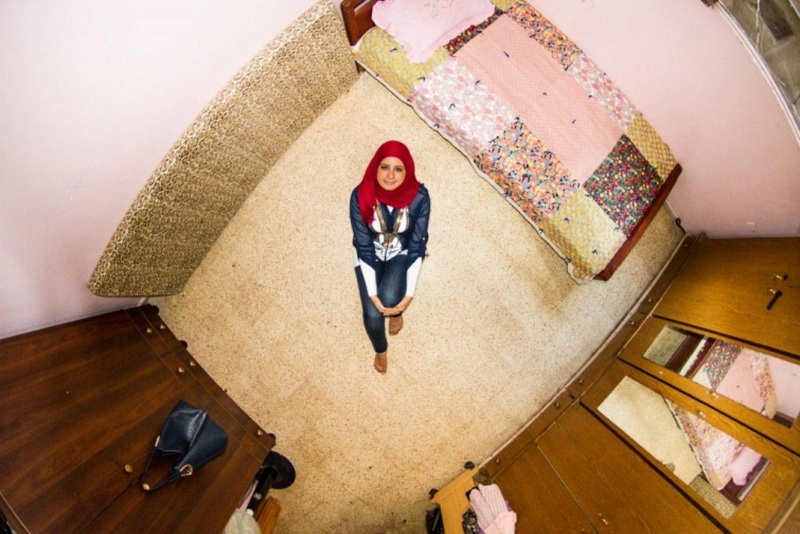 Chihuahua, Mexicо
Berlin, Germany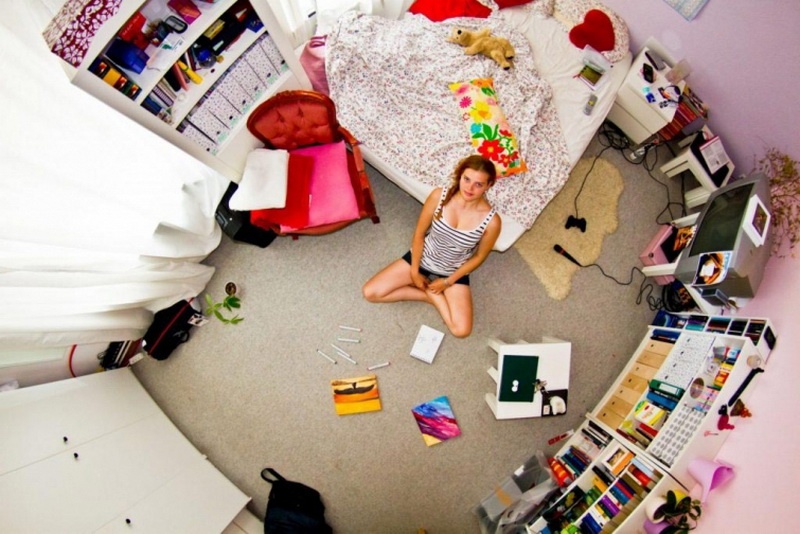 Kingston, Jamaica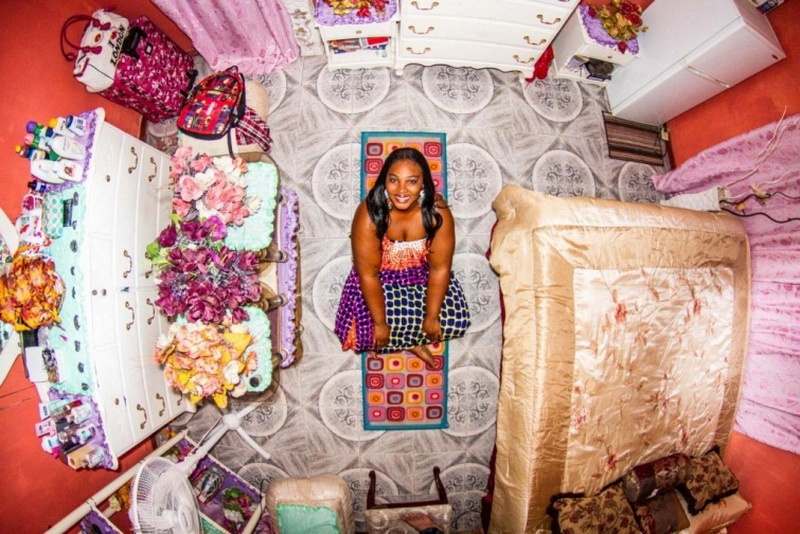 Based on materials from John Thackwray