If you are passionate about teaching or training and want to earn money online by sharing your knowledge, Udemy may be the place to start. I have been a Udemy instructor for over 1.5 years and at that time I was able to quit my job and work wherever I wanted in the world. I currently have over 10 courses that produce constant passive income every month.
However, it certainly was not always so. I know that when you start making money online, it can be quite overwhelming.
At first, it can be quite a challenge to earn up to the first $1500 online. I've been there … It would take me over a year to earn my first dollar online, before joining Udemy.
Because right after I published my first course on Udemy, I started making money.
That is what I want for you too. I want you to be able to earn money online so you can live life on your terms, not someone else's. Then you can experience freedom, satisfaction, and adventure. It's amazing.
So I decided to write this article. Step by step, I will share my process on how I earned my first $1500 on Udemy, and how you can do it too.
How To Earn Money By Selling Courses On Udemy
1. Pick A Topic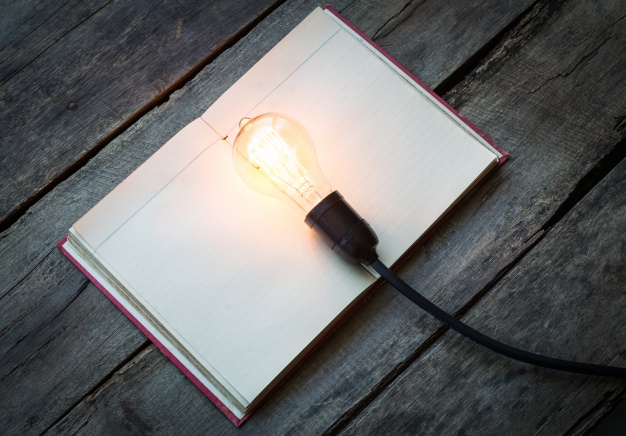 Your first step in the process should be to choose a topic for your course. So look at the topics that you are passionate about and that you know a lot about.
It is important to choose a topic that you really like, as this will make the course creation process much faster and easier.
As I had experience as an investor, passive investing in the stock market was the subject of my first course at Udemy.
I recommend that you use the Udemy 'Marketplace Insights' tool (accessible from the Udemy Dashboard) Here, fill in your topic and you can see the demand and competition in your course.
This is extremely important! If there is little demand for your theme, I recommend changing your topic. I produced 1 or 2 courses that were low demand subjects and were hardly sold.
In my experience, it is much more profitable to produce a course in a popular category (despite high levels of competition).
As long as you produce a high-quality course and preach marketing, you will do well, regardless of the level of competition.
Bonus tip:
Go to very specific topics. For example, if you are an expert in digital marketing, instead of taking a complete 'digital marketing' course, you can take courses for specific topics like SEO, Facebook ads, YouTube marketing, copywriting, etc.
In fact, you can create a complete series of 3 to 10 courses based on your area of ​​expertise, rather than just taking a giant course that covers everything.
This way, you don't have to spend months producing your course, your target clients know exactly what to expect and are less intimidated by completing the course.
2. Analyze Your Target Market
Before creating your course, you need to analyze your target market. You really need to understand who they are, what problems they encounter, and what they want from your course.
You must have your point of view, in order to produce the highest quality course.
Don't just think that what your target market wants is what you really want. Go out and get the facts.
Research your target market or search online (in forums, Facebook groups, blogs, etc.) and listen to what they say about their problems and challenges.
Make sure you can answer the questions below based on real-world feedback from your target market.
This way, you know that you're really solving your target market's problems, and that's the key to high-quality information products, like the Udemy course.
Remember, your course is not about you. It is about solving the problems of your target market. Do it right and you will be rewarded.
Problems:
What problems do they have?
What keeps them awake at night?
What is the # 1 thing they want to improve in life?
What # 1 problem needs to be solved?
What objections, doubts or resistance can they have?
3. Create The Course Outline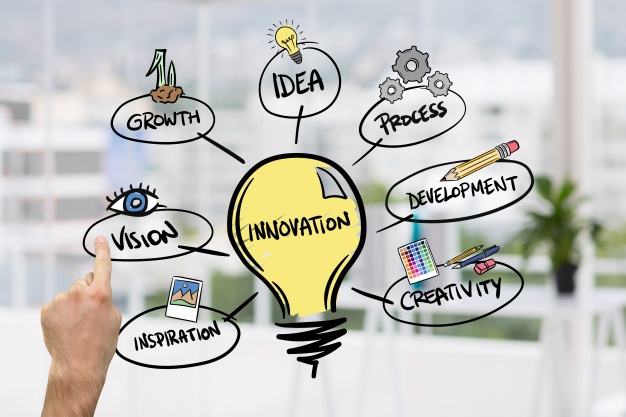 Now, based on your own experience and analysis of your target market, start creating your course outline.
This is an essential step that helps you gain more clarity about your workflow and progress.
Many people skip this step and try to create a course without a solid plan. This is a recipe for failure, as you will miss the big picture and definitely forget to include some important lessons.
Structure your course using different sections that cover very specific topics. You should make the course as 'fast' as possible as this will help your client to complete the course more easily.
At this stage, I usually start by writing my own ideas and knowledge on the subject.
Then I'd do more research to see what other books, courses, or blog posts say about it. In this way, you produce the most complete course possible, without forgetting to include some important lessons.
4. Record Your Course
Now that you have prepared the course outline, you can start recording the entire course! This is one of the most important steps since a high-quality course (with lots of positive reviews) needs high-quality videos.
I'm not telling you to follow Hollywood style in your course, but good video and audio quality really help get good reviews.
You should definitely avoid poor audio or video quality as this will not help you get good reviews.
Also, work on an attractive delivery. You don't want your client to get bored and fall asleep during the course.
This will not help you get good reviews, which means you will not sell many courses. Now there are 2 main ways to record your course:
You present yourself in front of a camera
Using slides and narration (without the face in the camera)
For courses with technical subjects (for example, finance or coding), I would recommend the use of slides and narration, as the visual support of the slides can go a long way in retaining knowledge and a better understanding of the material.
I use this recording style for my finance and investment courses.
For less technical courses, I recommend presenting yourself in front of the camera, as this will create a better relationship between you and your student (the student will have the feeling that you know him much better). I use this recording style for my personal development courses.
Practice, practice, practice
At first, it can be quite intimidating to act on camera or record your own voice. Perhaps your voice trembles, you make many mistakes, or you feel embarrassed and don't know what to do with your body language. That's all okay. This is simply part of the process.
I cringed a lot in the videos I made at the beginning. It was really embarrassing to see him.
However, over time, I improved with pure repetition and consistency. Currently, I really like acting on camera and it shows the quality of my courses.
This will be the case for you as well, as long as you practice consistently. Over time, it will become much more familiar and comfortable in front of the camera, helping with a more attractive delivery.
Stay constant, keep practicing and look for improvements with each video you make. Before you know it, it will be second nature.
My Set-Up
At first, it can be a bit tricky knowing how to record your course. What equipment and software do you need? How do you ensure that everything is recorded in the best possible quality? How should my configuration be? Etc.
To help you make life a little easier, I'll share my course creation setup. Remember that I am not a technical person.
I like the easy-to-use hardware and software that gets the job done right away and of the highest quality possible.
I guarantee that all the programs and equipment that I use in my recording process comply with these standards.
The microphone I'm using: Rode Lavalier Mic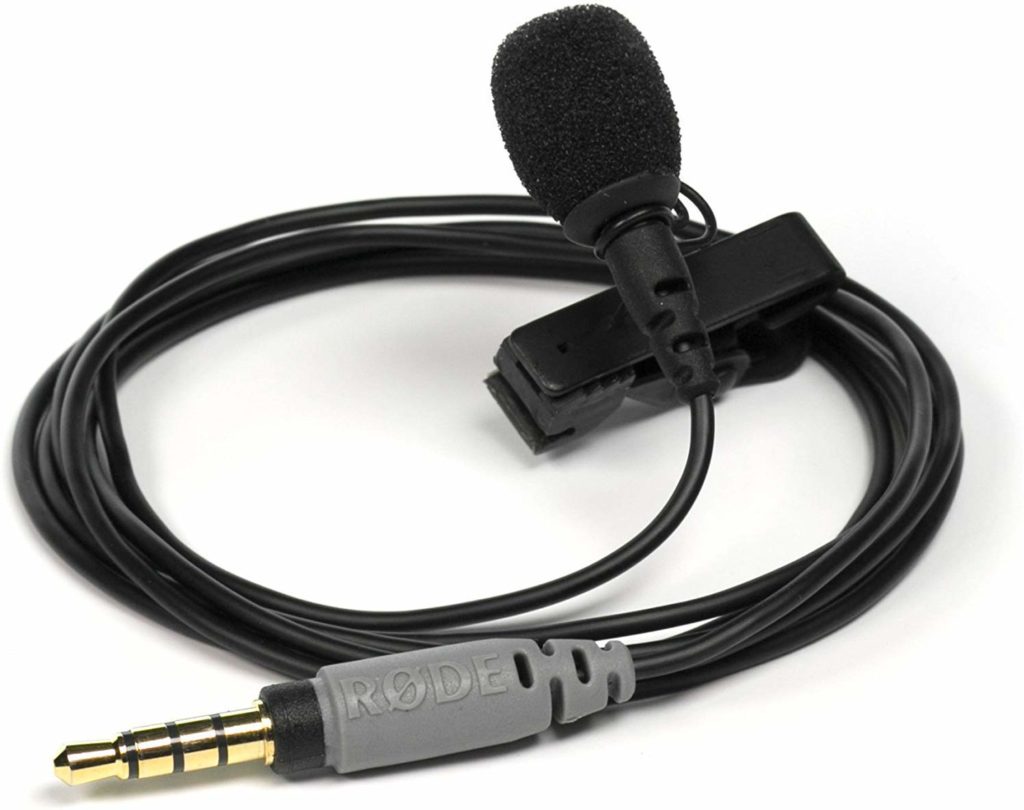 The camera I'm using: Canon G7 X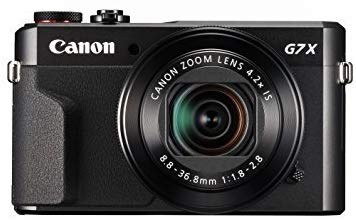 The light setup I'm using: Falcon Eyes SO-28TD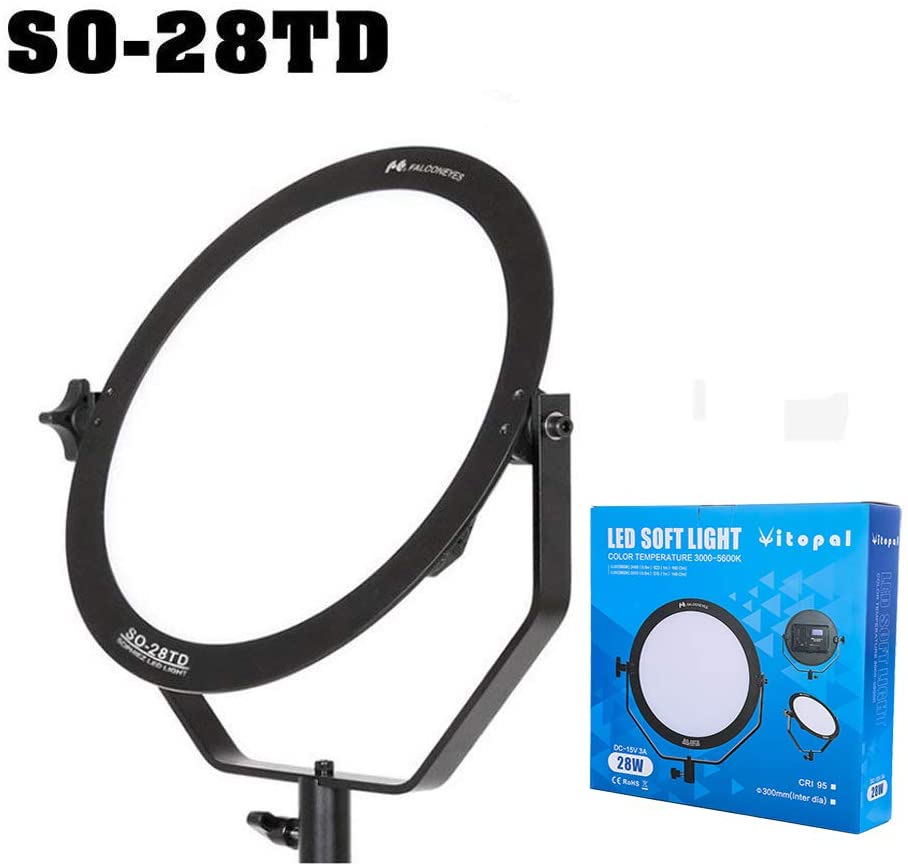 The screen recording and editing software I am using: Camtasia
5. Write The Course Sales Page
The course will not be sold yet. You need to write an attractive sales page for this. This is extremely important! When your sales page sucks, no one will buy your course.
Therefore, it is imperative that you immerse yourself in writing skills (or hire a copywriter on Fiverr to do it for you).
Copywriting is the ability to write persuasively so that the reader can follow your call to action.
If that means buying your course or joining your email list, it doesn't matter. If you can persuade your words, you can make a LOT of money online.
In fact, I dare say that writing is the number one skill that has allowed me to live full time online.
Make sure the sales page for your Udemy course addresses all the critical points facing your target market. Really show that you understand your target market (that's why step 2 is so important).
Also, your sales page should benefit enormously. This means that it shows all the benefits your prospect will experience after following this course.
You will show how good your life will be after finishing the course. How problem # 1 will be solved, how they will transform XYZ in your life and what it means for your health/finances/relationships/happiness/career etc.
Also, use stories and case studies on your sales page. People respond very well to stories and case studies because they can relate to that.
Pro tip: Check out other best-selling courses (no matter the topic) and see how they structured their sales pages to learn from it.
6. Launch The Course
Now that your course is completely finished, it's time to click the "submit for review" button and start your Udemy course.
Congratulations on your progress so far, but it doesn't end here! Unfortunately, after this step, most Udemy instructors fail. Suddenly, they expect their course to start selling. Unfortunately for them, this is far from the truth.
The truth is, at Udemy, you'll need analytics to get to the point where sales flow on autopilot.
The more reviews your course has (and the higher the rating), the more sales you will have. It's that easy.
A large amount of comments serves as social proof for potential clients. Social proof is one of the most important elements in selling products online.
7. Get Feedback
As I mentioned, many positive reviews are the key to Udemy's success. When the course has 0 reviews, no one will buy it. Therefore, we need to obtain these initial reviews. But how?
Well, the strategy I used is to offer my course for free (with special coupons you can do) on highly specific Facebook groups, where my target market is present.
This is how my first Udemy course, The Passive Investing Blueprint, really took off. I managed to get around 100 free students who were already interested in investing.
They left 5-10 comments, which was enough to jumpstart my Udemy course and offer more social testing, leading to more sales.
Also, you can ask your friends and family to buy your course with a special coupon (or give them a free coupon) and leave an honest review of your course.
This way, you can already get some reviews on your course, which are crucial for the success of your course on Udemy.
Now after receiving your initial reviews, you are ready to get your first organic sales, how amazing is that! You should make sure that these new students also leave comments, to increase social proof (just ask or encourage them, giving them a free bonus when they leave a comment).
The more comments you receive, the more sales you will make, all completely on autopilot.
This is exactly how my first course took off and how I managed to earn my first $1500 in 2.5 months on the platform.
I received some initial criticism that served as social proof. Soon after, organic sales began to kick in.
In turn, these new students also left new criticism, which contributed to more social testing.
The pattern is now established and the course basically runs. Currently, the course runs entirely on autopilot as it has over 160 reviews and sales flow every day.
8. Do Your Own Marketing
It can also be very helpful to do your own marketing, especially in the beginning.
That way, you can earn more money, increase your audience, and get more reviews at a faster rate (meaning more organic sales!).
Preferably, you already have a target audience to which you can market your course. You may already have followers on YouTube, Instagram or on your blog.
Or maybe you already have an email list on the market too. In that case, start promoting your course a few weeks before launch, to build excitement among your followers.
However, most people still don't have followers. So, how would you market your course then?
Start a YouTube channel and record videos on the subject of your course. Link to your course with a special discount coupon.
Share your course on Facebook groups, where your target market is present.
Start a podcast (using Anchor, for example) to talk about the course topic and promote your course there.
Start a blog and link it to your course.
Deliver a free bonus (such as a bonus video, short course, cheat sheet, checklist, or ebook) on your topic in exchange for an email address. Market your course with your free bonus and send emails to your list.
Now Do It
Well, I wrote this entire article to get you started earning your first $1500 online with Udemy. Now go out and do it.
Only by taking massive steps can you create a life that you can live on your own terms.
Only then will you be able to update your Udemy dashboard every 10 minutes and see new passive income.
I wish you all the best on your trip to Udemy! Let me know if you got any value from this article, and how much you earned in your first course!
This article includes affiliate links. If you buy an item through these links, I will receive a commission (at no additional cost to you). I only approve products that I have personally used and that I have benefited from. Thanks for your support!