About 60% of adults cannot have a 10-minute conversation without lying at least once. At the same time, no one wants to be fooled. For this case, the scientists studied a few things to figure out how to spot a liar.
We have researched and found some tactics on how you can recognize that someone is lying to you.
How to Recognize the Signs That Someone Is Lying
They Use Too Many Gestures With Their Hands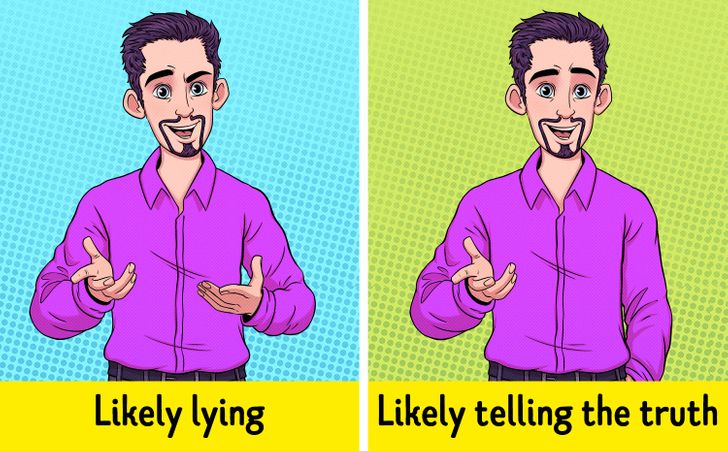 "The mind is doing a lot of things, like making up a story, finding out if they are believed, and adding something to the story accordingly," says one expert.
You may also notice that gestures occur after an affirmation compared to normal gestures, which can occur just before the speech.
One study found that liars are more likely to gesture with both hands. So next time, pay attention to gestures if you feel like a person is not being honest with you.
They Don't Say Enough Or Say Too Much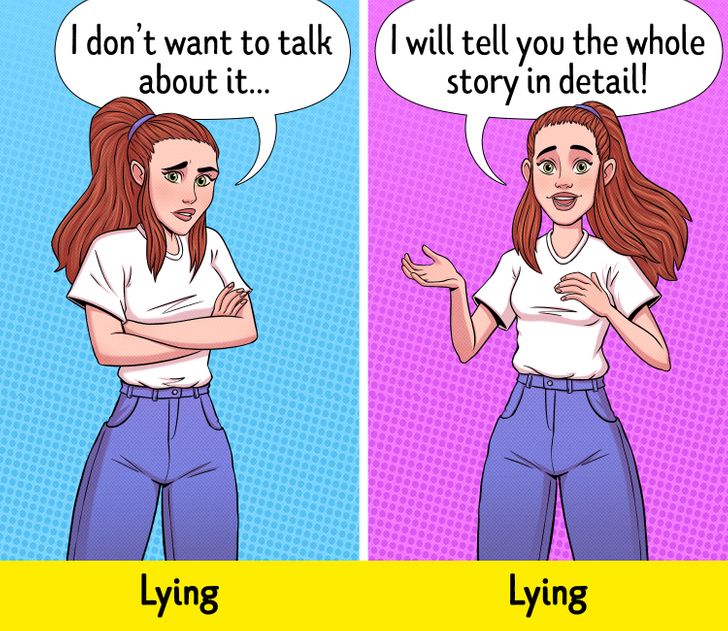 Researchers have found that if you ask a question, liars will offer less detail than those who tell the truth. There is an absence of descriptive words in conversations with dishonest people.
Truth-tellers try to keep the same story each time, while liars often create a different story without adding details.
On the other hand, it has been determined that liars attempt to stretch the truth with multiple words. Your speech may be choppy but without important information.
They Tend To Point A Lot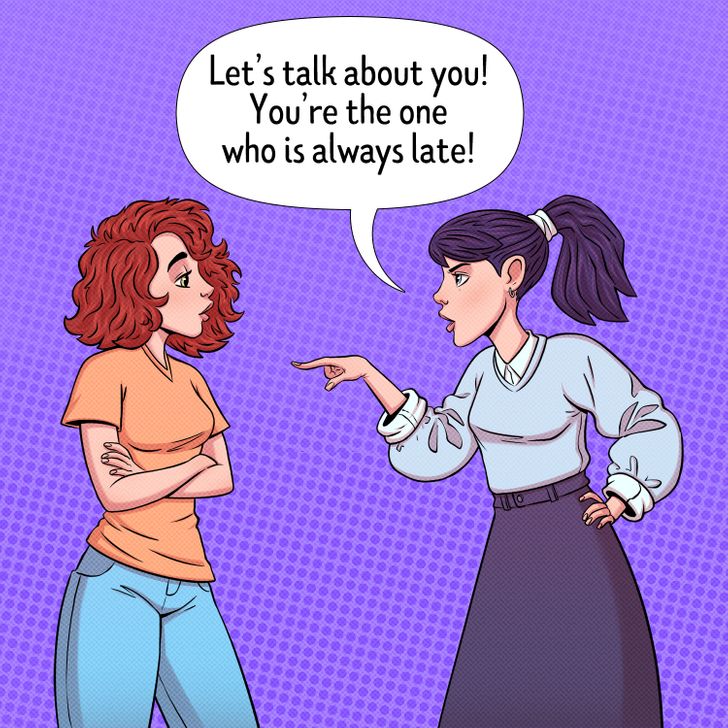 "When a liar becomes hostile or defensive, they are trying to turn it around." They try to make a mistake and focus on your lack of confidence. Liars can threaten you for not believing them.
They Tend To Shuffle Their Feet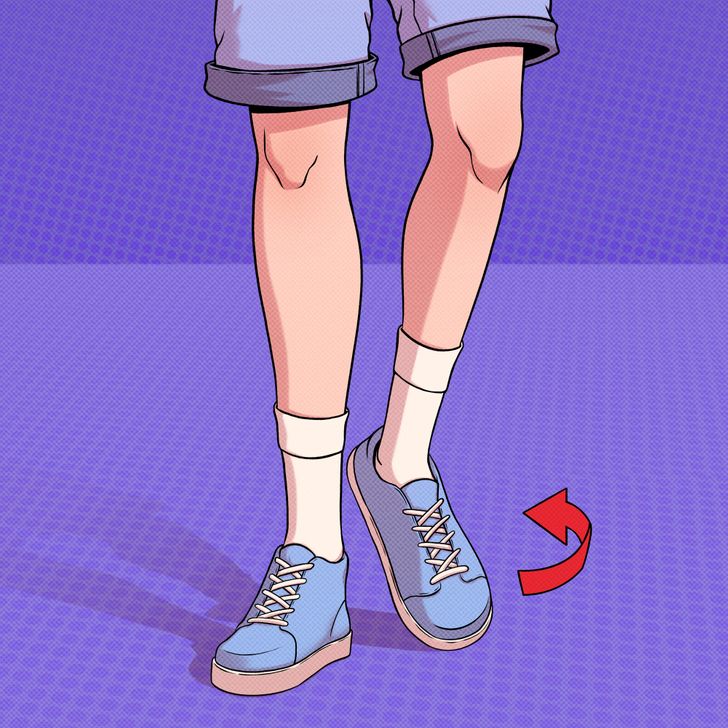 Shuffling can also be a sign of a lie. Fluctuations in the autonomic nervous system occur while cheating. People get nervous.
They Tend To Show A Delay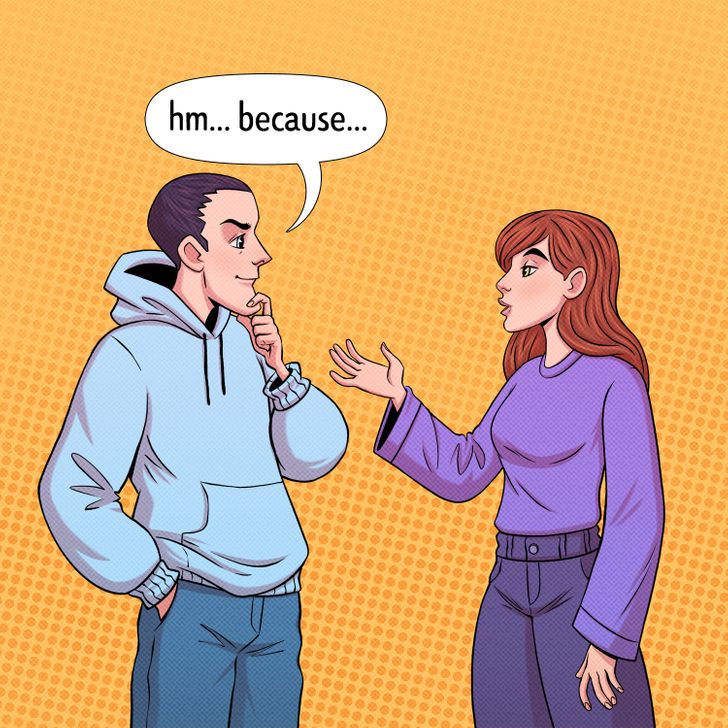 "If someone waits more than 5 seconds to answer a question, it is a good sign of deception," says one expert. Liars also tend to suppress their emotions.
Pay attention to whether the slow speech is due to the person's fatigue or just their normal slow way of speaking. In any case, don't rely on a delay to spot a liar.
They Use Diversion Tactics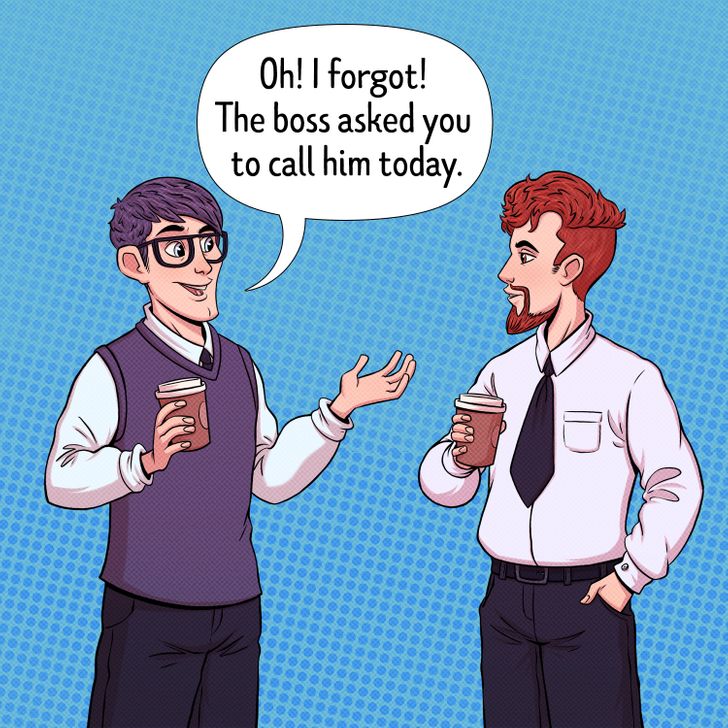 The fun tactic includes:
Jumping mid-sentence to another topic
Using sentences that don't make sense to confuse you
Answering with another question: "Why would I do that? I'm an honest person."
How do you usually spot a liar? How do you behave with people who always lie?