Recognizing love as soon as you see a person for the first time is luck that some people experience, but sometimes, for some reason, it is not reciprocated at the time. However, Cupid knows who to bring together and sooner or later ends up connecting them. This was the case of the actress Lisa Kudrow, who one day met the love of her life, but had to wait until 6 years later to be together.
We love stories where love triumphs, that's why we wanted to tell the story of the actress and her soul mate.
A Los Angeles Girl With Big Dreams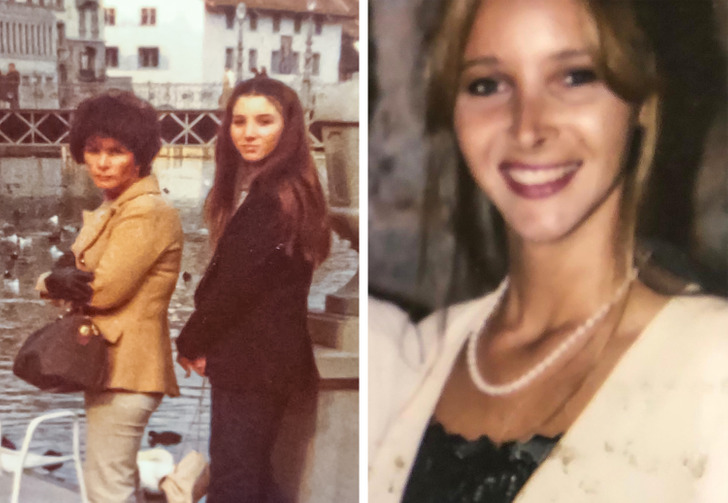 Although every time we see her we remember her role in the Friends series, before becoming Phoebe, Lisa Kudrow studied psychobiology and intended to dedicate herself to research.
But inspired by a friend of her brother, she decided to try acting. Also, before the world knew her name, she experienced what was then an impossible love: her roommate's boyfriend.
Her Best Kept Secret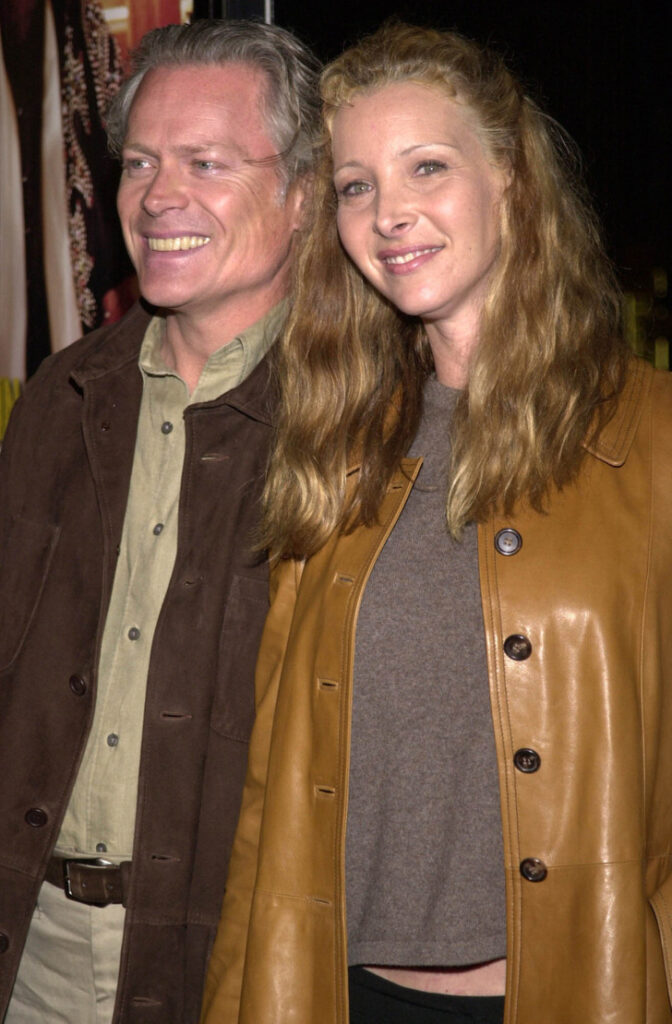 Lisa met Michel Stern, a French advertising executive when she was dating her roommate. Although it was love at first sight, she kept her feelings secret out of respect for her friend's relationship.
"I saw him and I said, 'Well, he's the perfect guy and everything is screwed because now they're together and I can't do anything,'" she said. "When he'd come to pick her up, he'd say, 'Oh, hi, Lisa,' and I'd answer, 'Hi,' and walk out of the room. He thought I was a crazy person," she added.
Life Gave Them A Second Chance
But then the winds turned in her favor: her roommate's relationship with the man of her dreams ended 2 months later. As fate would have it, they met again 6 years later at their friend's birthday party and never parted ways.
They decided to make their love come true by saying "I do" on May 27, 1995, and 3 years later they welcomed their only son, Julian Murray.
The Key To Their Happy Marriage
Meeting the man of her dreams without being able to be with him, even if fate decided that they were made for each other, could be the script for another series or movie, but their love story is as real as it is coherent.
After 26 years, their marriage is still going strong because they laid the groundwork from the beginning: "When we decided to get married, we didn't promise to love each other forever, because that can't be done, but we promise to solve any problem that comes up. We are committed to making our marriage work," she said.
In addition, she also confessed that her secret is independence within the couple: "We respect each other's independence, and I don't mean it as a euphemism, I'm not referring to relationships outside of marriage.
For example, I don't like to travel, but if he wants to take a golf trip, he will. I think the problems start when the couples assume that they are a unit, synchronized in everything. Marriage is like being on a team. Each partner is different, but they have the same goal."
He even recounted a quirk we rarely see at a wedding: "We don't usually get together on our birthdays, it's like, 'Okay, does it matter? I love you, do you still love me? Yeah, great, we're good.'"
How did you meet your partner? What is your story?
Preview photo credit s_bukley / Depositphotos, KMazur / WireImage / Getty Images