For many long-term partners and couples, it's normal to lose that proverbial spark. Every couple eventually outgrows the so-called honeymoon phase. And then realizing that real-life relationships are nothing like your favorite romantic movies after all.
In the real world, relationships are less about sparks and more about keeping the fire burning. So we put together this love advice to help couples gain a renewed sense of appreciation for their loved ones.
Practice The 6-second Kiss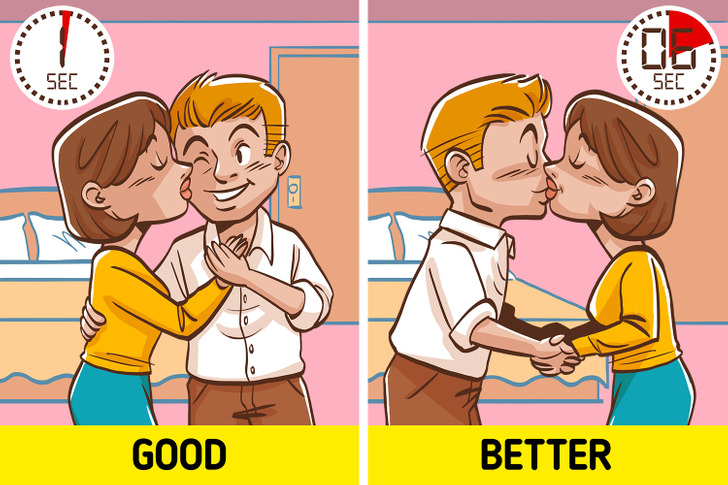 Have you ever tried to time how long you kiss your partner? Dr. John Gottman, the founder of the Gottman Institute, suggests kissing your partner for at least 6 seconds.
The basic idea behind this is that 6 seconds encourages a more mindful kiss compared to, say, a split second kiss on the cheek. It's long enough to substantially connect with your partner physically, but not so long that you miss the bus to work. It also creates appreciation and increases affection between you and your partner.
Know Each Other's Love Language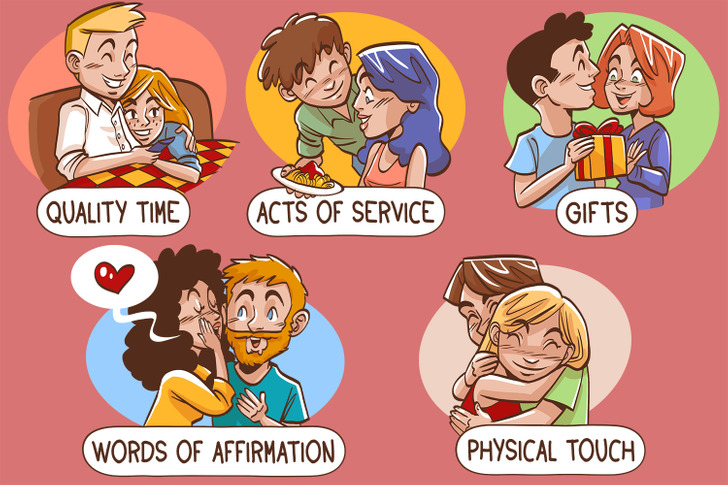 The Five Love Languages ​​concept was created by counselor and pastor Dr. Gary Chapman. In a nutshell, these are the top 5 ways we prefer to show our love and how we want to be shown love in return.
To help keep your partner happy, learning your preferred way of receiving love can do wonders for keeping that fire burning. See which of these love languages ​​attracts your partner the most:
Gifts
Acts of service
Words of affirmation
Quality time
Physical touch
Use A Special Code That Only You And Your Partner Know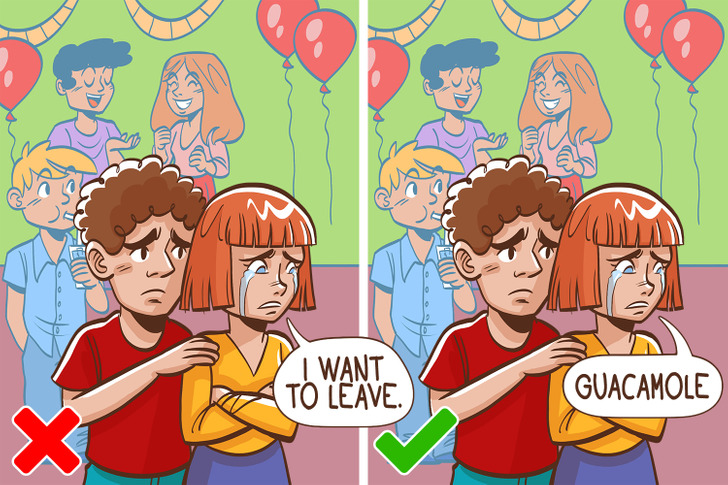 In addition to making you feel like a Secret Service agent (which is always a good idea), having a special code can help couples through awkward moments.
It can be something silly like saying "guacamole" to say "we have to go, no questions asked." So, for example, your partner wants to leave an event, they can just say "guacamole" and you go get the car.
As another example, couples can also have a "time out" code that they can use in the middle of a heated argument. This type of serves as an emergency brake.
They can later assess whether the time out was warranted, but the time apart can give them space to blow off steam and gain perspective.
"Can I Help?" Are 3 Words That Are More Powerful Than "i Love You."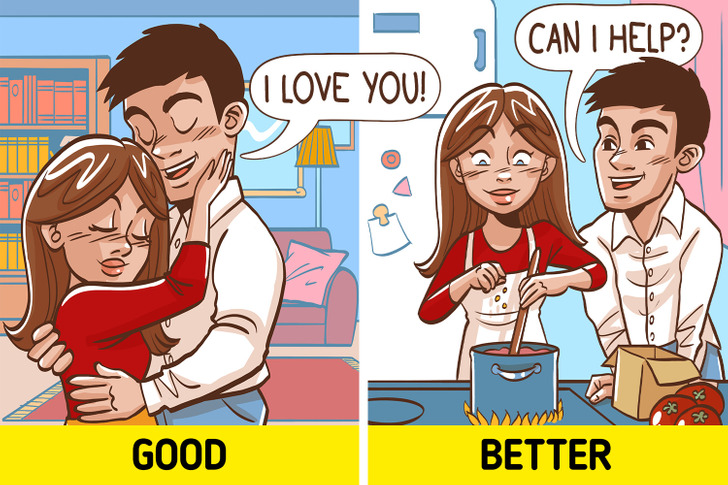 When you see your spouse folding laundry, cooking dinner, or mowing the lawn, there's nothing sweeter than lending a hand. Not only does it get the job done faster, but you also earn tons of brownie points for showing your partner how much you love and appreciate them.
Better yet, when it comes to housework, a couple can sit down and have a proper conversation about who is responsible for which housework. If your partner is struggling with a specific task, understand what they're struggling with and make a compromise.
Find Deeper Topics To Engage With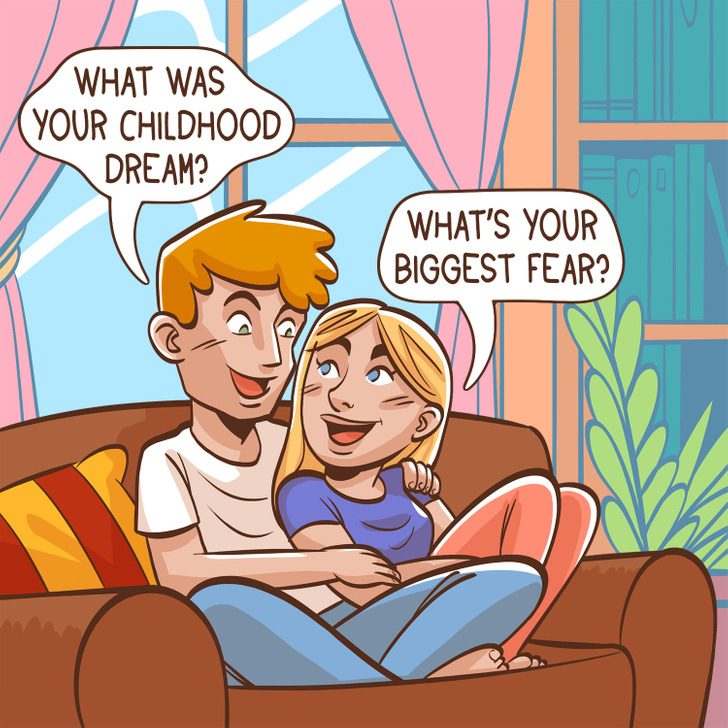 Notice how sometimes long-term conversations between couples boil down to generic questions like "What's for dinner?" or "What time are you coming home?" Many couples get so caught up in their daily routine that they sometimes forget to take a break and have meaningful conversations with their partner.
Finding deeper topics to talk about not only promotes better communication, but also allows partners to get to know each other better. Do you need ideas? You can find some topic suggestions here.
Talk Less, Listen More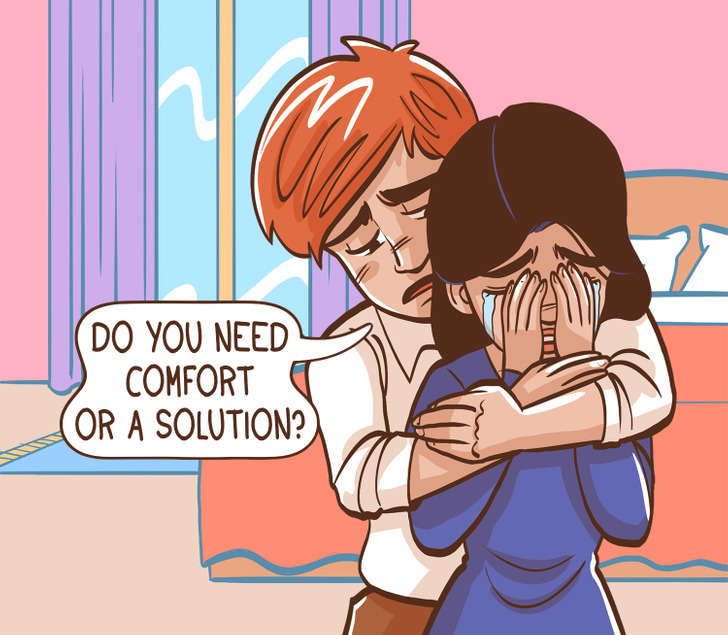 It's important to keep in mind that when your partner takes it out on you, they don't necessarily need you to solve the problem. Most of the time, they just want you to listen.
The emotional support you provide through active listening is just as important, if not more so, than offering practical solutions.
Fight the urge to always be the hero who solves your partner's problems and be the best friend who acknowledges your problems and makes sure everything works out in the end.
Which of these tips caught your attention the most? Do you have any other love tips that you would like to share with other readers? Tell us in the comments!