Many people still believe that a relationship is something that just happens to us. Research has shown that most people think there are soul mates. However, achieving lasting love is often not easy, even when we find the right person.
But since love is what we all need, we have decided to tackle some common behaviors that can destroy your relationship so that you can be aware of them.
You Always Compare Your Partner To Others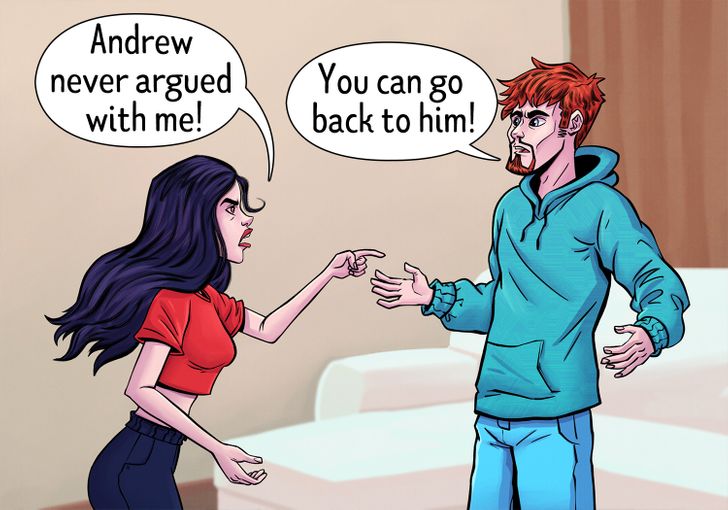 There are several reasons why comparing your partner to your ex-boyfriend can hurt your relationship. First, you set unrealistic expectations for your partner. Also, it will certainly make your partner feel worthless.
Try to focus on your partner's attractive qualities, not the flaws that, humbly speaking, we all have. And always keep in mind that there is a serious reason why you and your ex are no longer together.
You Do Everything Together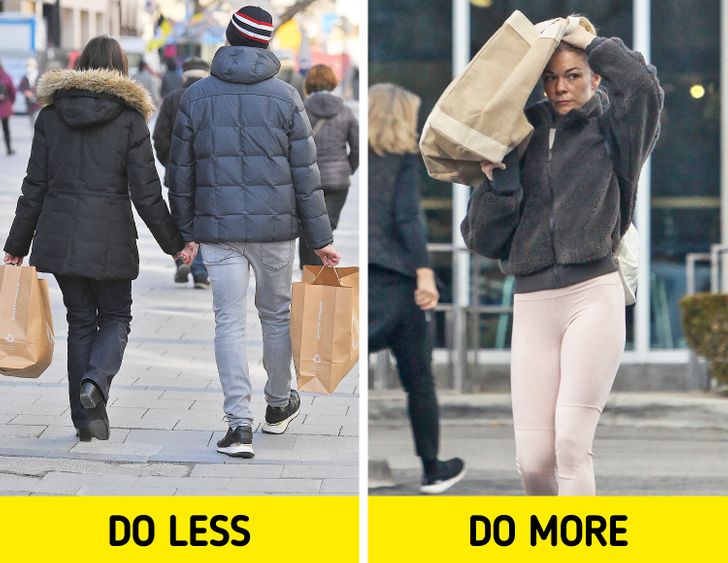 Although doing different activities together brings the couple closer together, it is all about balance. In fact, experts advise couples to take time for themselves to pursue their own interests or just to relax.
Spending time alone can help you maintain a new and less stressful relationship.
You Display "loving" Jealousy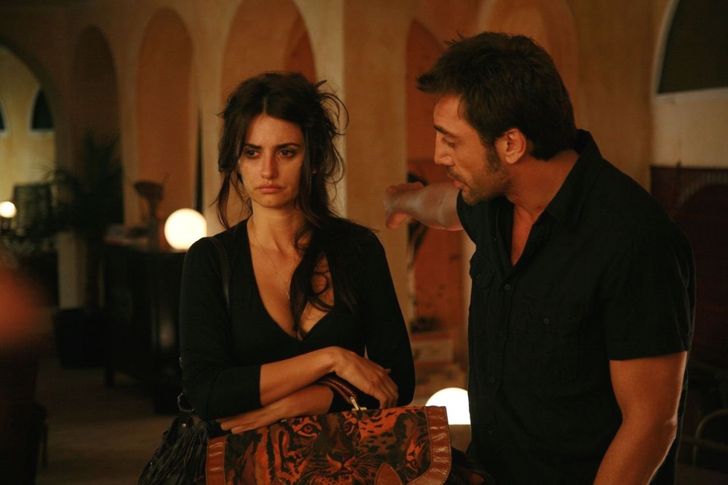 Jealousy always has a poisonous effect on a relationship. Thinking that it comes from a love for your partner, justifying it in some way, is not correct.
Jealousy will not only make your partner think that you don't trust them and want to control them, but it will also make you suffer. You probably feel insecure and isolated all the time.
Experts advise you to try to acknowledge your feelings of jealousy, even if it is embarrassing. However, being able to understand why you feel this way will definitely help you get through it and keep your relationship happier.
You Try To Be Perfect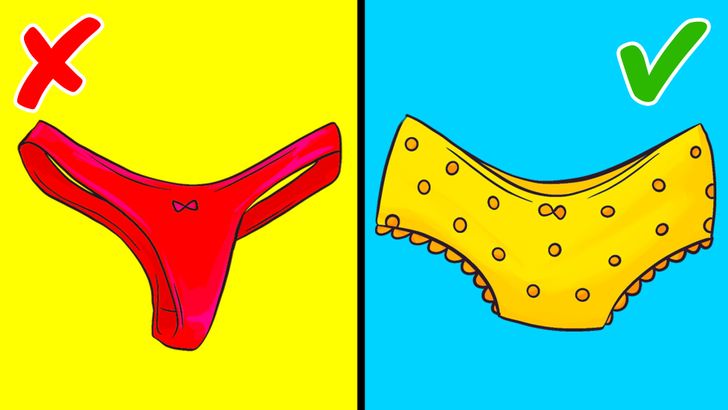 You don't have to be perfect to have a happy and safe relationship. Focusing too much on trying to always be fit and looking perfect won't do anyone any good.
Instead, focus on yourself and your comfort so that you can become a more confident version of yourself.
You Don't Feel Confident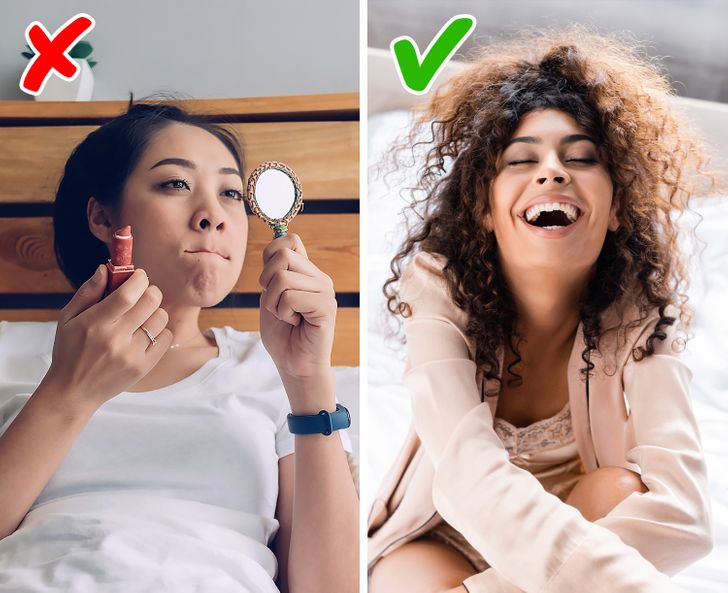 When we don't have confidence in ourselves, we always wait for our partner's approval. But this is really not good for your relationship. In fact, feeling good about who you are and how you look is great for the relationship.
Psychologists say that self-confidence is an attractive quality that will make your partner want to be closer to you.
You Over-compromise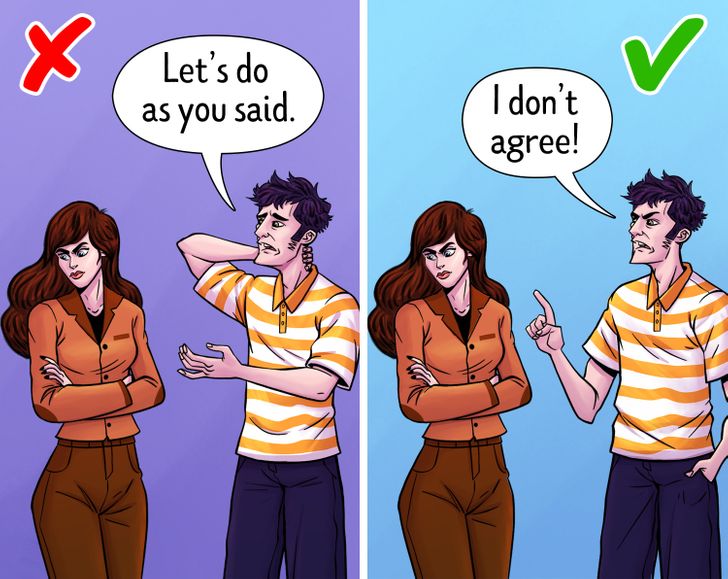 It is healthy for couples not to shy away from disagreements. Rather than committing to avoiding conflict, you should feel safe to express the things that upset you, without fear of retaliation.
In strong relationships, couples must learn to resolve conflicts without insisting on being right and with mutual respect.
What behaviors do you think can ruin a relationship?