Summer is coming and we have no doubt that you are already thinking about your next vacation. If you haven't made any plans to get away yet, perhaps this article can help you. Most people simply choose the best places for their vacations. But why not try something new this summer?
Today, we compiled a list of the 15 most beautiful and underrated cities in Europe. You should definitely visit these places before they become too common.
Best European Cities To Visit In Summer 2020
Bruges, Belgium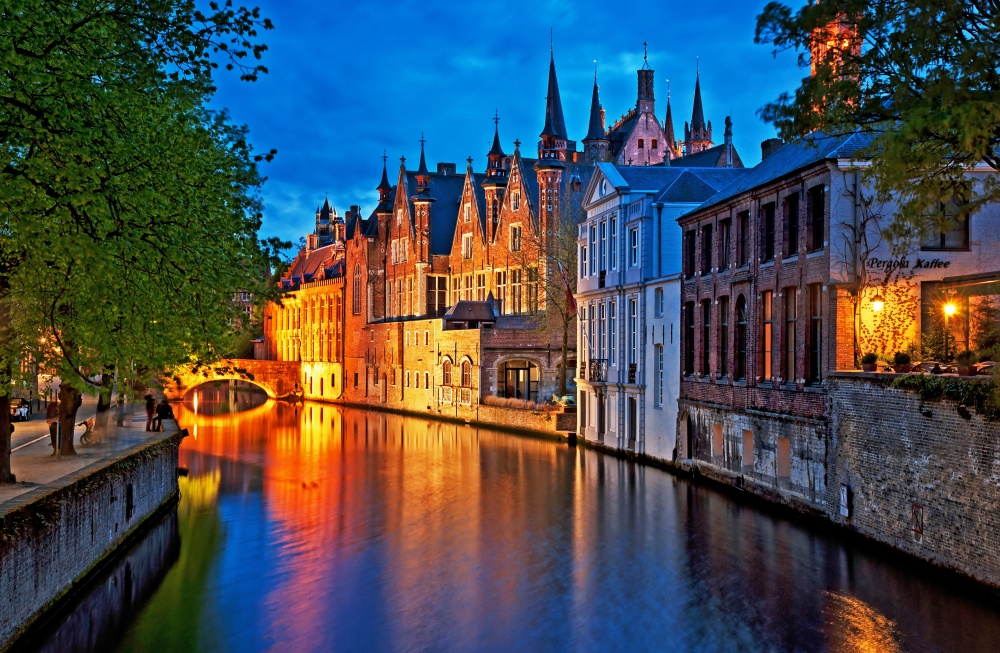 The Gingerbread-like houses, the perfect romantic streets, connected by arched bridges, and the extensive network of canals are what make Bruges the "Venice of the North". Many people consider it one of the most beautiful cities in Europe and we agree with them.
Sintra, Portugal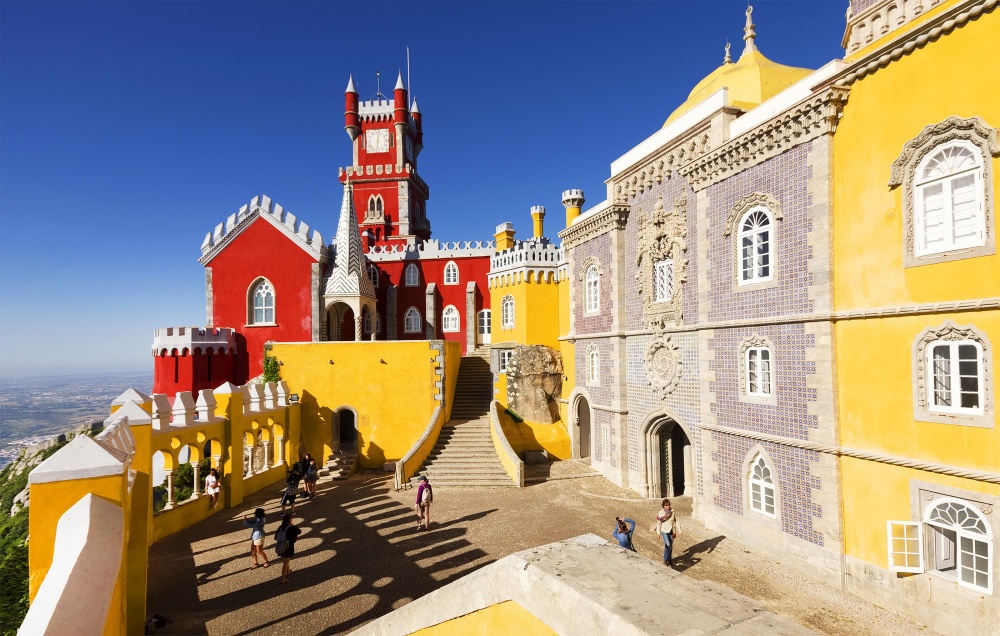 Surprisingly bright and unusual, Sintra will make you believe that you have entered a fairy tale. With its colorful pompous castles and exotic gardens, this city is not to be missed.
Brasov, Romania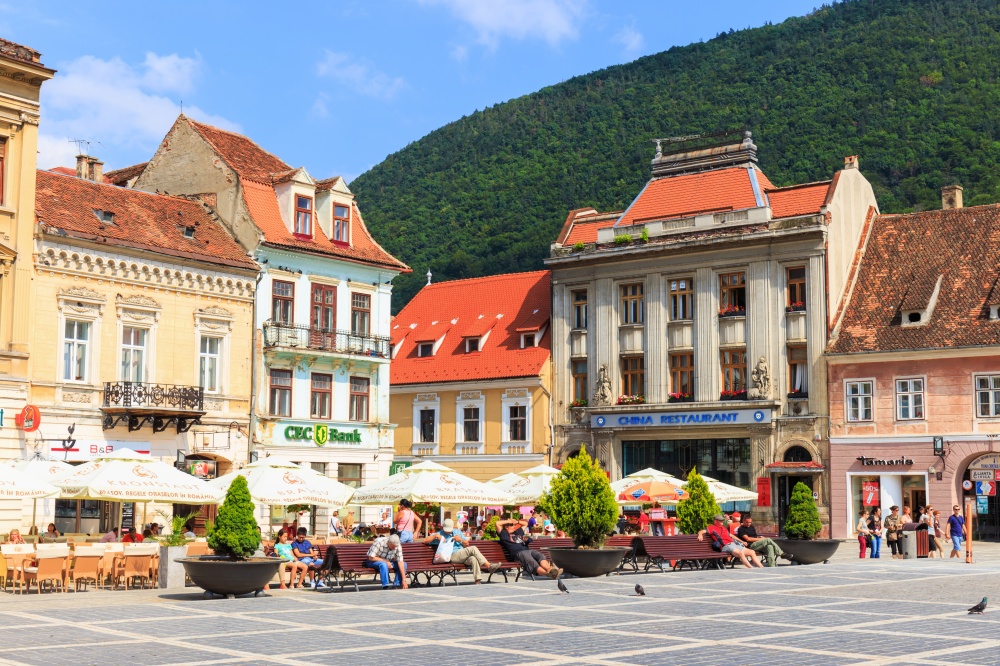 People don't call Brasov "The Pearl of Transylvania" for nothing. Hidden somewhere in a valley between snowy mountains, it is a perfect place for those who like to unlock the secrets of ancient towns.
Brasov seems like a frozen city in medieval times. Centennial fortresses, old houses with roofs, and the hourly clock tower create the atmosphere of peace and tranquility.
Gdansk, Poland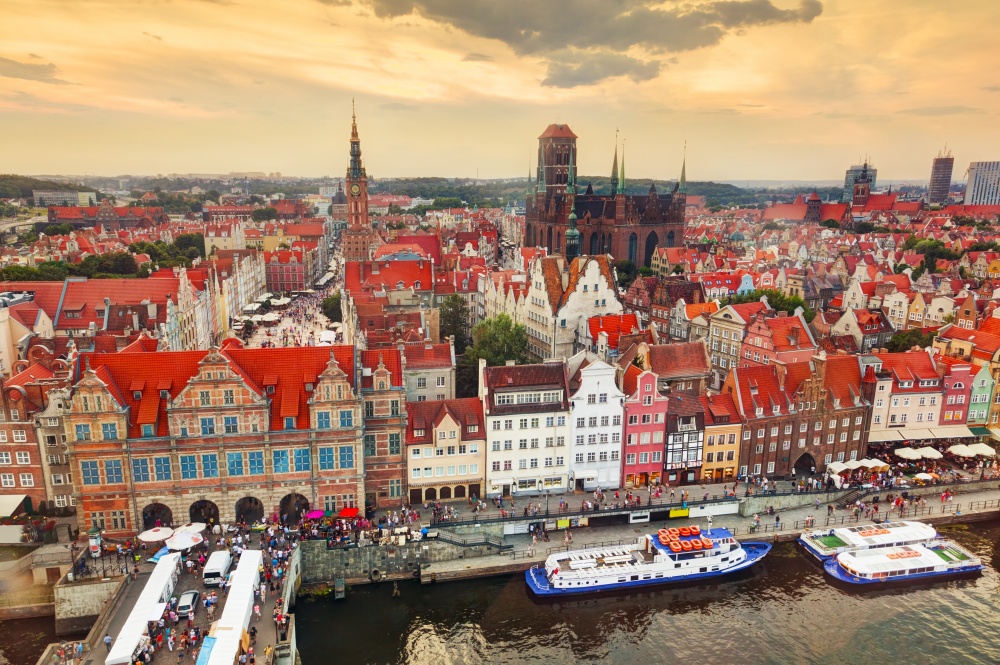 This old town, located on the Baltic Sea, has a unique atmosphere. From dozens of cozy cafes to numerous museums, fairs, and exhibitions, everyone will find something special for themselves here.
Mostar, Bosnia, and Herzegovina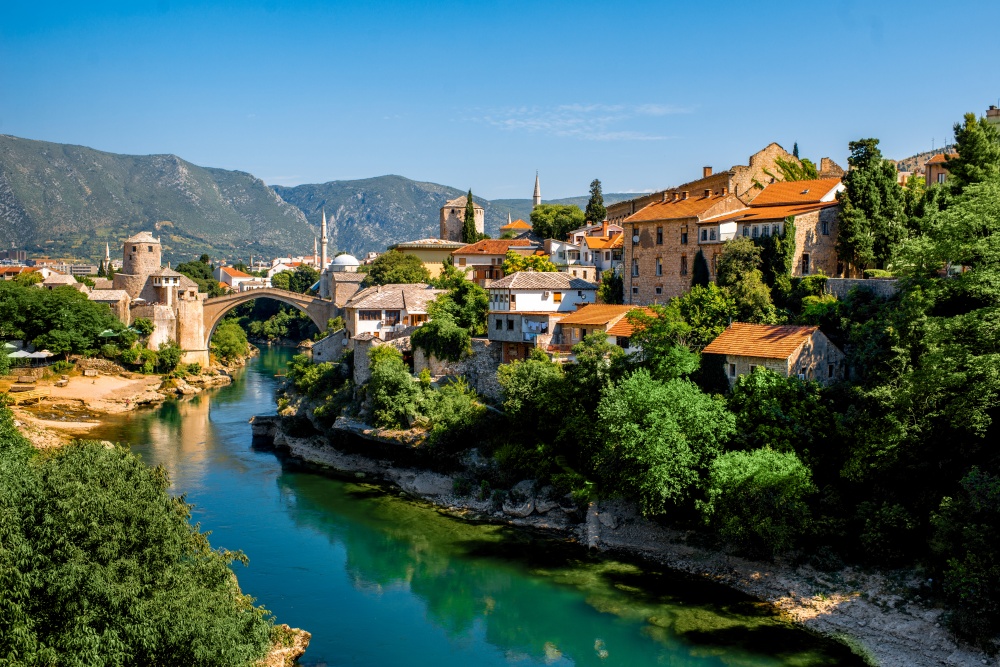 The old bridge was the structure that divided the city into two parts: Bosnia and Croatian. Mostar is now a unique place where eastern and western civilizations and cultures meet. This is felt not only in architecture but also in national cuisine and local traditions.
Bled, Slovenia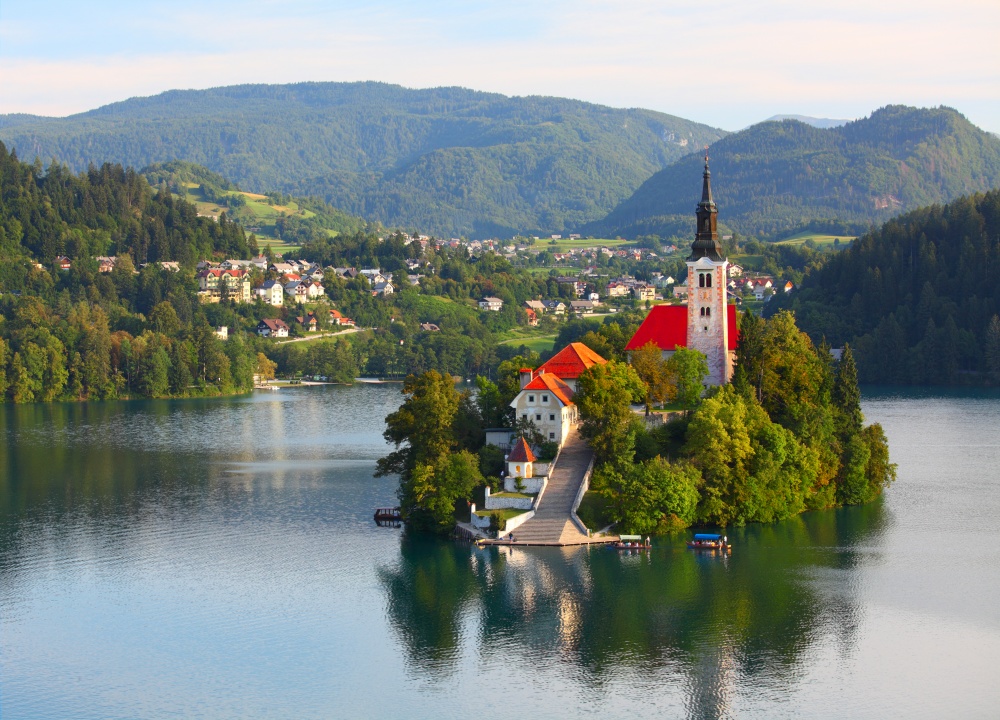 Bled is located at the foot of the Julian Alps, on the banks of one of the most picturesque lakes in the world. It is almost a meditative moment to see the smooth surface of the lake in the early morning, with the mountain scenery reflected in the calm waters.
Novi Sad, Serbia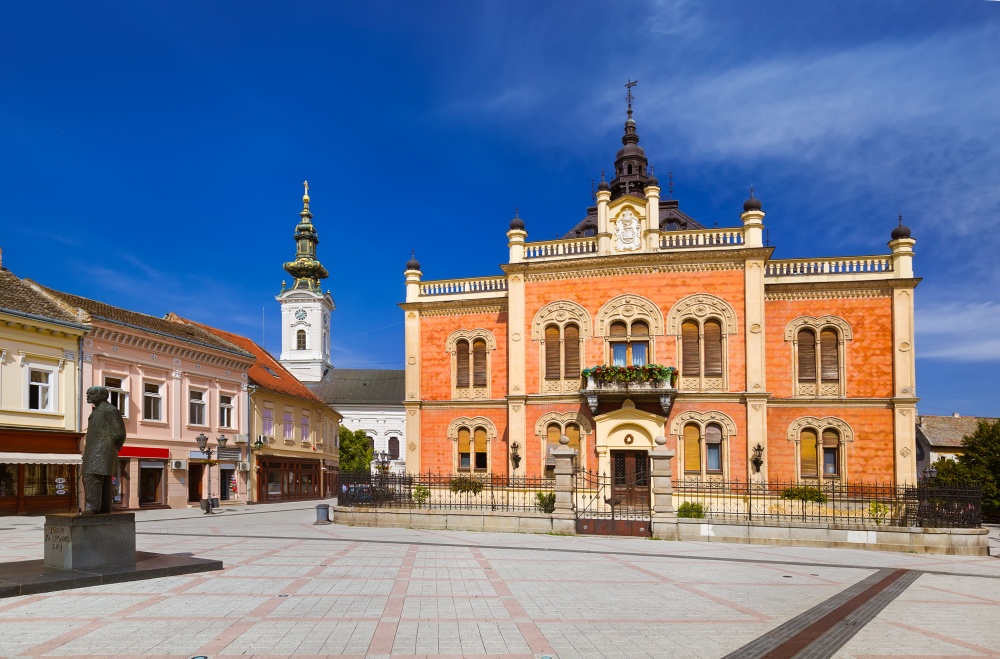 Known for its many museums, galleries, and monuments, it is no wonder that Novi Sad is considered the cultural capital of Serbia. The symbol of Novi Sad is the Petrovaradin Fortress and offers stunning views of the city and the Danube. You will not regret your time in this charming city with colorful houses.
Koman, Albania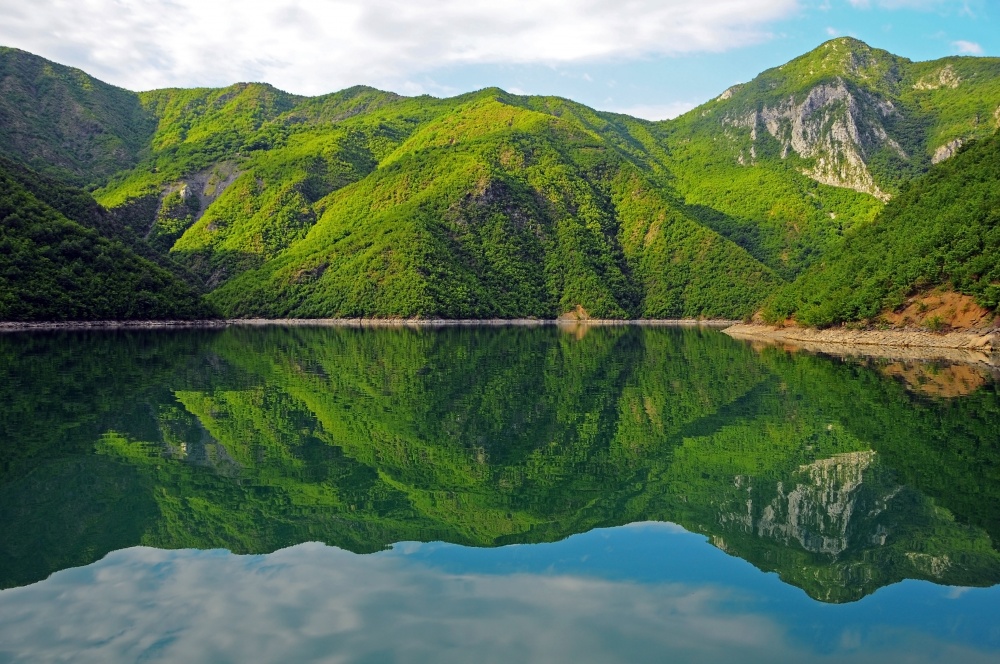 This extraordinary town is worth stopping to see the natural beauty of Lake Komani. Bluish water, picturesque banks covered in greenery – you can't seem to find a more amazing place!
Ronda, Spain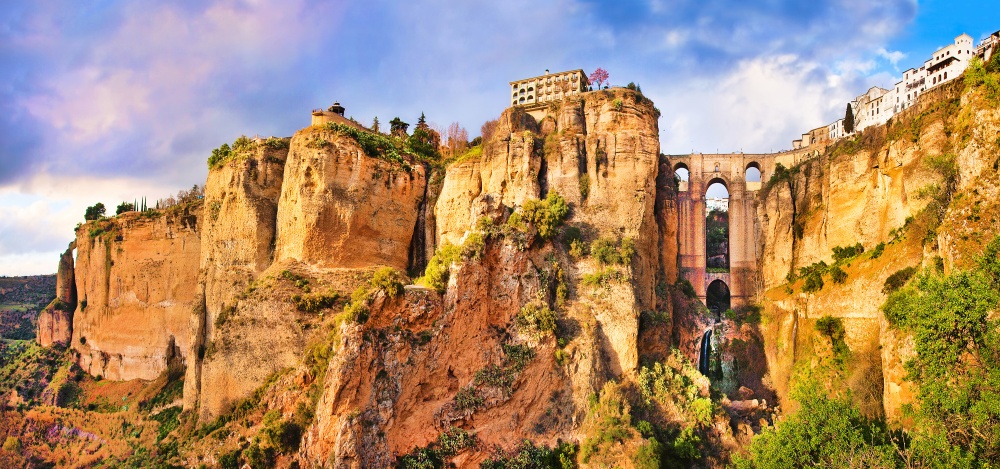 This secular city seems to be hanging over the precipice. It is wonderful to get lost in the old streets of the city while enjoying a unique atmosphere.
Český Krumlov, Czech Republic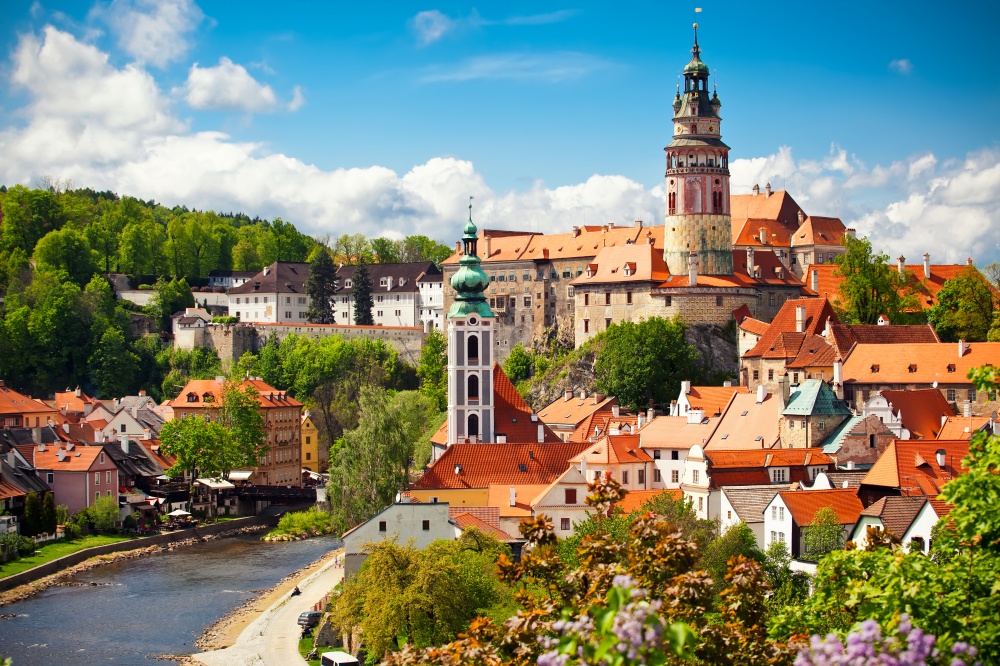 With its fabulous atmosphere of paved roads and bridges, charming houses, and hospitable people, it is no wonder that this charming little town captivates the hearts of the vast majority of its visitors.
Annecy, France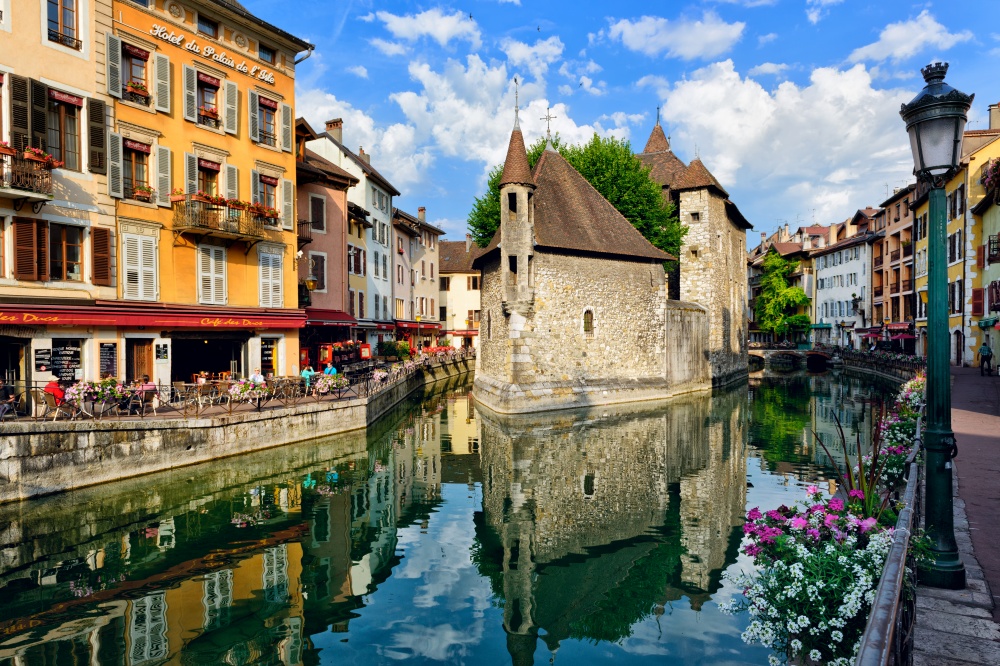 Time seems to have stopped in this small town on the edge of a lake. Take the opportunity to take a walking tour of the city and don't forget to visit the old castle.
Porto, Portugal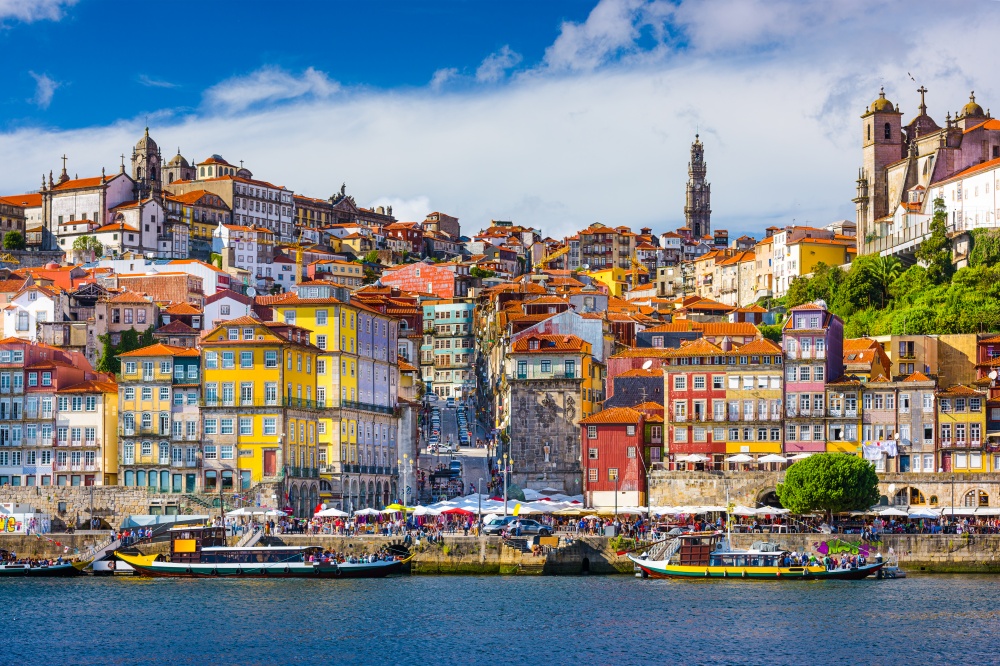 The lively atmosphere of the old capital of Portugal will demand energy and excitement. If you like the hustle and bustle of big cities, this place is ideal for you.
Bergamo, Italy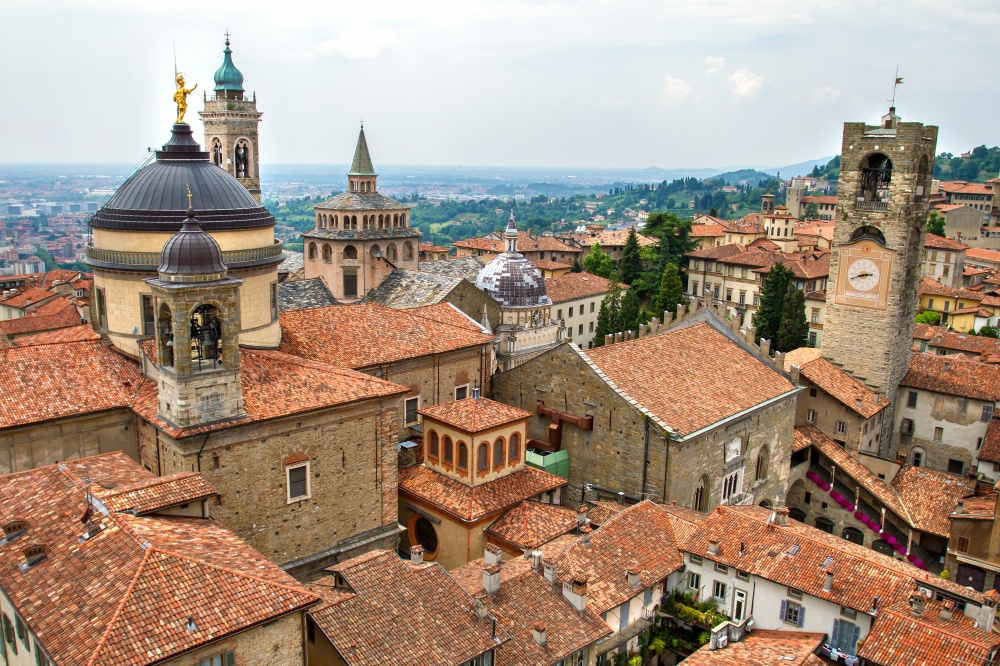 What makes Bergamo unique is that you can spend hours exploring its narrow old streets. And after a walking tour, be sure to visit one of the local restaurants … they have 250 types of pizza to choose from!
Bordeaux, France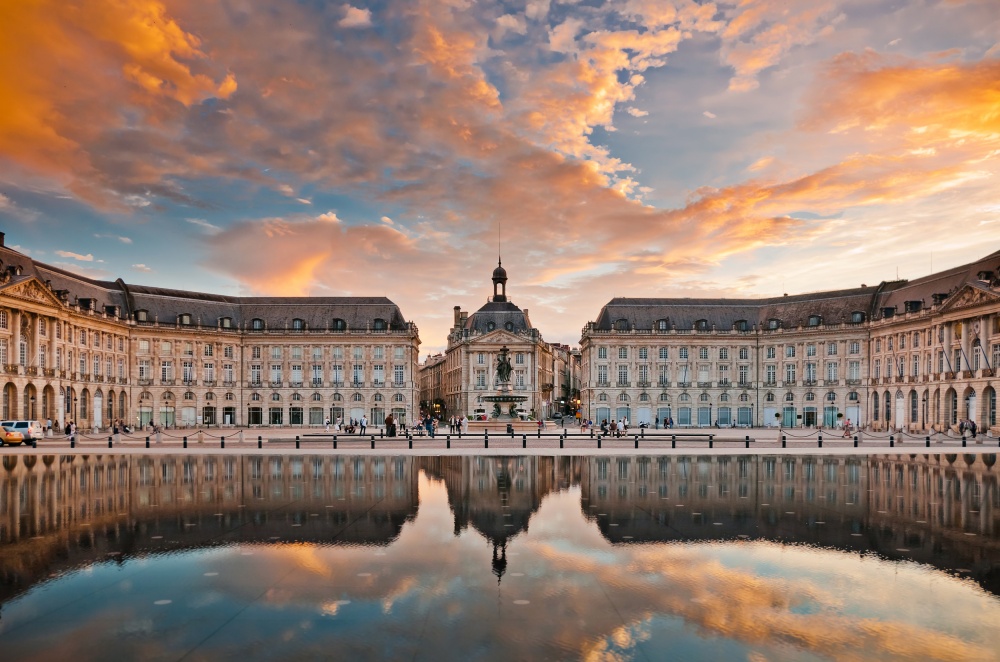 This majestic city will make you enjoy its calm atmosphere. By drinking a glass of good wine, you will learn to enjoy every moment of your life.
Albarracin, Spain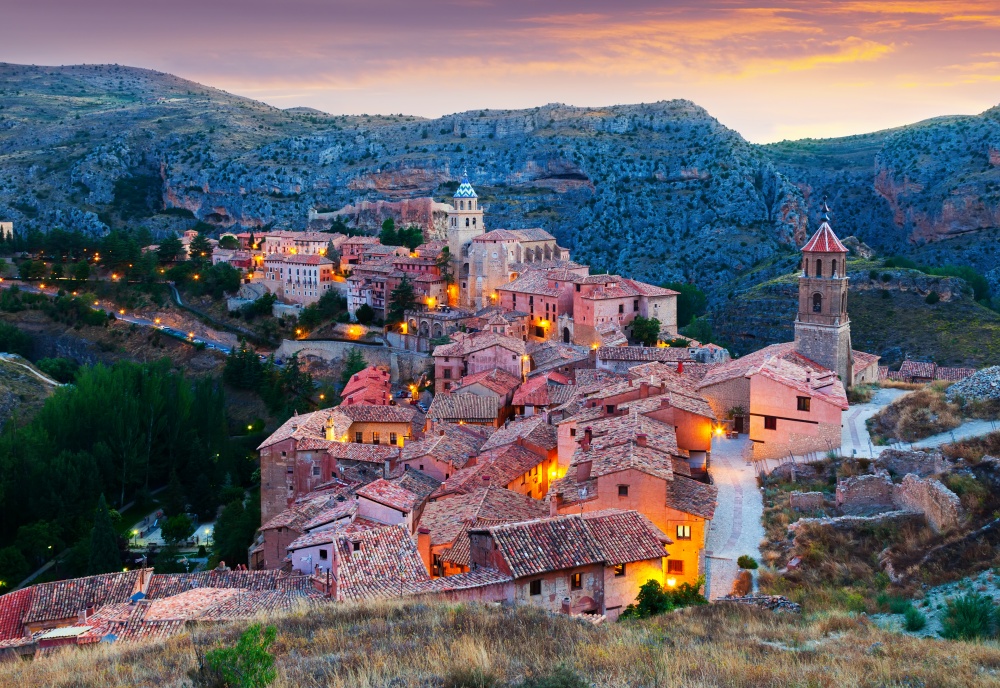 Standing on the rocky edges, this pink city looks like a fairytale kingdom. Visit Albarracín and lose yourself in its narrow streets, where time seems to have stopped. It is a wonderful experience.
Preview photo credit Veronika Galkina/shutterstock.com