When we want to relax on vacation, many of us generally choose the most popular places where everyone already goes by without much forethought. For some reason, we think, "The more tourists, the better the place should be."
But this is not always true. Throughout the world, there are a large number of places that are like a true paradise on Earth but have not yet become very popular with travelers.
We have chosen 12 totally magical places where you can escape the hustle and bustle of the crowds and really absorb the tranquility.
Most Beautiful Places In The World
José Ignacio, Uruguay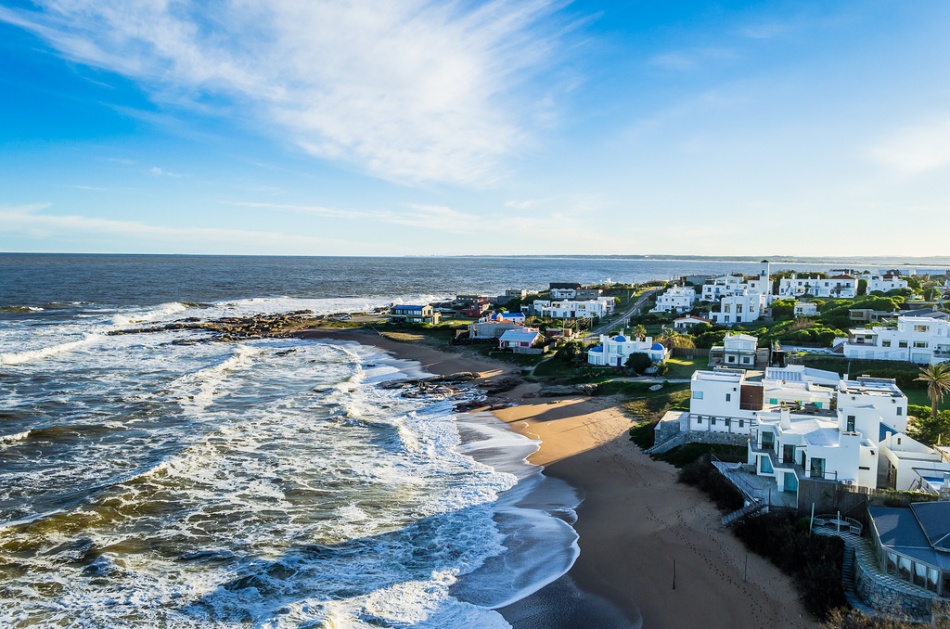 Only 300 people live in José Ignacio, but in winter (that is, during the summer in South America), this city is clogged with Latin American stars like Shakira. That is why you can find luxury hotels and trendy restaurants there.
José Ignacio is the perfect place for people who have the means to enjoy a little luxury, but cannot find the privacy they want.
Koh Rong, Cambodia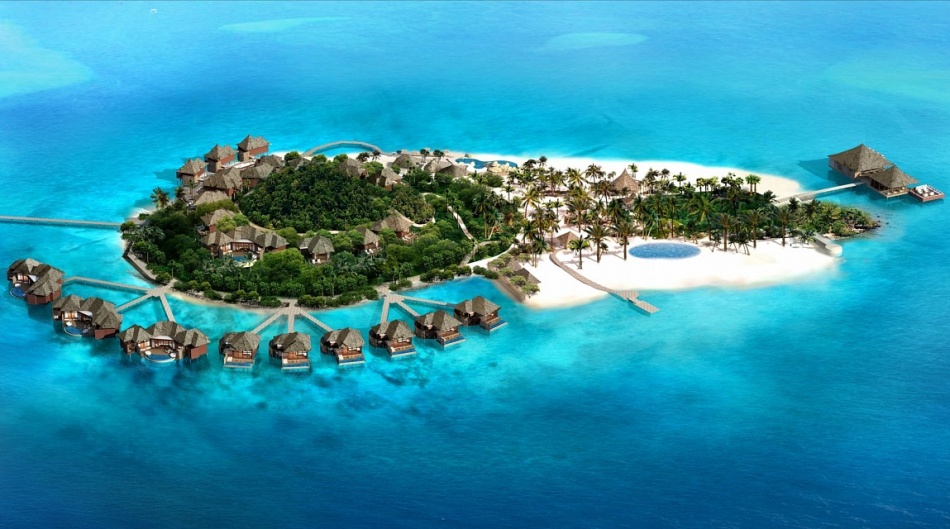 If you want a break from civilization, you should definitely visit Koh Rong Island. There are no skyscrapers, noise, or cars here. There is only silence, some peaceful fishing villages and unspoiled nature. Koh Rong is sometimes described as "What Thailand was like 20 years ago".
Bangladesh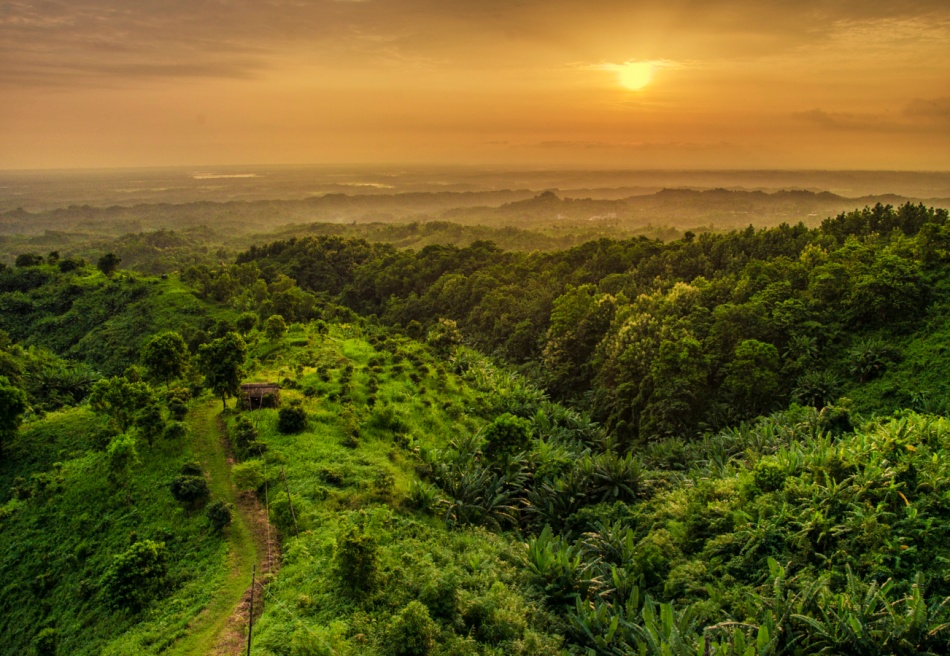 Bangladesh is a surprisingly beautiful land, with a diverse culture and rich history. Tourism is not a particularly well-developed sector of the economy here, although there are many places of interest: the Maharaj mansions, the world's largest mangrove coastline, and the longest beach on the planet.
Sofia, Bulgaria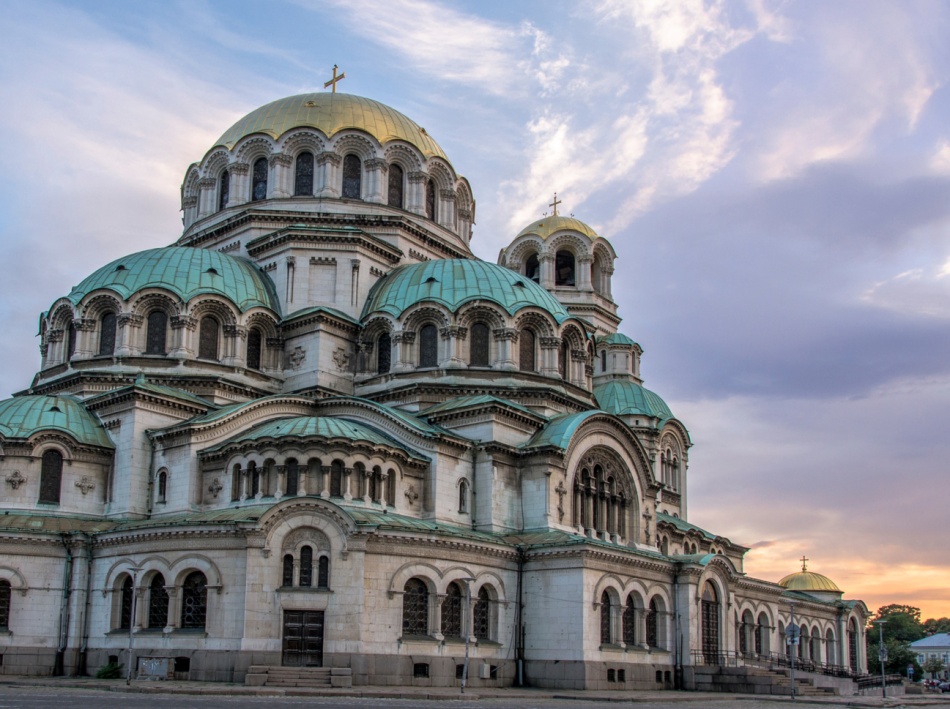 Sofia is one of the cheapest tourist cities in the world, at least compared to other European capitals. The main city of Bulgaria has a rich store with impressive historical architecture that will surely surprise you.
According to some experts, Sofia will not be on the scene of the tourism industry for much longer, very soon it will be discovered by more and more people and will be flooded by tourists.
Ambergris Caye, Belize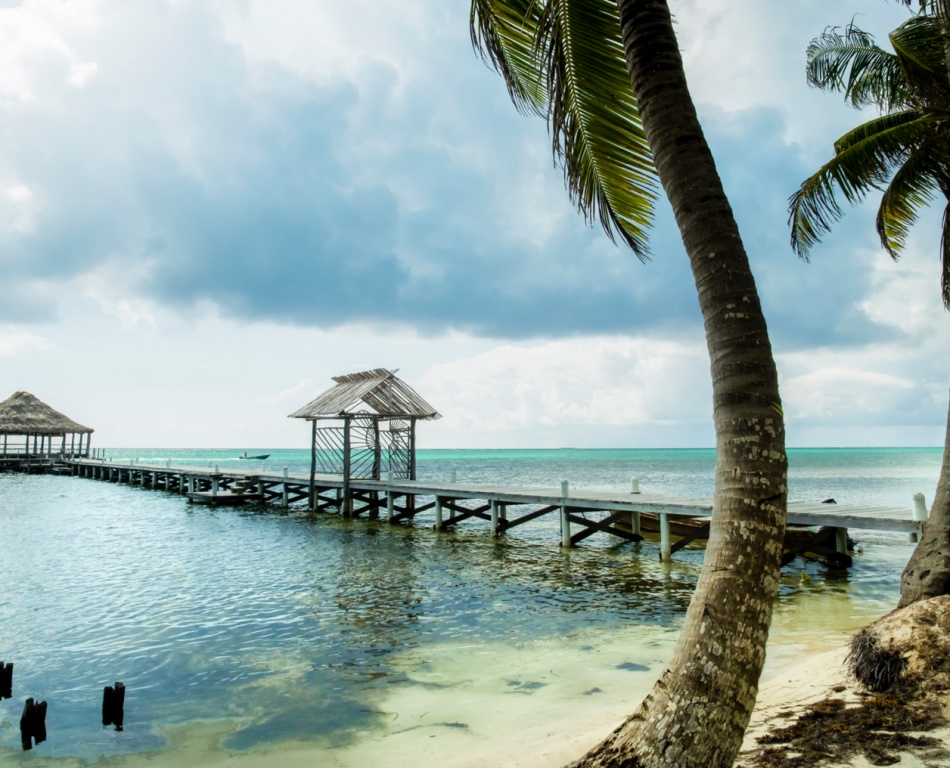 Ambergris Caye Island has a rich history. On several occasions, Mayan Indians, whale hunters, and buccaneers have lived there. Today, the Ambergris Caye attracts divers from all over the world: it is located near the Belize Barrier, which is the second-largest reef in the world.
Myanmar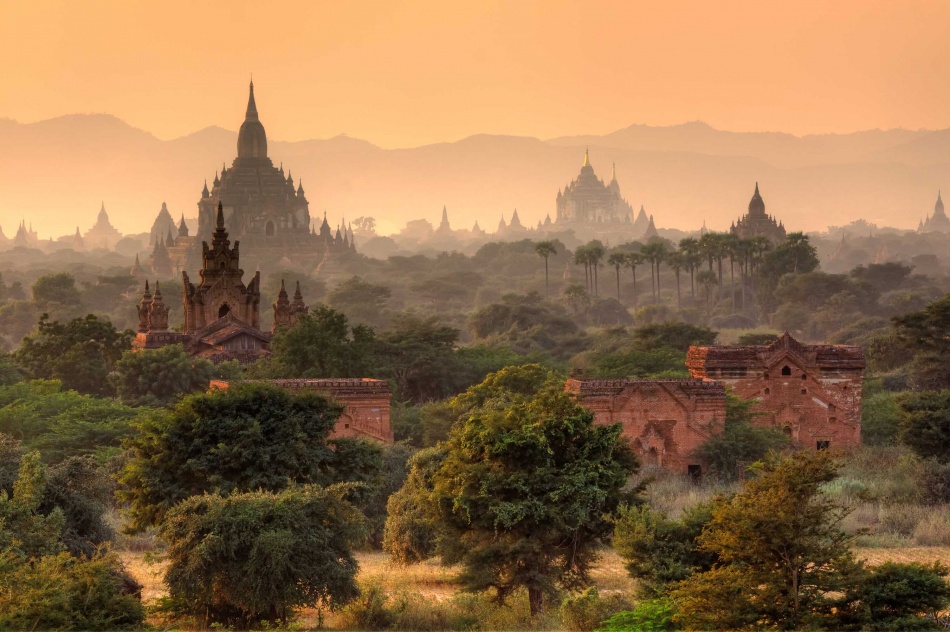 Myanmar, also known as Burma, is a small country in Southeast Asia. The word "Myanmar" means "fast," and there is a good reason for this: Only around 300,000 people visited the country in 2010, but three years later that number had grown to more than 2 million tourists.
Tourism in the country is developing rapidly, but there is still time to go by boat on Inle Lake and watch the sunset reflecting on the Shwedagon Paya.
Roatan, Honduras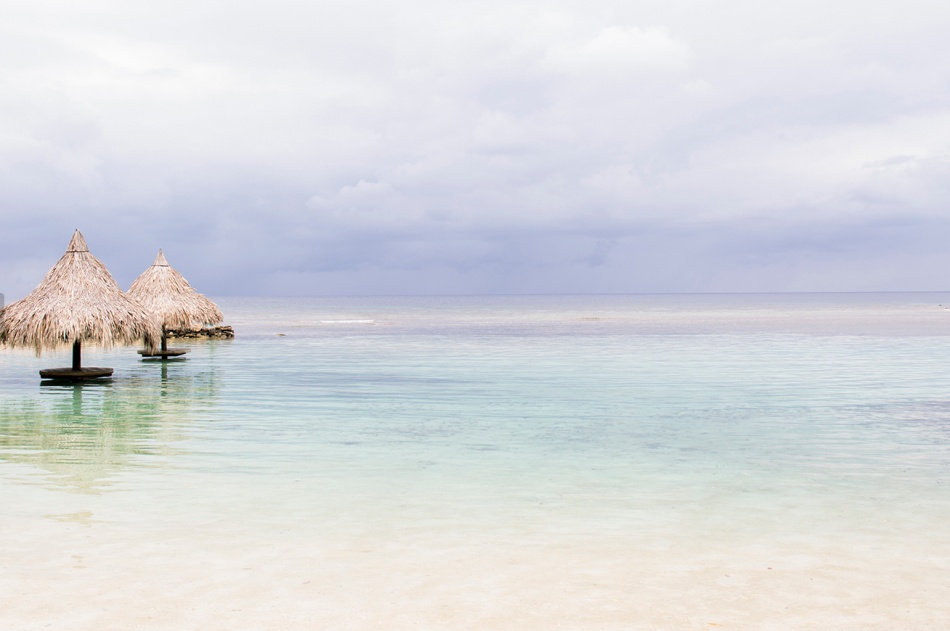 Cruises liners started visiting the Roatan coast in 2005. Truthfully, probably because Honduras is not one of the safest places in the world.
Roatan began to gain popularity with the appearance of divers, who come to the island to see the Mesoamerican Barrier Reef.
On the island itself, you have the opportunity to fish and you can also explore the Cayos Cochinos archipelago.
Apulia, Italy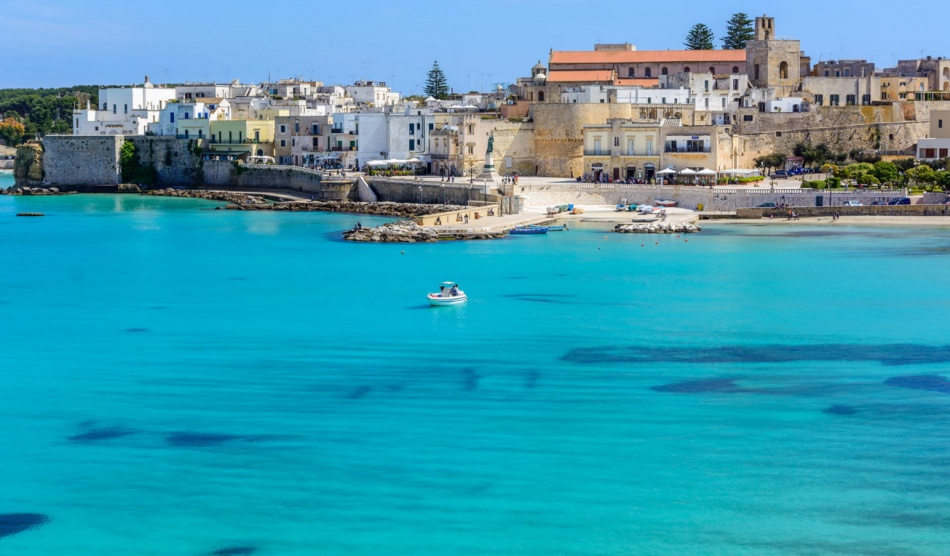 A vacation in Apulia will undoubtedly be memorable: the blue sea, the red earth, the golden sunset, and, most importantly, the most hospitable places.
In addition to being on the beach, there are many places of interest that you can visit: the Bari Castle, the Santa Croce Basilica and the Rignano Garganico Archaeological Museum.
Zambia and Zimbabwe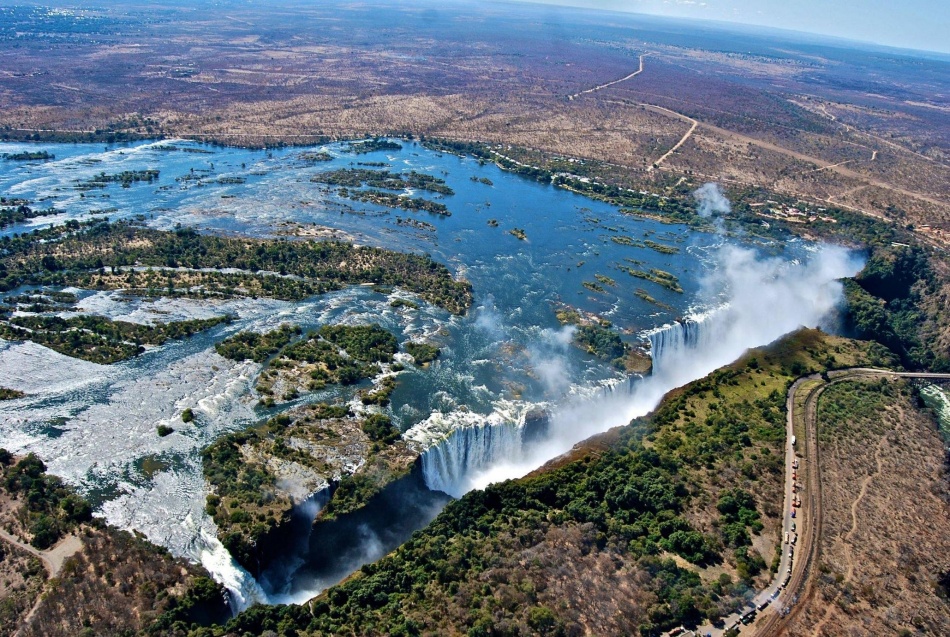 Yes, we know: This incredibly beautiful place, similar to Victoria Falls, is already known to everyone. But it is located near the Hwange National Park, which hardly anyone knows about.
The park is huge: 14,600 km2. It has lakes, rare plants and wild animals and birds from Africa. Hwange is proud of his elephants (there are over 30,000 of them there).
Busan, South Korea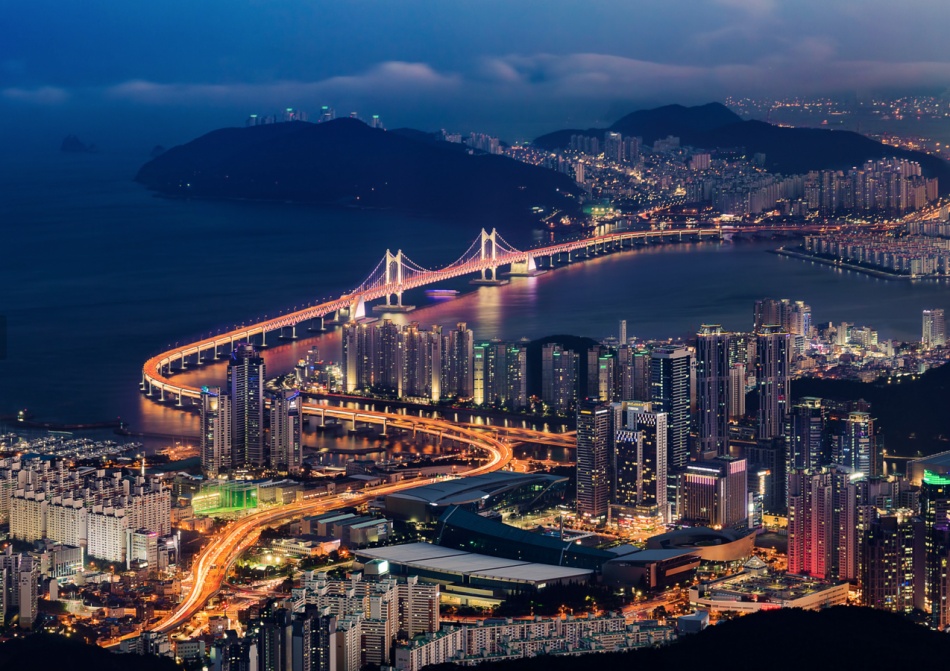 While hordes of tourists are still heading to Seoul, it's best to visit South Korea's second-largest city, Busan. It is often called "the summer capital of Korea" because of its many beaches. In addition, Busan is famous for its art museum, open bird sanctuary, and fish market.
Phu Quoc, Vietnam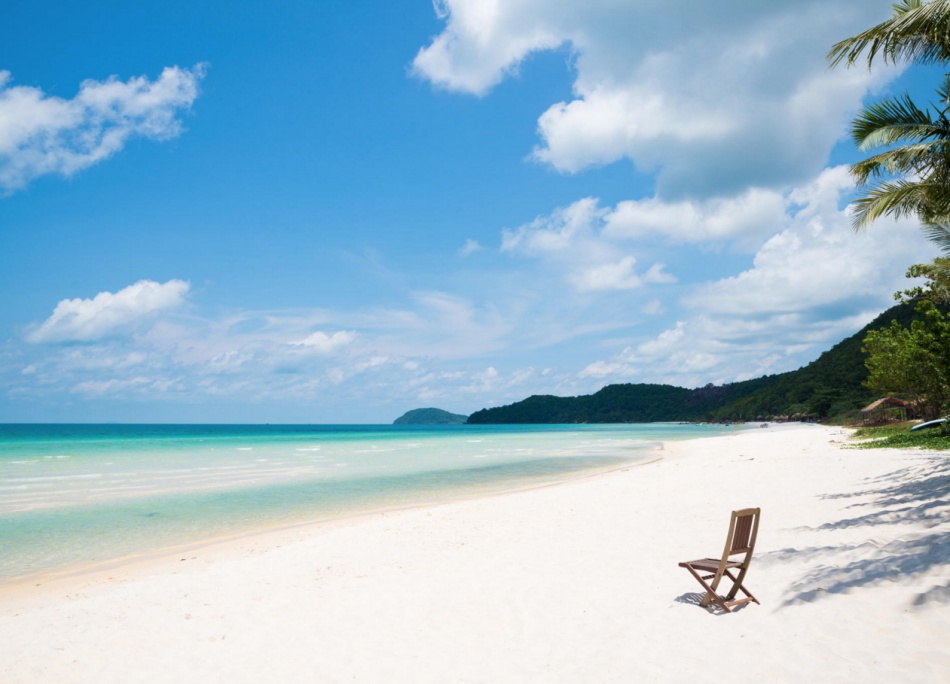 Phu Quoc is simply paradise. The island is surrounded by snow-white beaches, crystal clear waters, and emerald green jungles.
Here you can practice diving, canoeing and visit the different farms. A vacation in Phu Quoc offers the opportunity to experience a tremendous sense of union with nature.
Salinas Grandes, Argentina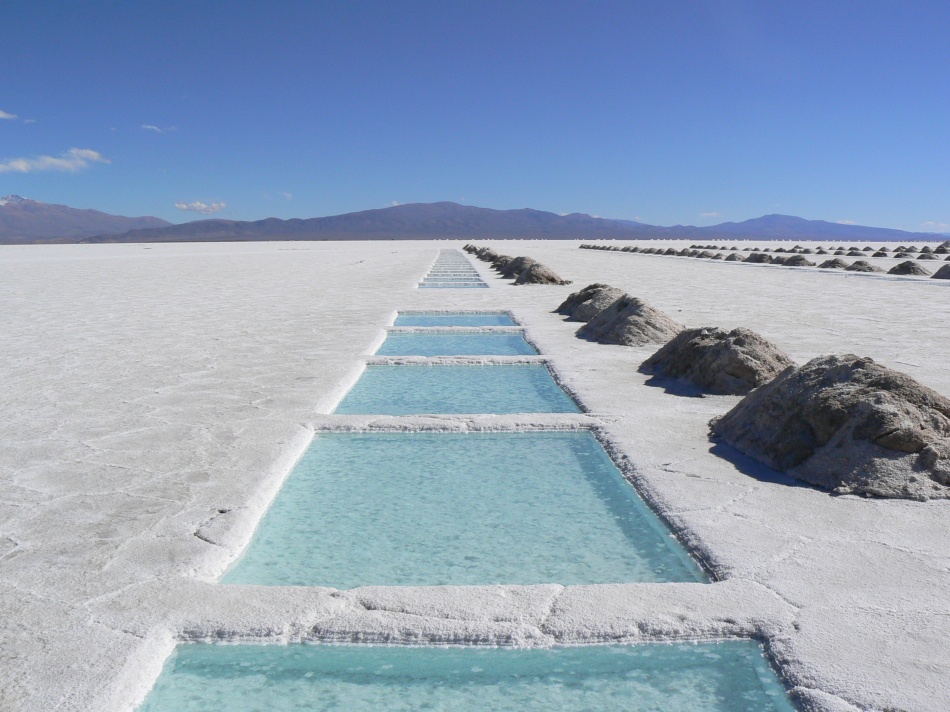 This salt desert is, in fact, a great marsh, 250 km long and 100 km wide. When it rains, it turns into a giant mirror. Although many railroads and highways pass through Salinas Grandes, it is still considered inaccessible and therefore not as popular with tourists.