Finding that special someone you will spend the rest of your life with can be a challenging task. And of course, every good love story also has some ups and downs, but when the timing is right and that person finally shows up, suddenly everything seems to make sense.
Perhaps that was what happened to actors Elsa Pataky and Chris Hemsworth, who, regardless of distance and other challenging factors, came to be together. We love to see how love triumphs and makes so many people happy, so today we want to share the beautiful love story of Chris and Elsa.
Chris Hemsworth and Elsa Pataky's Relationship Timeline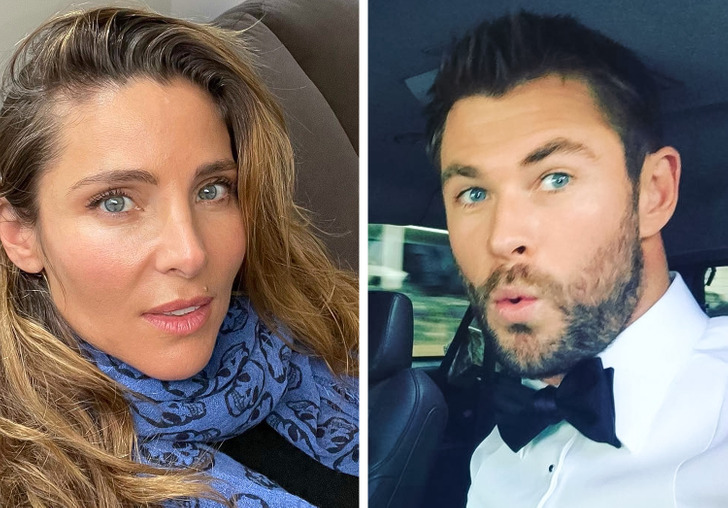 2 people who share a profession, as well as a taste and love for acting, seem to have enough things in common to be together. However, Elsa Pataky and Chris Hemsworth had to face a series of difficulties to be together.
Spoiler alert: They've overcome everything from age difference to geographic distance to language barriers.
Elsa is a 45-year-old Spanish actress who has also spent some time modeling, while Chris, although he has also dedicated his life to acting, is 38 years old and was born in Australia, more specifically in Melbourne.
The way life brought them together and brought them to know each other can be a bit peculiar, since a third party had a lot to do with it. Talent agent William Ward decided these actors needed to meet and didn't hesitate to ask them out on a blind date in early 2010.
From that day on, it seems like a great connection was formed between the 2 actors, as Chris said, "There wasn't a lightbulb moment. From the first time we met, we made sense. She's fun, outgoing, has a sense of humor and a passionate attitude to life."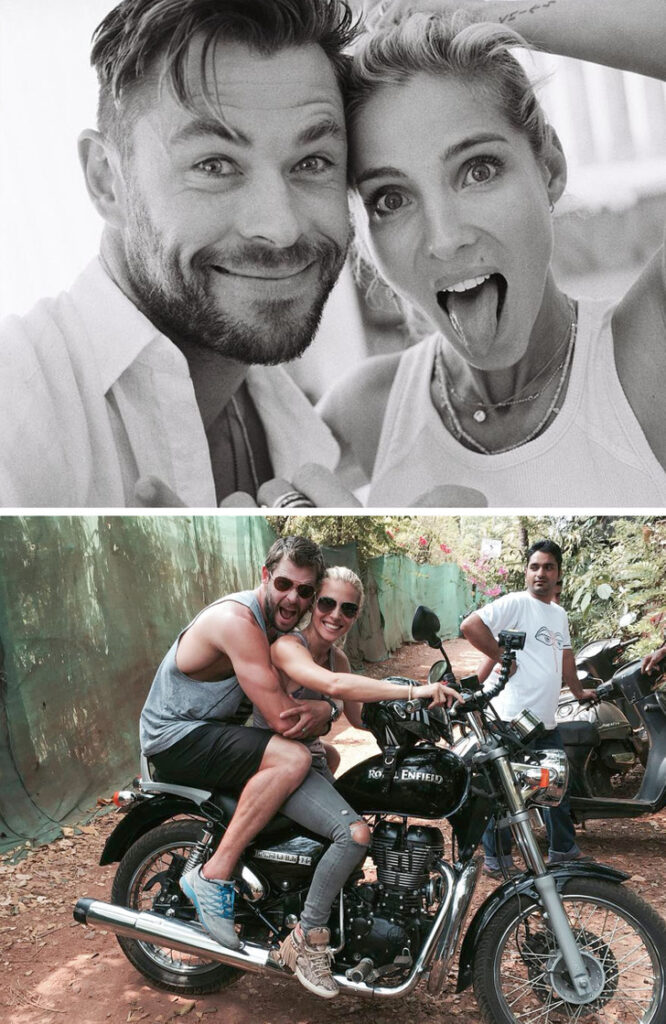 In September 2010, the couple made their relationship public by walking the red carpet together, and just a few months later, in December of the same year, the two decided to get married and walk down the aisle in a ceremony that took place in Australia. .
Some commented on the rush of the wedding, but the actor stated, "To be honest, there were no plans for that. We were on vacation and we said, 'Why don't we get married too?' We probably should have planned it, but it all worked out." He added: "Both of our families were on vacation at the same time and we thought it was a good opportunity because we were all together, so we went for it."
After 2 years, in 2014, twins Tristan and Sasha were born in Los Angeles. 5 months earlier, Chris Hemsworth spoke about parenting, saying, "I think it brings out the child in all of us. It reminds you of the fascination you had with things and how you can spend hours just being with someone. It's amazing."
In 2014 they decided to leave life in Los Angeles and move to Australia with their family. As a couple who put aside their age difference, they forgot about geographical boundaries and put love and family first for their relationship to succeed. They were 2 people who reorganized their lives and jobs to grow together.
Rumors are always there and like all couples they have their ups and downs but mutual love keeps them together. They always share new experiences and great fun times together, which helps them appreciate what they have found. In Elsa's words: "All love stories are beautiful, but ours is my favorite!"
What was the hardest obstacle you had to overcome to be with someone? What is the greatest gesture of love that you have had with someone or that someone has done for you?
Preview photo credit elsapatakyconfidential / Instagram, chrishemsworth / Instagram