Some people are quite critical of couples with a big age difference and doubt that representatives of different generations can have a harmonious relationship. Others think that age is just a number and that you shouldn't pay attention to it.
The celebrities in this amazing article belong to the second group: they love each other without thinking about the age of their partners.
Harry Styles And Olivia Wilde, 10-year Age Gap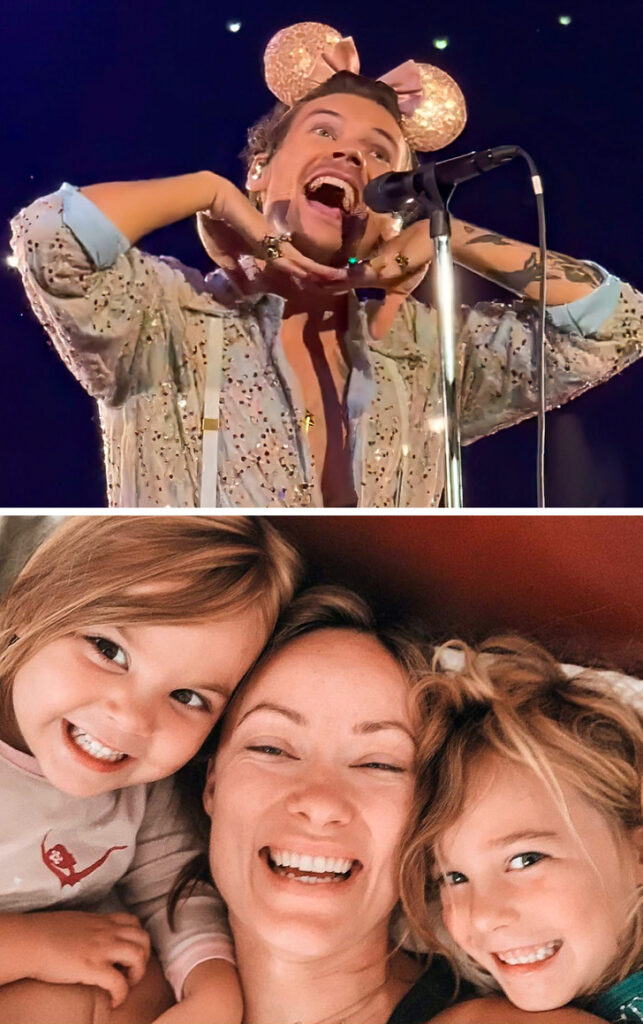 Actress Olivia Wilde is 10 years older than her boyfriend, musician Harry Styles. As their relationship becomes more serious, 28-year-old Harry tries to befriend Olivia's children.
Alicia Vikander And Michael Fassbender, 11-year Age Gap
Michael Fassbender says that he fell in love with Alicia Vikander in 2014 while filming the movie The Light Between Oceans. They played a loving couple in the film, and soon their on-screen romance became a reality.
In 2021, the 33-year-old actress and the 44-year-old actor had their first child.
Kim Kardashian And Pete Davidson, 13-year Age Gap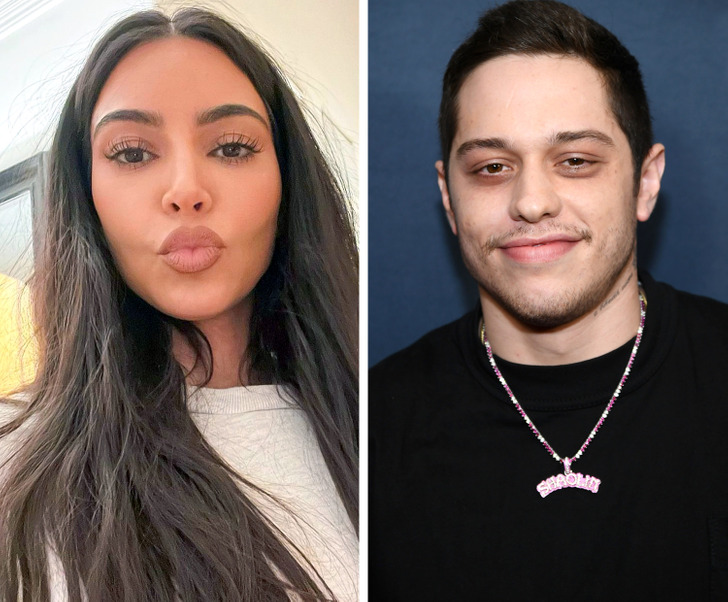 Last year, Kim Kardashian divorced rapper Kanye West. Currently, the 41-year-old celebrity is dating 28-year-old comedian Pete Davidson.
Paige Butcher And Eddie Murphy, 18-year Age Gap
Since 2012, Eddie Murphy has been in a relationship with model Paige Butcher. The actor is 18 years older than his partner and the couple has 2 children.
Brittany Lopez And Christian Slater, 18-year Age Gap
Brittany and Christian met in 2009. The actor was 39 at the time, and the girl he liked was 21. They soon got married and became parents 10 years later.
Amber Tamblyn And David Cross, 19-year Age Gap
The actors got married in 2012. David was 48 years old at the time, and Amber was 29.
Zach Braff And Florence Pugh, 20-year Age Gap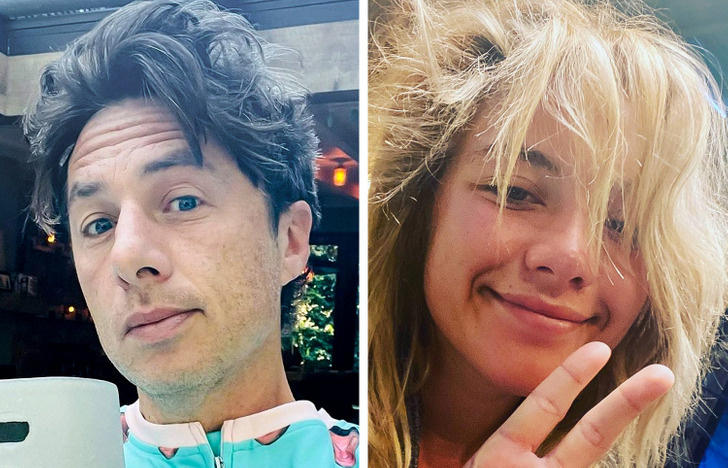 Despite their huge age difference, actors Zach Braff and Florence Pugh love and support each other. Pugh, 26, was so fed up with rumors about her relationship with Braff, 46, that she even made a video of herself saying she didn't need anyone's advice on who to date.
Patrick Stewart And Sunny Ozell, 38-year Age Gap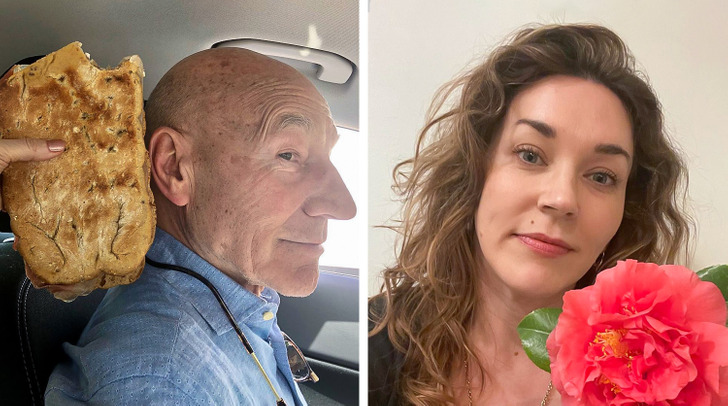 "My father-in-law is 5 years younger than me…but calls me son," says actor Patrick Stewart. He's 81 now, and his wife is 43.
Do you think it is possible to build a strong relationship with a big age difference? Tell us in the comments below.
Preview photo credit madameozell / Instagram, madameozell / Instagram