Some novels seem timeless and unforgettable. This is especially true when our favorite celebrities are involved and much of their relationship takes place in the spotlight. But no matter how publicized a celebrity relationship is or how crazy the public is about the couple, after several years they tend to disappear as if nothing had happened.
From a historical distance, some of these retrospective relationships seem a bit irrational, while others seem like a perfect match. Whatever the case may be, we are about to take you on a journey through time to remind you of some of the most popular celebrity couples from the past.
Tom Cruise and Penélope Cruz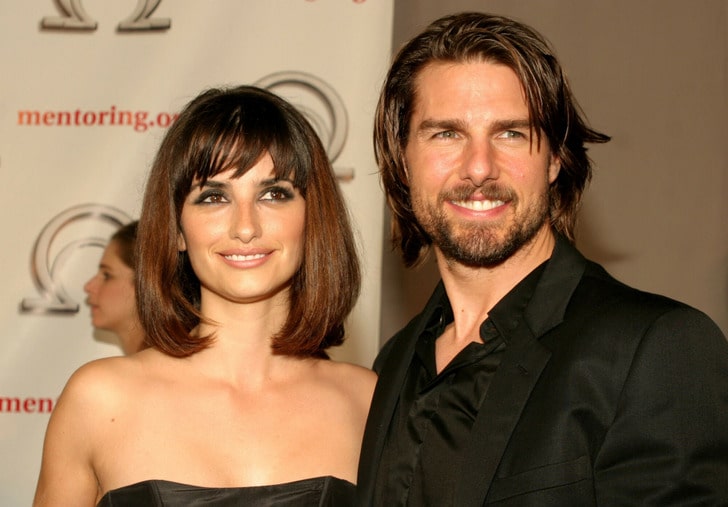 Tom Cruise and Penelope Cruz began as a backstage fling on the set of Vanilla Sky in 2000, which turned into a nearly 3-year romance.
At the time, Cruise publicly acknowledged his new relationship, although his divorce from Nicole Kidman had not yet been finalized.
Kate Moss and Johnny Depp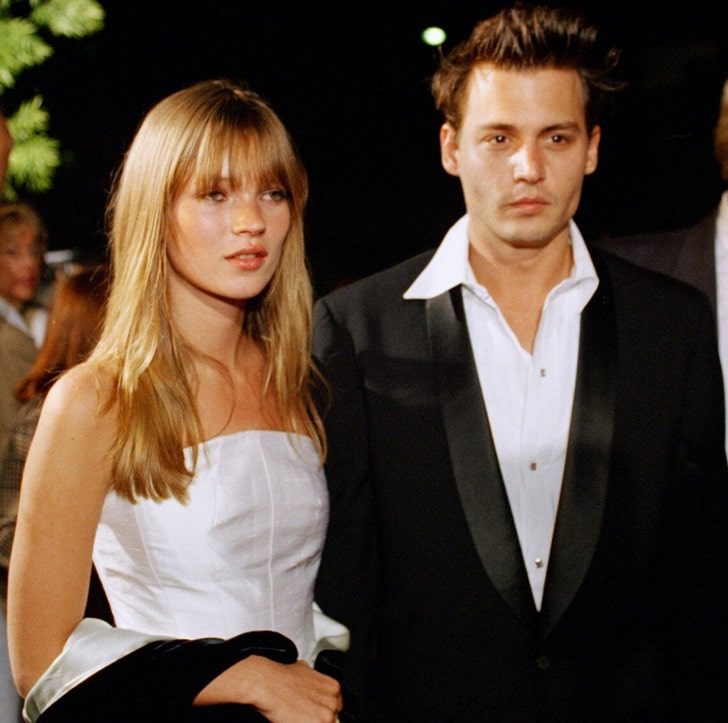 Both Kate Moss and Johnny Depp were one of the biggest stars of the '90s and early 2000s, so it's no surprise that their 4-year relationship was the focus of paparazzi attention at the time.
Angelina Jolie and Jonny Lee Miller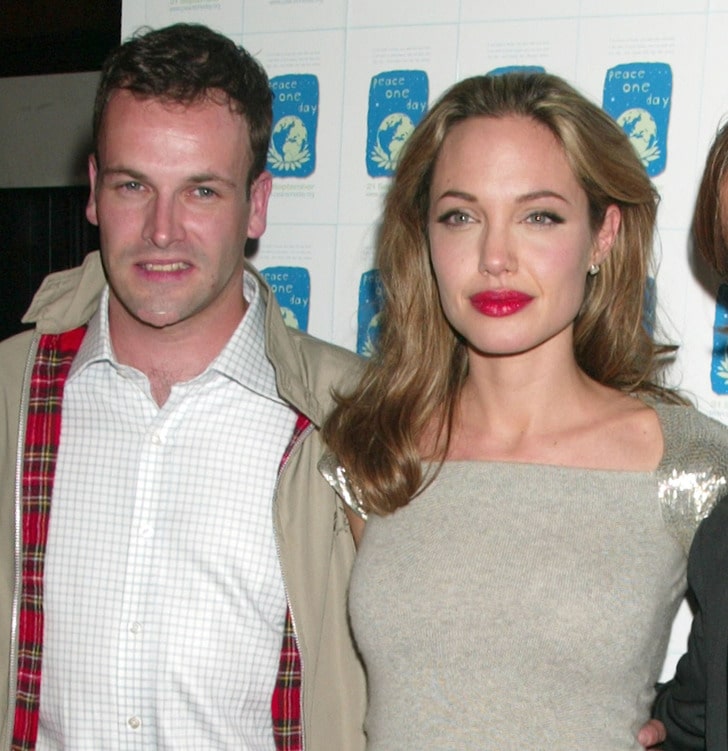 Angelina Jolie and British actor Jonny Lee Miller first met on the set of the hit '90s movie Hackers in 1995. They married the following year and divorced in 2000. Judging by recent rumors, the ex-couple could be rekindling their relationship.
Sandra Bullock and Matthew McConaughey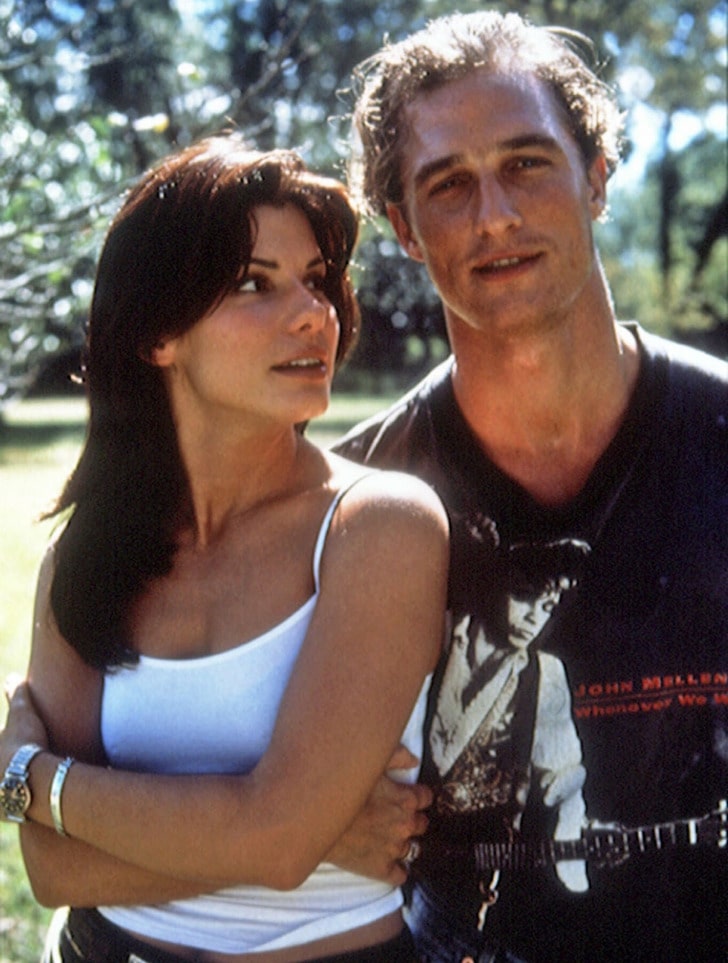 Sandra Bullock and Matthew McConaughey started a 2-year relationship after filming a movie together in 1996. The two now have a happy relationship and remain close friends.
Reese Witherspoon and Jake Gyllenhaal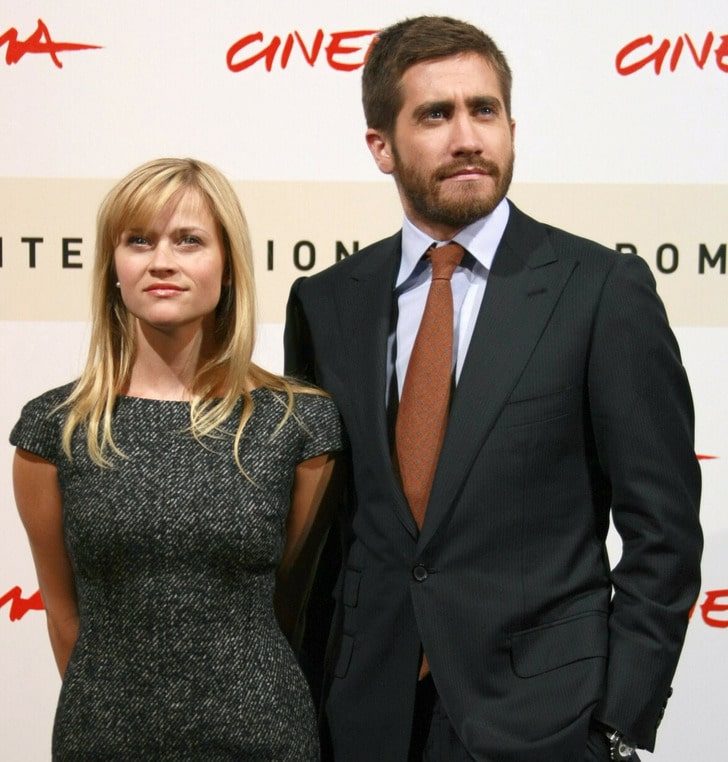 The 2 actors met on the set of the movie Rendition in March 2007 and began a romance that lasted until 2009. Their relationship started right after Reese Witherspoon's divorce from Ryan Phillippe and, according to some sources, she was not ready to get married again.
Kim Kardashian and Nick Cannon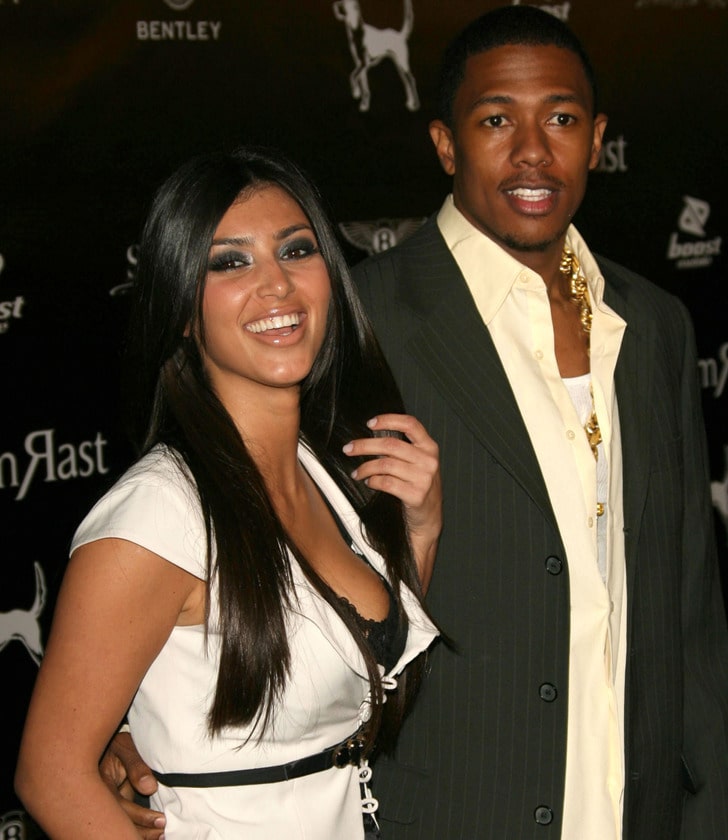 Kim Kardashian briefly dated Nick Cannon in 2006. According to Cannon, he was getting "serious" about the relationship and was heartbroken when Kardashian left him.
Remember when these couples were on TV all the time and on all the magazine covers? Do you think some of them should have stayed together?
Preview photo credit James Devaney/WireImage/Getty Images, Barry King/WireImage/Getty Images