While some celebrities stay away from getting married for many years, getting married repeatedly and walking down the aisle is not a problem for others. Their determination can only be envied because not everyone is willing to put up with rumors and disapproving looks from others.
At the same time, no one guarantees a happy marriage, so why not try to find love a second or third time? We remember the celebrities who got married several times.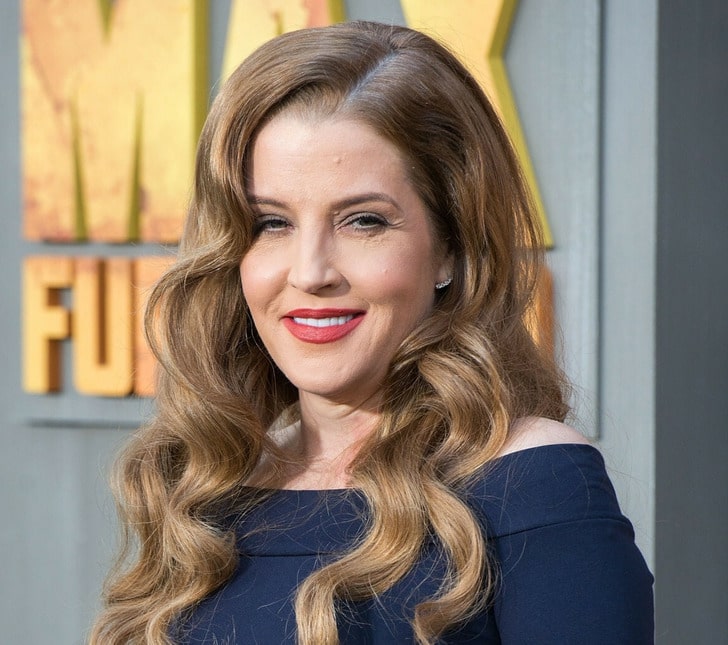 The first husband of Elvis Presley's daughter was musician Danny Keough. They married in 1988 and divorced in 1994. They had 2 children in this marriage.
A few weeks after the divorce, Lisa married Michael Jackson, whom she had known in childhood thanks to her father. Their marriage did not last long, from 1994 to 1996. It was Lisa who filed for divorce. According to her, she really loved Jackson.
In August 2002, Presley married Nicolas Cage, but later that year, in November, Cage filed for divorce. The girl's fourth husband was guitarist Michael Lockwood. They had twins. After 10 years of marriage, the couple filed for divorce.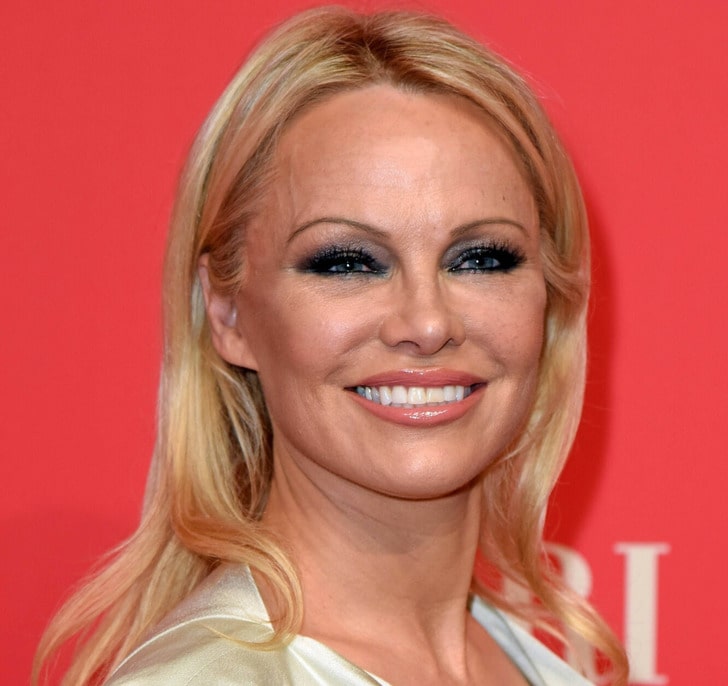 The beautiful blonde woman's ex-husbands include famous musicians Tommy Lee and Kid Rock, a Hollywood producer, Jon Peters, and even her personal bodyguard, Dan Hayhurst.
It is quite curious that the actress has been married twice to the same guy. Rick Salomon was her legal spouse twice, in 2007 and in 2014.
Her marriage to her first husband, fashion designer Ric Pipino, lasted from 1997 to 2002. A few years later, Heidi became engaged to a famous musician, Seal, whom she officially divorced in 2014.
Today, the top model is married to Tokio Hotel guitarist Tom Kaulitz, who is 16 years her junior. It seems that the age difference is not a burden for lovers.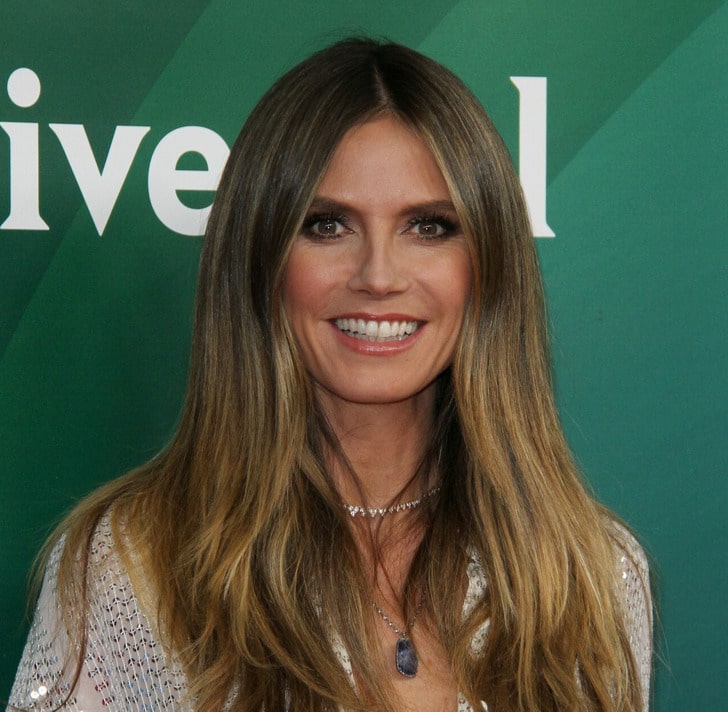 The first woman the actor proposed to was his high school friend. Their relationship lasted 7 years.
After the first divorce, Sean married 3 more times, and each time his chosen ones were actresses: Melanie Hill, Abigail Cruttenden, and Georgina Sutcliffe. In 2017, the Game of Thrones star married Ashley Moore, whom he met by chance.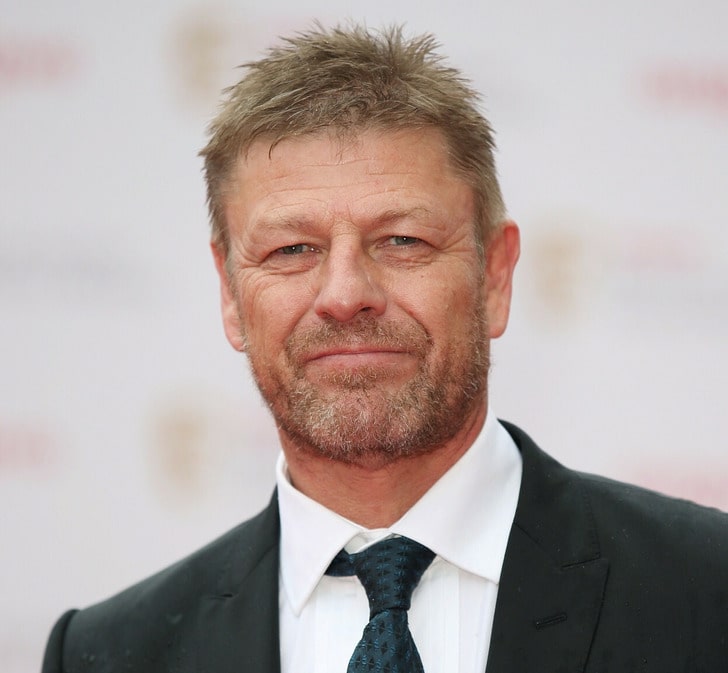 Based on her first two marriages, Winslet was apparently in love with directors. She got engaged to Jim Threapleton and then to Sam Mendes.
The actress has been married to British businessman Edward Smith since 2012. Kate has 3 children from 3 different husbands.
Do you think there should be one marriage for a lifetime, or is it okay to divorce and try to find happiness in another marriage?
Preview photo credit Stephane Cardinale / Sygma / Getty Images, Featureflash Photo Agency / Shutterstock