According to the survey, people over 60 are the fastest-growing demographic in online dating. This shows us that we can find our soulmates at any age, as long as we keep the flame of love burning in our hearts.
And while some may find an older marriage a bit surprising, others believe that a commitment at an older age is healthier, since both people are mature enough to deal with problems in the best possible way.
We firmly believe that we can find our life partners at any stage of our lives. And here are 8 inspiring stars who got married after 50 and proved to us that true romance knows no age.
George Clooney married at 53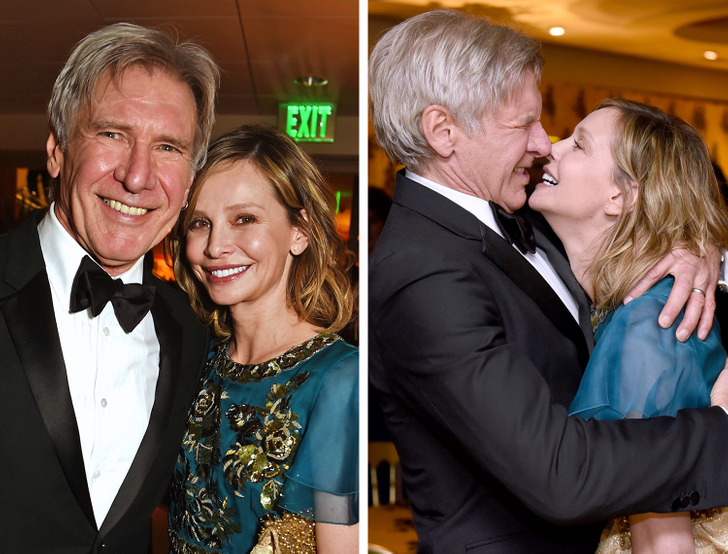 Harrison Ford, married at 67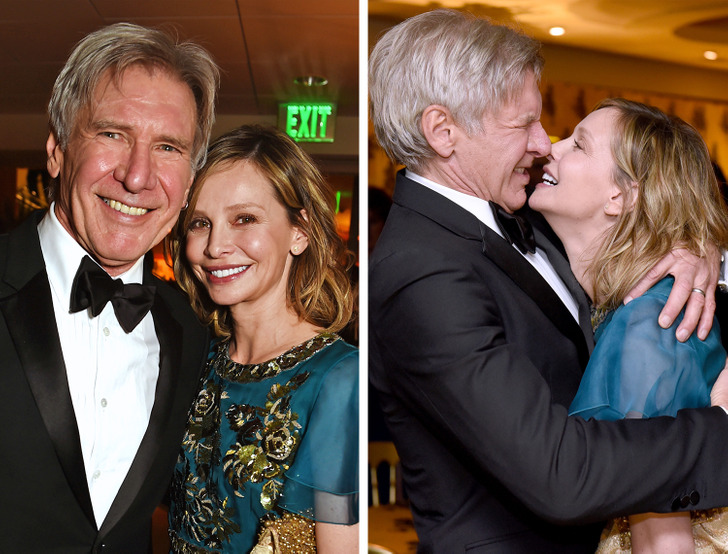 Elton John married at 67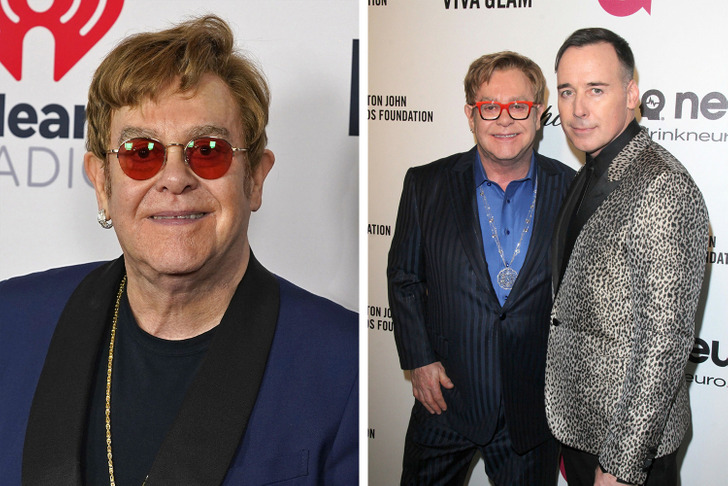 John Stamos married at 54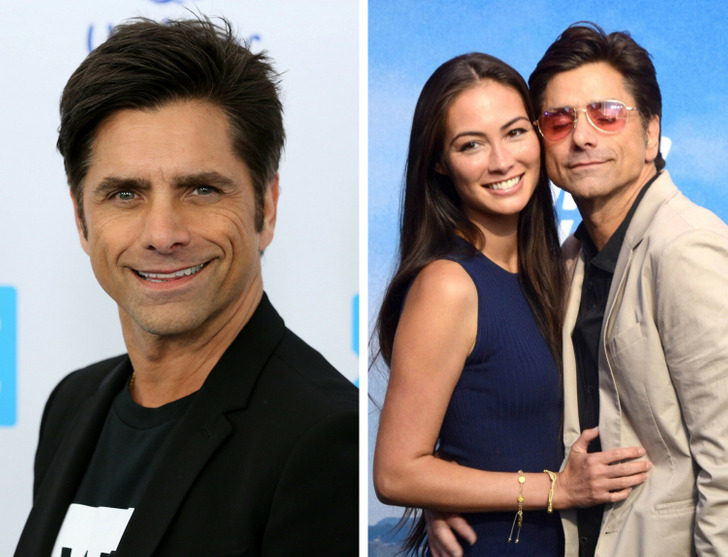 Kathy Griffin married at 59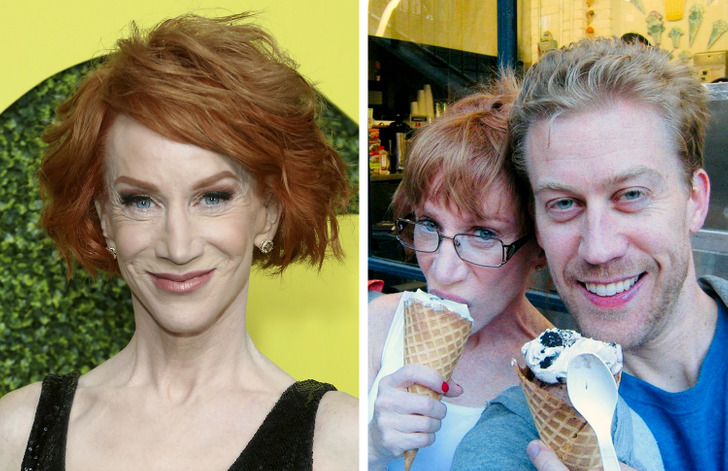 Nicolas Cage married at 57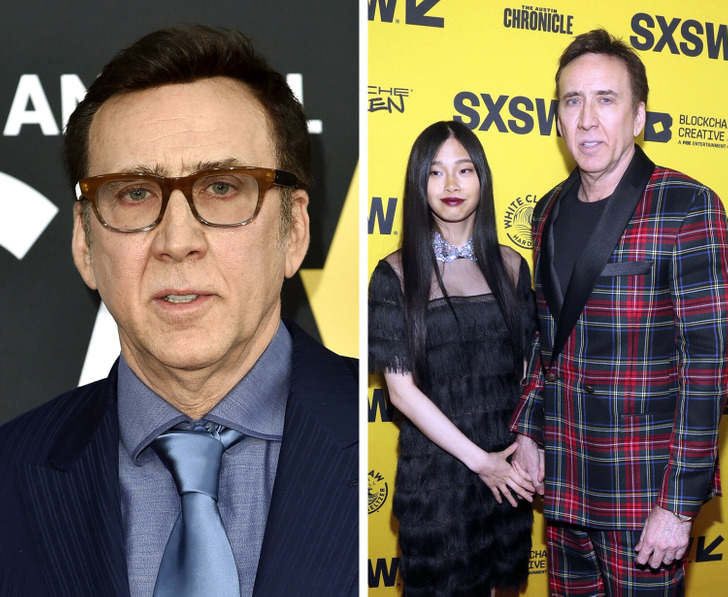 Robert Redford, married at 72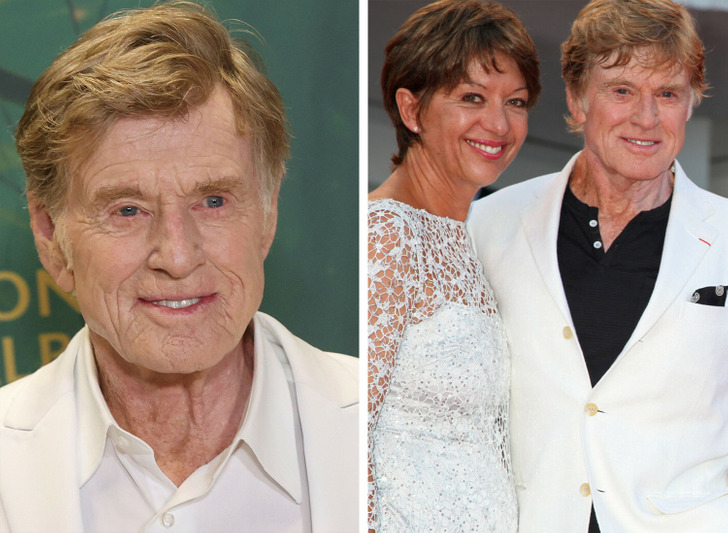 Vincent Cassel married at 51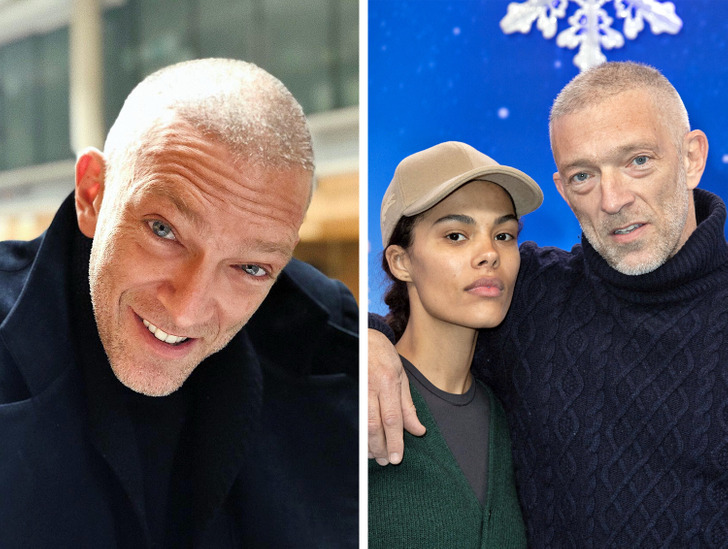 For you, what's the ideal age to get married? Do you think that a relationship can be stronger if the couple is older in age?
Preview photo credit Jeff Kravitz / FilmMagic, Inc / Getty Images, FilmMagic / FilmMagic / Getty Images