We all want to show how much we love our partner, perhaps by buying flowers, preparing a good meal, or going on a spontaneous romantic trip. But celebrities have taken it to another level with big romantic gestures like buying expensive cars and renting stadiums.
We were filled with hearts when we heard about these romantic expressions of love.
Justin Bieber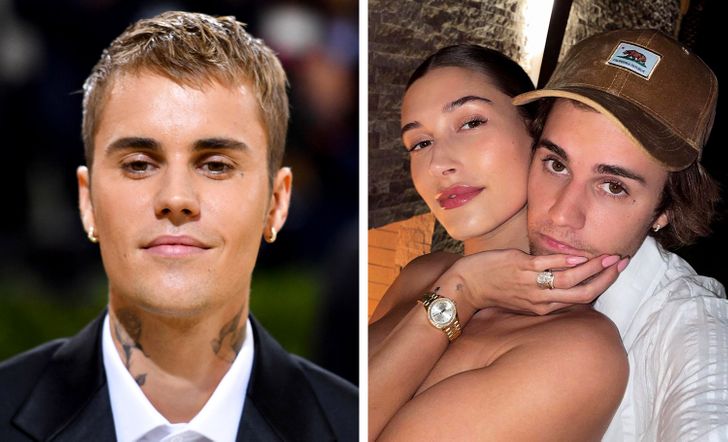 Justin Bieber wrote a poem for his wife, Hailey Bieber, and shared it on Instagram for his 206 million followers to see. If this is not a public declaration of love, then we don't know what it is.
Kanye West
Kanye rented a ballpark in San Francisco and hired an orchestra to play Kim Kardashian's favorite song. The seats were taken with the couple's friends and family and there was a jumbotron that said "PLEEEASE MARRY MEEE!!!" written on it.
Taylor Swift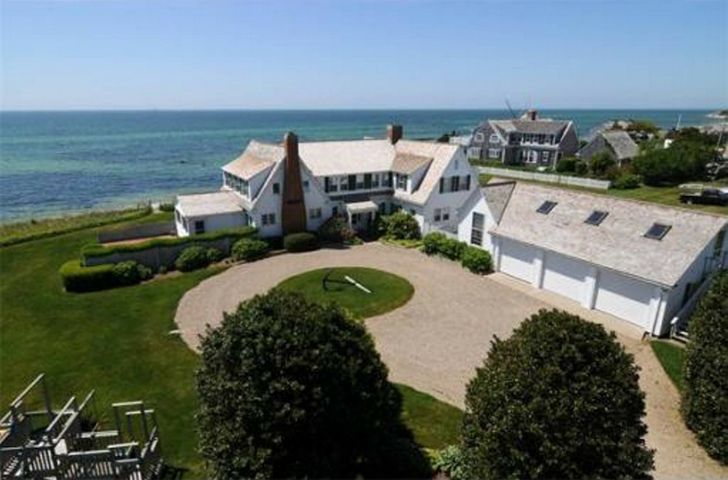 Long distances can be difficult for a relationship, but not for Taylor Swift. After 6 weeks of dating, the singer bought a home for $ 4.9 million near the home of her boyfriend at the time, Conor Kennedy, the family home on Cape Cod.
Prince Harry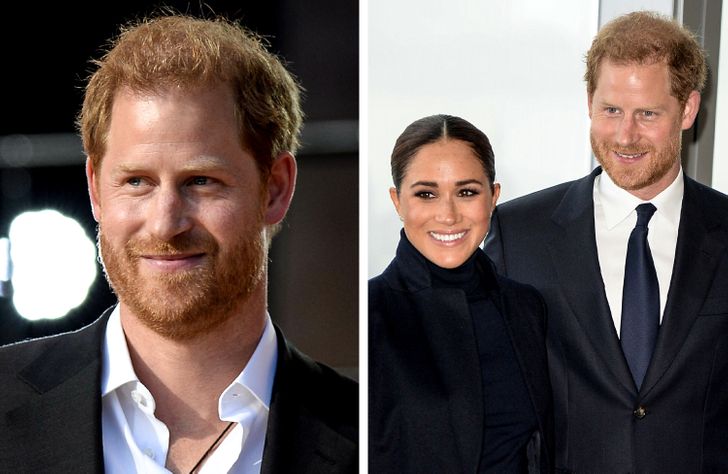 Prince Harry made a 1,700-mile detour to see Meghan Markle as they were dating. Harry was in the Caribbean and was due to return to England, but diverted his plane to Canada, where Meghan lived.
Khloé Kardashian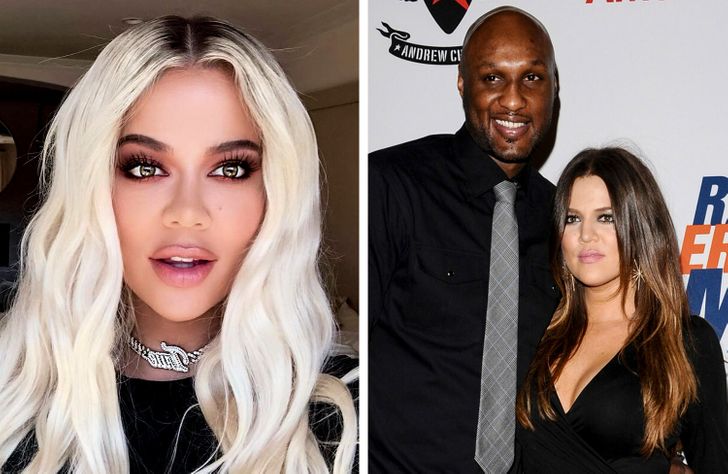 Khloé Kardashian's husband at the time, Lamar Odom, won the NBA championship in 2010. To celebrate his victory, she gifted him with a $400k Rolls-Royce.
Ben Affleck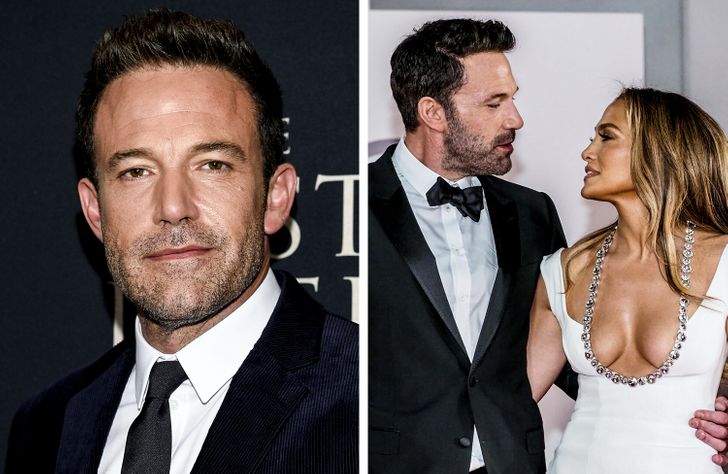 In 2002, Ben Affleck ran magazine ads in The Hollywood Reporter and Variety, talking about Jennifer Lopez. Affleck wrote:
"You showed kindness, dedication, diligence, humility, the gentleness of spirit, beauty in courage, great empathy, amazing talent, real poise, and true grace. It was an honor and a pleasure to work with you. In all your films. With love, respect, and gratitude, Ben Affleck. "
What have you done romantically for a loved one?
Preview photo credit MPP/Starface/STARFACE PHOTO /East News, vancityreynolds/Instagram