There are really beautiful books that reflect reality so authentically that it almost feels more real than life itself does. You read them and tears soon begin to obscure your vision as you immerse yourself in the life and tragedy of the soon-beloved characters
These books touch the most delicate threads of your soul, teach you to feel empathy for people in need, and be compassionate. And when you turn the last page, you realize that you have just experienced something beyond human understanding.
We compiled a list of 6 books that will really make you cry.
Books That Left You Feeling Stunned
If I Stay (Gayle Forman)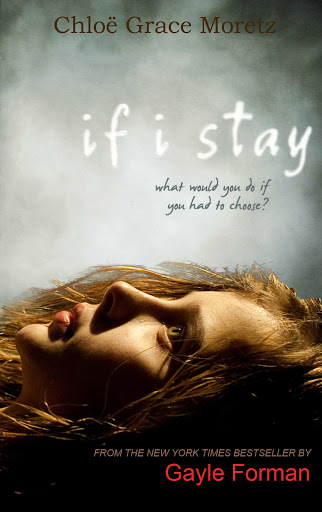 Mia grew up in the kind of family that each of us would dream of being born into. One fateful morning after a car accident, Mia's life changes completely.
Now she has to decide whether to stay among the living or to go permanently and be with the people she loves more than anything, but who have already died.
During her hospital stay, Mia reflects on her life, remembering her first date, her family, and her passion for playing the cello.
Her parents have always helped her make the right decisions, but now she has to make her own decisions.
The Book Thief (Markus Zusak)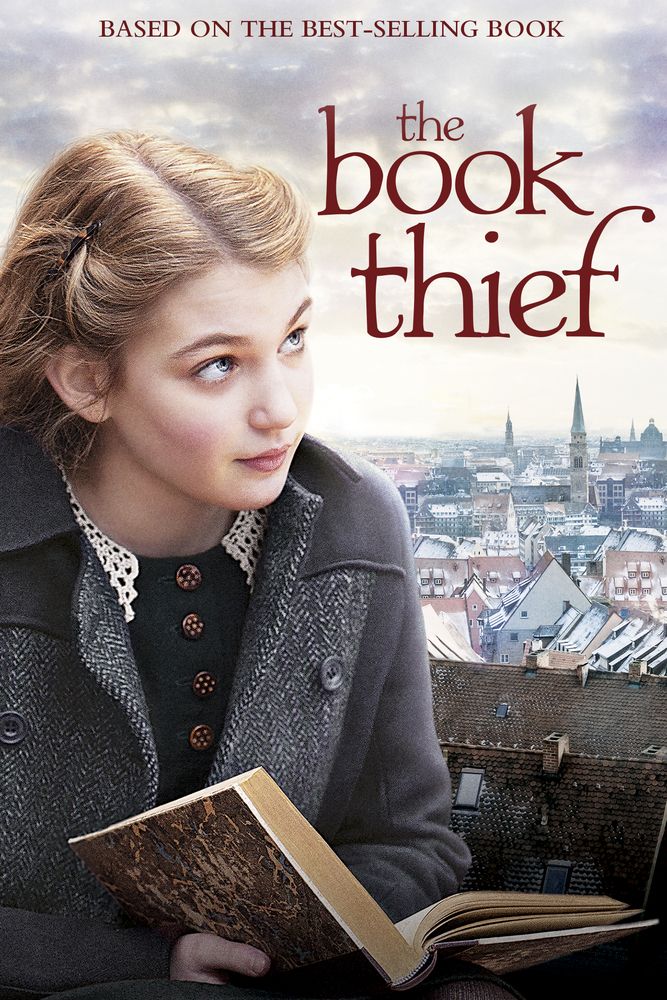 The novel describes the horrible events that took place in Germany in January 1939. Never before has the shadow of death felt so real.
Nine-year-old Liesel Meminger doesn't fully understand the situation.
Her mother disappears after giving birth to her and her brother to foster parents. Death meets Liesel for the first time when her brother dies.
This is an incredible story about the true power of books, words, and language.
The Lovely Bones (Alice Sebold)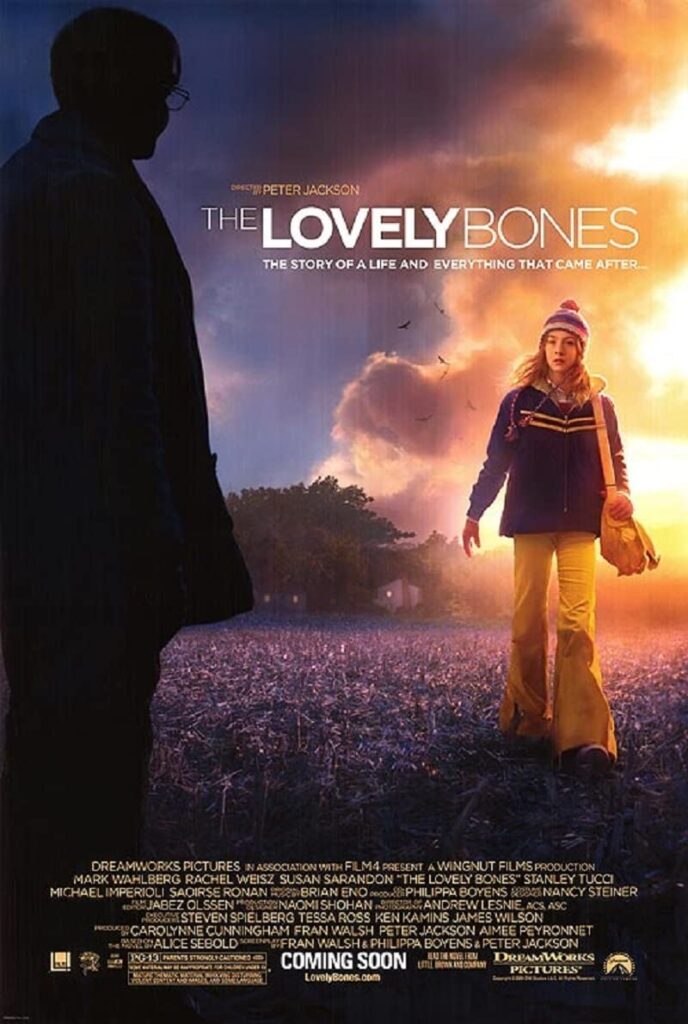 This novel begins with the following sentence: 'I was fourteen when I was murdered' This is a tragic story written in an incredibly bright tone.
The novel tells the story of a family devastated by great loss and a girl who refuses to accept a horrible death.
Despite the 'bright sadness' and sentimental plot, the book is full of heavy moments and is full of emotion and feeling. Get ready!
War Horse (Michael Morpurgo)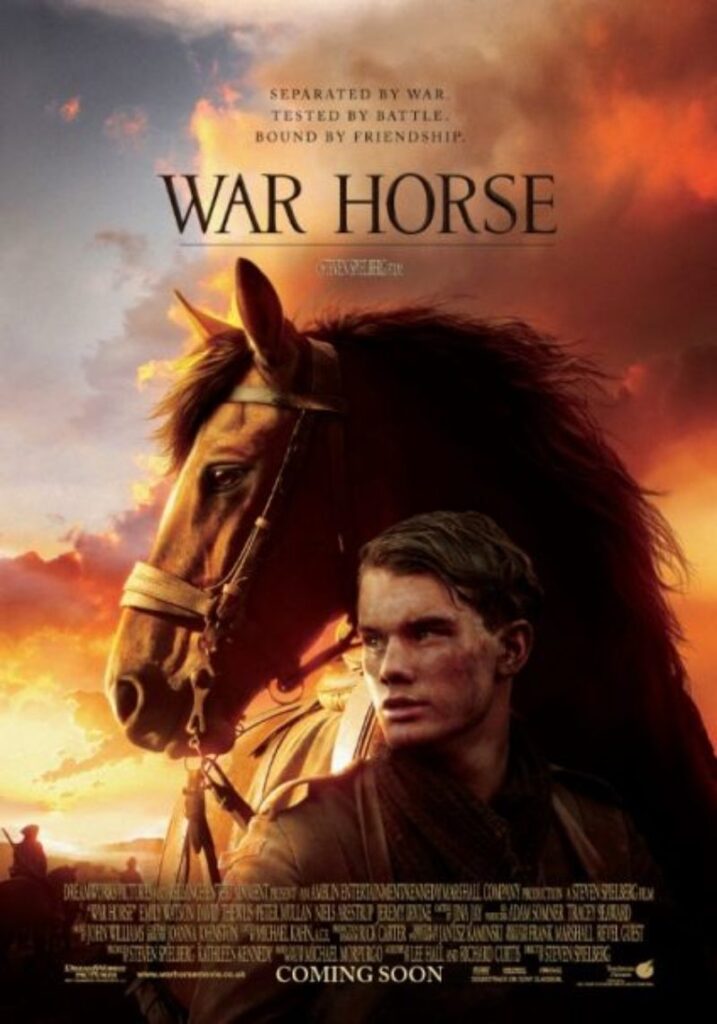 The story is viewed from the perspective of a horse named Joey. The horse was sold to the army and 'served' on the Western Front in the middle of the First World War.
Soldiers are attached to their horses and take care of them like their fellow comrades in arms.
But during the war, Joey looks forward to the day when he finally returns home, to the old farm, and to his owner.
This is a story about the absurdity of war, but first and foremost it is about friendship and loyalty.
Tuck Everlasting (Natalie Babbitt)
Winnie Foster, a ten-year-old girl, is tired of her family and thinks about running away from home.
She runs into the forest with no idea what to expect there: a magical fountain, a mysterious family whose secret she must keep for the rest of her life, and a very difficult choice.
The book is about coming of age, inevitable losses, and what it's like to be immortal.
Finding You (Marc Levy)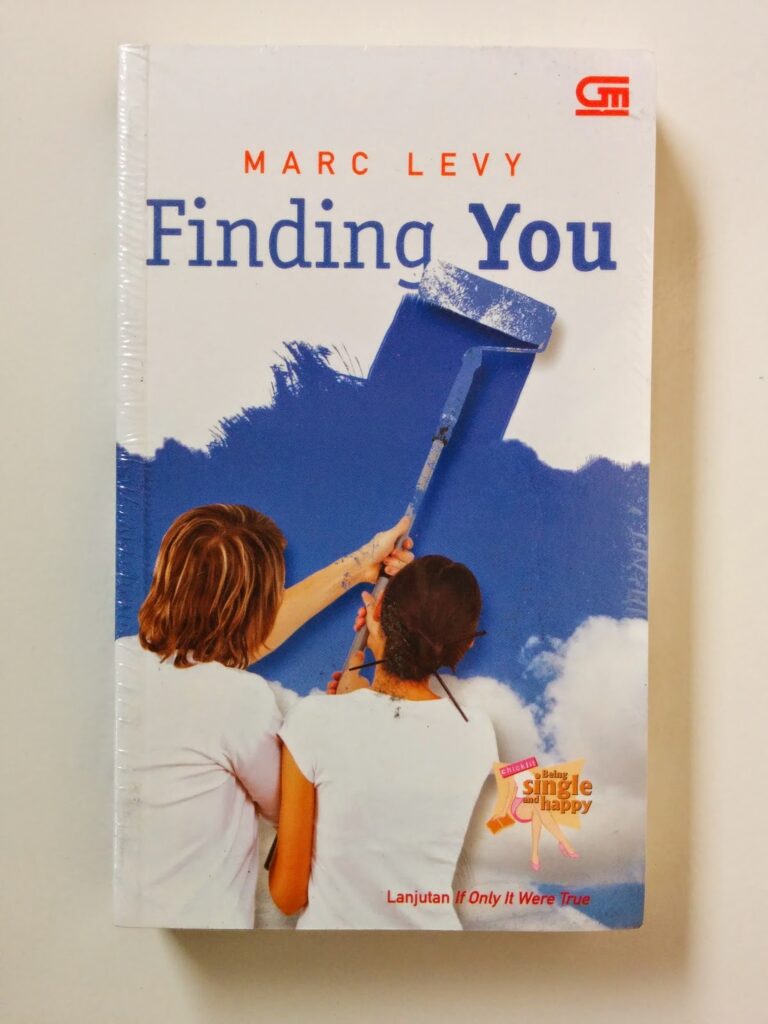 Susan and Philip have been good friends since childhood. They were young and optimistic and promised to be together forever.
However, the death of her parents allows Susan to change her vision of the world: she sets out to help those in need.
Give up everything, preferring a peaceful life to chaos, wars, and disasters.
Preview photo credit Samantha Dodge