It seems like yesterday that your children approached you, your father, with any questions and listened with open ears. But today they have a personal opinion on everything, which makes them both happy because their son is growing up, but also sad because it happened so quickly.
They also leave you wondering if you've had enough time to teach them everything and wondering if they're ready for adulthood.
We are sure that it is never too late to give good advice. But there are things that need to be discussed with children in adolescence, and we tried to collect these recommendations in this article.
What Kind Of Advice Parents Tend To Give
Be Able To Admit Your Mistakes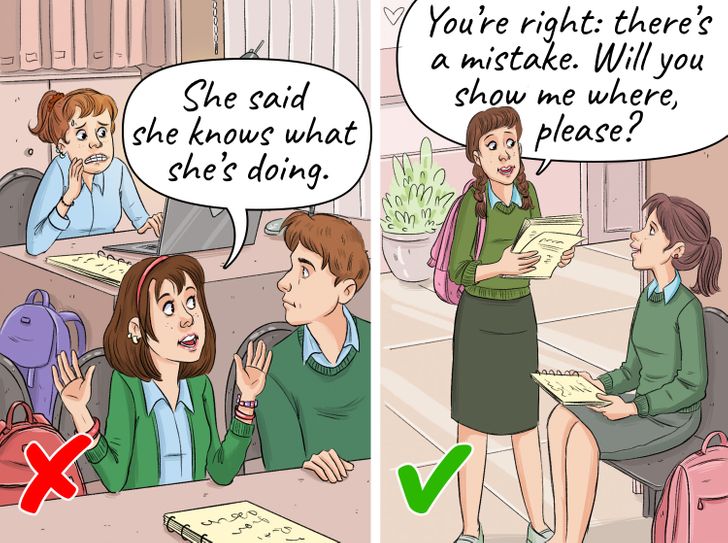 Anyone can make a mistake, be it in school, at work, or even in personal life. Trust us, if you say you made a mistake, many people will want to help you correct it.
But if you keep insisting that you are right, it will only make the situation worse.
Don't Let Others Make Choices For You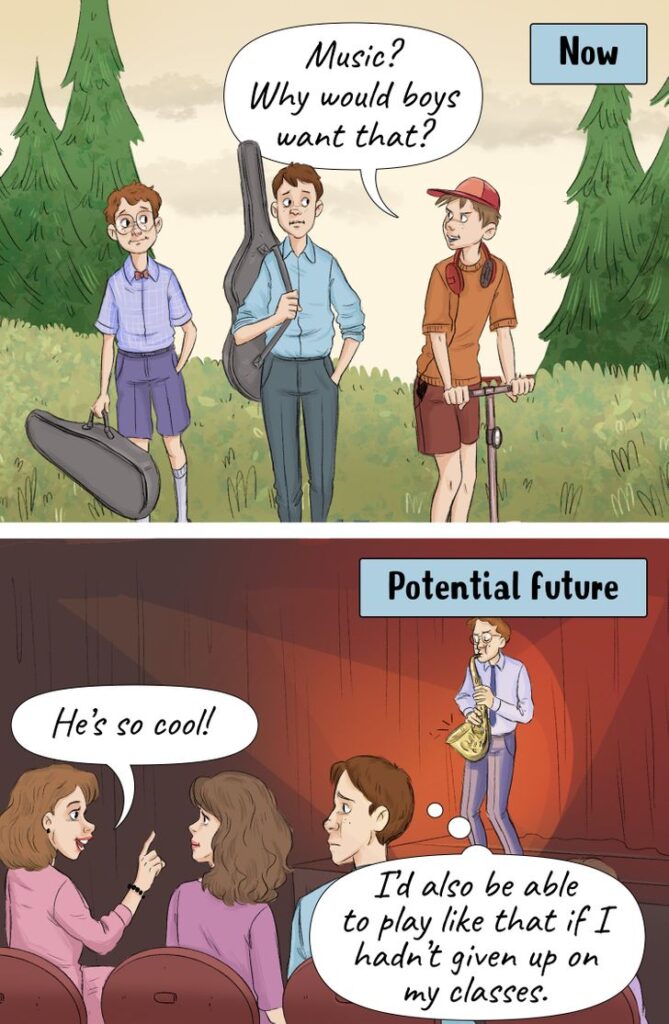 It is normal to make your own mistakes, draw conclusions and learn from them; But it hurts when you have to pay for other people's decisions.
Even if the choice is not confusing, how will you know what would have happened if you had done it your way?
Learn To Say No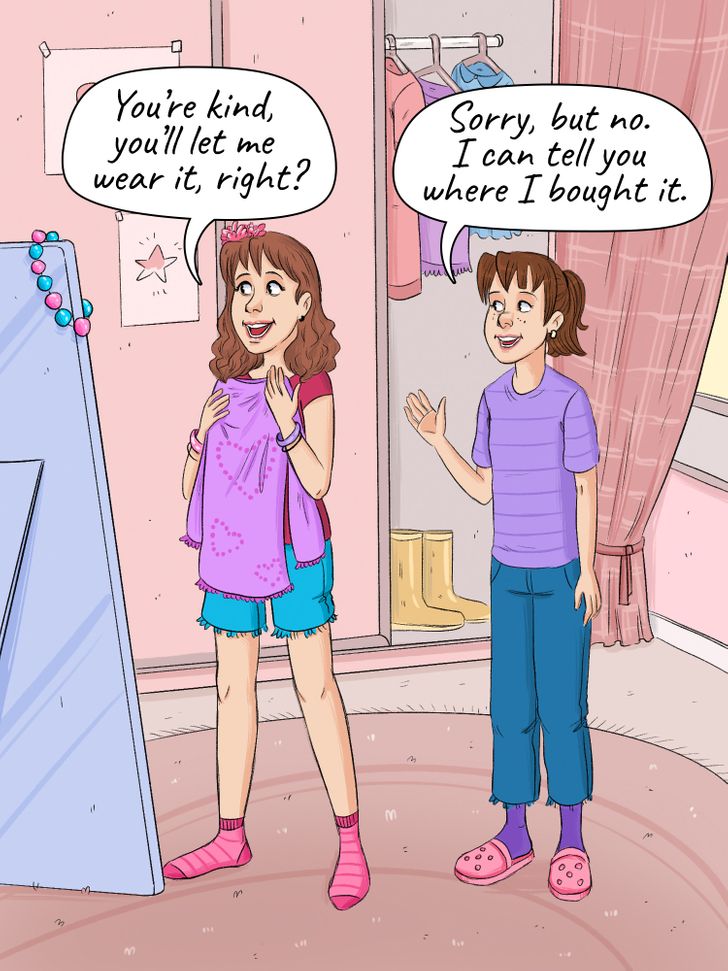 It's normal to say no if something doesn't fit your plans or makes you feel uncomfortable. If you try to be suitable for everyone, it will not make you a good person, but on the contrary, it can make you an unhappy person.
Don't Drive Yourself Into Stereotypes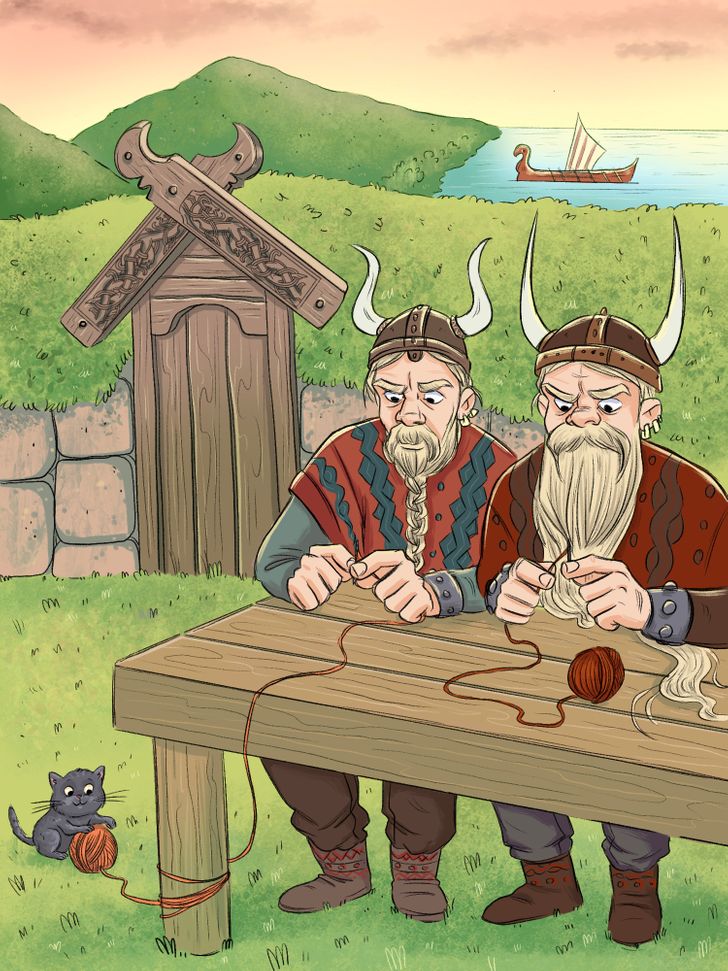 Don't reject things you like just because someone says girls or boys shouldn't behave that way. The ancient Vikings knitted socks and that didn't stop them from being brutal guys.
At that time, when the fight for women's rights had just begun, Lady Ada Lovelace, the daughter of the poet George G. Byron, became the world's first programmer.
Don't Feel Shy To Ask For Help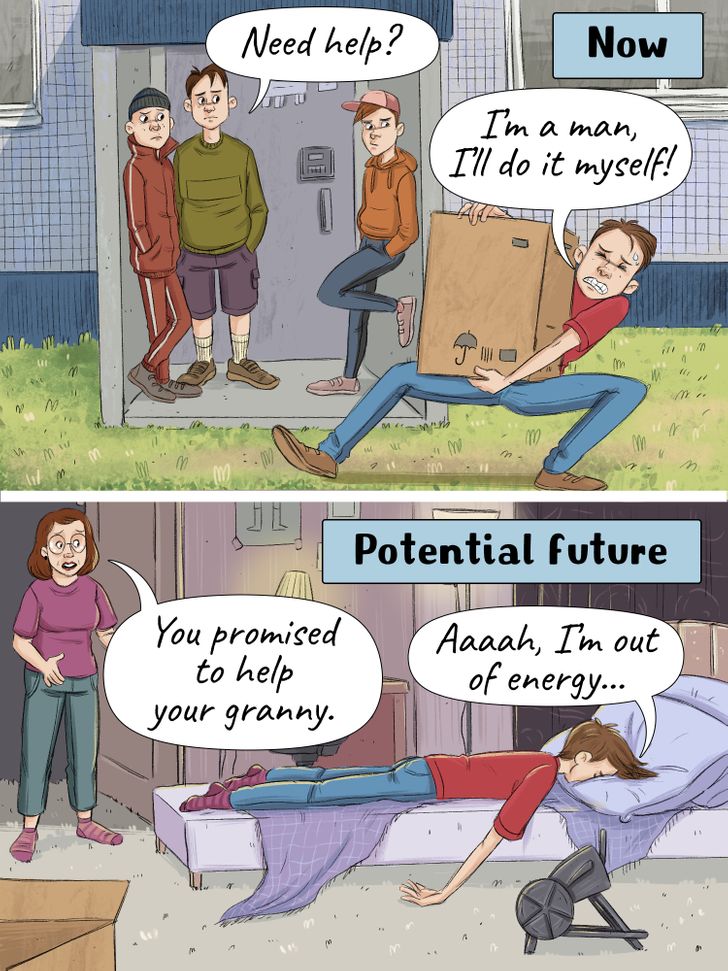 We all feel helpless and vulnerable from time to time. There are tasks that a person cannot do, but can be easily completed with the help of someone.
Learn to ask for help and support, at least not to disappoint those who count on you.
Be Truly Brav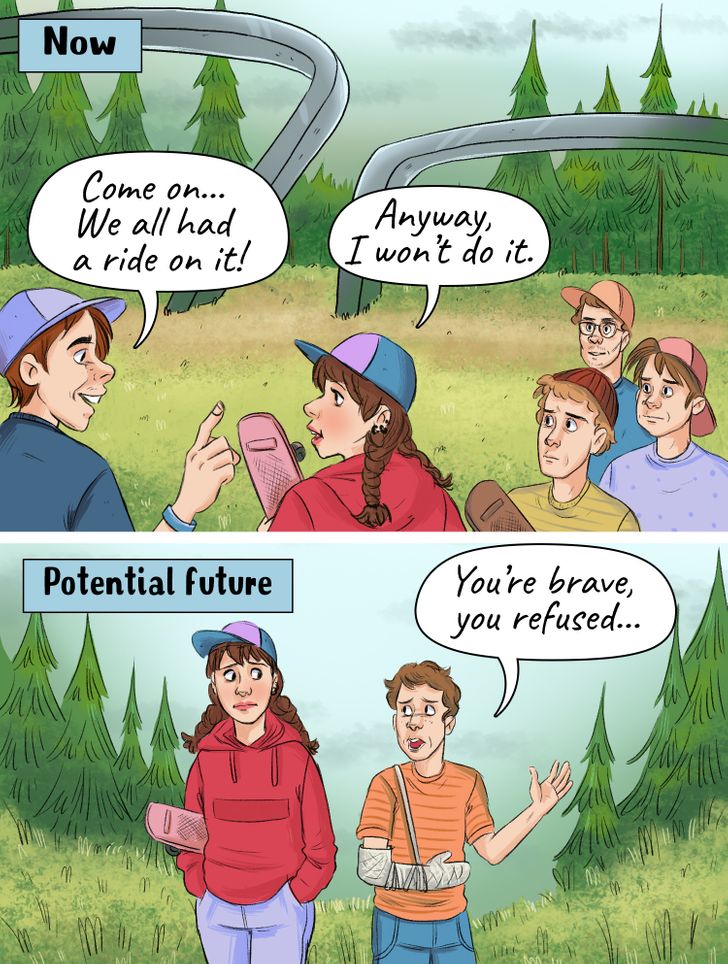 It takes a lot more courage not to fool around with someone, but to refuse to do it in public in front of the other.
In your opinion, which of these wise words for teens is most valuable?