At the beginning of each year, we promise ourselves that we will be healthier, happier, and more successful. But motivation doesn't last forever, and instead of achieving our goals, we focus on restoring our motivation.
We understand very well how difficult it can be to make changes, so we have prepared some tips that will help you stay motivated.
Surprising Tips To Increase Your Motivation Immediately
Prioritize Your Tasks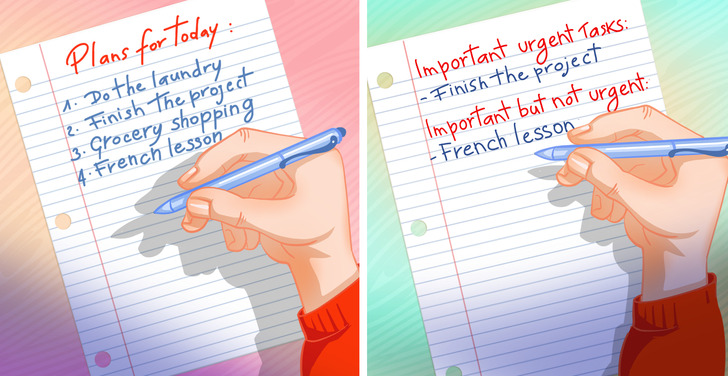 Sometimes we spend a lot of time on things that are not so important but time-consuming and in the end, you don't have the energy to work on your other projects. Therefore, prioritizing what's important at the moment can help you reach your goals faster.
When creating a to-do list, divide your tasks into 4 sections: urgent and important, important but not urgent, urgent but not important, not important, and not urgent.
When you learn to work on the main things at the beginning of your job, you will feel more productive.
Visualize Your Goals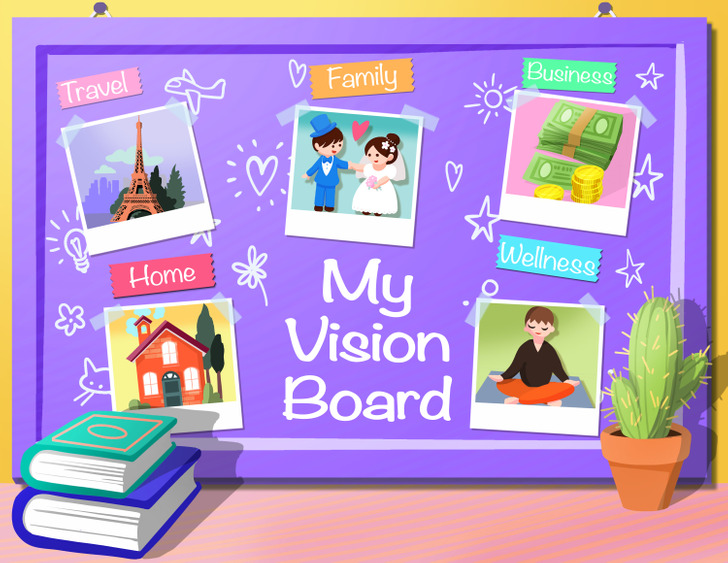 Of course, having to-do lists and writing down your goals and dreams is important, but visualizing them is a more exciting and creative way to get all of your goals in one place. Visualization is one of the most powerful exercises for your mind.
You can create a vision board where you can collect photos or images of the things you want to have in your life. For example, you can take a clean poster and put photos of your dream home, the things you want to buy, and the countries you want to visit.
Hang the board in a conspicuous place to serve as a reminder of why you need to work hard.
Write A Letter To Your Future Self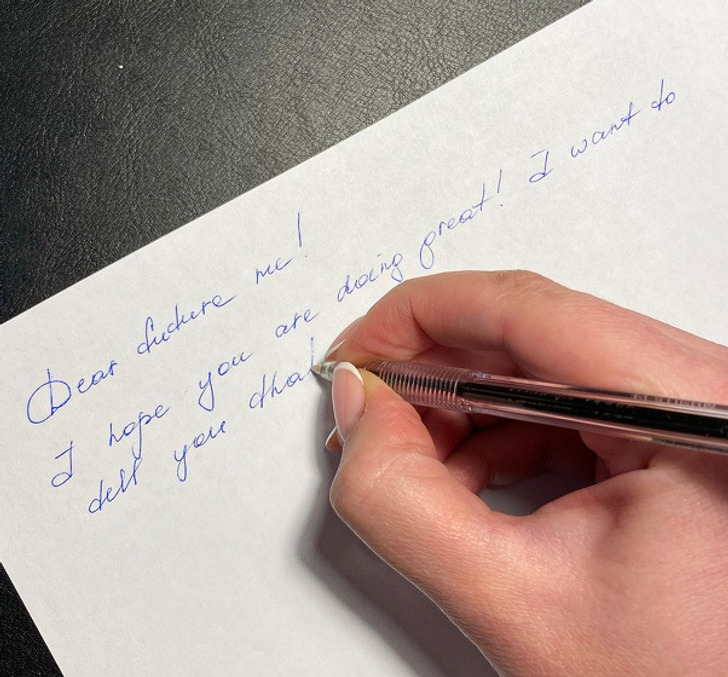 Imagine what kind of person you want to become after a while. Do you want to get rich or build your own family or travel through a list of countries around the world? Now you have a creative opportunity to keep track of your success by writing a letter to your future self.
By doing this, you can set your goals and see if you have achieved them after a certain period of time. Currently, you can find different services available on the Internet that allows you to send a 'future' letter: you can choose whether you want to receive it in a year, 3 years or even 10 years.
Create Your Own Dream Team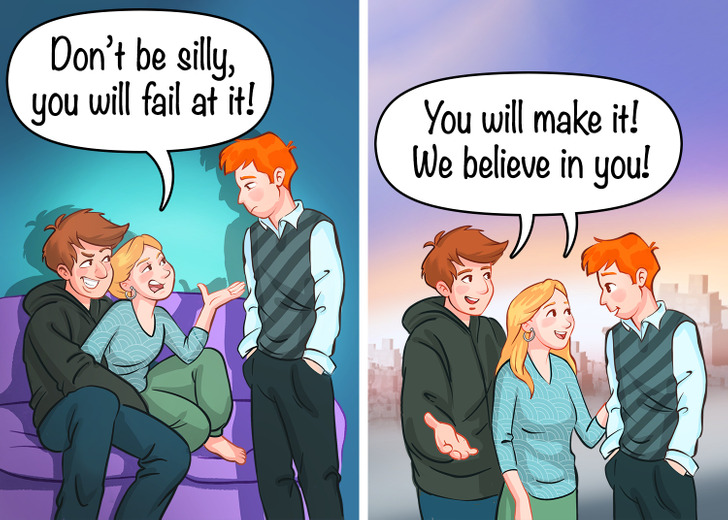 When pursuing your goals, it is important to have motivated people around you. Share your plans and goals with your people so they too can monitor them and not let you stray from your focus.
Having friends who believe in you and who can push and motivate you when you need it can be a turning point on your path to success.
Motivate Yourself With Small Rewards At Each Step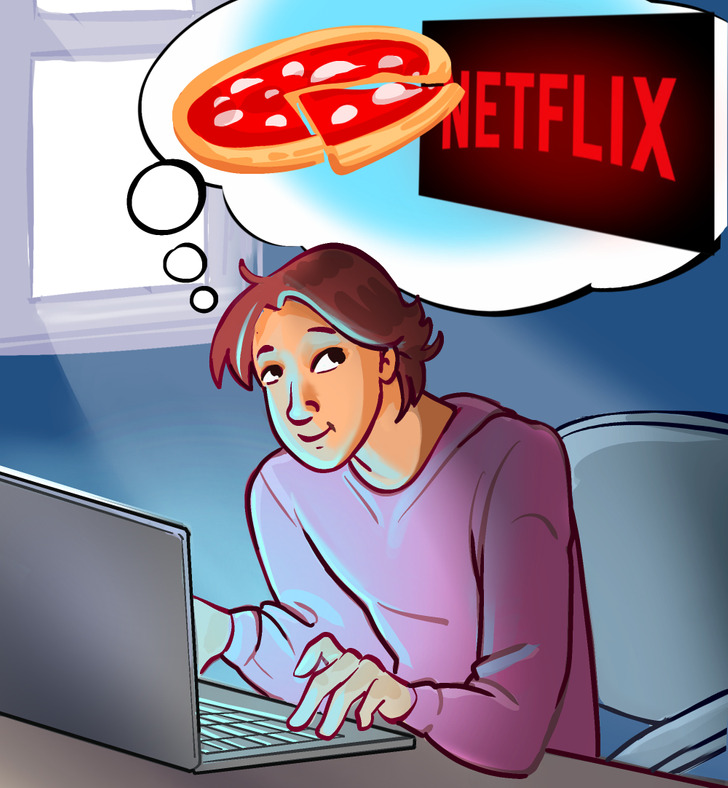 Motivation gurus always say that you should break your plan to achieve something into small steps. Of course, we cannot argue with this, but we are afraid that it will not be enough.
Also try to think about the small rewards you will get for taking small steps. The rewards shouldn't be big or expensive, it could be a visit to your favorite restaurant or a movie.
By achieving them, it will be easier for you to create new habits and you will be more motivated to work harder.
Note Every Progress You Make To Track Your Success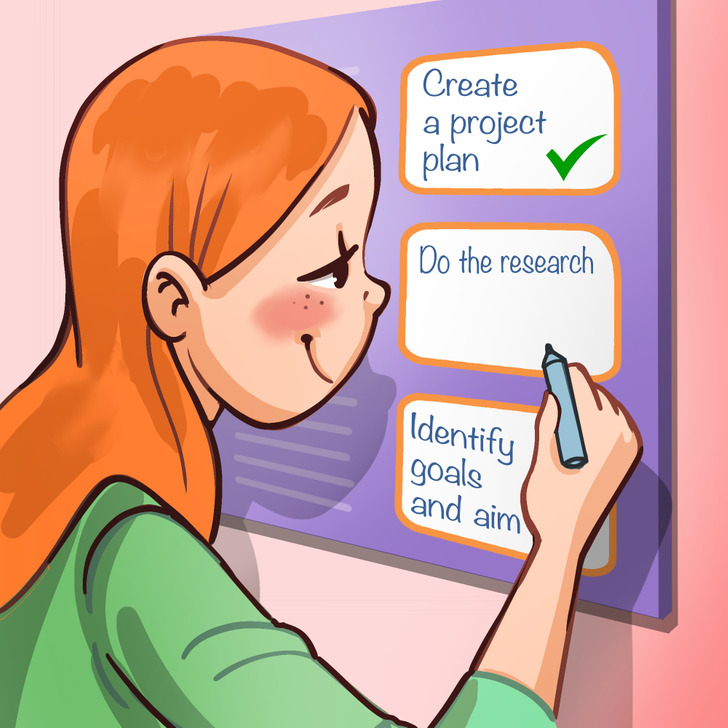 Studies show that it's important not only to look at the end result you get, but also to constantly monitor your progress.
Also, by doing this, you can be successful with your goals because the feeling of progress is powerful and inspiring. It motivates you to keep going and not stop when you think you won't be able to.
What other advice would you give others to help them achieve their goals?