The development of feelings for a man can start from small details and specific situations. Women generally have a keen eye for these traits, while men generally don't even realize their magical powers. While the attraction between 2 people cannot be fully explained, there are some elements that certainly facilitate it and make the other person very attractive.
We are fascinated by the reasons that make women's hearts flutter. That's why we've put together a list of things women love to find when looking for "that one."
Showing Vulnerability And Expressing Emotions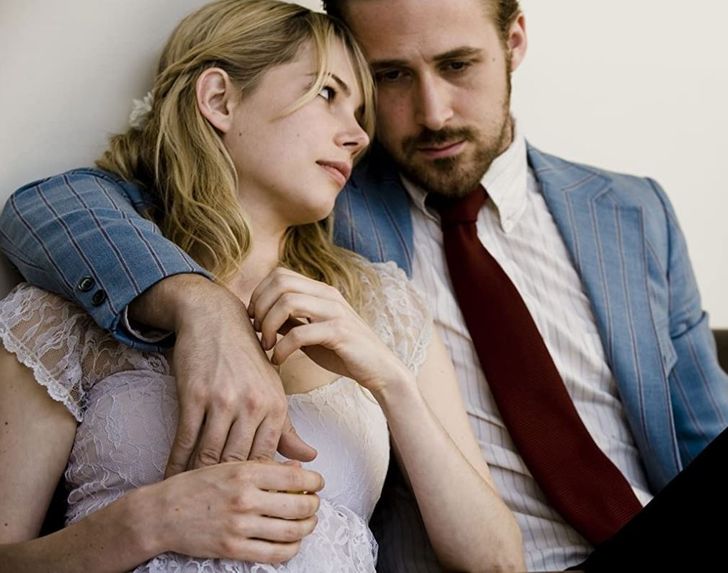 Men often think they need to look macho and tough, but the truth is that sharing feelings and not being afraid to open up is what really attracts women.
By revealing your sensitive side, you allow the other person to fully understand you, and this certainly creates a deeper connection and stronger bond between partners.
Being Deeply Passionate About Something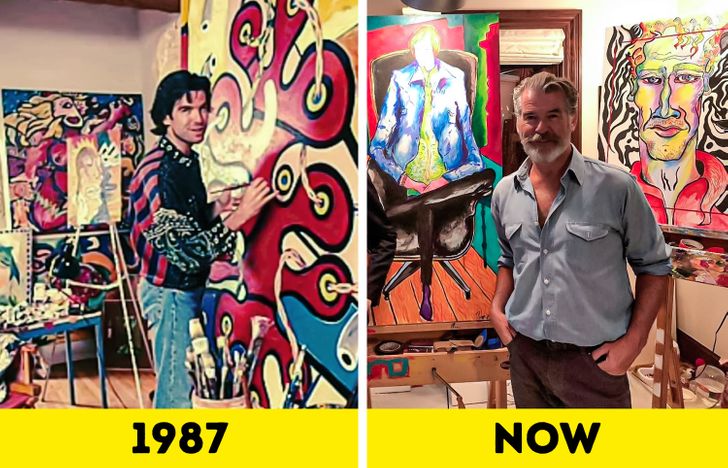 Seeing a man completely immersed in his favorite hobby is a fascinating experience. Whether you are restoring your car, painting, or playing pool, the fact that you care deeply about something indicates that you are patient, fully committed, and not afraid to immerse yourself in the things you love.
Hobbies allow people to constantly improve themselves and maintain a healthy mindset, making them more reliable life partners.
Being A Good Listener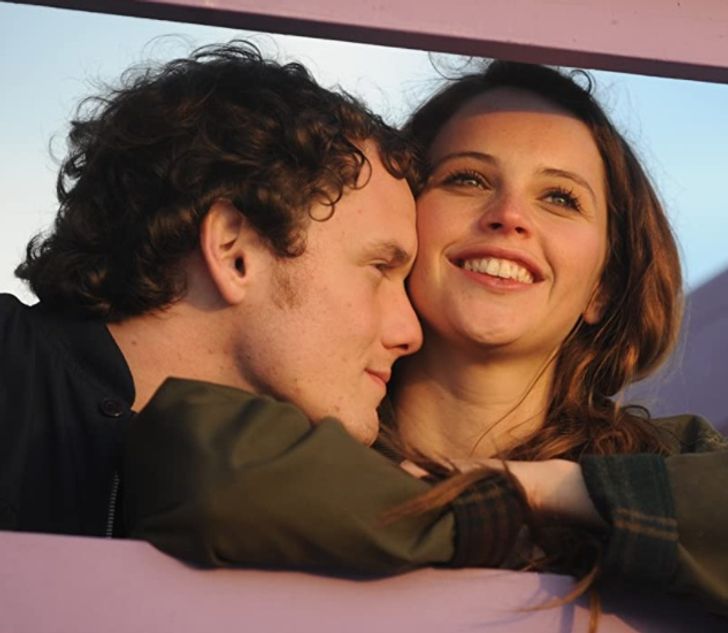 Taking it off guard with a little detail that had been lost in conversation a few days before can be surprising and downright uplifting.
After all, a man who is a great listener is highly appreciated, and remembering what his other half mentioned some time ago shows that he really cares and is making his partner a priority.
Being Meticulous About His Appearance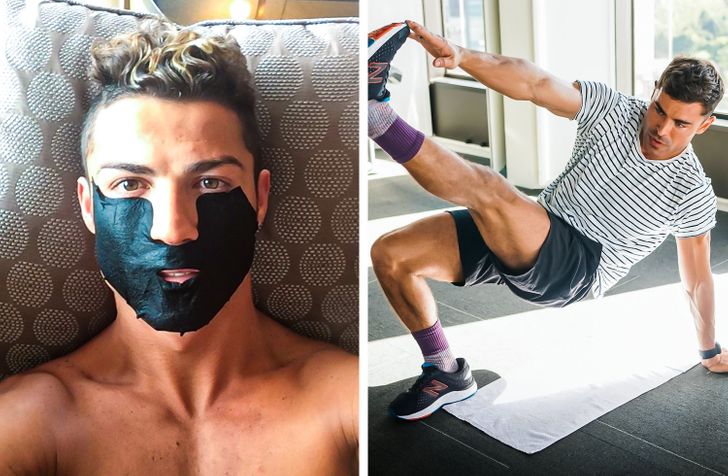 Aside from the obvious fact that having an organized, clean, and well-organized partner appeals to all the senses, a man who takes the time to be at his best is highly appreciated for a number of reasons. Having daily rituals and sticking to them means that a person can commit, is consistent, and is not lazy.
And above all, if a man takes care of himself, it means that he knows his self-esteem and loves who he is, so he is ready to build a strong bond with a partner. Because to start a healthy relationship, both parties must first feel comfortable in their own skin.
Rolling Up His Sleeves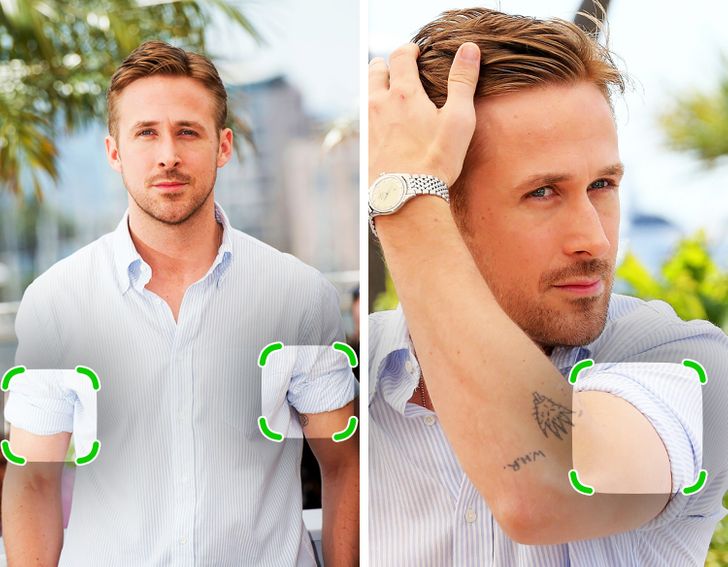 Men rolling up their buttoned shirts is one of those mysterious things that make most women swoon. For most women, there is something inexplicably compelling about looking at a man's forearms and veins.
Perhaps a rolled-up sleeve unconsciously indicates that a man is not afraid to get his hands dirty and be a provider. Whatever the real reason, apparently men should make this style rock more often.
Showing Openness Through His Body Language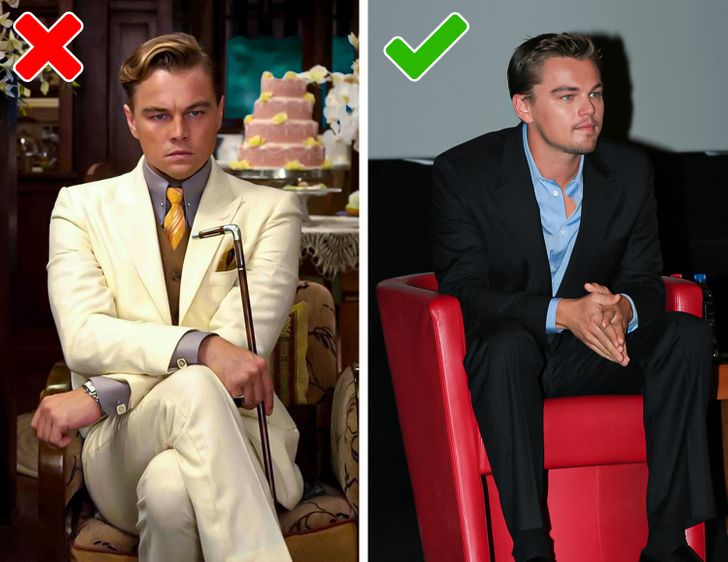 You can tell a lot about someone simply by the way they feel and behave around others. And throughout the centuries, women have mastered the art of reading to men.
According to a study, having a relaxed and expansive posture is a sign of openness, considered romantically attractive. Therefore, crossed arms and crossed legs are a huge impediment when it comes to dating.
Do you agree with all the points listed above? Do you think we left something out? We'd love to hear from you in the comments.
Preview photo credit The Great Gatsby/Warner Bros. Pictures, Denis Makarenko/Shutterstock.com