While today's scientific discoveries shed light on many things, there are fantasy movies that seem even more realistic than we might read in a scientific journal. Although we are only talking about things that have to do with the human body, they can become an inspiration for a new superhero character.
Tasting with our nose? A super-fast eye? They can all be considered hidden superpowers. We couldn't just ignore these amazing findings, so we've compiled a list for our readers to know.
The Pinocchio Effect Is Real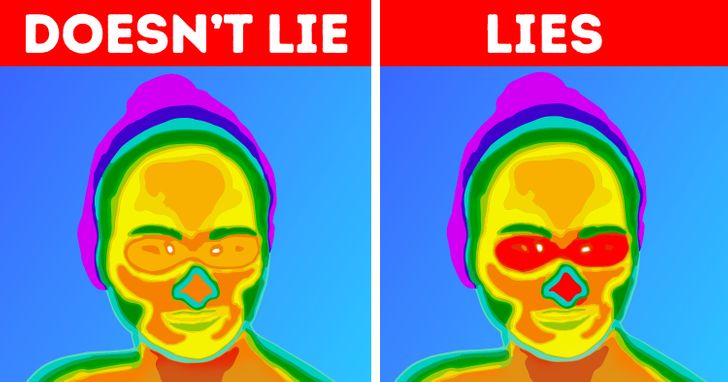 This well-known character seems to be based on some real evidence. Research has confirmed that when we lie, it literally shows on our faces. The temperature of the nose and around the eyes rises and, in fact, they become hot.
Our Laughter Kills Our Pain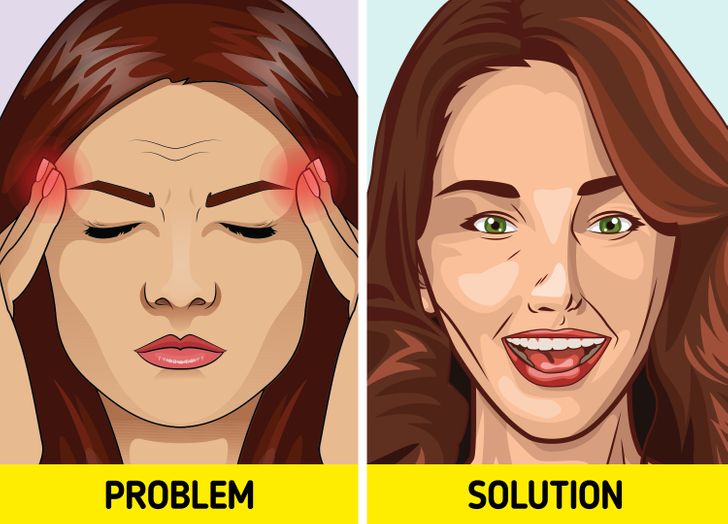 Although it has always been believed that laughing is good for health, it has only been studied recently. And research has shown that laughing releases chemicals in the brain that make us feel good and can also ease the pain.
Ear Wax Functions As A Cleaner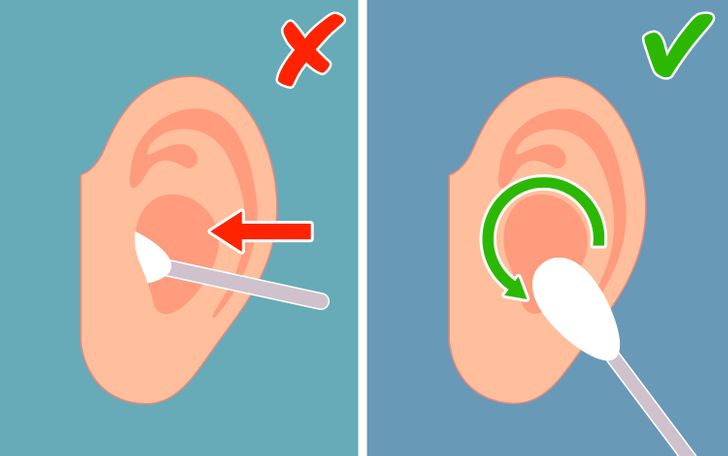 Many of us always think that ear wax needs to be cleaned daily for hygiene reasons. However, science shows that things are the opposite.
The wax itself cleanses our ear canal and protects it from infection. Removing it causes us more harm than good, so it is better to clean it only from the surface of the ear.
Our Hair Knows When We Sleep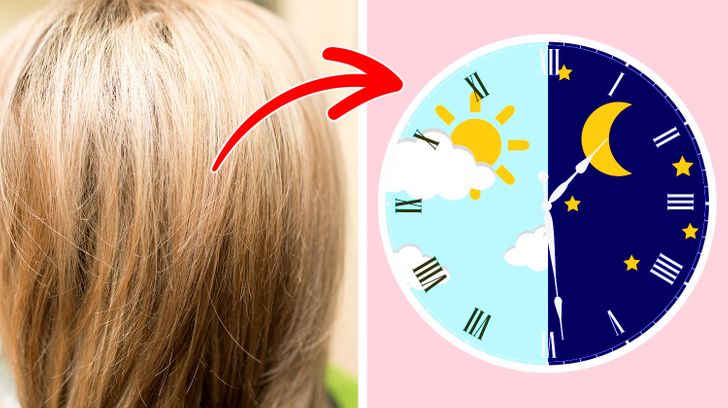 Our hair follicles can tell a lot about our sleeping habits. They somehow track and contain the 24-hour circadian clock that defines our sleep habits, the researchers found.
Using only cells from our follicles, it will one day be possible to help patients with sleep disorders.
Our Body Literally Demands A Nap After Lunch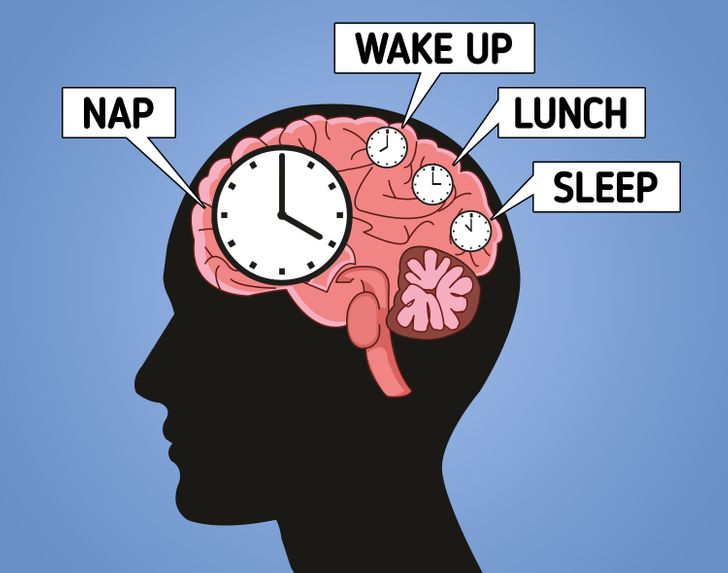 This has nothing to do with the actual food we eat for lunch. The reason for this is hidden in the clock of our body.
Our circadian rhythm sends out certain warning signals 7 to 9 hours after we wake up, and these signals make us feel drowsy.
Blinking Works As An "engine" For Us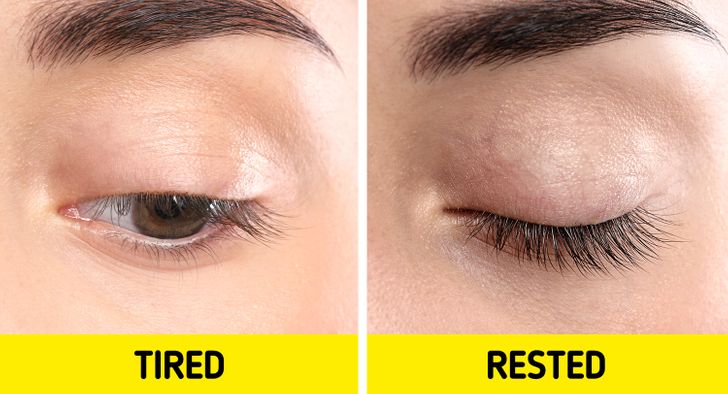 We spend about 44 minutes of our waking hours (in a day) with our eyes closed due to blinking, and it has some very important functions for us.
It not only keeps the eyes hydrated and protects against foreign objects, but it also helps us rest. Our brain uses that little off moment to turn itself off too.
What other unusual body characteristics have you heard of?