Sometimes we feel like everything is going to one side. No matter how hard we try to fix our life, it falls away from us anyway. Interestingly, an effective way to get back on track is to start doing something new.
We have found many ways to cope with tough times. Remember: the key to success is getting started.
Simple Ways For A New Lease On Life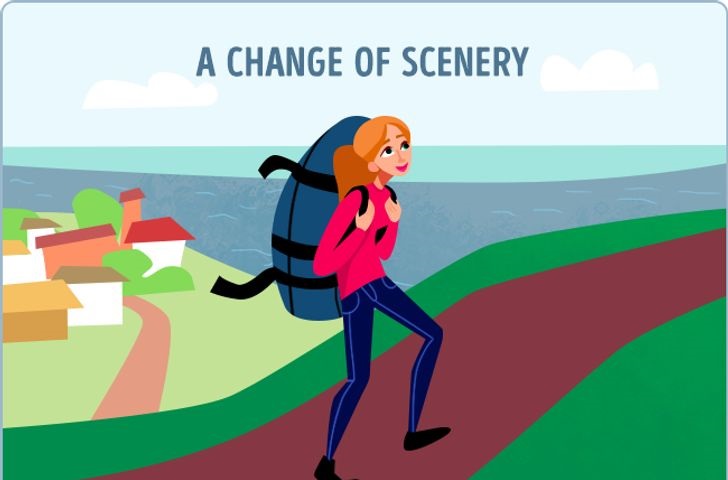 Even spending several hours in a nice new place will help you get a different view of the world. Who knows? You may be lucky and find the solution you were looking for.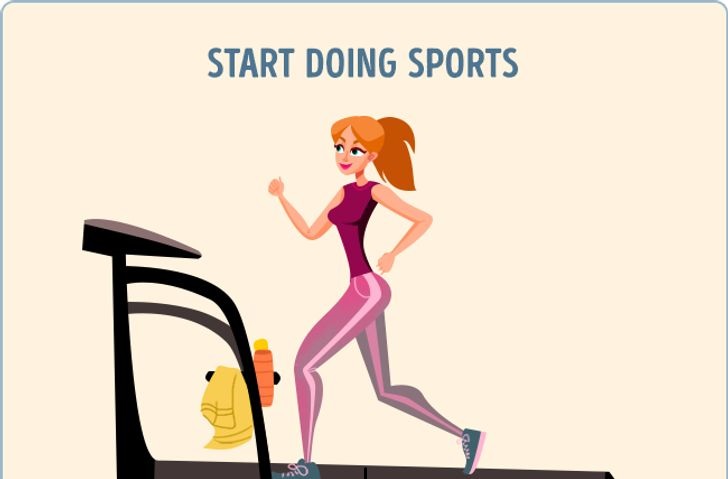 Small personal goals and accomplishments like "running a mile" will restore your confidence. After all, the saying "a healthy mind in a healthy body" is very true.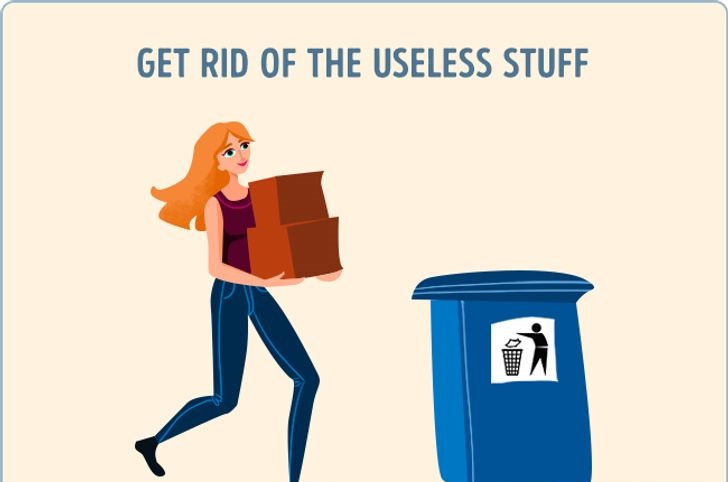 The people around us influence our way of thinking. That is why it is good to invite into our life new and loving people who think differently from us.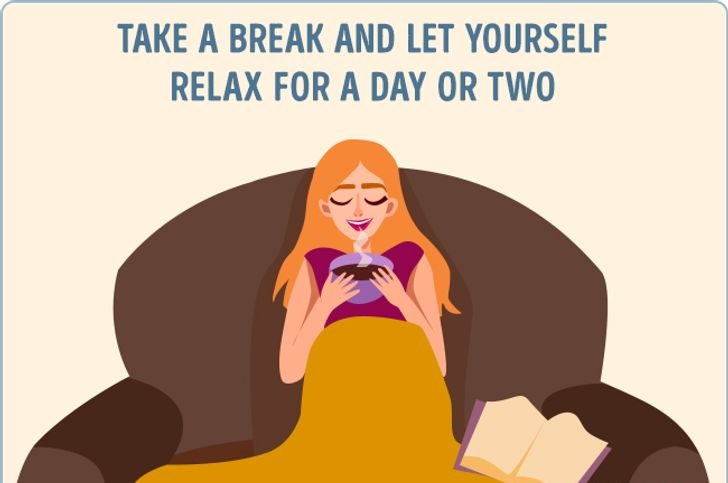 Sometimes it is essential to take a break and stay home. Nothing dramatic will happen in one day. But you will have the opportunity to calm down and reflect on things.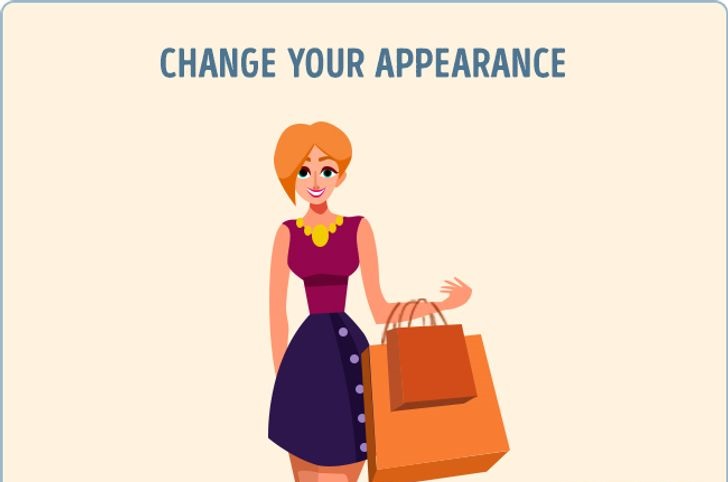 A new hair color, hairstyle, makeup, or clothes will help you look different.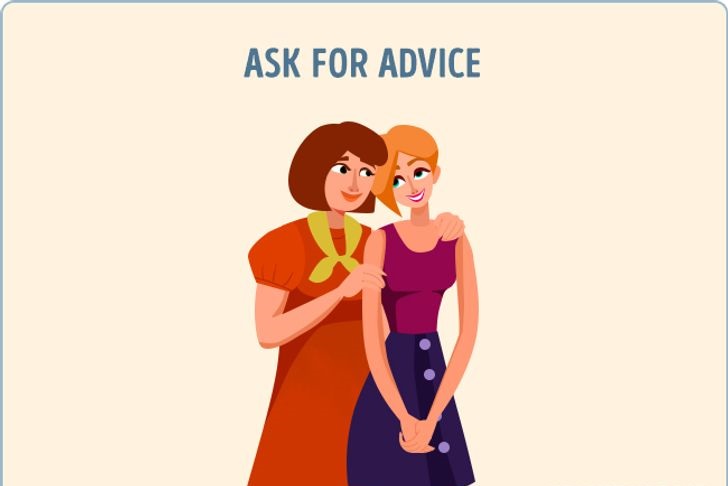 It's okay to ask for help. If everything goes wrong, feel free to ask someone who has been through something similar for advice. Or just ask your mother, she will always understand.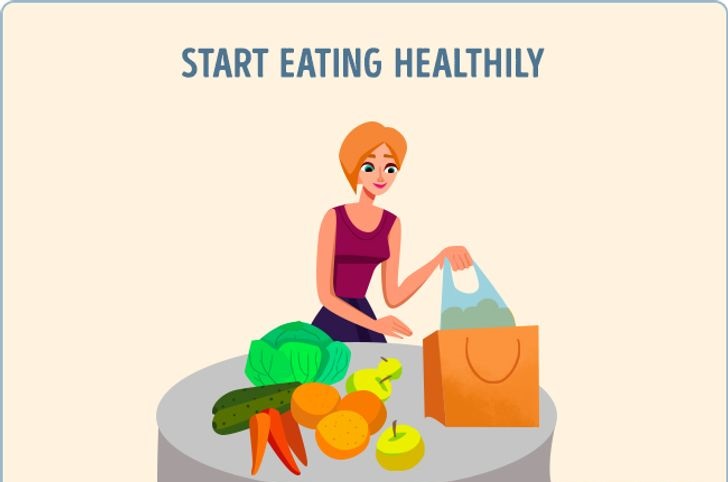 Sometimes we just can't resist trying to eat our feelings with a hamburger. But we don't always feel good afterward. In tough times, it's best to eat more tasty grains, vegetables, and fruits.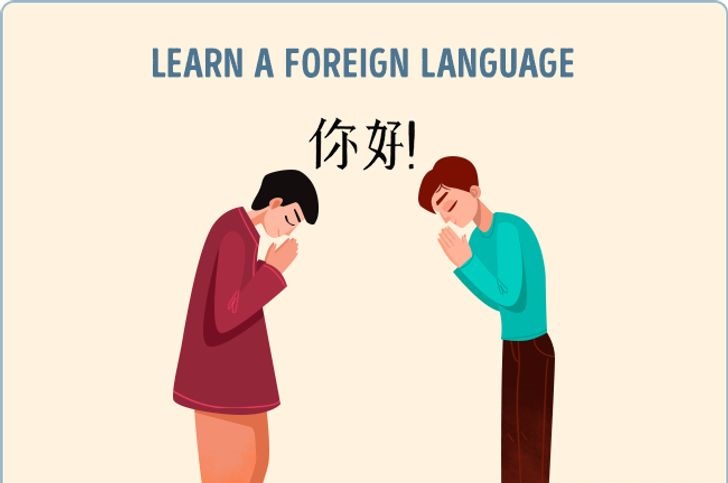 It is a good way to remind ourselves that our world is huge and we are not alone. And if we can learn French or Chinese, that means we can do absolutely anything.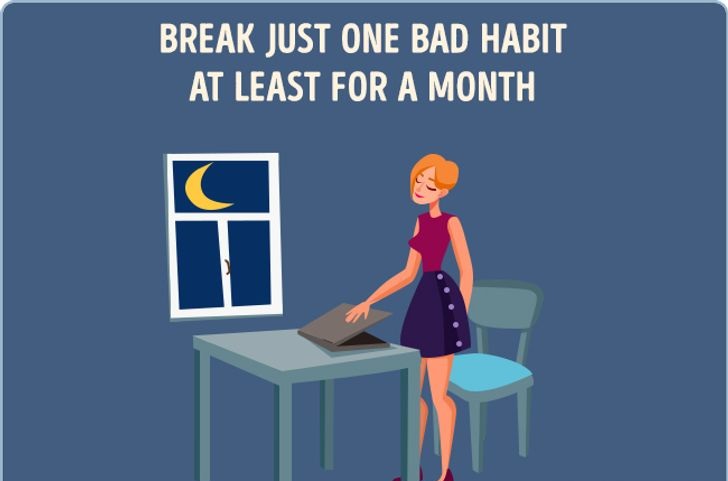 When we forgive ourselves, forgive those who hurt us, and forgive the world, we leave our past behind because it doesn't matter anymore. And then we can move on.
Preview photo credit Faith Dickey