The appeal of novels is their ability to convey all our feelings: empathy, joy, and euphoria, among others. They also provide an escape for readers, taking them on an emotional journey to "happily ever after." But these aspirational plots aren't just limited to the books. Some people have experienced these serendipitous, dreamlike situations in real life.
We collected 8 real-life love stories that seem straight out of romance, so get ready to satisfy your inner hopeless romantic.
#1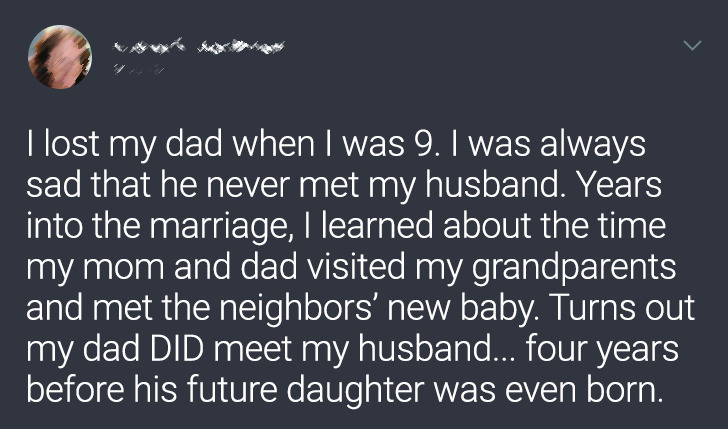 #2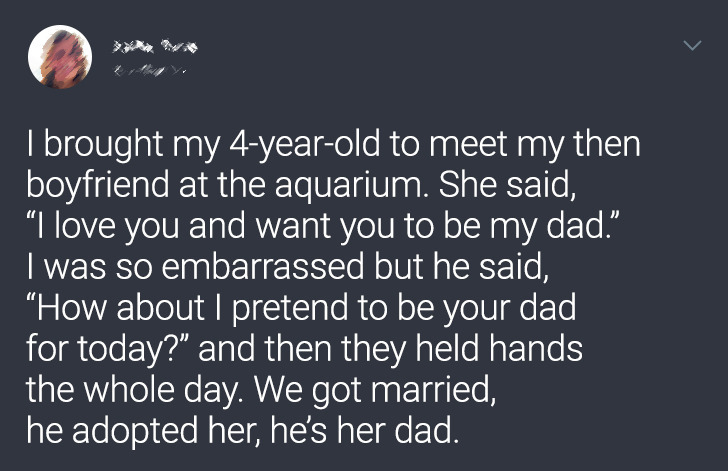 #3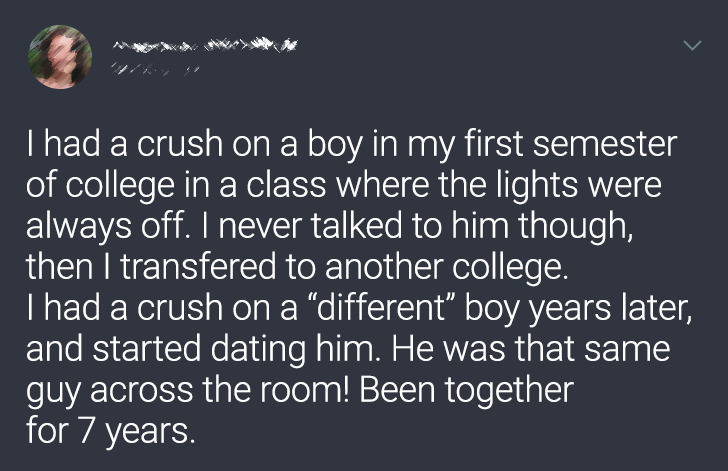 #4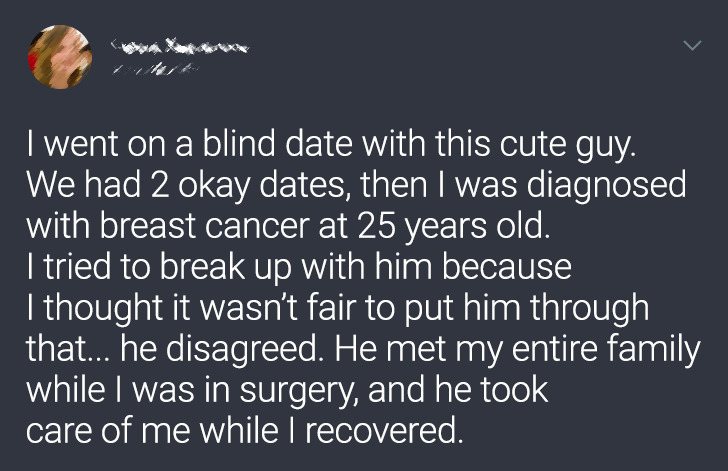 #5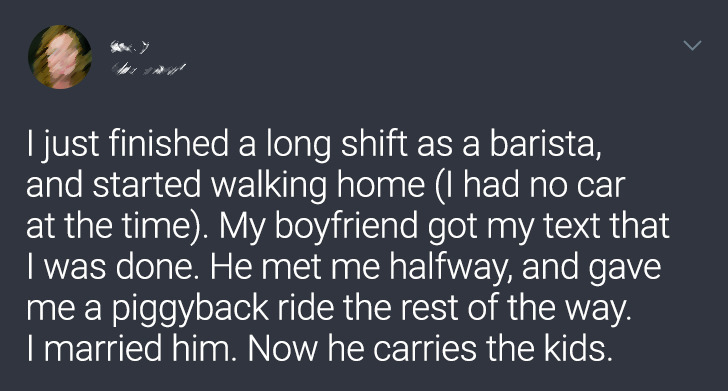 #6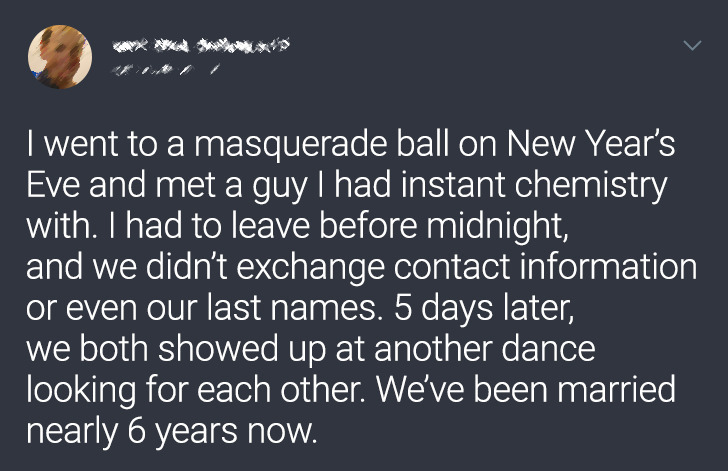 #7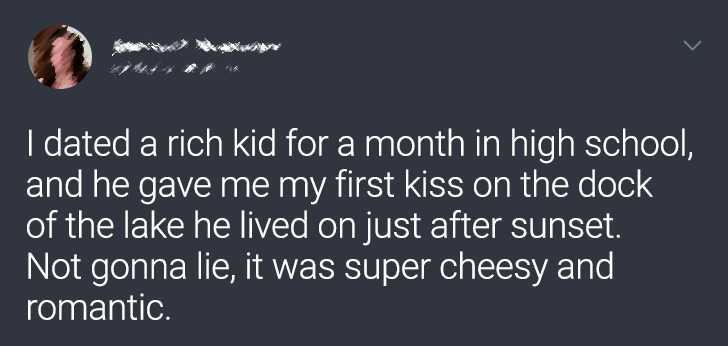 #8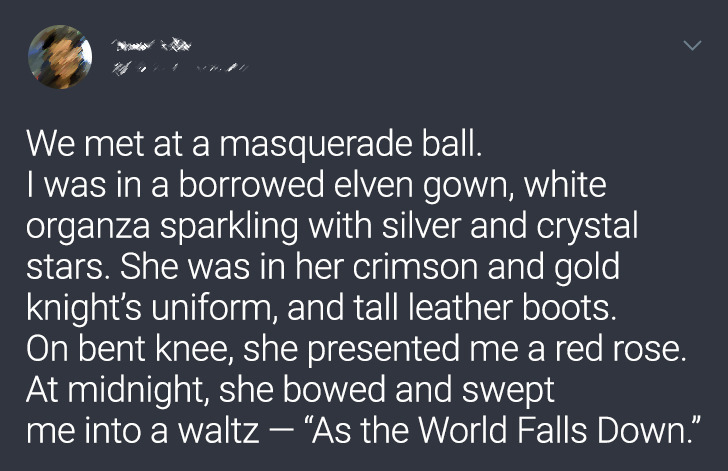 Have you had a nice romantic date or a nice memory with your partner that feels like part of a book or a movie? Share your experience with us, we would love to read.
Preview photo credit lindsaymccall / Twitter