According to recent statistics, about 323 million people around the world use online dating apps on their phones. The revenue from dating applications has seen a tremendous increase since 2015, reaching US$ 5.61 billion in 2021. It shows how many people try to find or love through their phones since social interactions seem harder to partake in nowadays.
We want you to be safe when interacting with strangers online, and we believe that with these simple tips, you can feel a sense of security.
Do A Quick Background Check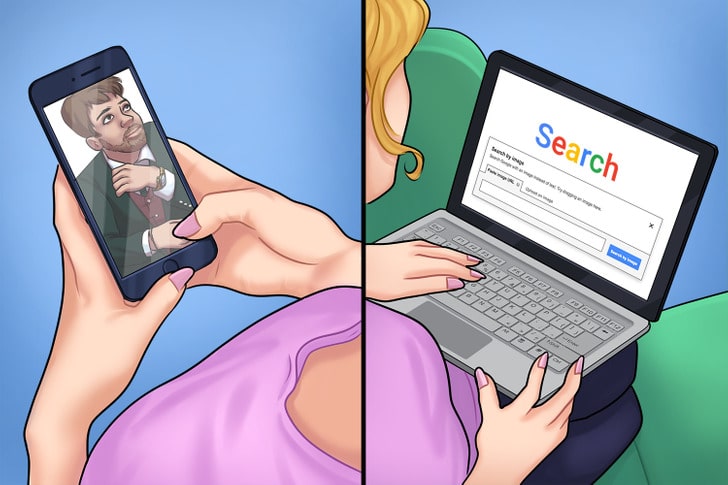 On dating apps, many people create fake profiles with photos that aren't even theirs. The first thing to do if an image looks too perfect is to search for images and do a reverse search.
That way you can check where the image came from. Another way to protect yourself is by typing your name in the search bar.
Of course, this is useful when you've been talking to the other person for a while and they give you their full name. If they have a criminal record, for example, this could show up in search results.
Avoid Suspicious Profiles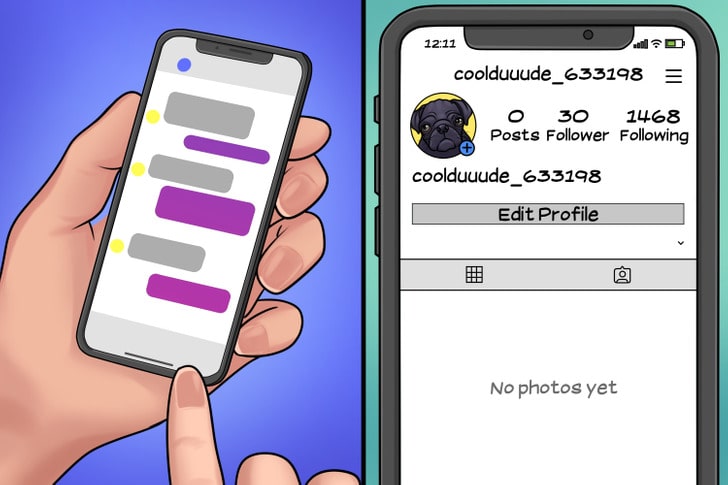 Some profiles have 0 or only 1 photo and very little or no information about them. They also do not have linked social media accounts and do not have select hobbies and tastes.
This is highly suspicious for people using dating apps, and you should treat these accounts with caution. It is better not to interact with them and even block them if something is really wrong.
Search For Your Date On Social Media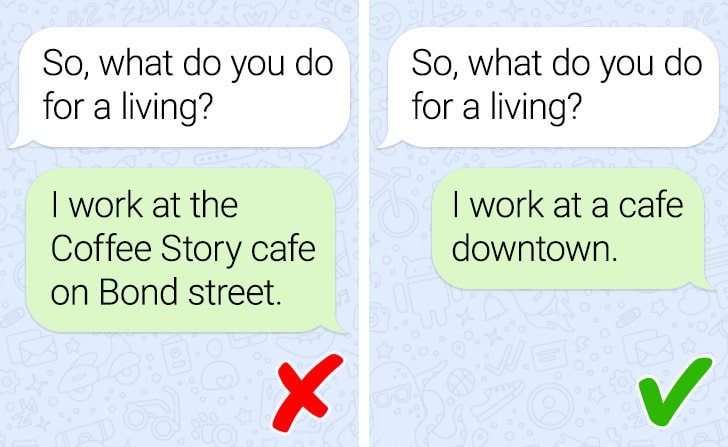 If you searched for your photo online and your social media profiles came up, you can do some searching. Yes, the person could be real, but they could also be cheating on you and others on dating apps.
For example, they might say that they are very athletic and that they are always working out. However, if their social media doesn't have pictures of them exercising, chances are they've lied to you.
The reason behind this is that they want to become stronger in order to gain your trust. They want to know a lot of your personal information and may even expose you to spyware through the links they send you. That way, they can find out your card details and maybe even steal your identity.
Don't Share Too Many Details From The Beginning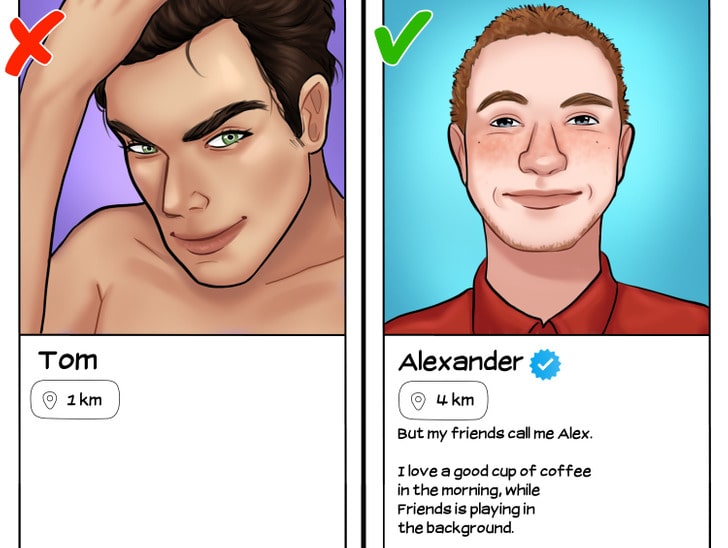 Getting to know each other before you meet in person is important, but that doesn't mean you should expose your personal details. For example, don't give out your home or work address, and make sure your phone number isn't online on any site like LinkedIn.
You should also protect your email address, as someone else can access it and learn more about you and your company.
Don't Give Any Financial Assistance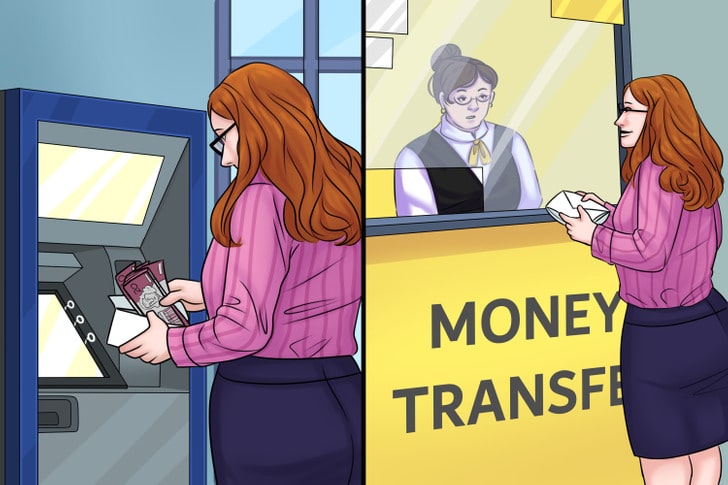 Romance scams are on the rise, and from 2019 to 2020, more than $304 million was stolen from victims. In such cases, the would-be suitor asks for money because they are in great need and swears that they will pay it back very soon.
Or they could be asking for the money to come see you if they live far away from each other. In any case, you should never give money to someone you barely know.
It's Best To Do A Few Video Chats Before Meeting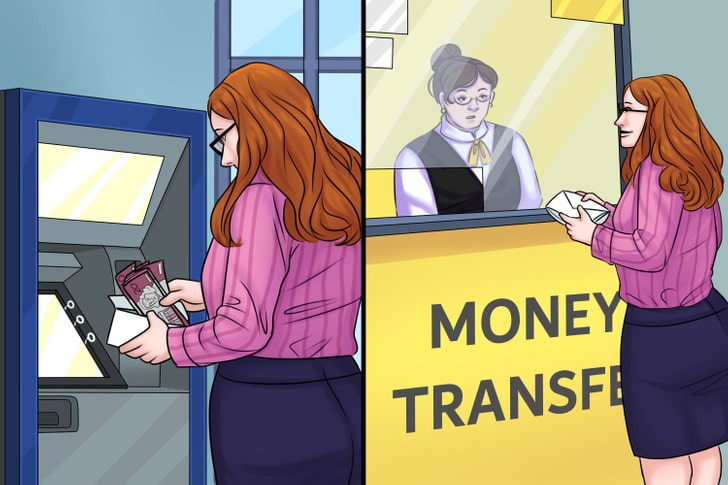 If you really like the other person and are thinking about meeting them in person, you can first schedule a video call. This will give you a chance to see them up close and see if they are who they say they are.
Of course, a lot can be faked and hidden in video chats, but still, it's a small precaution. If the other person refuses to make a video call, they may not be who they say they are.
Have you ever run a background check only to find out that someone's profile photos were stock photos? how did you handle the situation? Did you confront them or block them right away?