Undoubtedly, men and women are completely different. That's why the assumption that one is from Mars and the other from Venus seems to be quite reasonable. We gathered 9 true and funny proofs.
#1
#2
#3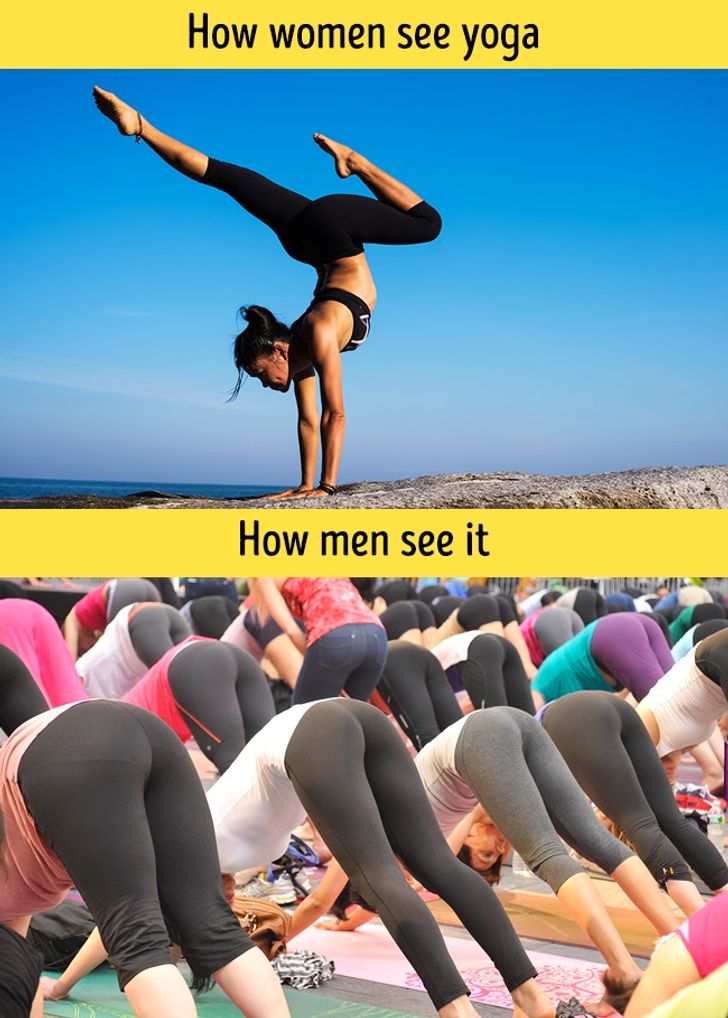 #4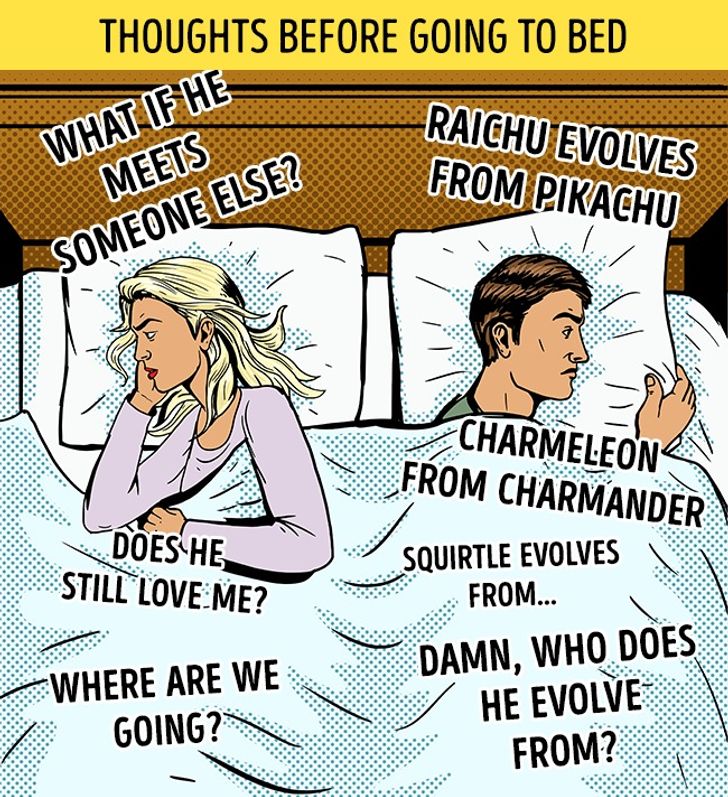 #5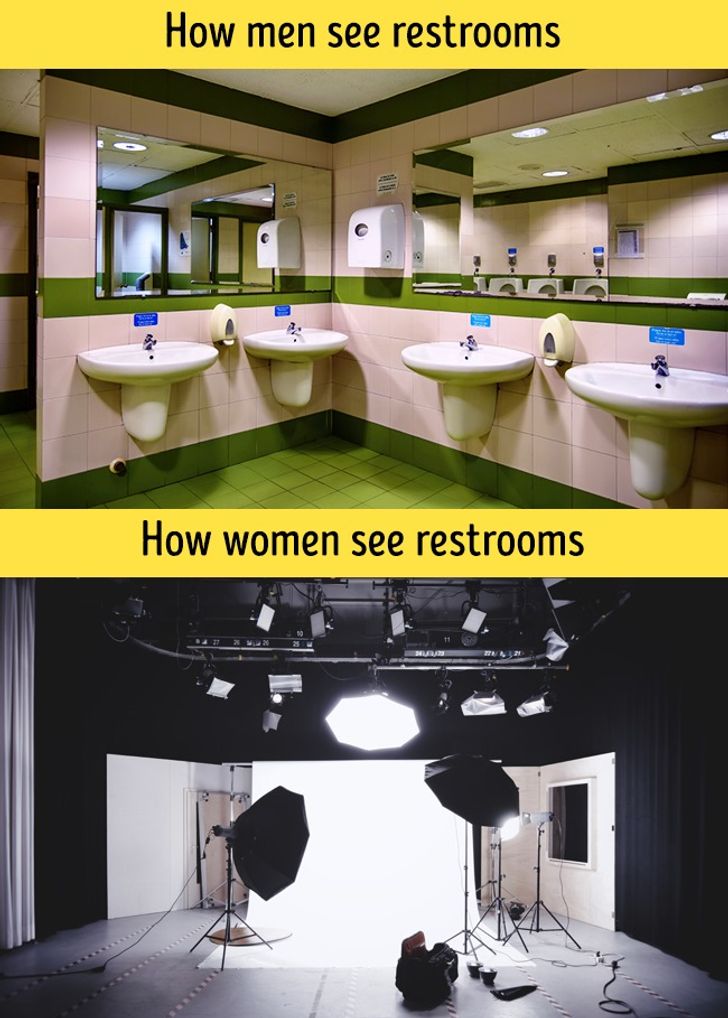 #6
#7
#8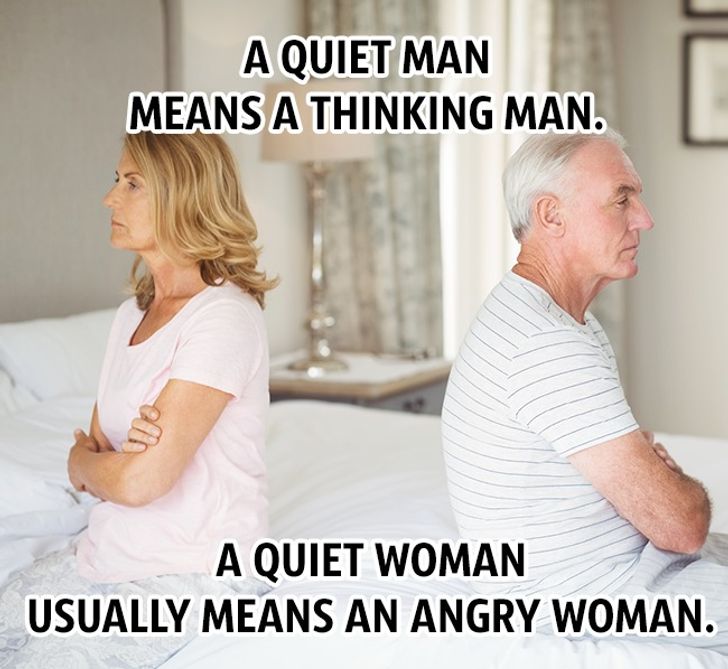 Perhaps The Most Significant Difference: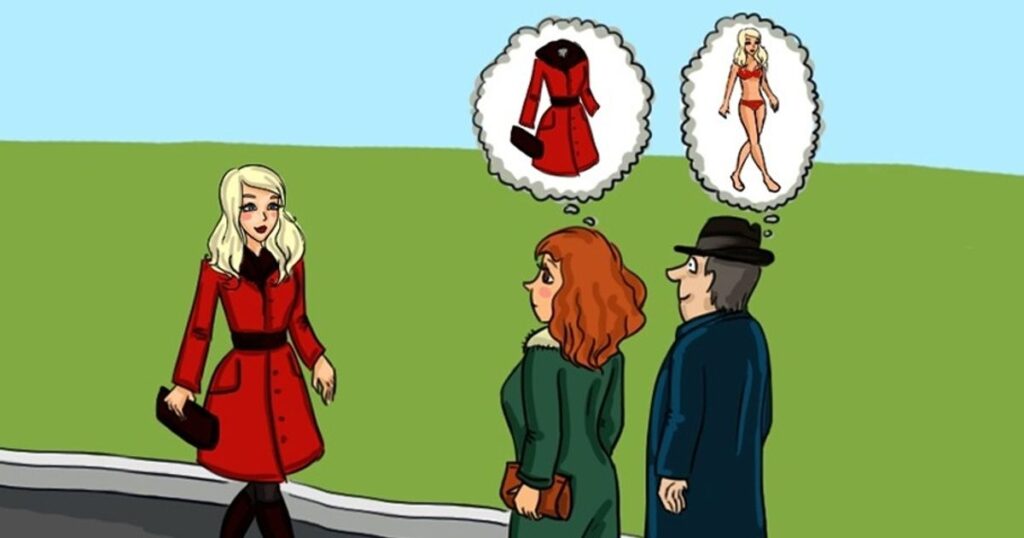 Yes, men and women understand and interpret things in different ways. But it's the greatest feature of all relationships. Do you agree?
Preview photo credit depositphotos, depositphotos