It's frustrating to doubt if you're lying to your face, but luckily you can spot a liar in seconds with a simple question. They will not even notice that you are setting them up and you will be able to see who you are really dealing with.
We will equip you today with a technique to identify how honest people are.
Ways to Detect a Liar in Just Seconds
The Art Of The Technique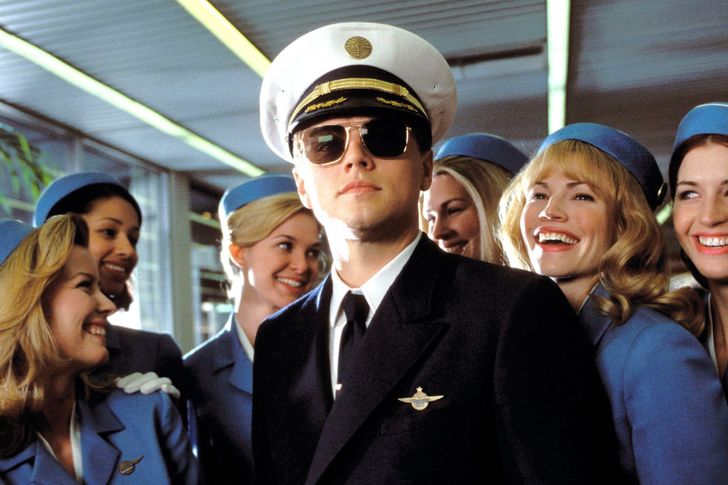 The mechanism is known in psychology as the volatile puzzle and is a subtle technique for checking someone's truth. Dr. Jack Shafer, a former FBI behavior analyst, explains that the method involves asking a question to which you already know the answer on the subject.
It should be a false statement so that if the person agrees with you, you will know that they are lying and, if the person disagrees, you can verify that they are true.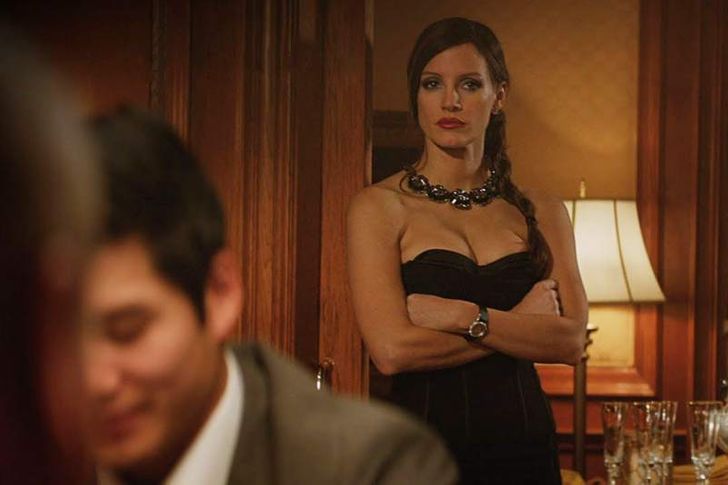 Try not to abuse this mechanism, as people may start to notice and point out your hidden intentions to identify a deceiver. This will help ensure that the potential liar doesn't realize they're being tested and they'll be forced to confront the struggle when interrogated.
How To Perform It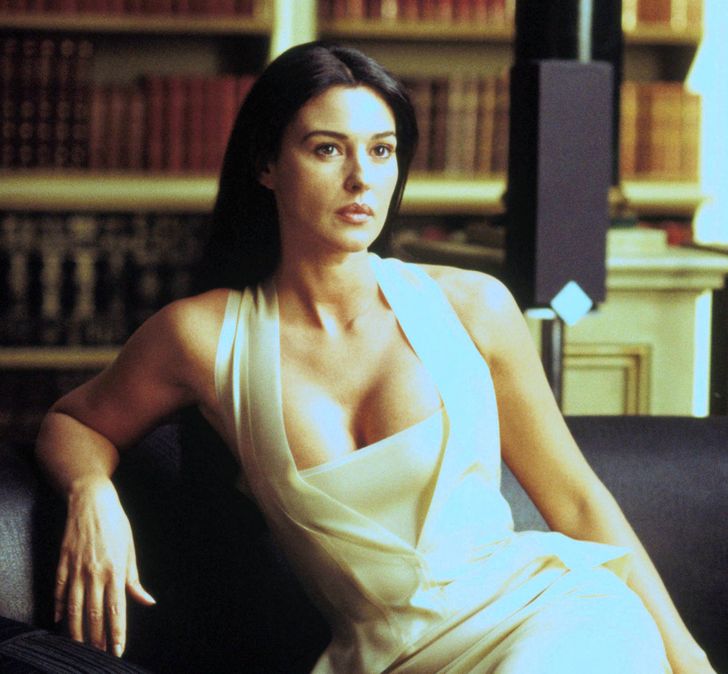 You can use it from time to time when you feel something is out of place during a conversation with someone. Try to maintain your posture and tone, as an effective way to apply the mechanism is to make sure that there is no intimidation behind your questions and that you are enjoying the conversation.
For example, let's say you're talking to your sister's new boyfriend. He proudly mentions that he was invited to the wedding of Prince Harry and Meghan Markle.
You ask how the big chocolate cake tasted when, in fact, you know it was a white vanilla cake decorated with flowers. If the new boyfriend said he loved chocolate, you have a liar in front of you.
What If The Person Is Telling The Truth?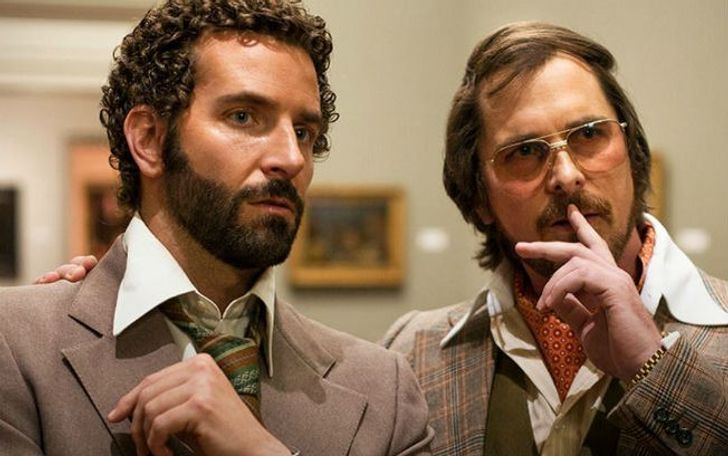 If the other person was, in fact, telling the truth, remember that Volatile Enigma always requires a safeguard clause in case you are wrong about your suspicions.
Imagine that your sister's boyfriend does not remember the chocolate cake at the royal wedding, but claimed that the vanilla cake adorned with white roses was exquisite.
Then you would realize that he was actually at the wedding reception and that your doubts were unfounded. To get out of this situation, just say something like, "Oh, I thought it was a chocolate cake because it's my favorite," and deflect the conversation.
When To Talk About Your Discovery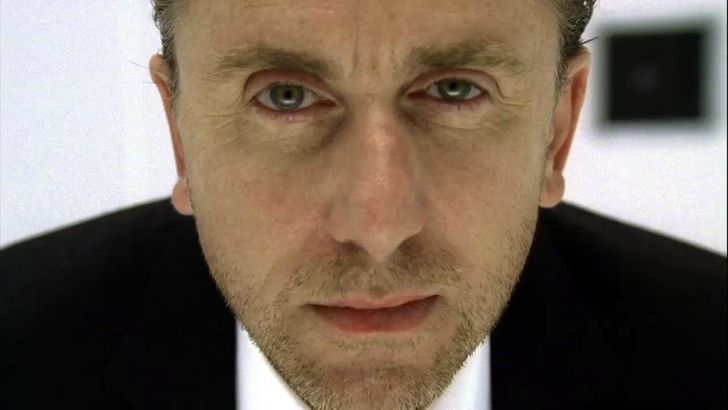 Accusing someone at the scene of not telling the truth, or implying that they are not, can damage your relationship with that person, and even more so if they are not lying. In the example, your sister would be very angry with you and her boyfriend might even be offended.
Instead, try having a private conversation later with the person you think is dishonest. Maybe talk to your sister later to keep her from thinking that you feel that your man is not so transparent. That way you will avoid intense drama and give your sister or boyfriend the best advice.
Would you put this method to the test? Have you ever felt that someone was dishonest and your feeling turned out to be true? Share your story with our community!
Preview photo credit Molly's Game / STEX Entertainment