No matter how a relationship ends, the breakup can be really painful. I wish we could just say "Thanks, next" and avoid all the pain. But while we may not be able to eliminate all the pain, it seems that we can overcome a better separation in 3 different ways, based on science.
We think that to leave a relationship that no longer works for us, it is important to consider these 3 strategies.
How To Get Over A Relationship Breakup
A study published in the Journal of Experimental Psychology: General concluded that there are 3 ways to overcome the breakup. There were 24 participants, between 20 and 37 years old.
Regardless of whether they were the ones who ended the relationship or the ones who were abandoned, all participants were chosen because they said they were uncomfortable with the breakup on a questionnaire. The average duration of their relationship was 2.5 years.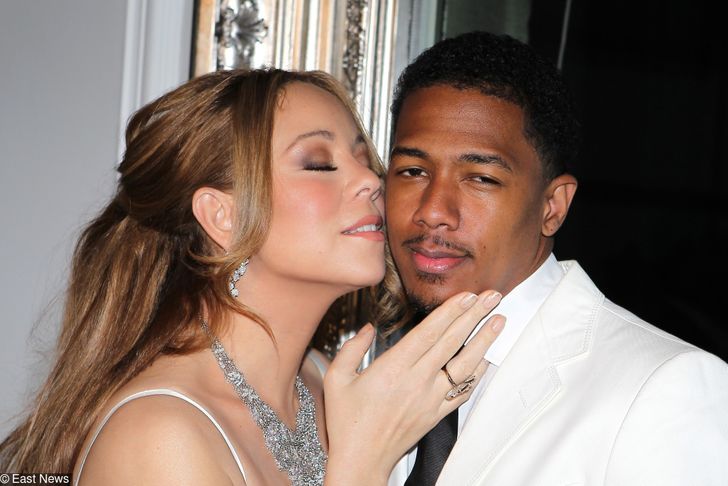 The first strategy involves a negative reassessment of the ex-partner. The participants were asked to think about the things they did not like about their former lovers, for example, their annoying habits.
The idea is that the more you remember what you don't like about your ex, the easier it will be to get over it. This proved to be effective, as the results show a decrease in feelings of love. However, this strategy also made the participants more unpleasant.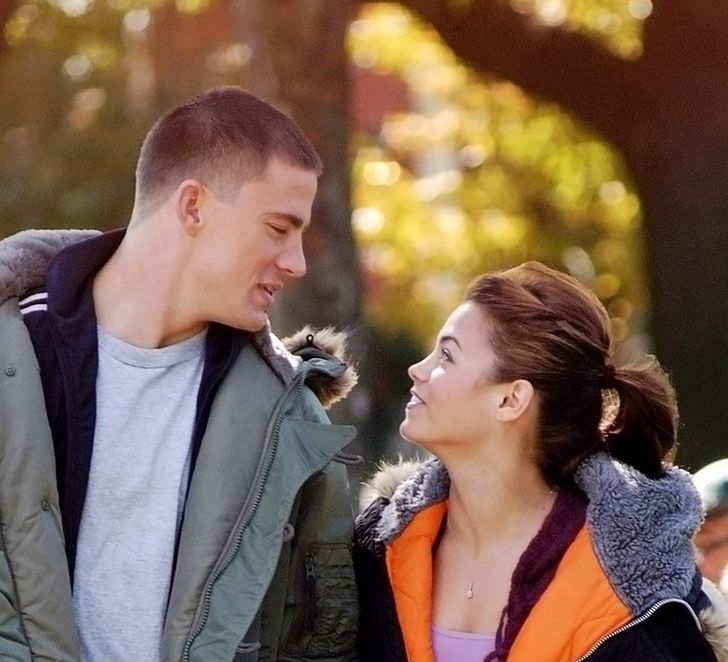 The reappraisal of loving feelings is the second strategy. Participants were presented with statements such as "It's ok to love someone I'm no longer with," They were instructed to read the statement repeatedly and silently and to try to believe it as it was displayed on the screen.
This method did not change loving or pleasant feelings. However, it still made them pay less attention to their ex, which means it's better than doing nothing.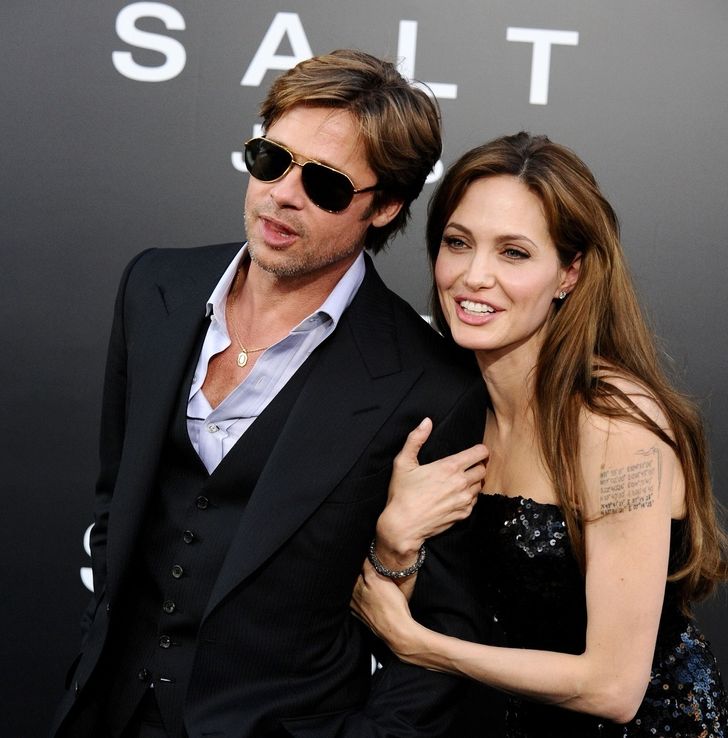 In the third strategy, called the distraction condition, the participants were asked about positive things that were not related to the breakup or the ex-partner, for example: "What is your favorite food? Why? "Just as distraction can help reduce your food craving, it may also help you get through the breakup.
It seems that this method has not reduced feelings of love. The good news is that it made people feel more pleasant.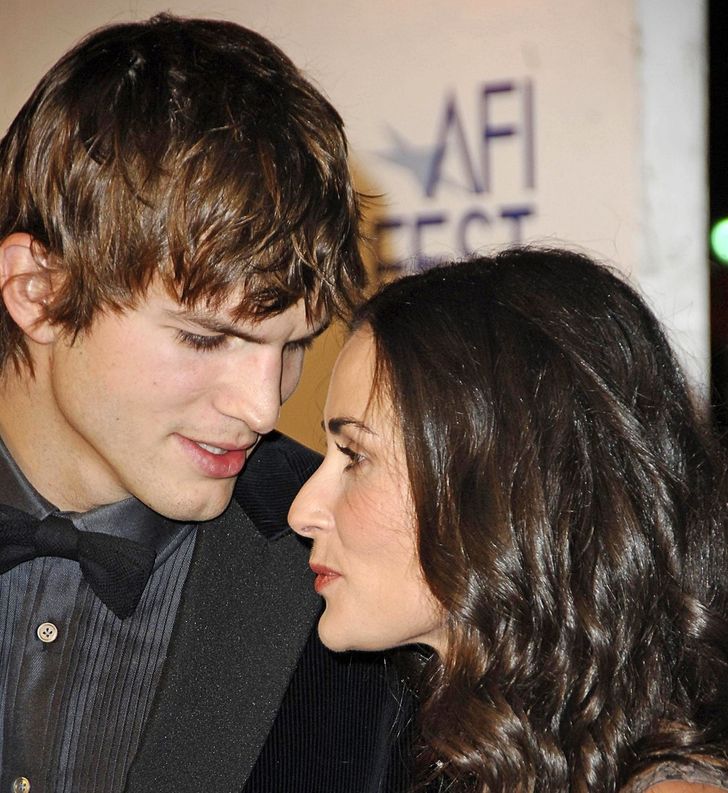 Among the 3 strategies, thinking negative things about your ex was the most effective way to get over a breakup, while distraction is an effective way to feel more pleasant. As for the second strategy, instead of thinking about love, it might be more useful to think about negative emotions.
For example, instead of saying, "It's ok to love someone, I'm no longer with," we might say, "It's normal to be sad after a breakup." All 3 strategies helped participants pay less attention to the ex, which could make it easier to handle reminders about the ex.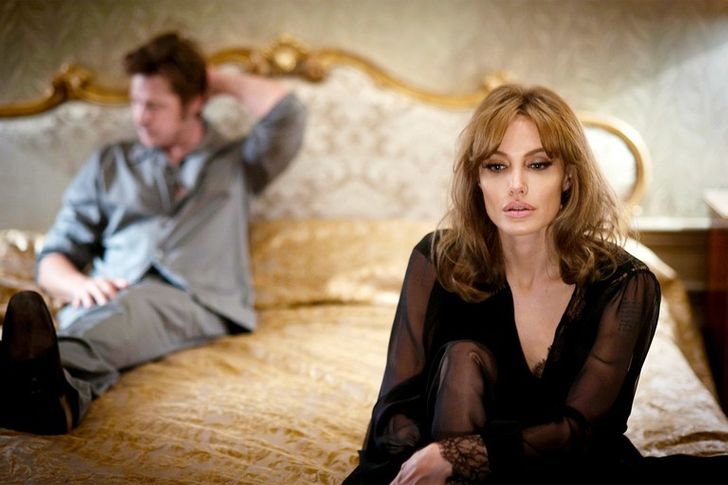 These strategies can also be helpful for people who have suffered from unrequited love for someone with whom they have never been in a relationship. Or people trying to forget someone they shouldn't be in love with, for example, someone who is abusive or someone other than their spouse.
Do you agree with the study that the best way to forget your ex is to think about what you don't like about him? How did you get over an ex?