Many famous women have had multiple partners throughout their lives and found true happiness only after 40. However, women over this age are believed to have only a 40% chance of getting married.
After all, women over 40 look at men differently and know for sure what they want from a relationship, looking at their partner with sober eyes and not rose-colored glasses. We learned which famous women met the love of their lives at a mature age.
Heidi Klum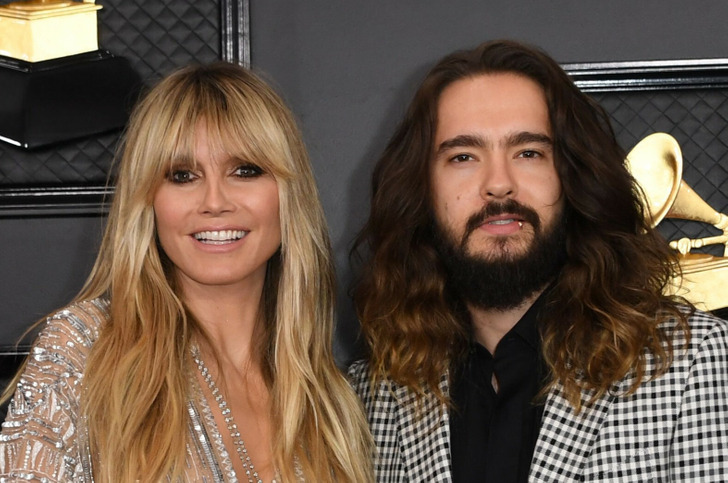 Heidi Klum met the guitar player of Tokio Hotel, Tom Kaulitz, in Germany. Their relationship became public after fans noticed Klum and Kaulitz kissing while filming a TV show.
Tom proposed to Heidi on Christmas Eve 2018, and in February of the following year, they secretly tied the knot. The model was 45 years old at the time.
Heidi Klum is happy that she was finally able to find a soulmate as romantic as she is. "It's the first time I feel like I really have a partner to do everything," Klum confessed.
Sofia Vergara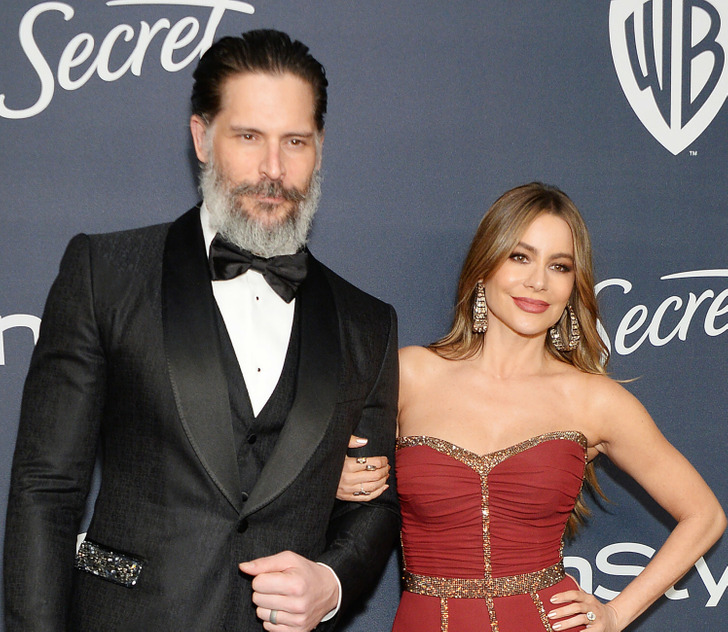 Sofía Vergara and Joe Manganiello met in May 2014 at the White House Correspondents Dinner. The actress was engaged to another man at the time. However, in June, Vergara was not yet married and began dating the handsome Manganiello.
6 months later, on Christmas Eve, Manganiello asked her to marry him. Vergara and Manganiello were married in November 2015. Vergara was 43 years old at the time.
Calista Flockhart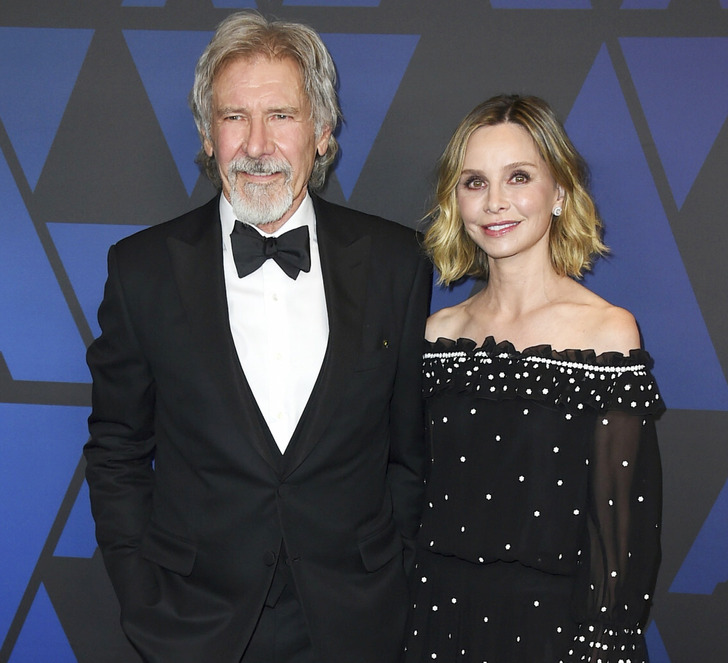 Calista Flockhart met her future husband Harrison Ford in January 2002 at the Golden Globe Awards, after which they began a romantic relationship. 8 years later, they got married. At the time, Flockhart was 45 and Ford 67.
Humor is the secret of their strong love for each other. "Harrison and I laugh a lot, and humor is everything to me," Flockhart explained, answering a question about how she and Harrison keep the spark of their bond alive.
Gwyneth Paltrow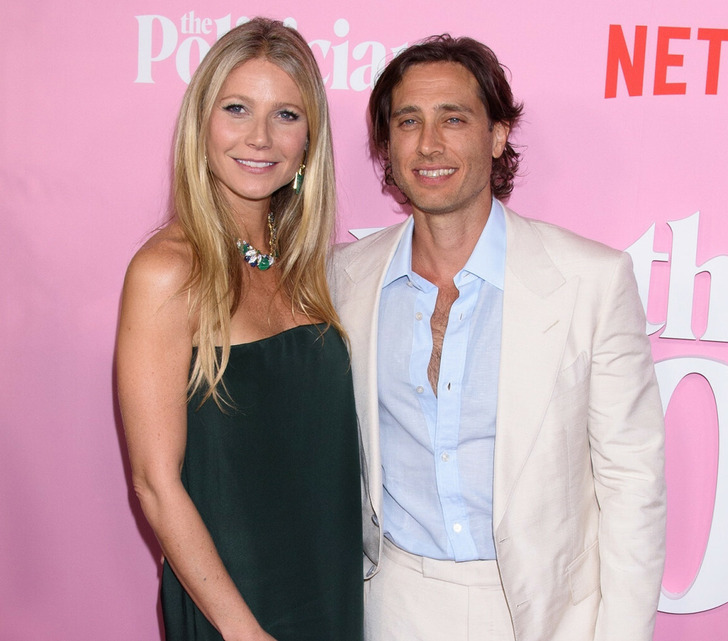 In 2014, Gwyneth Paltrow began dating producer Brad Falchuk, whom she met on the set of the series Glee in 2010. The couple announced their relationship in April 2015 and the wedding ceremony took place in September 2018.
The actress was 46 at the time it was. As Paltrow pointed out in one of their interviews, their relationship has developed so romantically that it seems they are still in their honeymoon phase.
Julianne Moore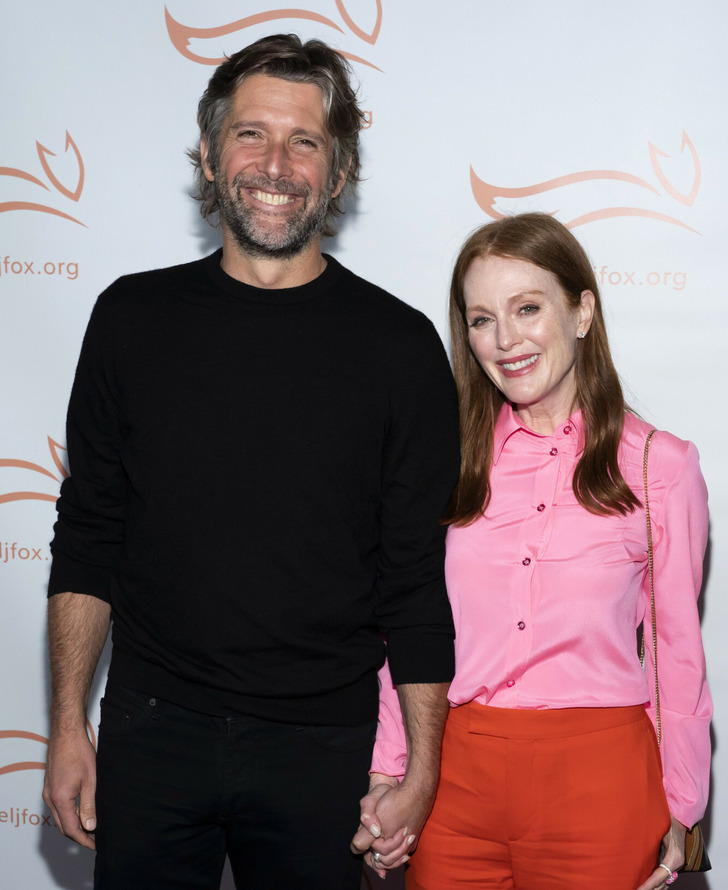 The actress began dating Bart Freundlich, producer of The Fingerprint Myth, which she starred in in 1996. The couple had a son and daughter during their relationship. But they didn't get married until later, in 2003. Julianne Moore was 42 at the time.
Gabrielle Union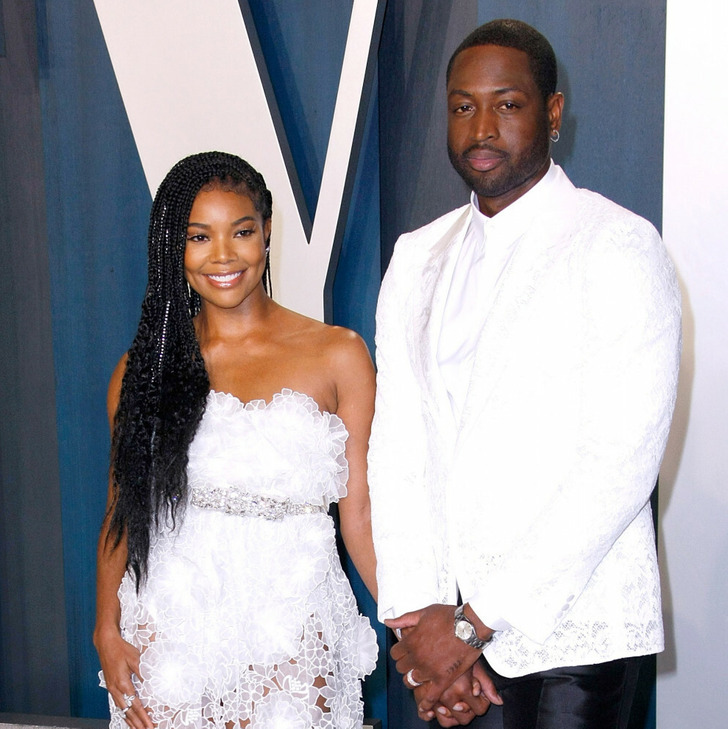 In 2007, Gabrielle Union met NBA player Dwyane Wade at a Super Bowl party. After 4 months, rumors surfaced that the NBA star was secretly dating Union.
In 2010 they were photographed together, reinforcing speculation that they were a couple, although they have not confirmed anything publicly.
It wasn't until January 2012 that Union and Wade discussed their feelings and a possible marriage after they were featured on the cover of a magazine together. In fact, the wedding took place in 2014, when União was almost 42 years old.
Do you know people who found their happiness after 40?
Preview photo credit Gilbert Flores / Broadimage / Broad Image / East News, Invision / Invision / East News