Dating can be complicated and confusing for many people, but it seems that many women have found exactly what they want and are looking for. Maturity, emotional stability, and wisdom are among the top things women look for in men. And that's exactly why most of them are looking for slightly older men.
We wants to share with you a very curious study that shows that most women think that their perfect partner is 6 years older than them.
This Is Why Some Women Prefer Dating Older Men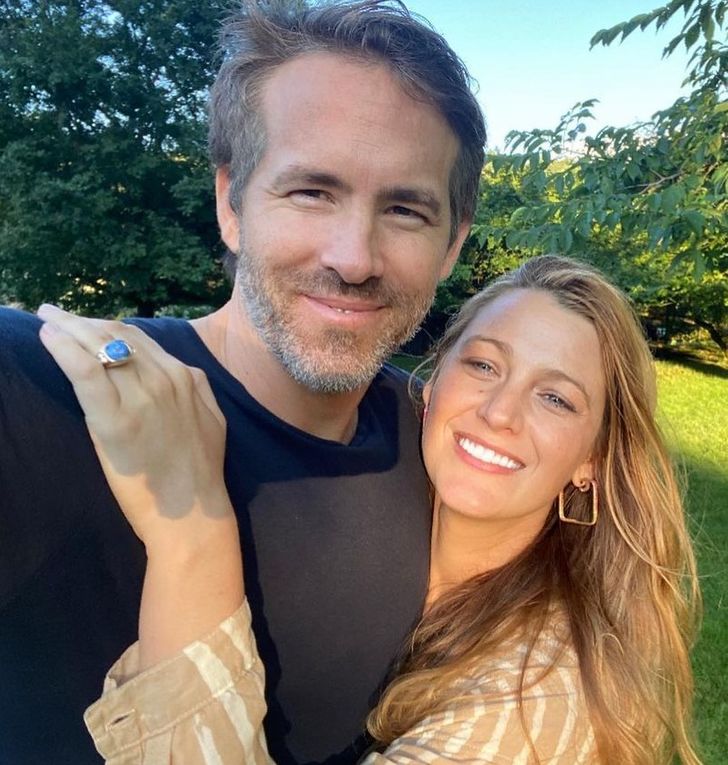 We have all heard that some women prefer to date older men, what exactly are the reasons for that? Some people may give negative stereotypes or stigmas to this relationship, such as the so-called "gold-digging" motive, but this is not the case for many couples.
This may or may not be true in many cases, as many women have different reasons for being with someone older than themselves.
So what are the real reasons? The women on Reddit have the answers for us:
"They are also a lot more straightforward so there are very few games, if any." — Keirabella999
"Stability. Maturity. Wisdom." — WhEnPaInLoVeS
"Simply because they are more mature. They (not all) treat you with respect, talk to you, listen to you, share with you and have much more life experience. "- Joaziez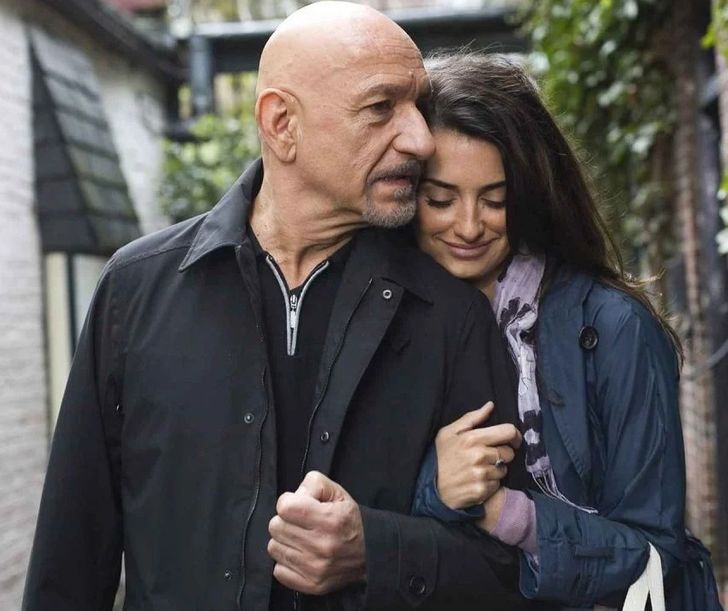 "They tend to be more mature, better informed and know what they want out of life. They too, most of the time, are looking for a serious relationship, which is what I want ". – KitKatCarKat
The Ideal Age-gap For Dating Is 6 Years, Where The Man Is Older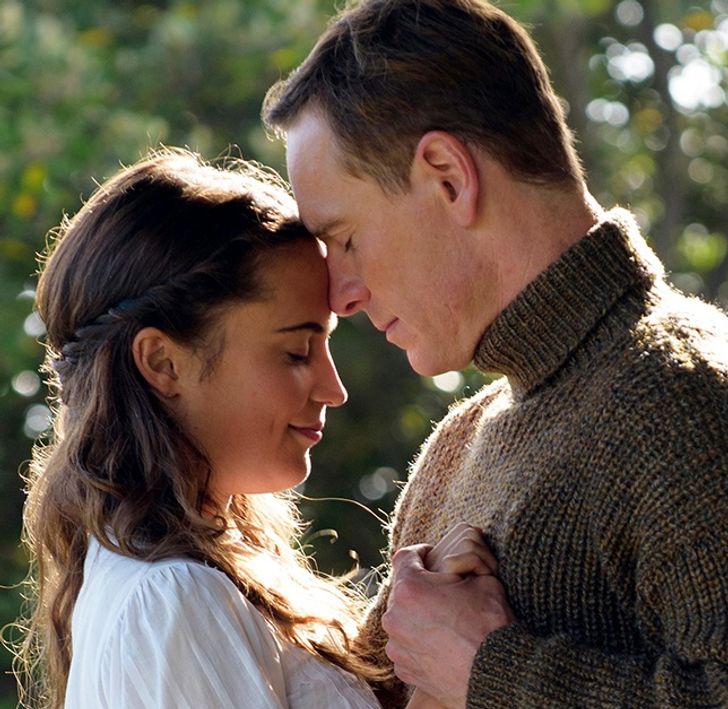 We can often see significant age differences in some romantic movies, but the truth is that the ideal age difference in a relationship is not that great.
According to a study conducted by WhatsYourPrice.com, a site that allows people to buy and sell their first dates, the ideal age difference is 6 years, with men being the oldest.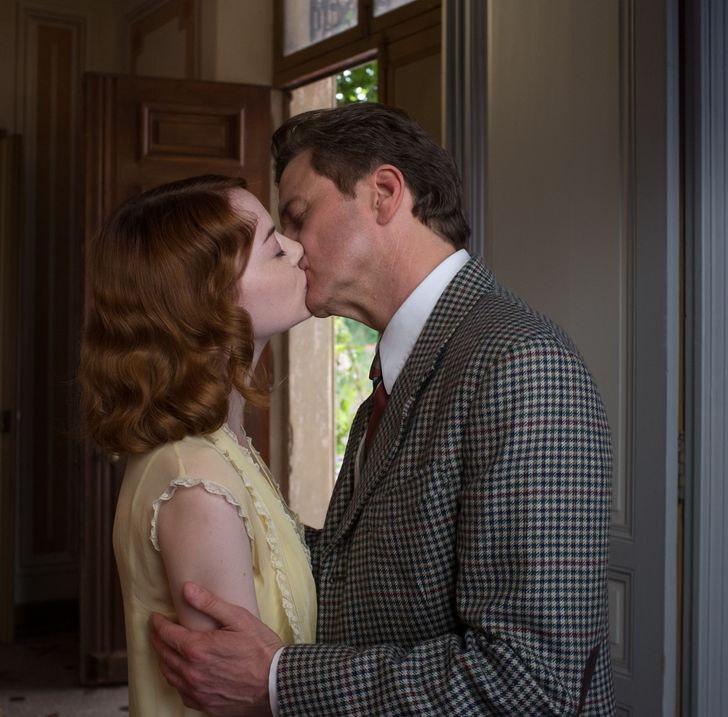 The study looked at the price of more than 100,000 first encounters between older men and younger women. And the findings were that women are more attracted to men 6 years older than they are.
According to Brandon Wade, CEO of WhatsYourPrice.com, "Women tend to mature faster than men. For this reason, most women do not like to date men who are the same age or who are younger than they are.
He also added that, in addition to the difference of 6 years, women, in general, prefer to date men under 10 years older.
Here's What Celebrities Have To Say About Their Age-gap Relationships: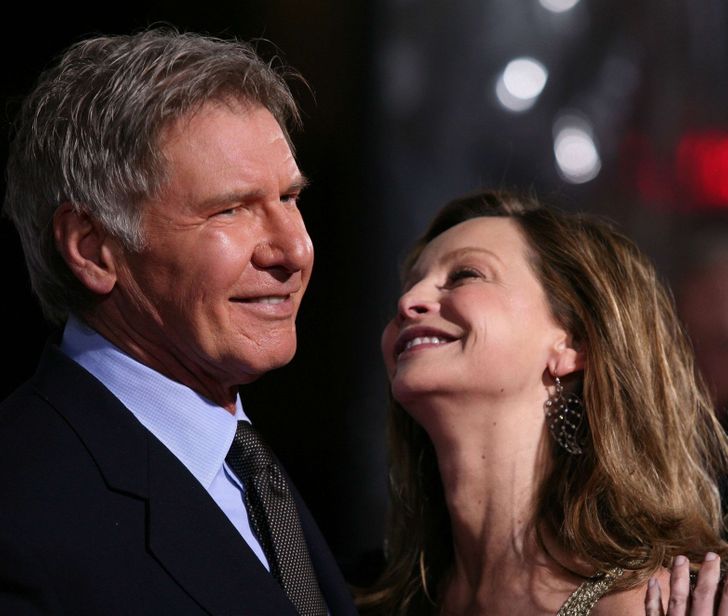 Calista Flockhart, who is married to Harrison Ford, says the age difference is not a problem for her. She shared: "It doesn't bother me. Sometimes I even say, 'Wow, I always forget that he's 22 years older than me.' "
Hilaria Baldwin admits that she did not expect to fall in love with Alec Baldwin, since he was much older than her: "I did not expect to fall in love with someone who was 26 years older, but you cannot help anyone to fall in love with."
Sir Patrick Stewart married the musician Sunny Ozell who is 39 years younger than him. Sunny shared her thoughts on the age difference: "He is very young and I think I am a concerned older woman, so let's fill that gap. It doesn't seem like much. He's in better shape than I am, which infuriates me. "
What are your thoughts on age difference relationships? Have you ever been to one?