Working as a freelancer is best for many professionals people. You choose your own work time and there is no boss. You have the flexibility to work 9 to 5 to your own gig to earn money.
Most people worried about to Start a Freelancing Business and they don't know how to become a freelancer. If this sound looks like your ideal scenario, all that you do to explore your skill and share it with the world.
A 2018 McKinsey study found that more than 162 million people engage with freelancing working around the world. There are a number of freelancer platform and website available to start, lucky for you we make a list of the top 10 best freelancer websites to help you find work quickly.
Best Websites to Find Freelance Work
#1. Fiverr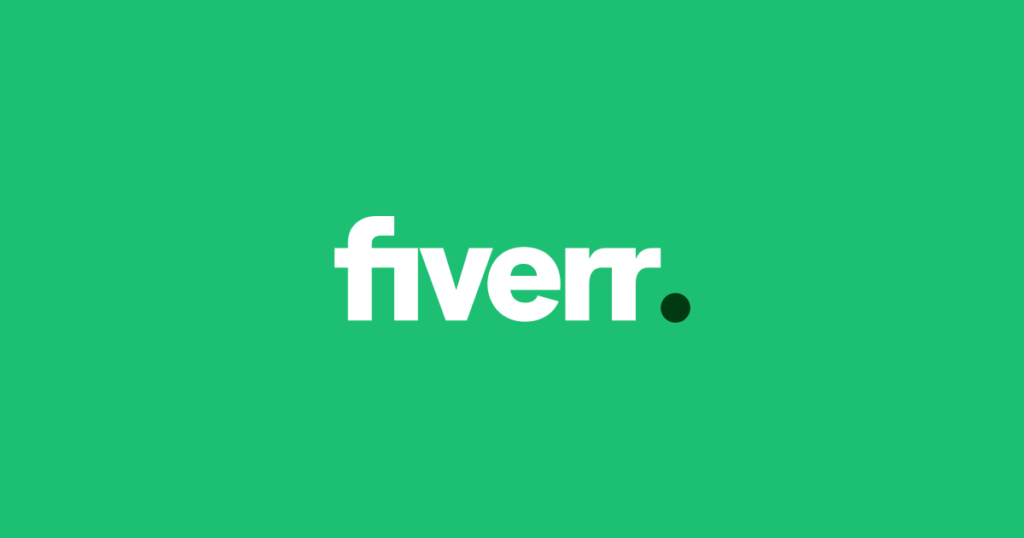 Fiverr is a unique freelance website and one of the best in the freelancer market right now. You can create a gig where you work and the client easily found your gigs and ask for work rather than apply freelancer position posted by companies.
This way you can market yourself and the client found you by keyword. Fiverr also give you option to add your skill, project, and achievement which is a great way to attract the client and show your talent to them.
In our opinion Fiverr is the best option for freelancers. Fiverr is the only freelancing website that offers all types of work like graphic & design, digital marketing, web development, writing and translation, video & animation, program, and tech, etc. How to Become a Seller on Fiverr?
#2. Upwork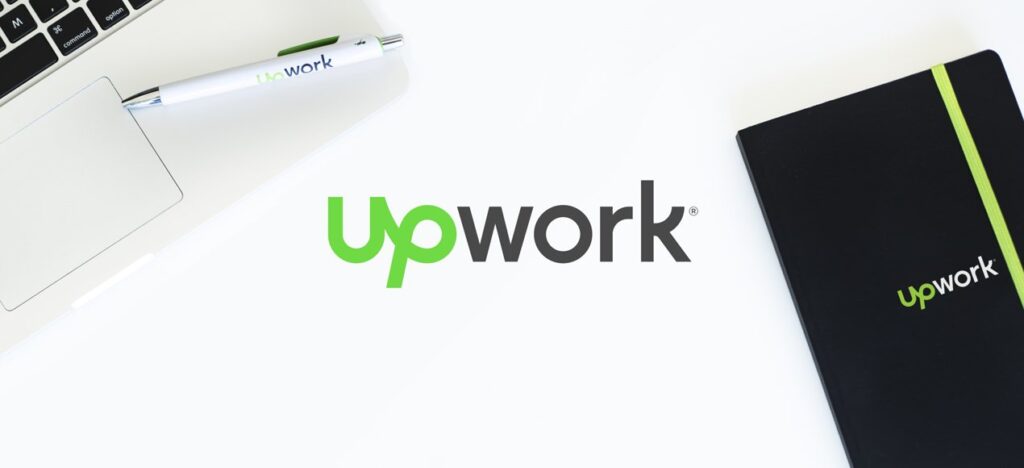 This is another very brilliant site that attract more than 5 million talented freelancers around the world.
Upwork is one of the most professional freelancing platforms on the market as it welcomes Talented professional and beginner freelance from any field and level.
In Upwork you have to option of working on an hourly base or per projet basic and also you can bid on available freelancing projects.
This is an ideal way to start if you just enter the freelancing field, and work on Upwork considerably easy due to the popularity of this independent site. How to Become a Seller on Upwork?
[ Read: Top Tuition-free Countries In Europe For International Student ]
#3. Freelancer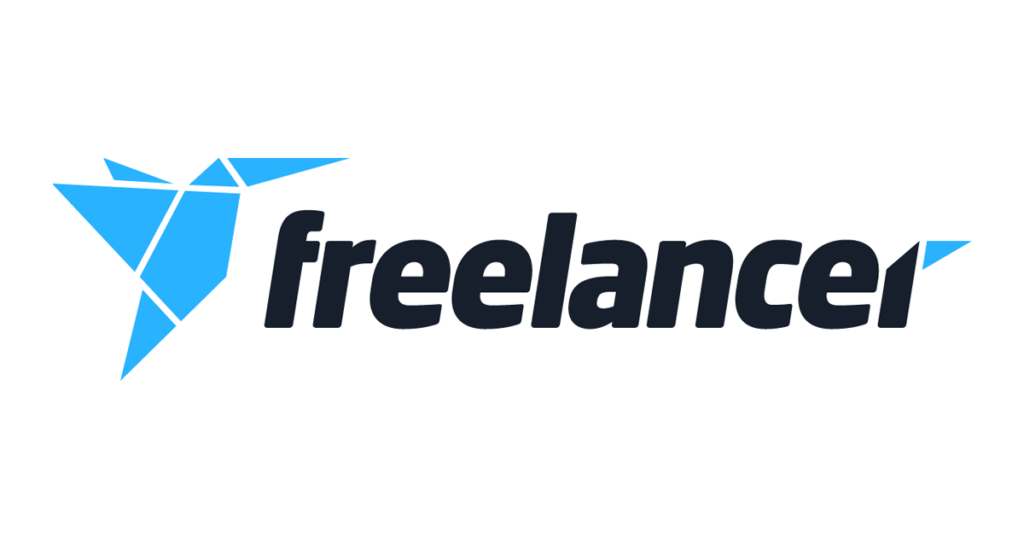 Freelancer is another popular site, with millions of jobs available at your fingertips. You will never lack work here and you can choose to do projects at an hourly rate or as contests in which different freelancers can submit an entry for a single posting.
Like Upwork, you approach employers by bidding on a project. However, keep in mind that if you opt for a free membership, you will be limited to only 15 offers per month. How to Become a Seller on Freelancer?
#4. FlexJobs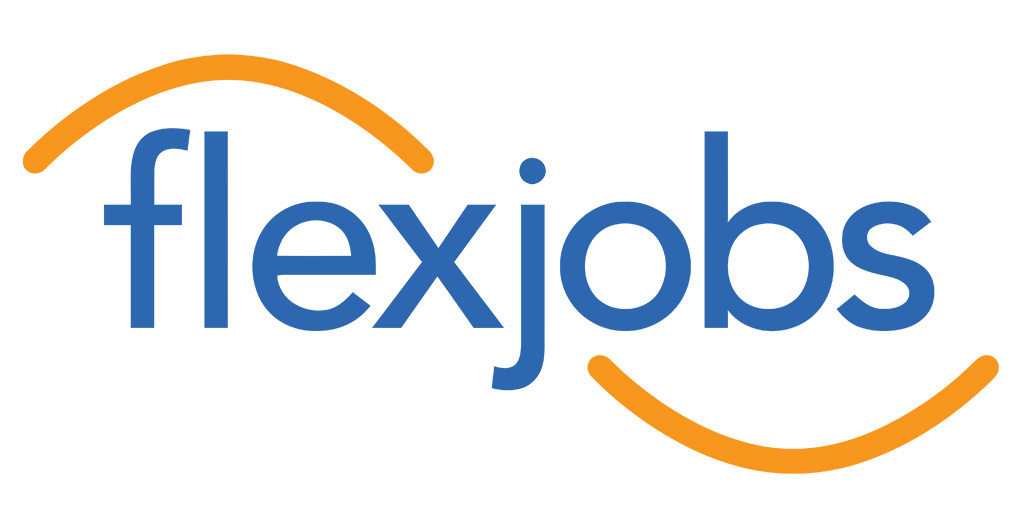 FlexJobs is a great website, not only for freelancers but also for those looking for work and looking for remote and flexible job opportunities.
You can choose from a wide variety of projects and make sure you are requesting legitimate gigs, as the site closely monitors new openings. Another great advantage is that you have access to useful resources, which include skills tests, professional advice, and discounts for members.
However, if you wish to obtain the benefits of this freelancing site, you must commit to a monthly fee that will grant you access to all these advantages. How to Become a Seller on FlexJobs?
#5. Hireable
Hireable is a simple and easy-to-use website for any beginner freelancer. Its interface is similar to many job search portals, and you have the option to filter your search by location, job title or any other useful keyword.
You can also get the notification and job alert for any work and job based on your skill and profile. In addition, you can save available programs and revisit them later, and keep track of those you have already requested. How to Become a Seller on Hireable?
[ Read: Top 25 Medical Scholarship + 15 Chinese Universities MBBS Scholarship ]
#6. Guru
Guru is one of the largest freelancing websites on the market and helps more than 3 million users find freelancing job opportunities.
Not only can you filter available jobs based on your preferences, but you can also review an employer's profile to make sure they are right for you. The site also facilitates collaboration because you have the option of using virtual workrooms where you can add team members to any project.
Another great advantage of Guru is the low commission rates, with an average of only 5%, which makes it the lowest among other freelancing sites. How to Become a Seller on Guru?
#7. PeoplePerHour
This is an especially excellent option for freelancer marketers, SEO specialists and software engineers, but there are also many other opportunities available.
PeoplePerHour will match it with the projects that are most relevant to your niche, and you can make a proposal to those interested. In general, you have the right to 15 proposals before you need to enroll in a paid plan, although you can search for free jobs and decide which ones might be worthwhile.
Employers can also find it based on their skills, location, and experience. How to Become a Seller on PeoplePerHour?
#8. ServiceScape
ServiceScape helps publishers, writers, reviewers, translators and graphic designers practice their niche. As a freelancer, you get your own profile, which you can customize with your previous skills, experience, and analysis of your work.
This helps attract potential employers and reassure them about their skills. Once they have decided, they can contact you with all the necessary details of the project where they need your help.
[ Read: 8 Best Tips: How To Win College/University Scholarship? ]
#9. TaskRabbit
Whether you are a professional or just a good IKEA furniture manufacturer, TaskRabbit is the perfect freelancing site for your services.
Here you can register as a Tasker and perform tasks published by users, including furniture assembly, line queues, home repairs, cleaning, and moving boxes.
The site helps you find jobs near your location, set your own rates, and select the tasks you want to complete. How to Become a Tasker on TaskRabbit?
#10. 99designs
99designs is a freelancing website created by designers, as the name cunningly suggests. From logo design to book covers and brand guides, 99designs offers a bit of every professional who seeks their creative skills on their own.
The site offers the option of working directly with a client on a specific project or submitting proposals through competitions.
Depending on your experience, the site classifies its independent workers at different levels from which it can progress gradually, starting at the basic level and passing through the top-level designer. How to Become a Designer on 99designs?