Girls often want to know what is going on inside their partners' minds, especially when they are silent. Fortunately, the guys on Reddit gladly agreed to share their hidden thoughts with the world to make life easier for girls.
Turns out, just like women, men like a lot of simple things that they're too shy to talk about. We have collected the most important revelations from men and share them with you in this article.
Things All Guys Wish Girls Knew
Sometimes a hug or nice compliment can mean a lot. We can ride that wave for quite a while. © zakvandyk / Reddit
We will remember a genuine compliment …f o r e v e r © MillerJC / Reddit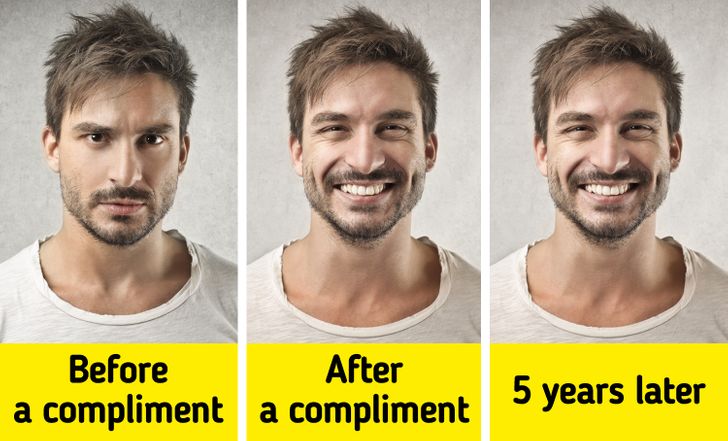 Just because I'm not talking, doesn't mean I'm not enjoying my time with you. © Denmasterflex / Reddit
Playing "hard to get" does not work for a lot of people. © LavaTGP / Reddit
When I say "I don't mind," I really mean it. If I did mind, I would say so. © MaygarRodub / Reddit
Sometimes men just need some alone time. (From everyone and everything) © ToastyTheToastr / Reddit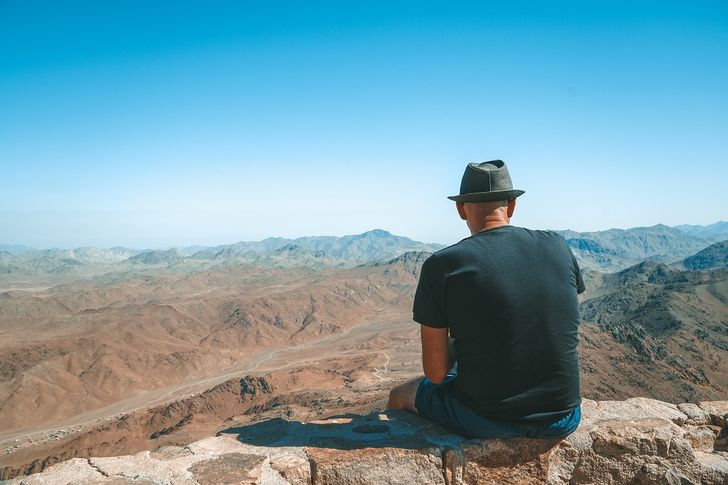 It's ok to make the first move. Guys can be shy too. Come talk to me instead of staring at me. © qualitygoats**t / Reddit
Get away from me at night in the summertime, I still love you. I'm just hot and don't want to snuggle. © Ragnaroknight / Reddit
Please ask us out. It makes us feel wanted and loved. © SalFunction12 / Reddit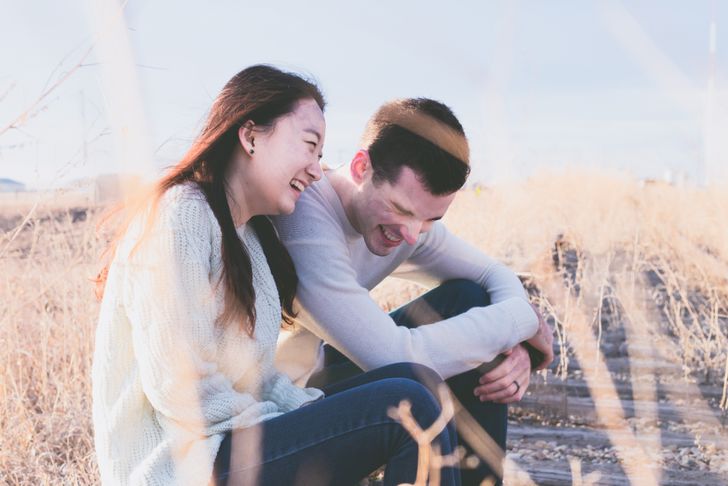 Only speak if it improves upon the silence. © Anthropomorphis / Reddit
I want real knight armor for my birthday but I'm not allowed to say so because society forces me to hide it. © FortniteKevin / Reddit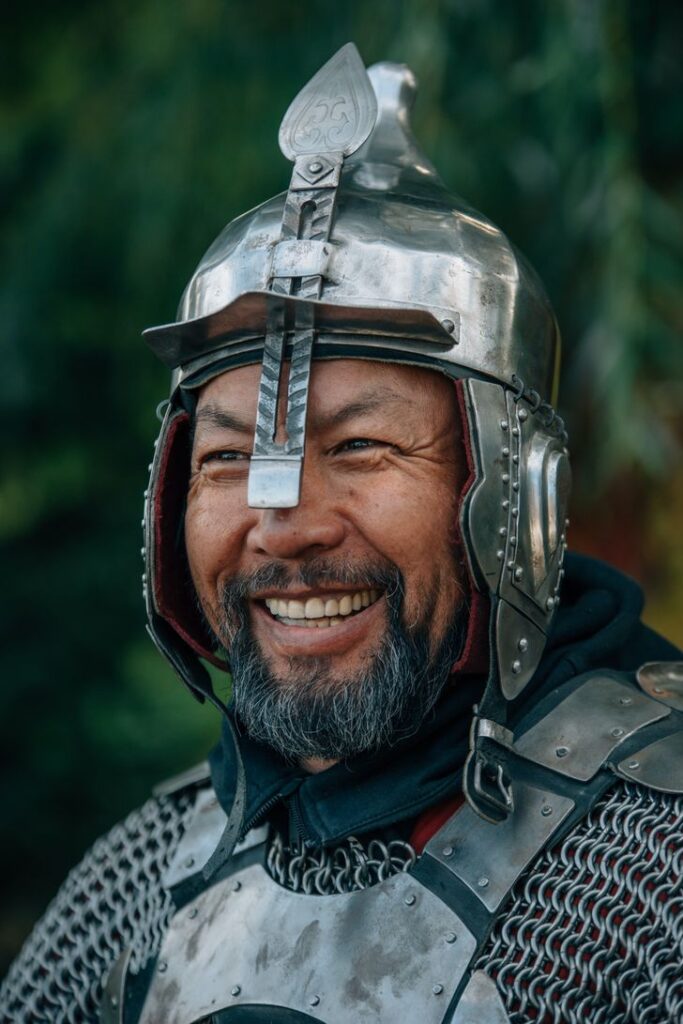 "Why are you grumpy" is all I hear from my fiancée. Sometimes I just want to be quiet. © tjamos8694 / Reddit
Girls, we want to inspire you to share the things you want men to know in the comment section!
Preview photo credit depositphotos.com, depositphotos.com