Miss Universe was founded in 1952 as a marketing gimmick from a California-based company that, over the years, has grown into one of the most viewed pageants in the world. So far, there have been 68 Miss Universe winners. Of these, the 1997 Miss Universe (point 6 in this article) was the oldest among them, and the 2001 winner (point 7 in our article here) landed a role in Aquaman.
When comparing the Miss Universe winners, we can see that over the years the standards of beauty have changed in both body type and appearance. That's why we have prepared for you a glimpse of how the perception of beauty has evolved in recent decades.
Brook Lee from the United States, 1997 (was 26 years and 128 days old at the moment)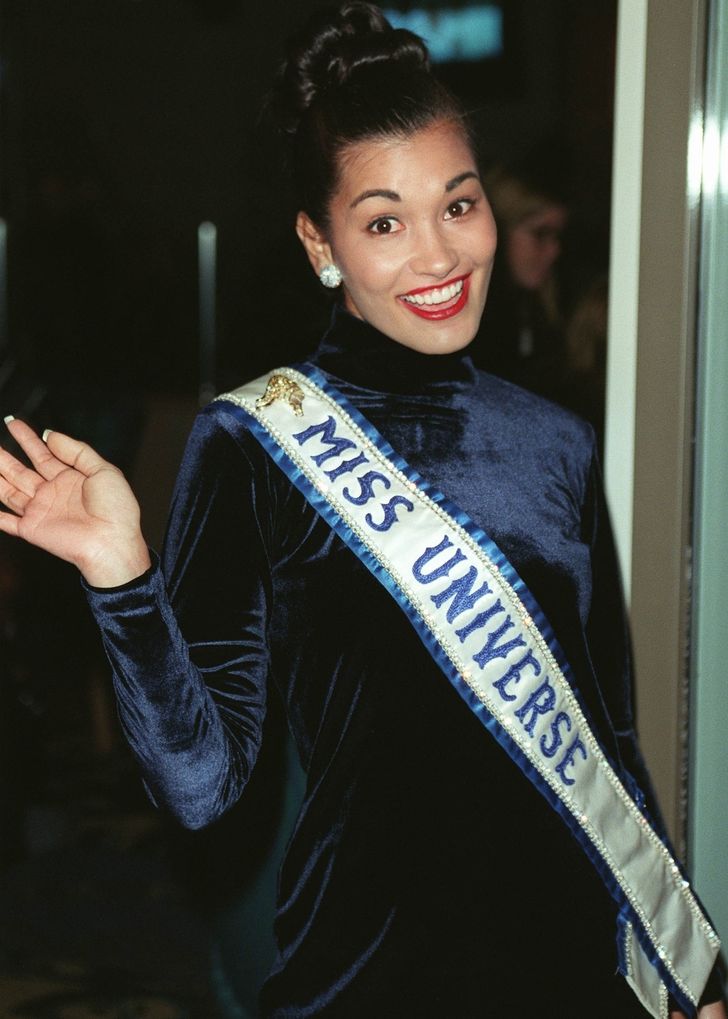 Denise Quiñones from Puerto Rico, 2001 (got the role of Lt. Rachel Torres in Aquaman)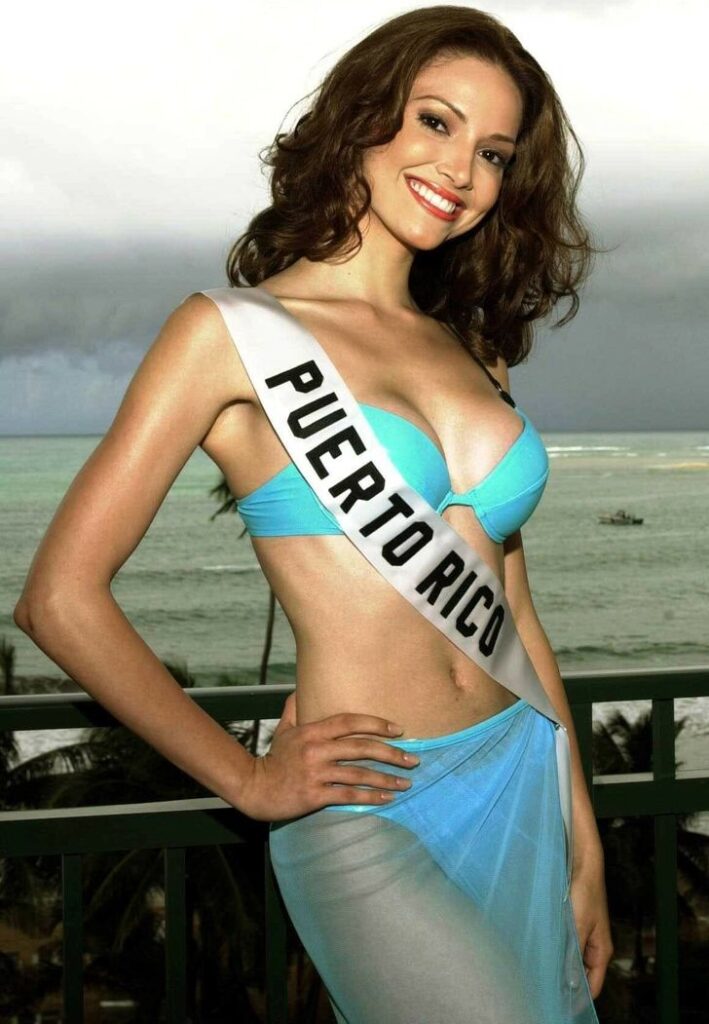 Mpule Kwelagobe from Botswana, 1999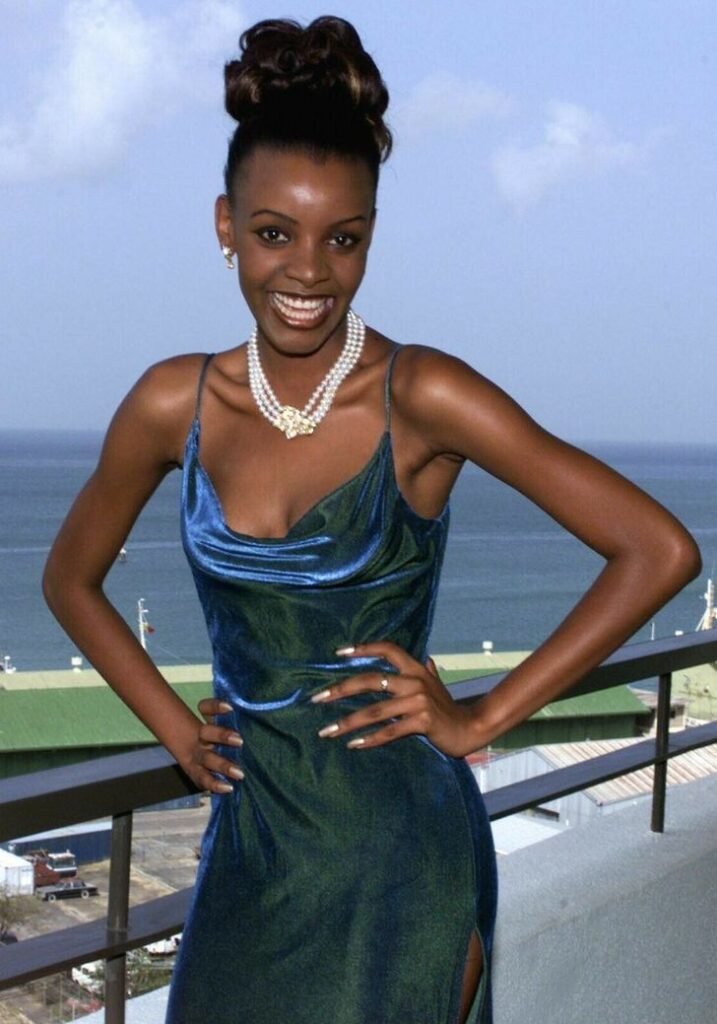 Amelia Vega from the Dominican Republic, 2003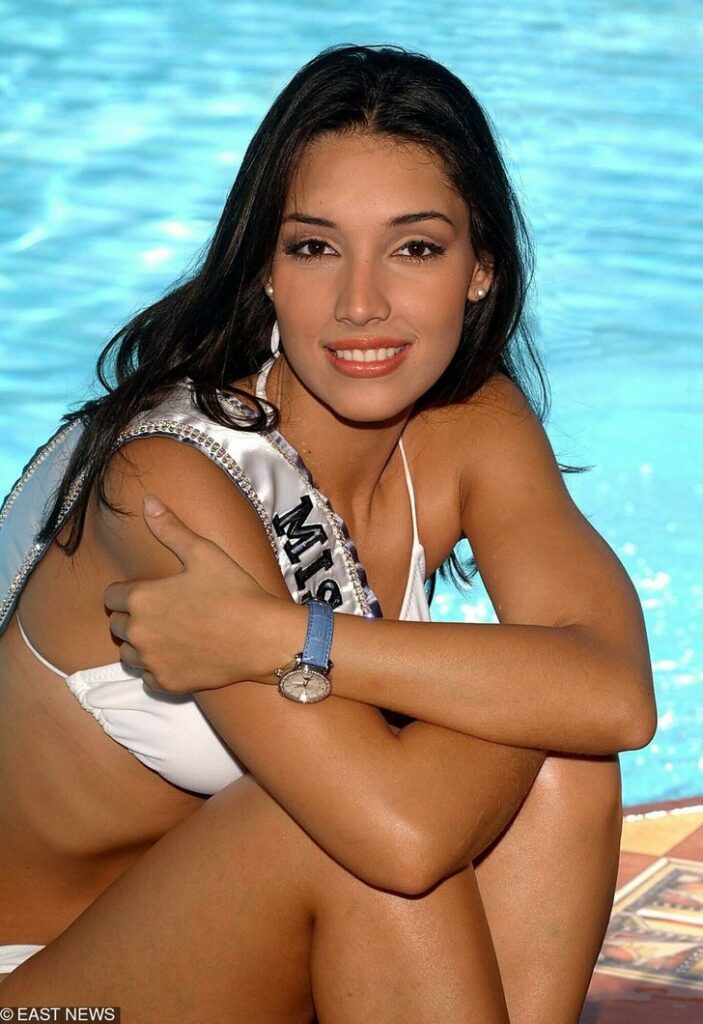 Dayana Mendoza from Venezuela, 2008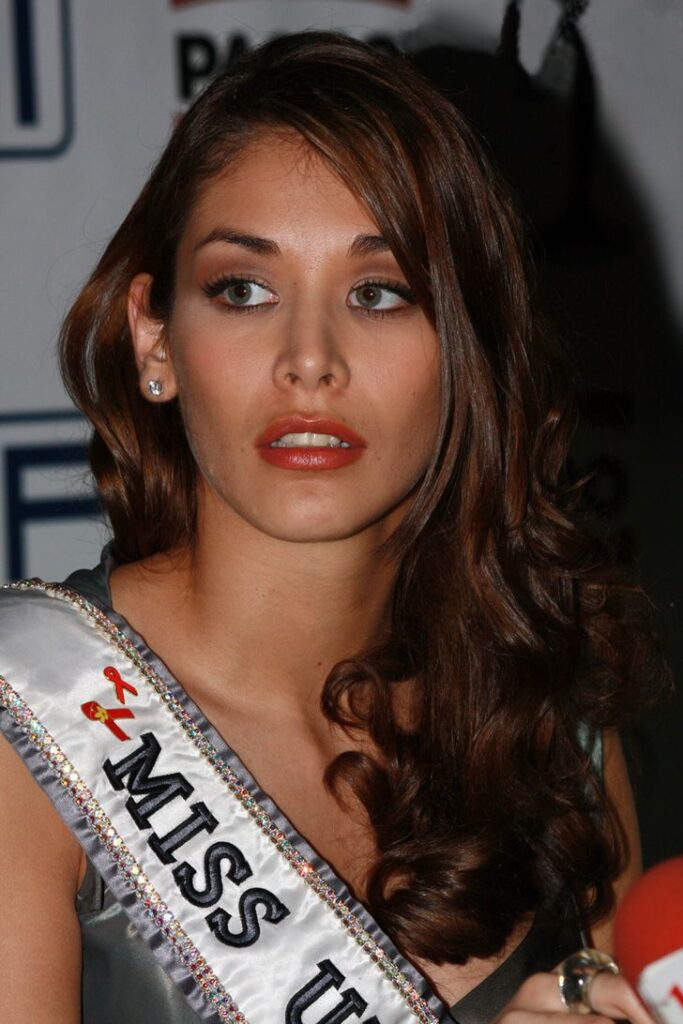 Leila Lopes from Angola, 2011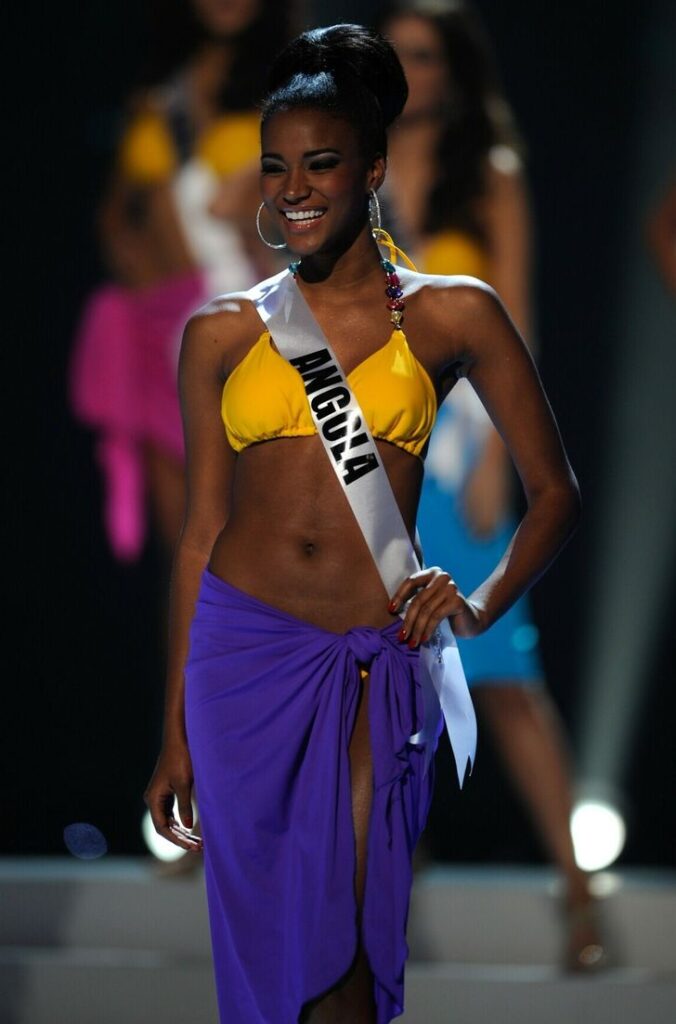 Pia Wurtzbach from the Philippines, 2015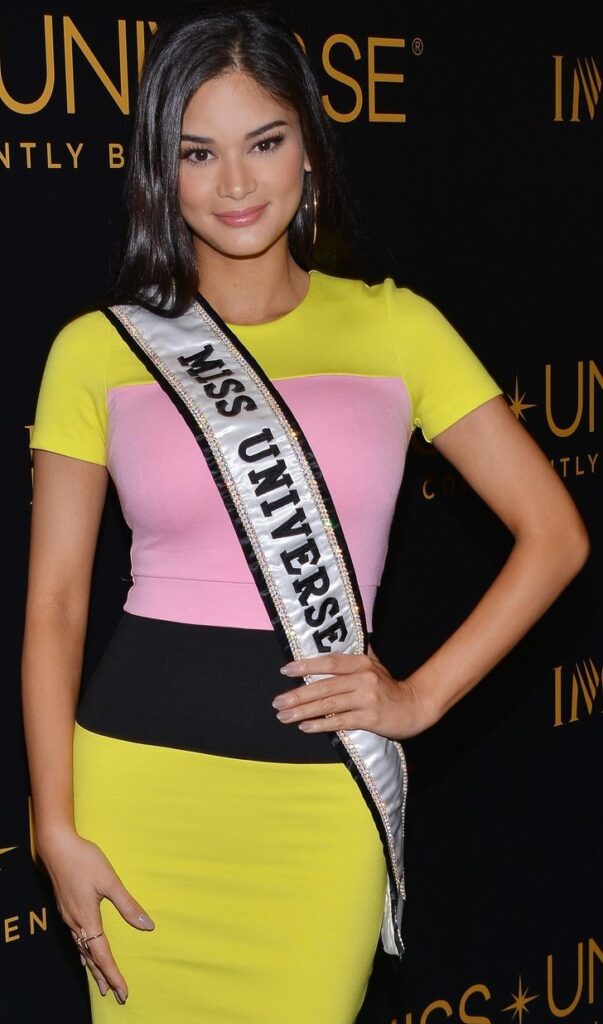 Demi-Leigh Nel-Peters from South Africa, 2017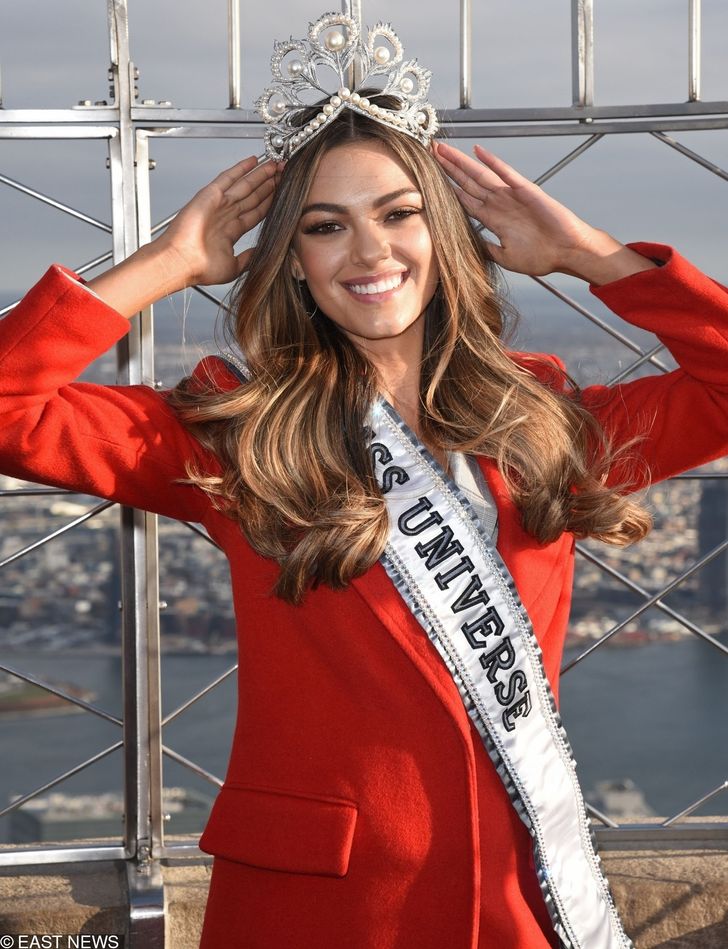 Zozibini Tunzi from South Africa, 2019
In which way do you think the perception of beauty has changed the most? Which winner is your all-time favorite?
Preview photo credit Bettmann / Bettmann / Getty Images, AFP/EAST NEWS, Rodrigo Varela / Getty Images Entertainment / Getty Images