Great love may seem like something that only happens in the movies, but these people seem to have found the secret to a happy marriage. We don't need rose-colored glasses to see how passionate and strong these couples are, despite the hardships many of them have been through.
And the craziest thing is that our romantic soulmate may have been by our side the whole time as a close friend who turns into so much more.
We would like to highlight these beautiful relationships in the hope that they will give you the courage to reach out to that special person in your life.
"My girlfriend, now wife, and I at 6, and 26. Bonus addition: our 9-week-old baby girl."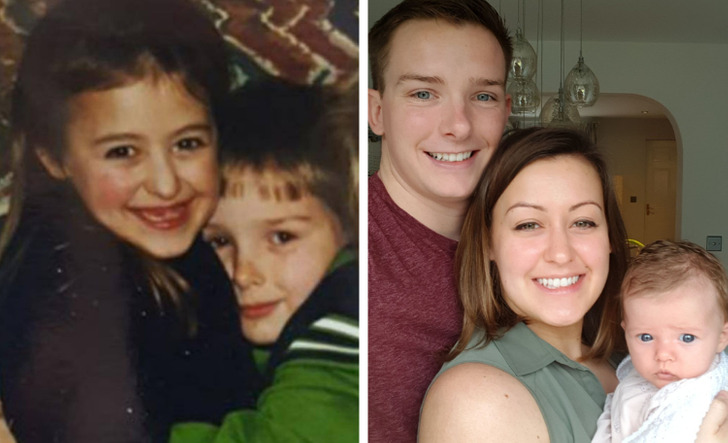 "Me and my then GF, now wife, 8 years apart. The first year of our relationship and the day of marriage."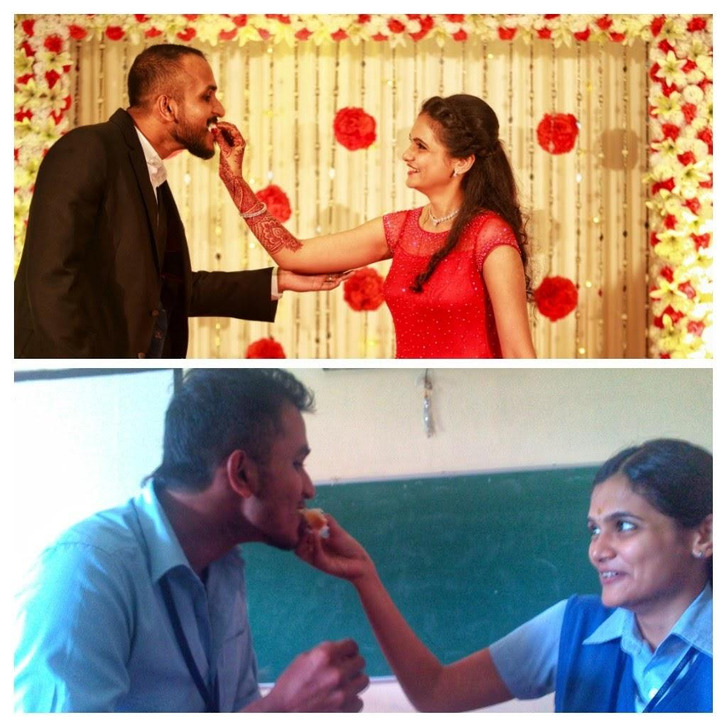 "'80s girlfriend (and me) then and now"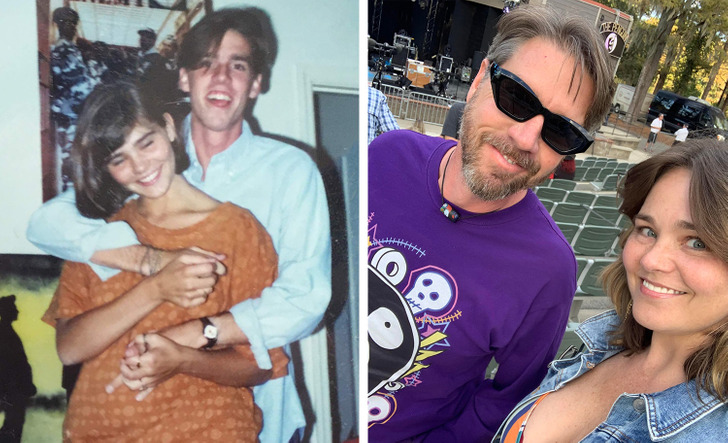 "My husband and I grew up with a lot of family problems, neglect, and heartbreak."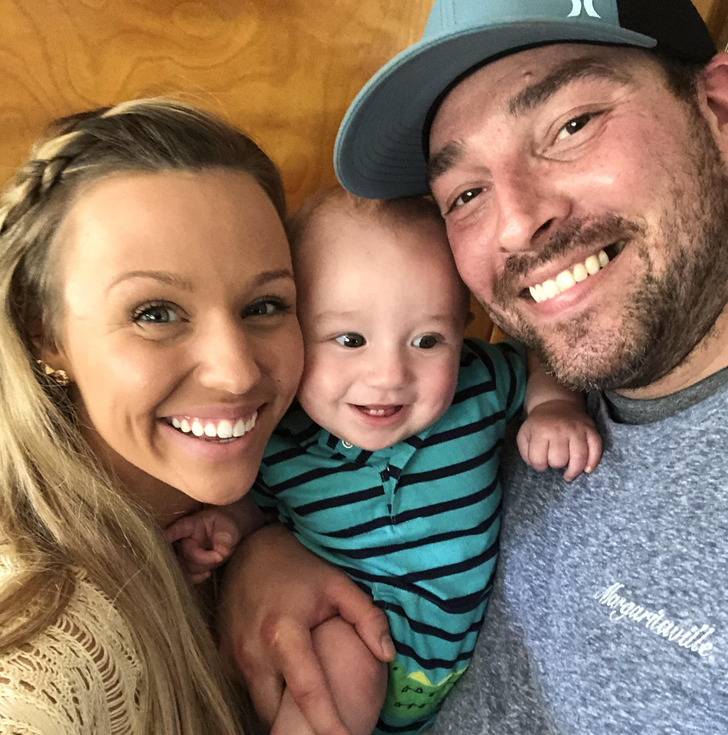 "My wife and I at our prom (2003) vs at our wedding (2020)"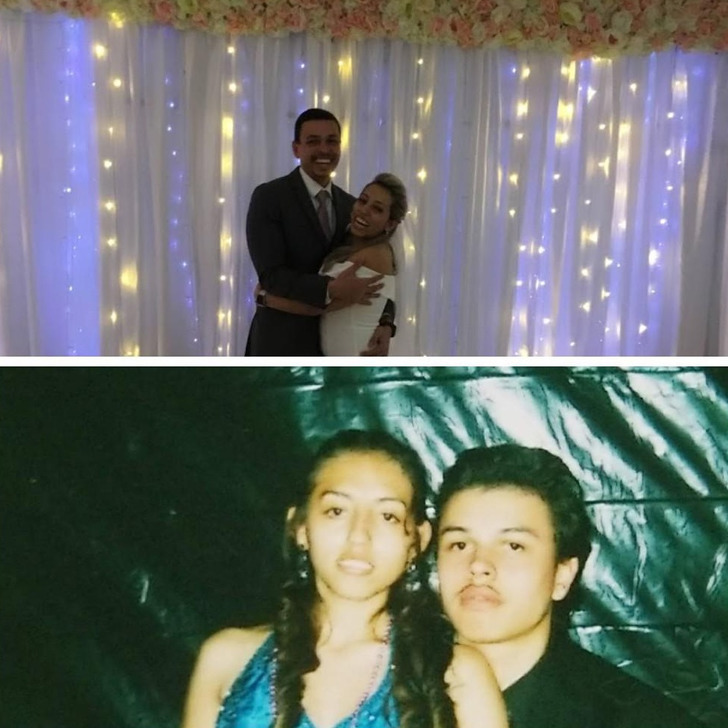 "After 4 hip surgeries spanning the first 10 years of our marriage, my wife has been able to join in on my hikes."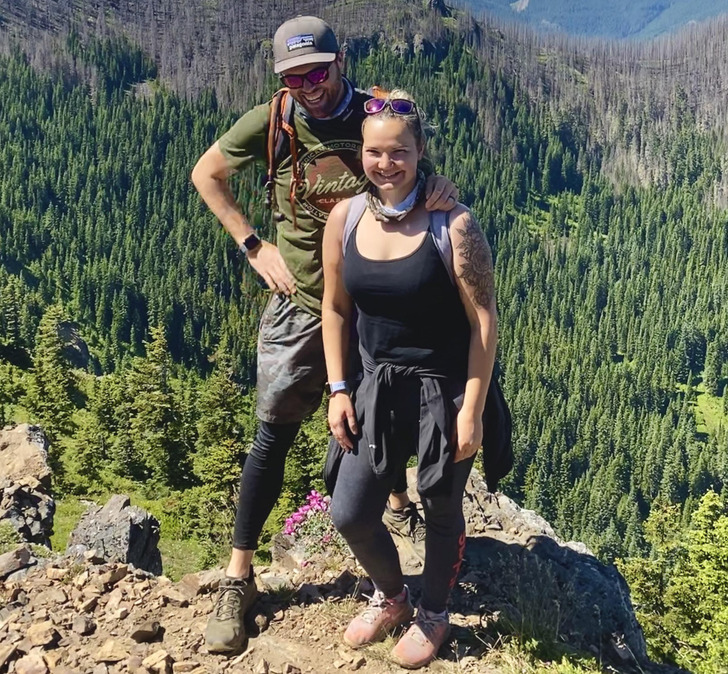 "20 years together since 8th grade! Then and now…"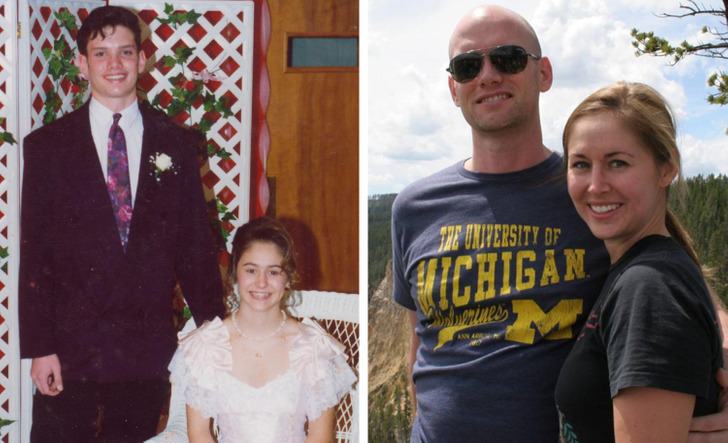 "I had the honor of marrying my best friend and wanted to share."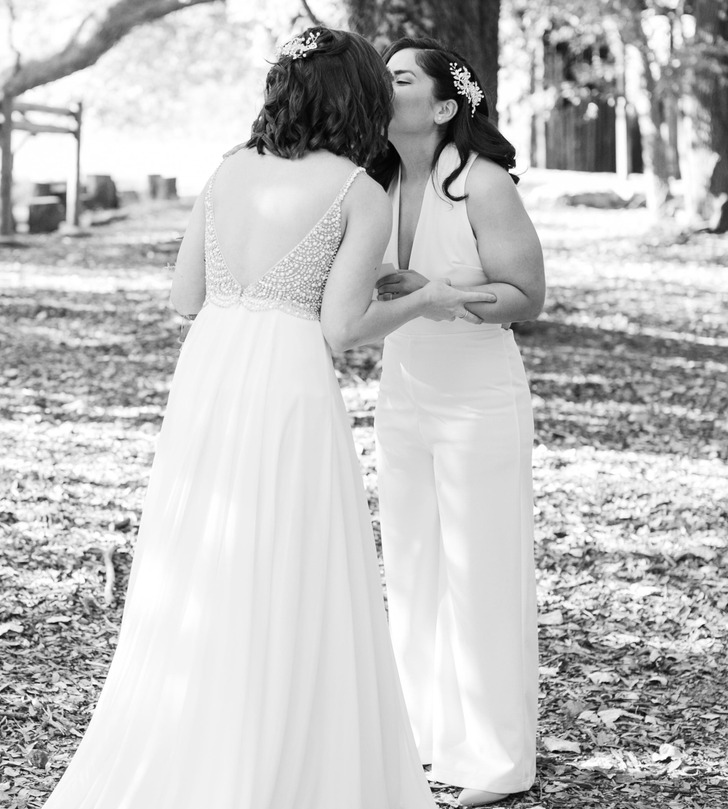 How did you and your spouse meet? Do you believe that there is only one person out there for everyone, or can we find love with anyone?
Preview photo credit clark5749 / Reddit