A good cast is a guarantee of the success of a movie. But when selecting candidates, casting directors often make mistakes. It is very difficult to avoid criticism and aggressive comments when the roles go to actors that fans think they do not fit.
We study the opinions of professional critics and ordinary viewers and select the films in which the filmmakers definitely miss the actors.
Black Widow — Scarlett Johansson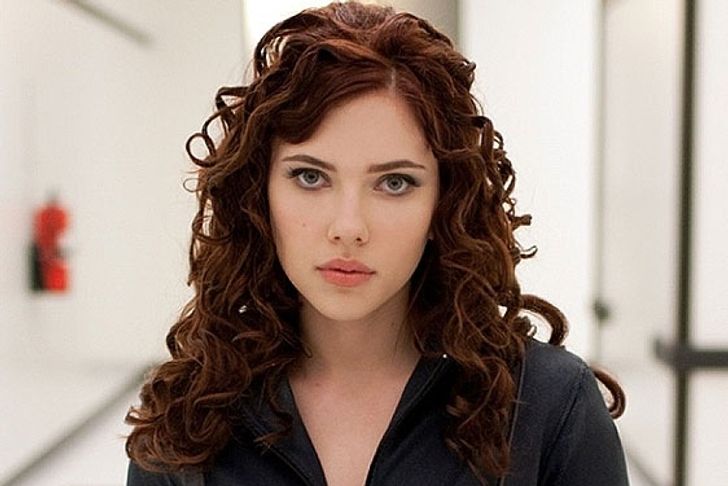 When the cast of Iron Man 2 was announced, a storm of resentment began among fans. Many of them didn't like the fact that Johansson played a Russian superspy.
People on thematic forums have come up with more suitable options, like Hilary Swank, Emily Blunt, and even Uma Thurman.
After the film's premiere, viewers said that the actress's appearance on the screen caused them to yawn.
Jay Gatsby — Leonardo DiCaprio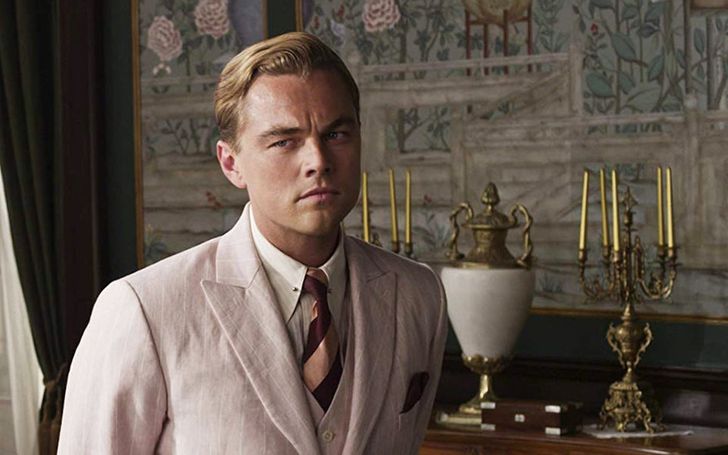 Some critics believe that even though DiCaprio is a versatile and talented actor, he failed to get into the character of Gatsby. Jay Gatsby should be a brave man with a touch of danger.
And DiCaprio is not as handsome as he used to be in his youth. Another of his criticisms is that he portrayed Gatsby as a cartoon, which made his character look like a clown.
Ginny Weasley — Bonnie Wright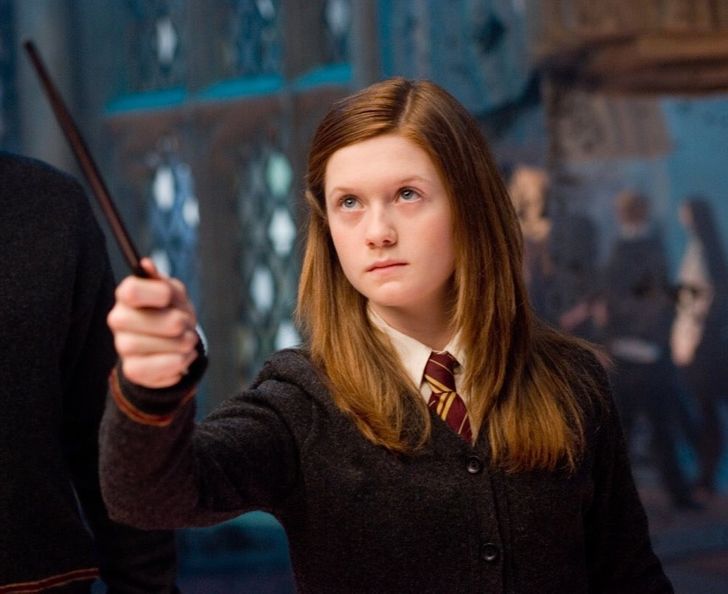 Everyone who reads the Harry Potter books remembers that the grown-up Ginny was beautiful and sassy. But Bonnie Wright almost blended perfectly into the background.
It was hard to see her as the fierce, energetic, and sporty witch, with whom many of the students were in love.
"As a Ginny fan, I cringe when I watch the movies and see what they did to one of my favorite characters," said one Quora user who shared her opinion.
Balian of Ibelin — Orlando Bloom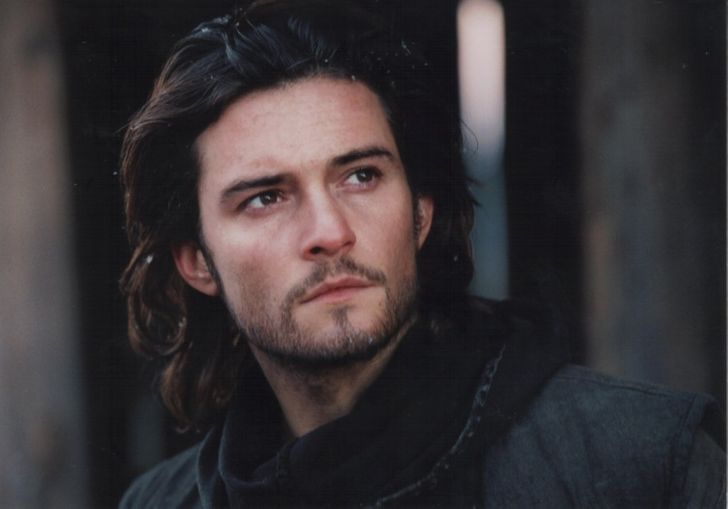 Fans loved Orlando Bloom in the roles of Legolas and Will Turner. But they regretfully admit that the lead role in the Kingdom of Heaven turned out to be an unattainable task for him, "I don't think Bloom can go there. From what I have seen of him, he doesn't have the gravitas or charisma required for such a part."
Belle — Emma Watson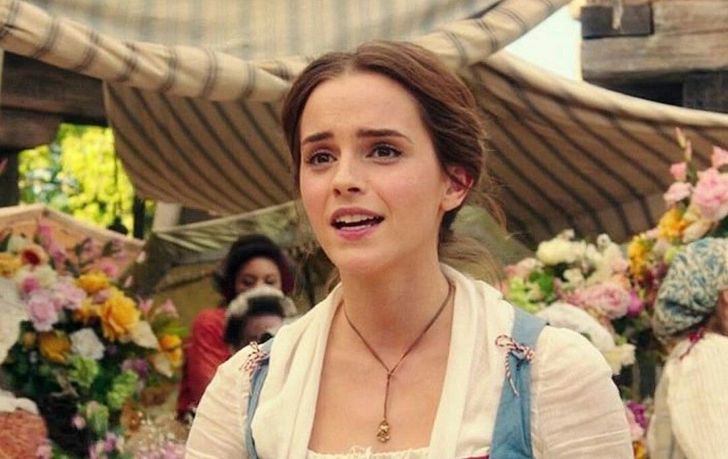 The film version of the Disney fairy tale about Beauty and the Beast has garnered mixed reviews. Not only did some people dislike the slightly modernized setting, but they also disliked Watson's performance: "I think the producers of this film have unnecessarily inserted feminist narratives into the film, to the point where you see the feminist Emma Watson. on the screen, not Belle.
At no point in the movie does Emma become the character, she remains herself." In addition, some comments said that Watson was "tough" and did not show empathy, sadness, and patience, which are in fact the main characteristics of Belle.
What actors do you think would do better in these roles?
twitter likes kopen