Generation Z actors are still very young, having been born between the mid-1990s and early 2010s. However, they have already proven themselves to be talented actors who can brilliantly portray the characters in any movie, from epic fantasy sagas to hair-raising horror flicks.
We know their names well, but we don't always remember the first big roles that gave these young celebrities a good start in their acting careers.
We've compiled a list of the first major roles played by Gen Z 12 actors, and we've done them before and after the collages to show you how they've changed.
Zendaya playing Rocky Blue in Shake It Up, 2010 vs Zendaya today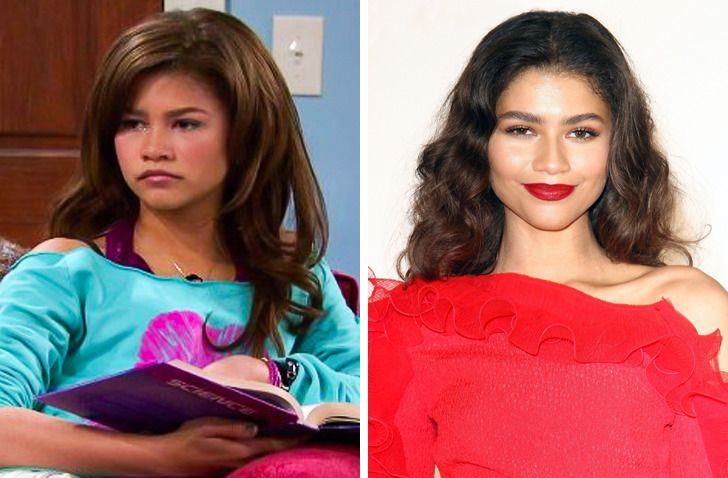 Maisie Williams playing Arya Stark in Game of Thrones, 2011 vs Maisie Williams today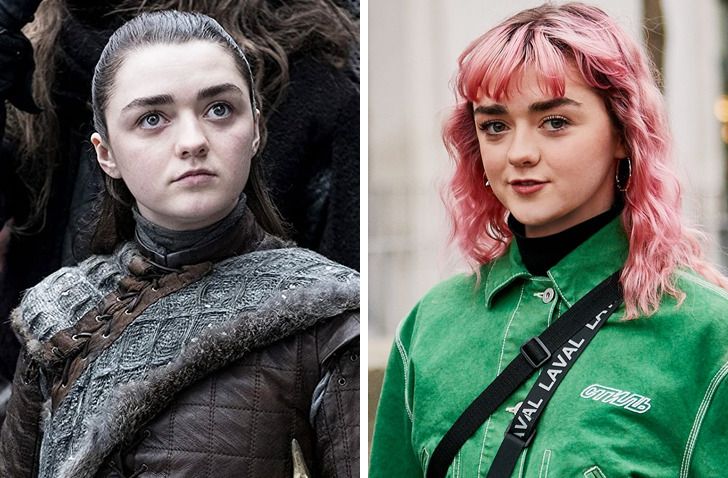 Sophie Turner playing Sansa Stark in Game of Thrones, 2011 vs Sophie Turner today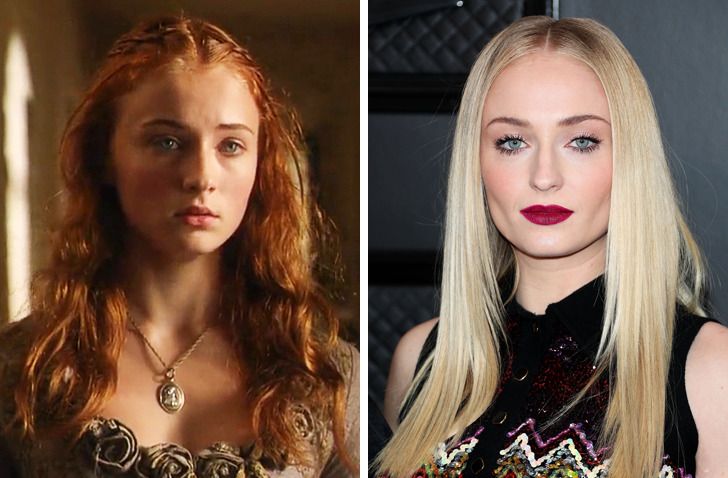 Joey King playing Emily Mason in The Suite Life of Zack & Cody, 2005 vs Joey King today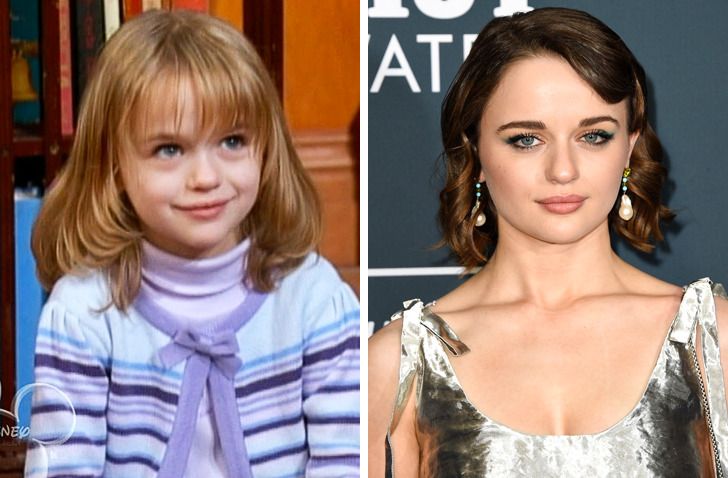 Lana Condor playing Jubilee in X-Men: Apocalypse, 2016 vs Lana Condor today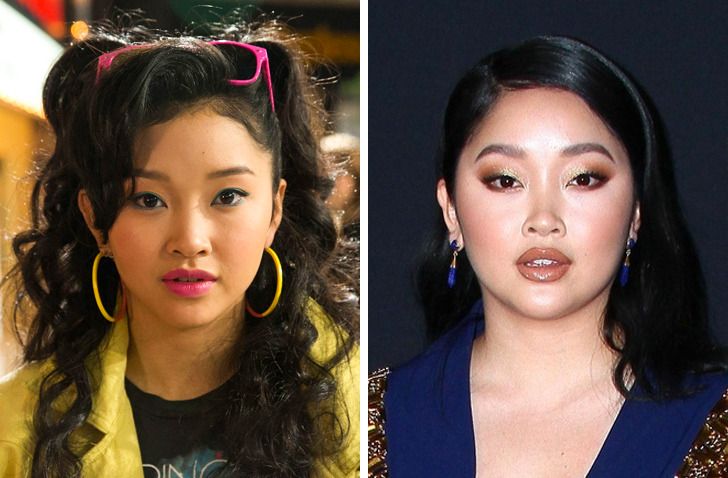 Tom Holland playing Lucas Bennett in The Impossible, 2012 vs Tom Holland today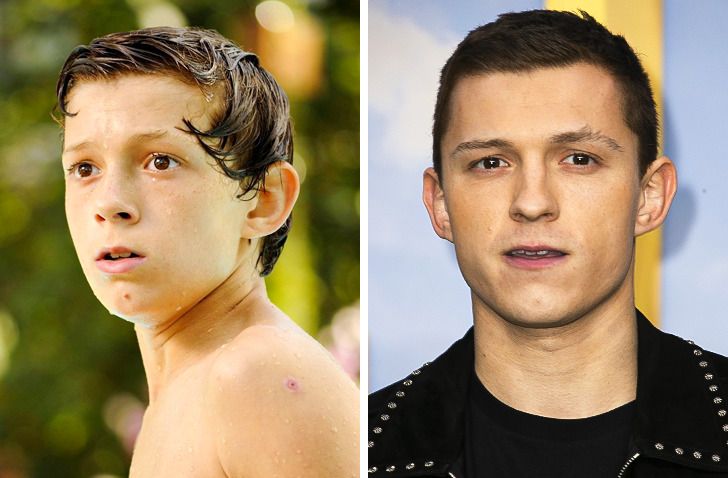 Amandla Stenberg playing young Cataleya in Colombiana, 2011 vs Amandla Stenberg today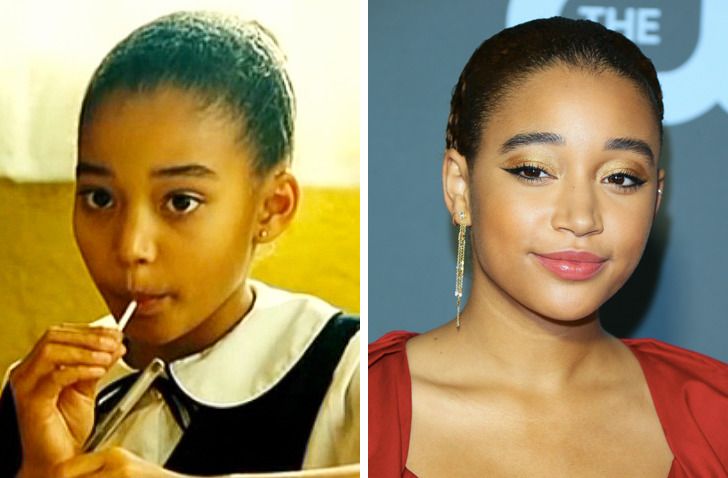 Olivia Rodrigo playing Grace Thomas in An American Girl: Grace Stirs Up Success, 2015 vs Olivia Rodrigo today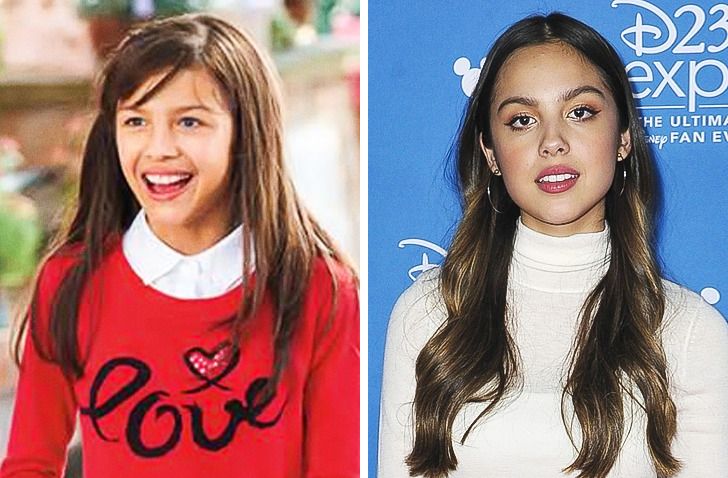 Which of the heroes of our article has changed the most in your opinion? Have you watched any of the movies we mentioned? What do you think of them?
Preview photo credit Game of Thrones / Home Box Office (HBO), Szymon Brzoska / East News
instagram volgers kopen