Study abroad is a dream for every international student but to lack of finance many student not able to study in foreign countries such as study in the USA, UK, Germany, France, etc. If you are an international student looking for a fully-funded scholarship to study abroad for free then this article best for you. Study abroad is an expensive adventure for many foreign students. High tuition fees, expensive living costs, accommodation make very taught for students to achieve their dream to get a degree from a prestigious university abroad.
Many international institutions, governments, and organizations offer a number of scholarship for bachelor, master and doctoral to an international student. Today we explain the top 10 most prestigious and fully funded scholarship for an international student to study abroad for free.
Also Check: Study In Azerbaijan With Open Government Scholarship (Fully Funded)
List of Fully-funded Scholarship for international student
Joint Japan World Bank Scholarship Program
MasterCard Foundation Scholarships
New Zealand Commonwealth Scholarships
German Academic Exchange Service (DAAD) Scholarships
The Schwarzman Scholarship Program
Australia Government Scholarships
Fulbright Foreign Scholarships For International Student
Chinese Government Scholarships
Commonwealth Scholarships
Chevening Scholarships
#1. Joint Japan World Bank Scholarship Program
The Joint Japan/World Bank Graduate Scholarship Program open for all male and female applicant from developing countries who want to pursue a master degree in a development-related topic. Joint japan world bank offer fully funded scholarship and every year a number of scholarship awards.
This scholarship program covers the tuition fees of master's degree, economy class round air ticket, medical and health insurance expense and a monthly stipend of $500 as for travel expenses. The scholarship duration is maximum for 2 years after that the applicant must return to the home country.
Also Check: 10 Best Scholarship In the UK For International Student
#2. MasterCard Foundation Scholarships
MasterCard Foundation Scholarships started in 2012 and the aim of this scholarship to help excellent student to complete their higher education. The MasterCard scholarship provides not only financial support but also help the applicant socially and academically.
Mastercard scholarship is fully funded scholarship and cover tuition fees, accommodation expense and study material. Scholarship offered to bachelor, master and doctoral candidate and study can apply one of these countries including the US, Canada UK, and Africa.
#3. New Zealand Commonwealth Scholarships
The most prestigious scholarship in New Zealand for an international student is the New Zeeland Commonwealth scholarship and New Zeeland development scholarship. First scholarship offer to commonwealth member countries while second scholarship offer to developing countries student.
Both scholarship provides full support to the student to obtain their degree including tuition fees, air ticket, accommodation. Both commonwealth scholarship allows an international student to work part-time in a New Zeeland on a student visa. If you want to master or doctoral degree in New Zealand then this is the best scholarship for you.
Also Check: Top 8 Asian Government Scholarships For International Students
#4. German Academic Exchange Service (DAAD) Scholarships
If you are familiar with scholarship or Germany you must know about the DAAD scholarship. DAAD scholarship offers thousand of master program courses to developing countries and as well as an international student to study in Germany. DAAD offers full support to every student to cover tuition fees, accommodation, and living expenses in Germany. DAAD scholarship Germany also award partial funded scholarship and application of DAAD scholarship open throughout the years.
#5. The Schwarzman Scholarship Program
Every year the Schwarzman Scholarship Program offers more than 200 scholarship to an international student from around the world to achieve their dreams. Schwarzman Scholars selected student on the basis of excellent academic record, leadership quality, potential, understand to culture and exemplary character. Schwarzman Scholarship Program offers in china and covers the complete expense of international student including full tuition fees, housing, meal, accommodation and living expense in china plus round air ticket. The applicant also gets a free laptop, tablet and local tour and much more.
Also Check: Study In Hungary: Top Universities, Scholarships, Study Visa, Living Cost
#6. Australia Government Scholarships
Are you want to study in Australia for Free? Then Australia Government Scholarships perfectly fulfill your needs. Every year Australia government award more than 1000 fully-funded scholarship to developing countries student to study in Australia. Many student thinks it's is the best scholarship because this is the only scholarship who consider your work experience over your academic achievement and grade. A second-grade student also wins this Australian fully funded scholarship if they have good work experience.
#7. Fulbright Foreign Scholarships For International Student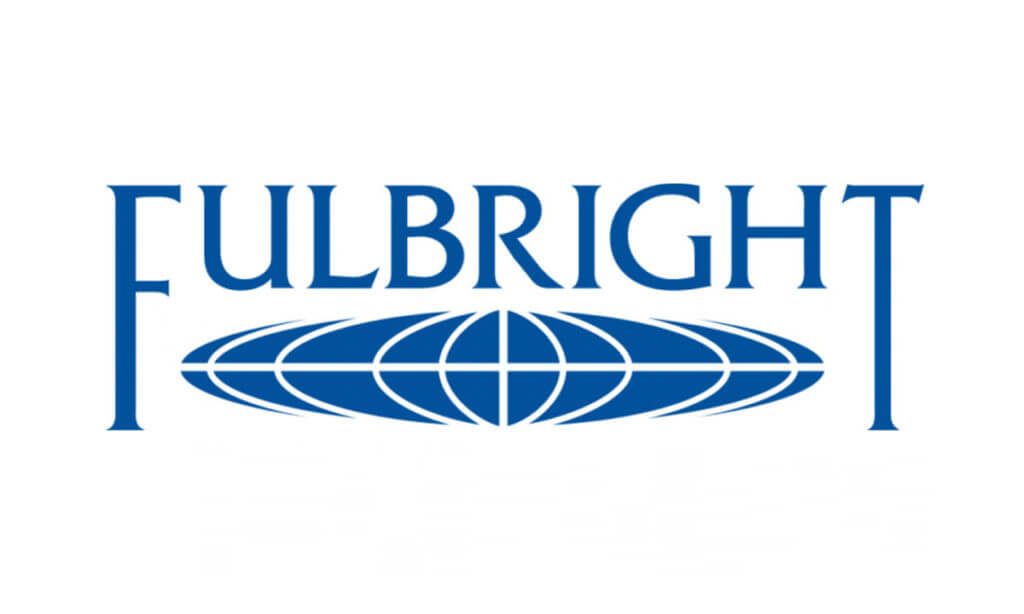 The Fulbright scholarship offer to graduate students, young professionals, and artists to study in the united state of America. The Fullbright USA scholarship, not the only award for master and doctoral degrees but also for the non-degree programs. Every year more than 400 fully-funded USA Fullbright scholarship awarded to international student study in the USA. The Fullbright grants cover full tuition fees of degree, study material, books, living expense, accommodation and round air ticket from your home country to the USA.
#8. Chinese Government Scholarships
Who not know about Chinese government scholarship? This is the world's largest scholarship program for an international student to study in china. Not only the Chinese government but also its province provide fully-funded scholarship to foreign student around the world. If you are interested to study in china English program be sure to apply for a Chinese government scholarship between March to April. This CSC scholarship covers almost all expenses and related costs in china.
Also Check: Top 5 Fully Funded Scholarship In Japan 2020 For International Student
#9. Commonwealth Scholarships
Commonwealth scholarship program second-largest scholarship in the world after the Chinese government scholarship. Every year commonwealth scholarship awards more than 800 full financing scholarship for the master's degrees to study in the UK. Over 27,500 international student already complete their degree program with commonwealth scholarship since 1959. Commonwealth scholarship does not accept application directly from the student, if you are interested in this scholarship you have to apply through the official scholarship body in your home country.
#10. Chevening Scholarships
Chevening is the UK government scholarship program for an international student to study in the united kingdom. Chevening Uk scholarship offers two types of scholarship program Chevening Scholarships and Chevening Fellowships. Chevening scholarship award almost 1,500 fully-funded UK scholarship every year to all over the world applicant. This scholarship offers full support to study in a master's degree at United kingdom universities.
Also Check: Top 18 Thailand Universities Scholarship For International Student
Want to Know about more International scholarship programs tell us in a comment or keep visiting StudentGuide.me